·
I DONT OWN AN RSX ANYMORE
I have a set of stock wheels off my 03' base with a set of Falken FK452's on them. They have about 80% tread left on two and 90% left on the other two. The tires are 205/55/ZR16's. Took them off because I bought a-specs. These tires are absolutley amazing and stick in dry or wet! I wouldn't advise much snow driving with these. The wheels have MINOR curbing on two and some small scratches on the other. One is in near perfect shape. They have been balanced and shouldn't cause any steering wheel shake.
I'm looking for 450$ cash or paypal (+fees) for these. Pickup would be preferred near Edmonds, WA; I'm willing to drive halfway if it's reasonable. I'm also open to trades - I am looking for a fair amount EBP exterior parts (front bumper, a-spec sides, front lip, and rear lip) as well as other parts. Let me know what you got. Pics;
Wheel/tire 1.
Wheel/tire 2.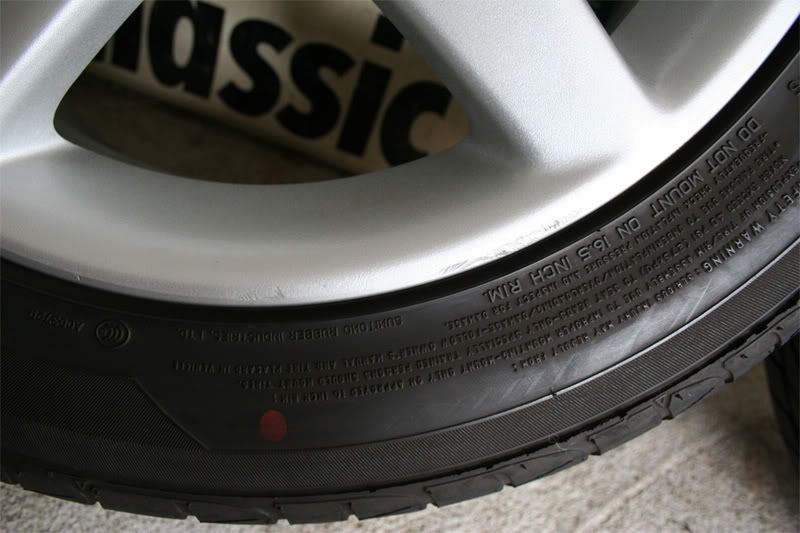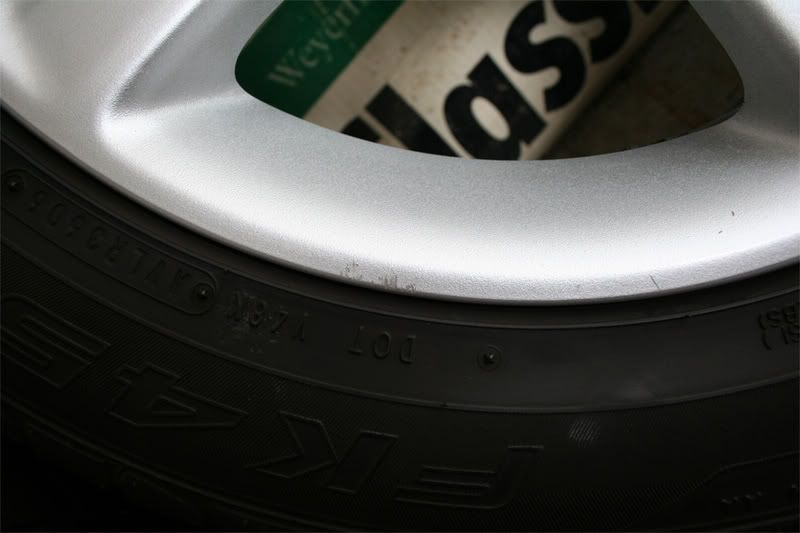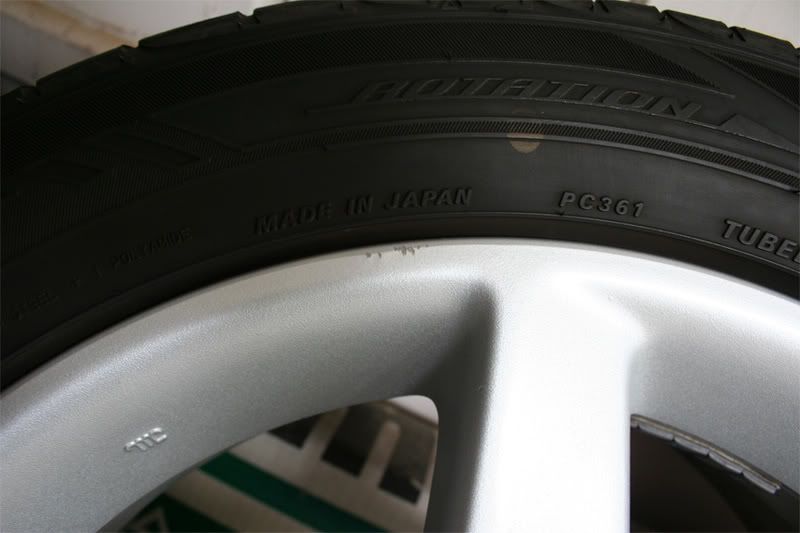 Wheel/tire 3 - NO CURBING!
Wheel/tire 4.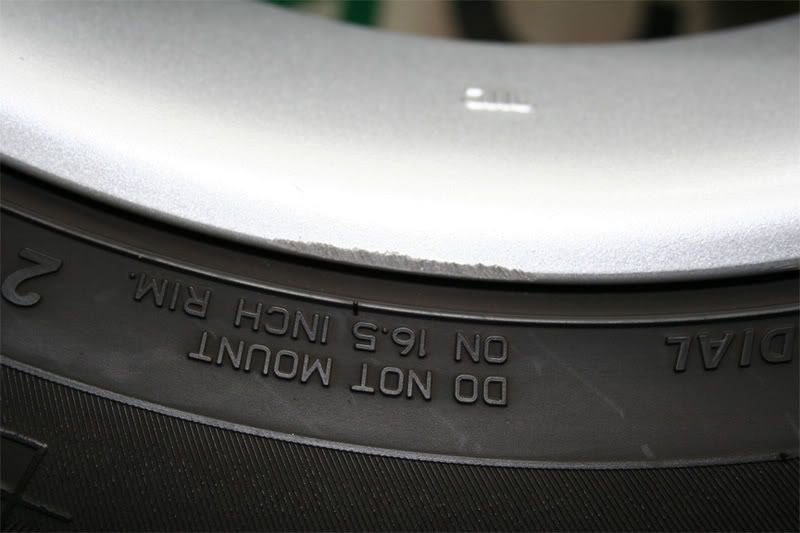 Thanks for looking!