HEy Wazup CRSX so i updated a few stuff from the last time exterior still looks the same smh but my car definitely feels good. i actually finish getting all my suspension done and know i'm on full bolt-ons.
know this summer im hoping the get a CW paint job:giggity:
sorry for the crappy pics
well heres so far what i got.
Exterior:
type R replica lip kit
05 rsx-s rims painted Gold
depo headlights
F&R H red Badges
H Center Caps
Interior:
Skunk2 Shift knob
Suspension:
D2 Coilovers
EM2 Swaybar 25mm
Progress Rear Swaybar 22mm
Progress Rear Tie Bar
Hotchkis End Links: F&R
Skunk2 LCA Gold
SPC F&R Camber Kit
Brakes:
Power slot F&R rotors
Hawk HPS Pads
Engine:
K20a2
Kpro
RBC
Hondata IMG
P2R tb Gasket
Karcepts Adapter
AEM CAI
CRSXRH
HKS Hi-Power exhaust 65mm
Innovative Motor mounts 60A
Transmission:
05 rsx-s
OBX lsd
Hybrid racing vss converter
I got Tuned By Rated R Tuning here in Newark NJ
230whp/170lb tq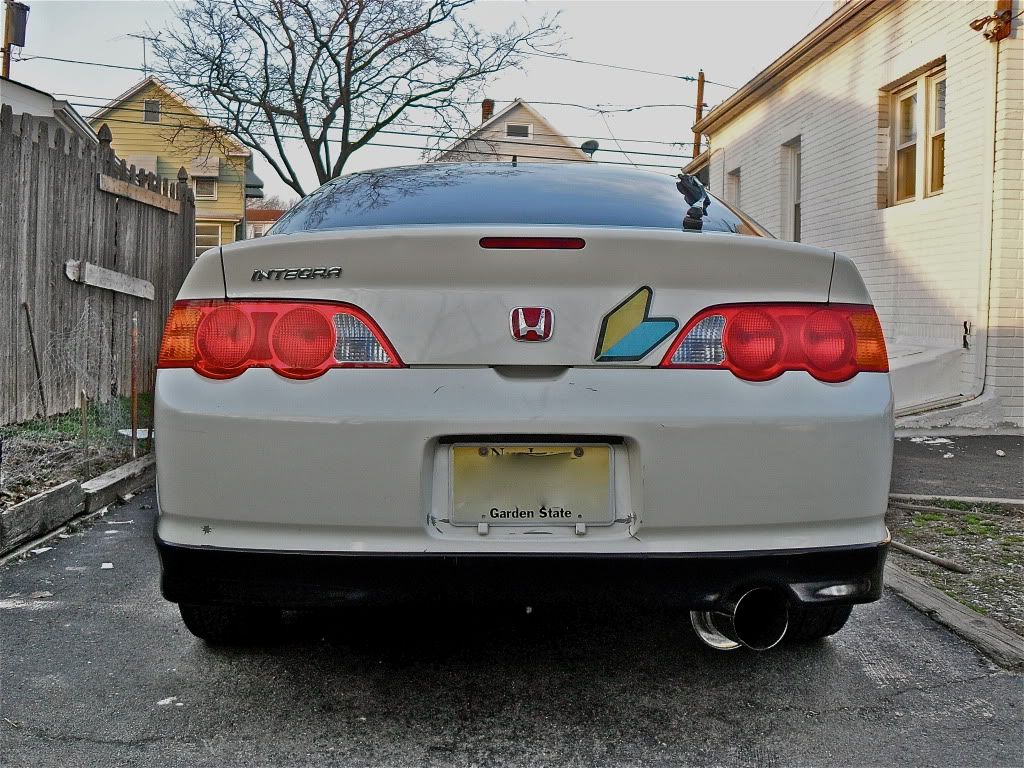 my brother ek [SOLD]