im planing to go for a new front looks. can't decide rather i would get a 02-04 cwest front bumper or a 05-06. if i get a 05-06 i would need to do a conversion. i got a 2004. need your help.
PLEASE MAKE A POLL ON THIS MOD. thank you
EDIT: where can i order one with a good price and fitment?
02-04 cwest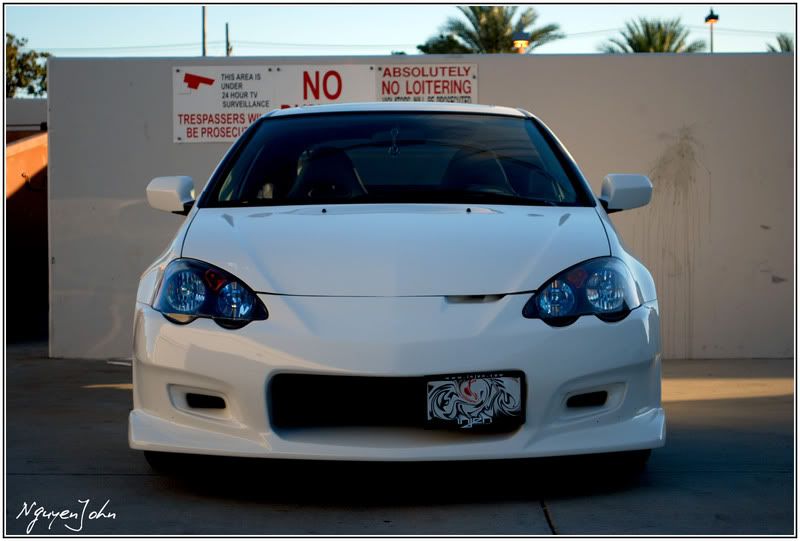 05-06 cwest
My current front