I sold my DC5. I have no use for this anymore.
This harness retails for over $1,000 and can take up to 3 months to get.
This harness is brand new, never installed on a car. It is made specifically for the 05-06 RSX. The mil spec connector goes on the firewall on the OEM grommet, also included is the firewall mil spec plate.
NO CORE NEEDED
NO WAIT TIME
BRAND NEW
05-06 ONLY
$750 OBO shipped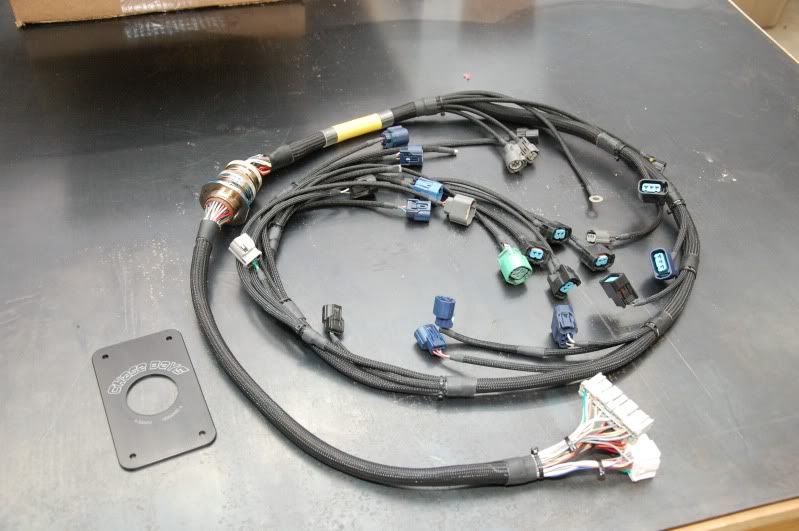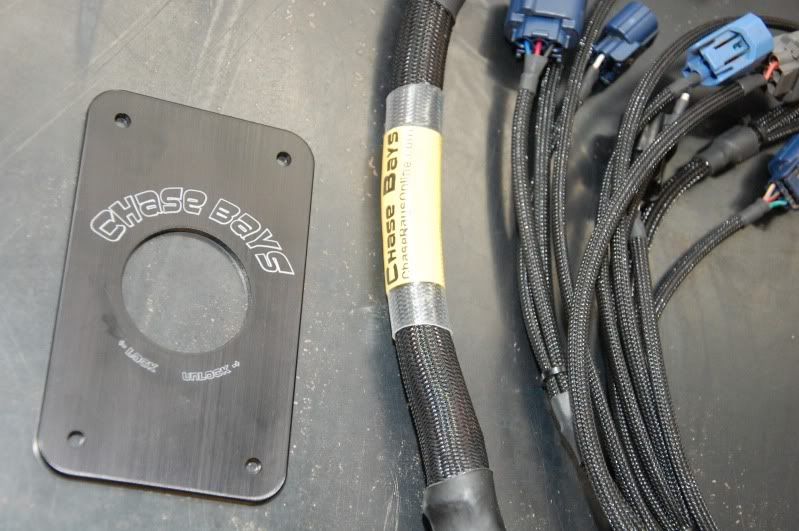 PM or email me
[email protected]
________
VODUN (VOODOO) FORUM