Wadup fellas, I wanted to share with you all a ball joint replacement part number that I hope will help all of you for when you replace your ball joints. After ordering tons of ball joints and comparing I finally found them and they're identical to the AC Delco 45D2206. Now, I bought these from my local O'Reilly Auto Parts store for about $16 each. I believe the AC Delco ones go for $40 each. It's a huge difference in price and quicker to get your hands on.
This is only for the 05-06 RSX type s
Follow this Diy for installation:
http://forums.clubrsx.com/showthread.php?t=876265
Part# MasterPro K9817 Ball Joint
Here is the side by side comparison, look carefully, you will notice the (Left) aftermarket one will look a lot higher but if you look carefully the bottom of the aftermarket has that metal ring that makes it stick out more and makes it look higher but they're pretty close in height.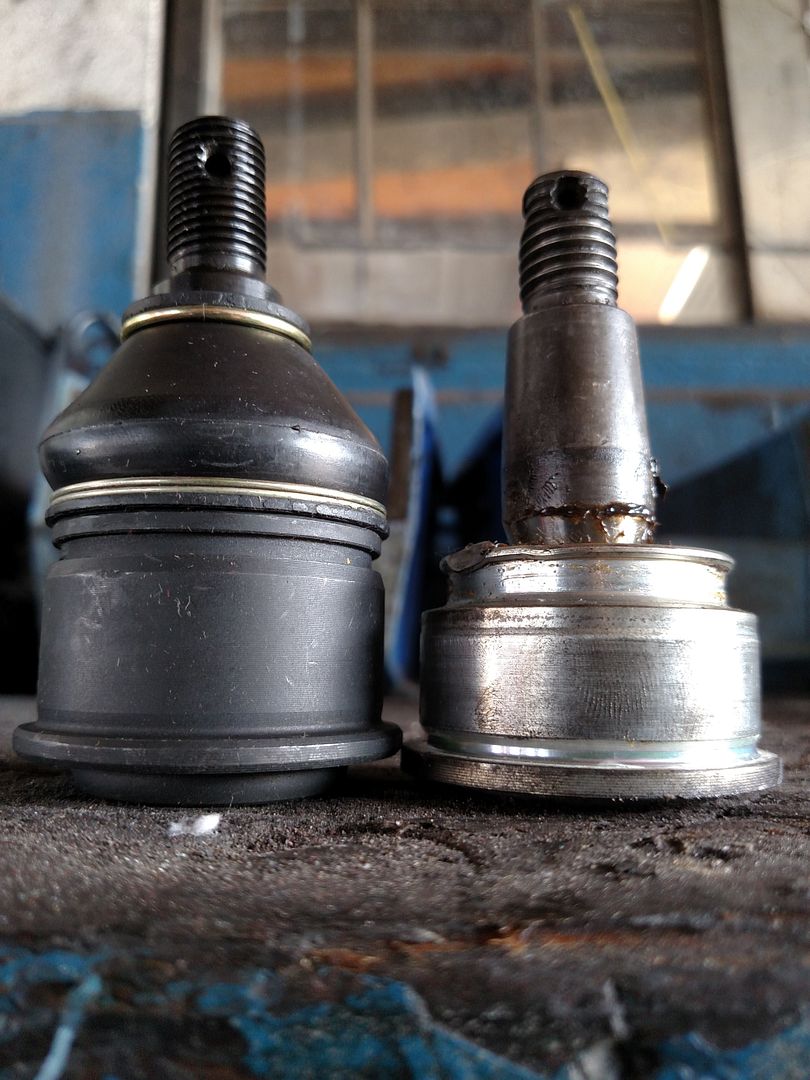 Here is a picture with it installed. They fit in there perfectly.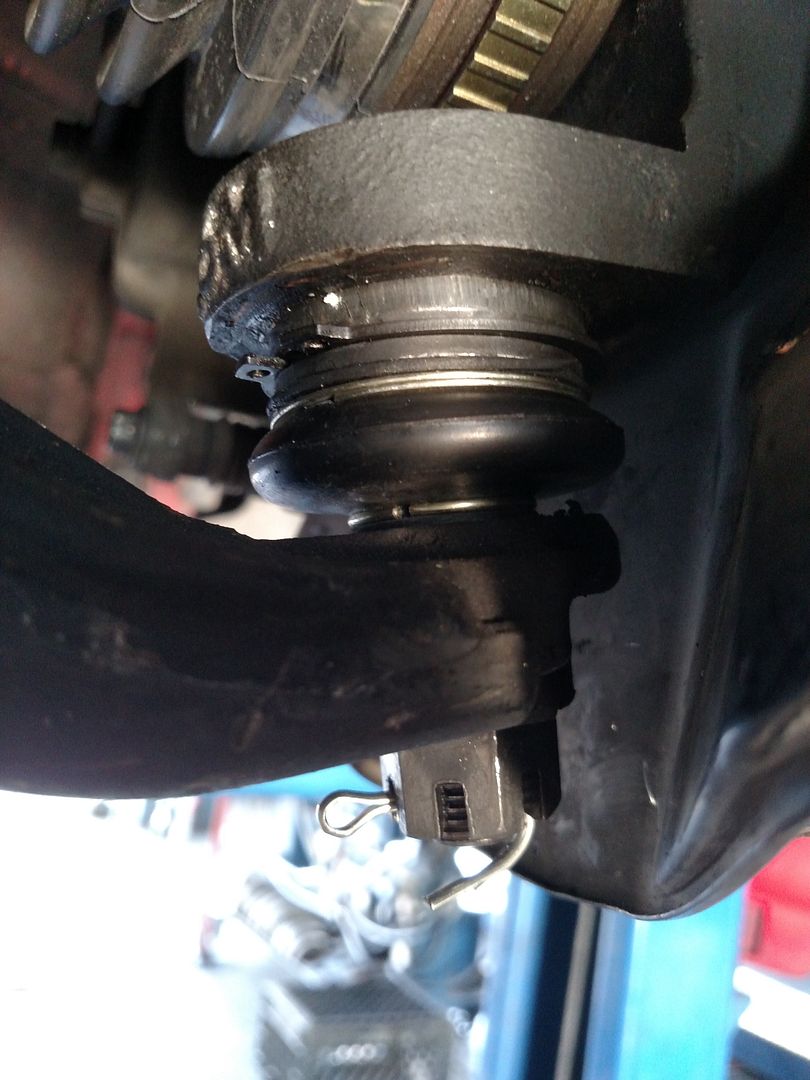 Overall, hope this helps everyone instead of having to wait a couple days for your ball joints to arrive in the mail. Thanks for looking. :thumbsup: