Discussion Starter
•
#1
•
I recently installed a set of 05-06 leather seats in my 2002. I assumed they would be a direct swap, plug and play. After driving around with the SRS light on for about a month I decided to reset the SRS light but had no luck, it kept coming on. I did some research online and found a couple things need to be done in order for the seats to be compatible. Your SRS light WILL be on and will STAY on if youdo not swap these parts. Here is my HOW TO for those doing the swap.
PART I - OPDS UNIT
1. Remove Passenger seat with the 4 14mm bolts. Unplug all connectors underneath.
2. Unzip the seat cover on the passenger side.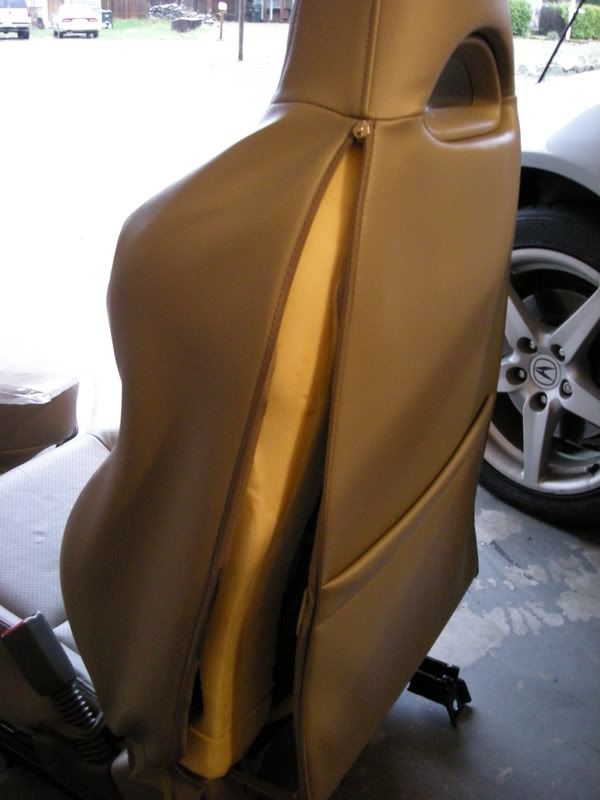 3. Pull back the seat cover on the side to access the OPDS Unit Cover.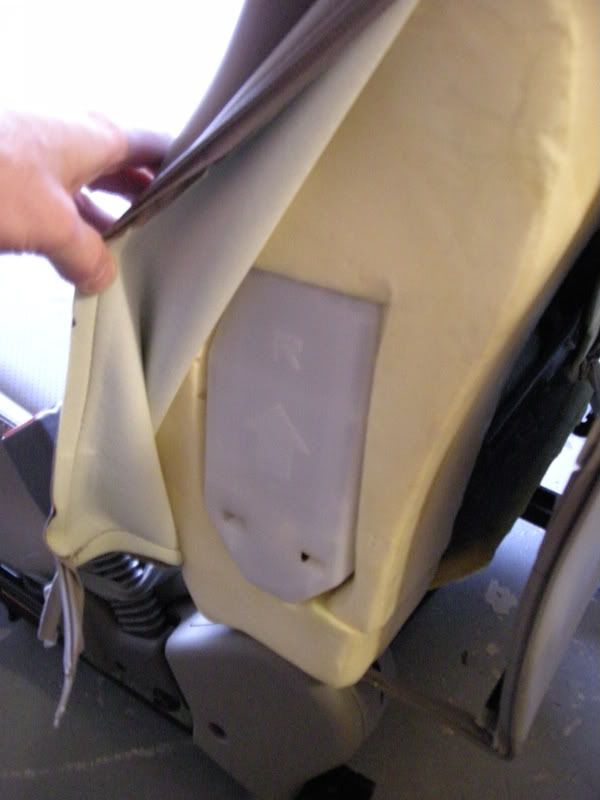 4. Remove Cover by unsnapping it and unplug connecters.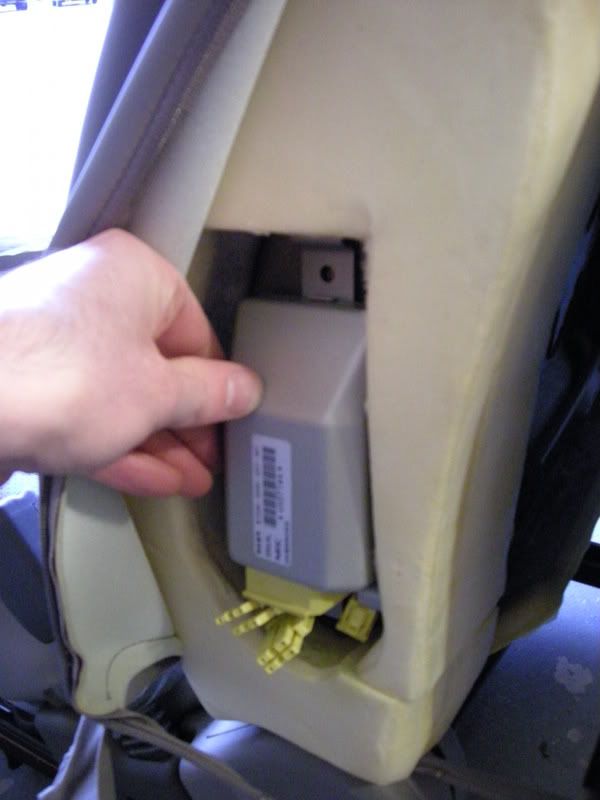 5. Unscrew the two phillips screws securing the unit and remove the OPDS Unit.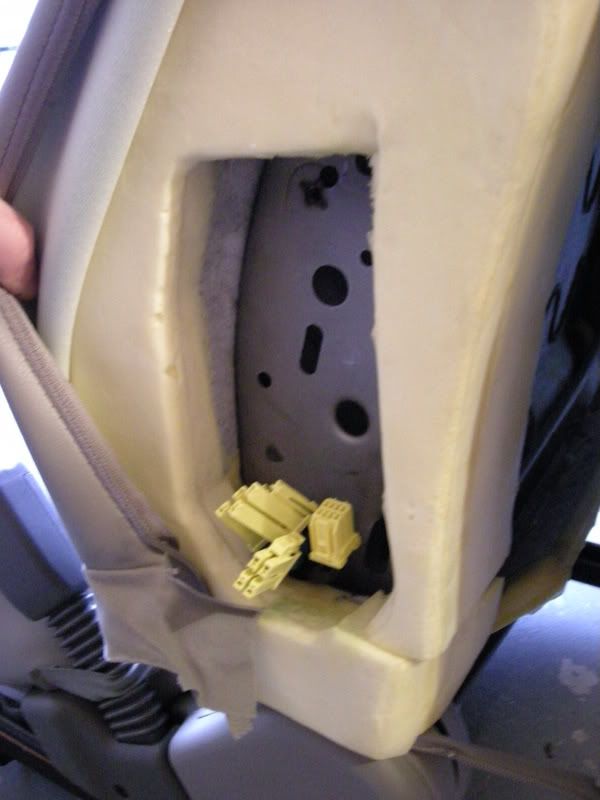 6. Replace the 05-06 OPDS Unit with your 02-04 Unit. Install screws and connectors. Zip your seat cover.
PART II - SEATBELT AUTO TENSIONER
1. Remove the 14mm bolt from the seatbelt Autotensioner.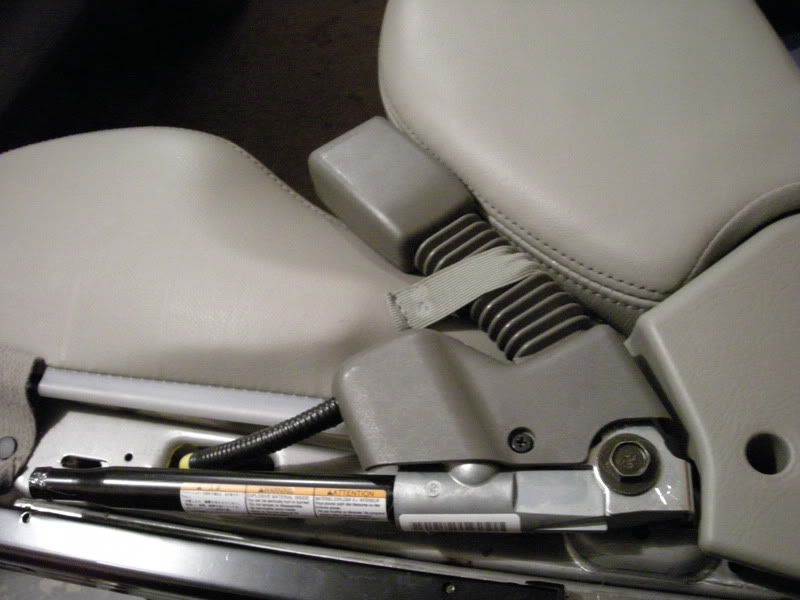 2. Unplug connectors under seat and remove unit.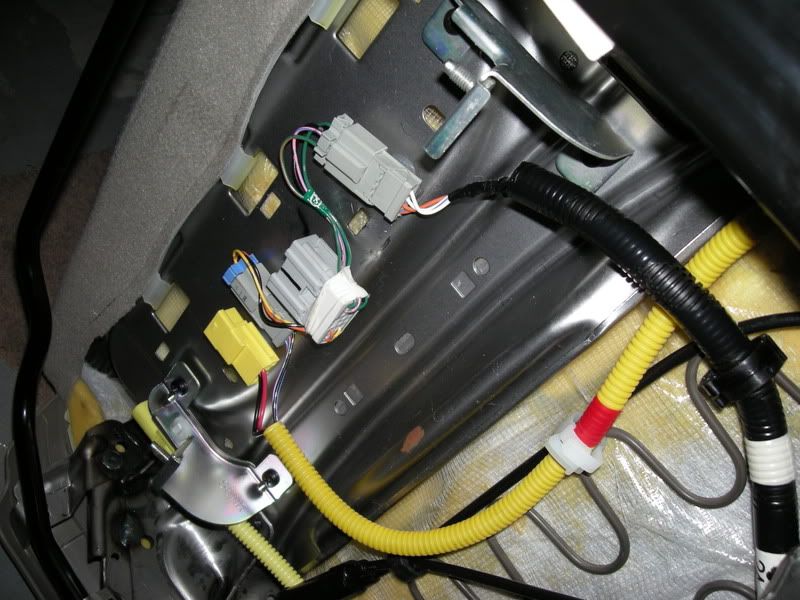 3. After it has been removed, install your 02-04 unit on the 05-06 seat.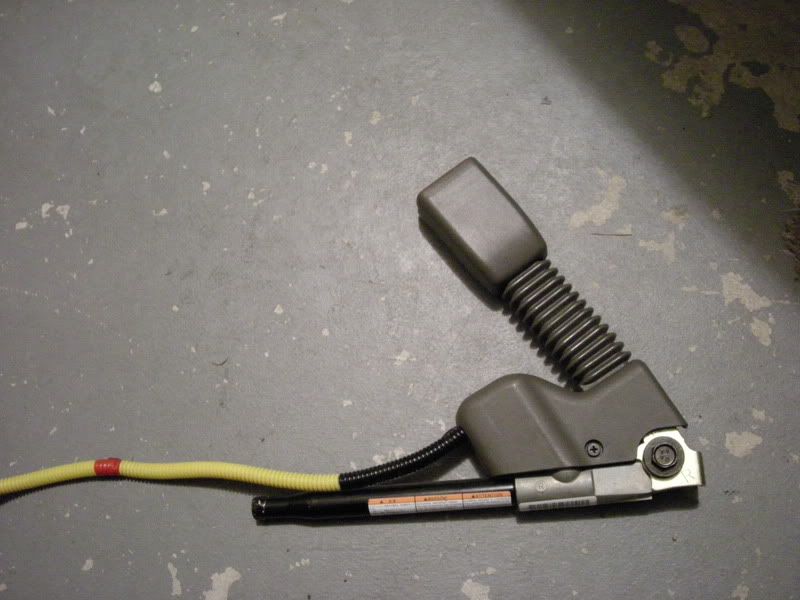 PART III - RESETTING YOUR SRS LIGHT
1. Jump your SRS Plug with a wire or paperclip. Yellow plug on fusebox.
2. Turn key to II, SRS Light will disappear.
3. Remove Wire, SRS Light Reappears, Plug Wire back in. Light Will disappear.
4. When SRS Light blinks twice, you are done.
5. Turn key to position 0, plug in SRS plug.
Whatever car you are installing seats in, you will need the original OPDS and Seatbelt Tensioner. Good luck, hope this helps. So, before you get all excited and sell your old seats, make sure you take out the parts needed.
Completed Swap (Ignore my Accord All-season floor mats!)