its been awhile since ive posted on crsx but i got a new honda even though after the last one got totaled i told myself THATS IT buttt... i found my recent car at an incredible deal. also i was lucky enough to find it an hour after car was posted, saw the car that night and LOVED it so i decided to pick her up.
The car is a 2000 civic EX 4 door with
ALL
the options...
ABS, SUNROOF, MAP LIGHT
THE NEW 4DOOR
First day pics
.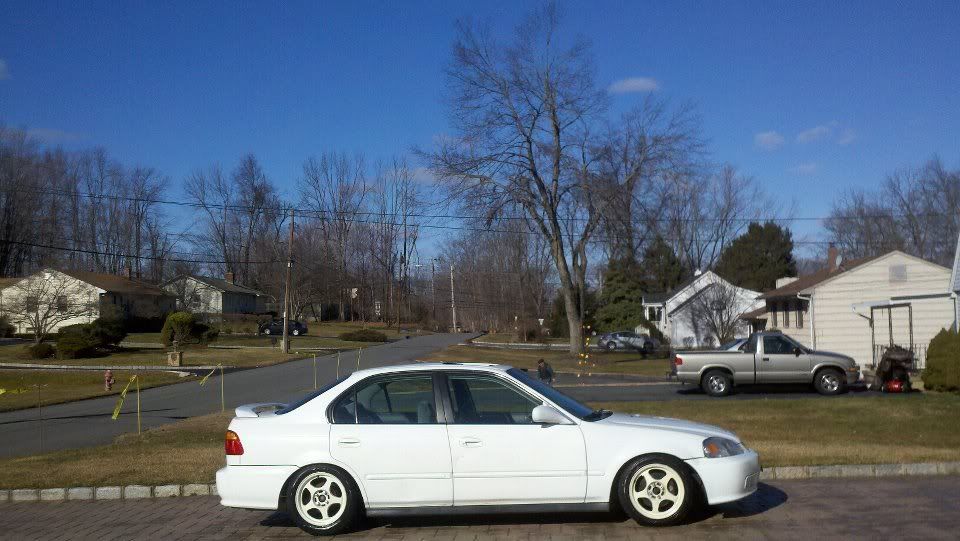 Next to my boys gsr eg hatch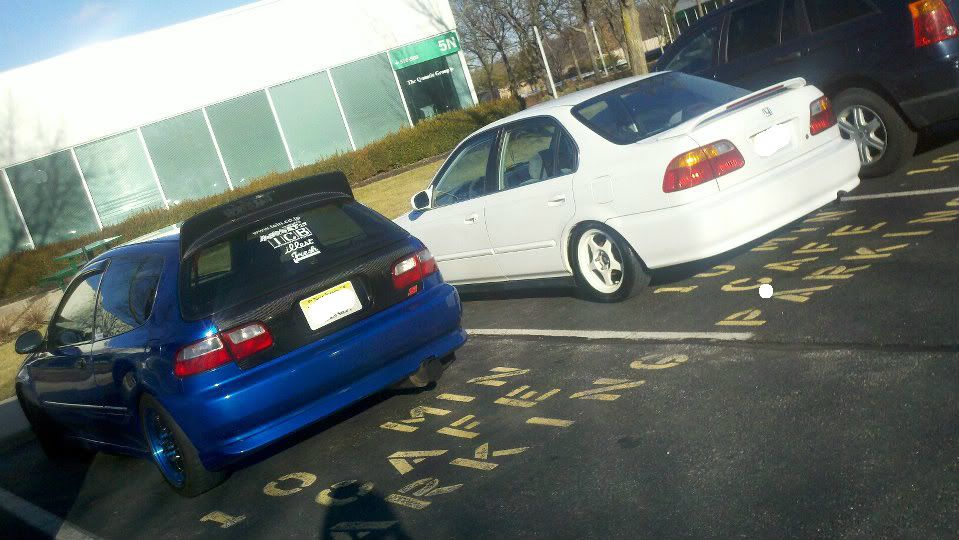 Rear spoiler removed, M3 Lip installed, De-badge'd, Hyper White rear plate bulbs, Rain guards on all 4, DIY time attack.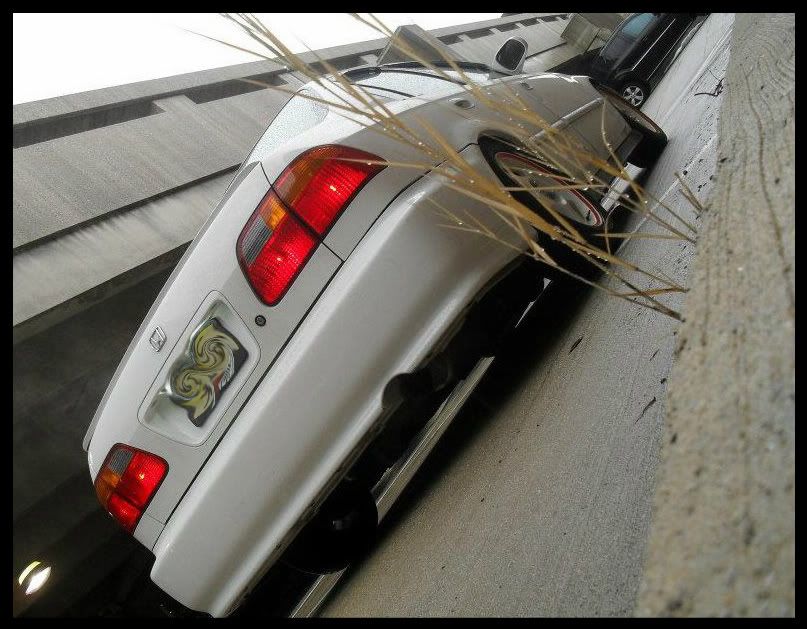 As of 1/30/2012
Mugen Front Lip Installed, Mugen Pedals installed, Type-R Leather Shift Boot installed, S2000 OEM Shift Knob installed, New Front bumper, New Fenders, JDM Honda Primo Windshield Vinyl
DIY JDM AMBER Interior Lighting
:thumbsup: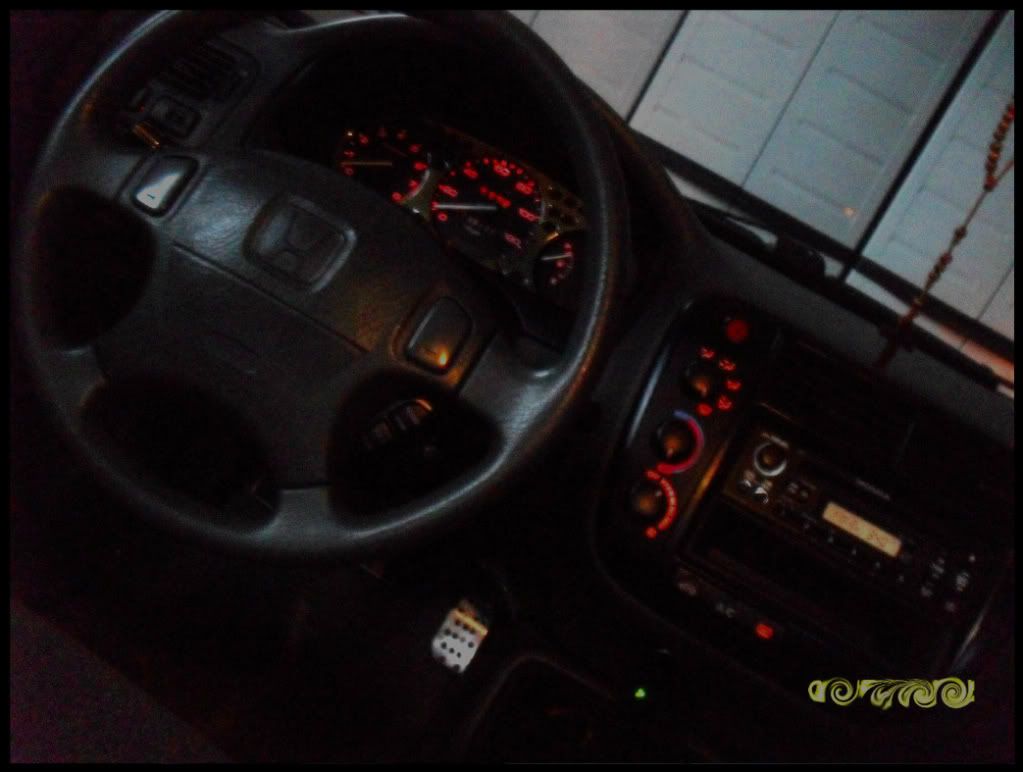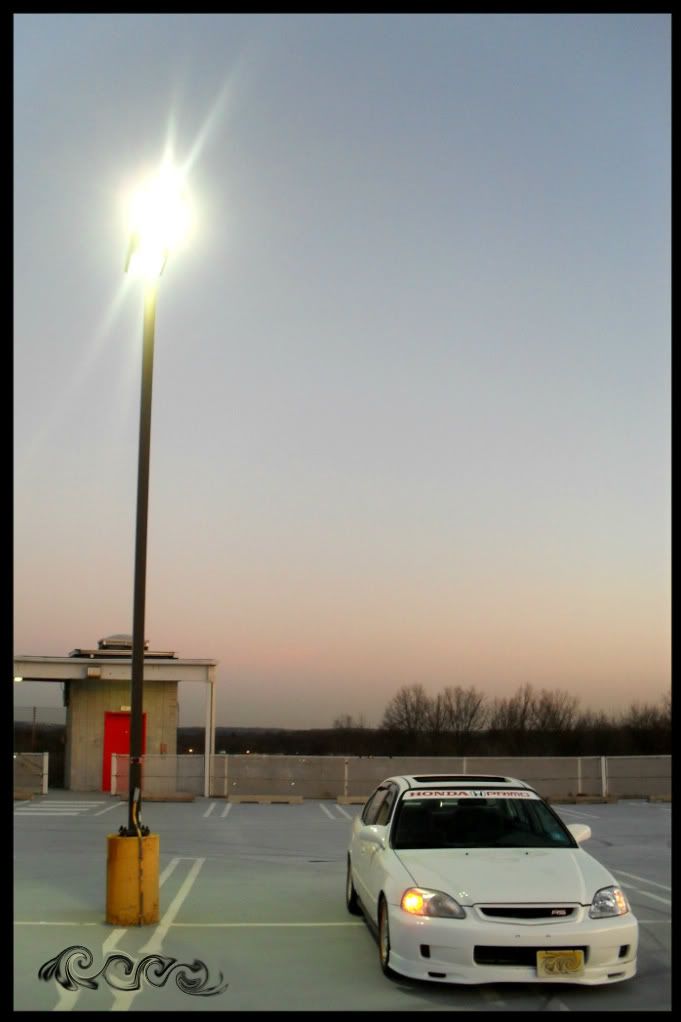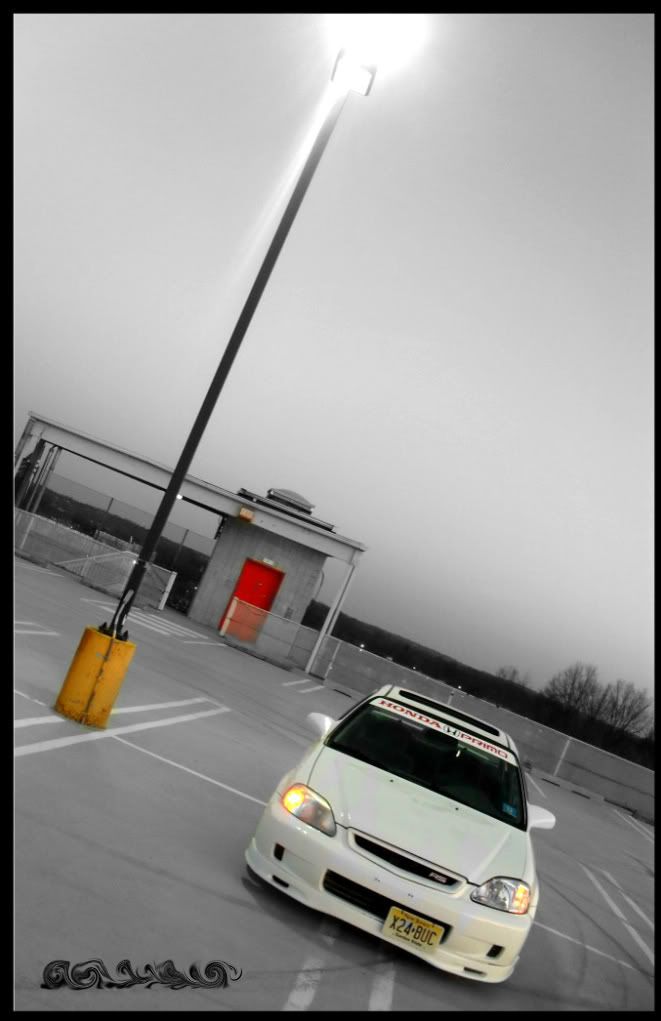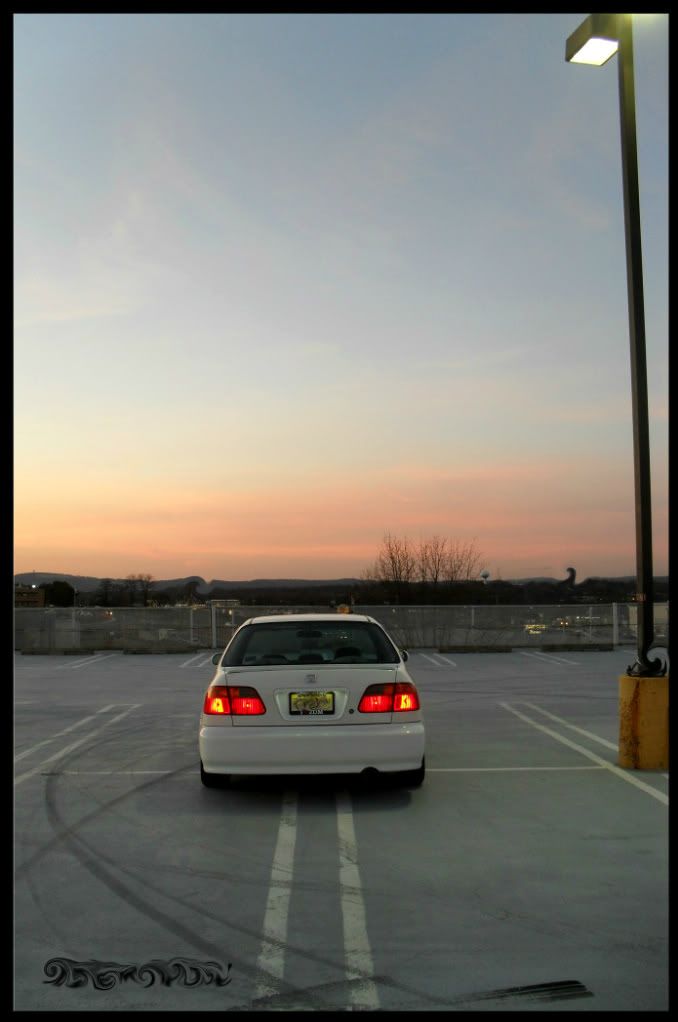 SICKSPEED Red Extended Lug Nuts
PARTS LIST
K-Sport Control Pro Coilovers
HONDA OEM 99-00 SI Front & Rear Sway Bars
SPOON Front Lip
MUGEN Pedals
ENERGY Suspension (Complete Bushing Kit)
MEGAN Racing Headers, Hi-Flow Cat, (Rear Trailing Arm Bushings)
Apexi GT-SPEC Exhaust
OBX Throttle Body Spacer
Unkown Engine Work will find out soon
CARBON KEVLAR Gauge Bezel
(TO BE INSTALLED)
FUTURE
K20/K24 MUAHAHAHAHHA!!