Current status bug guts and all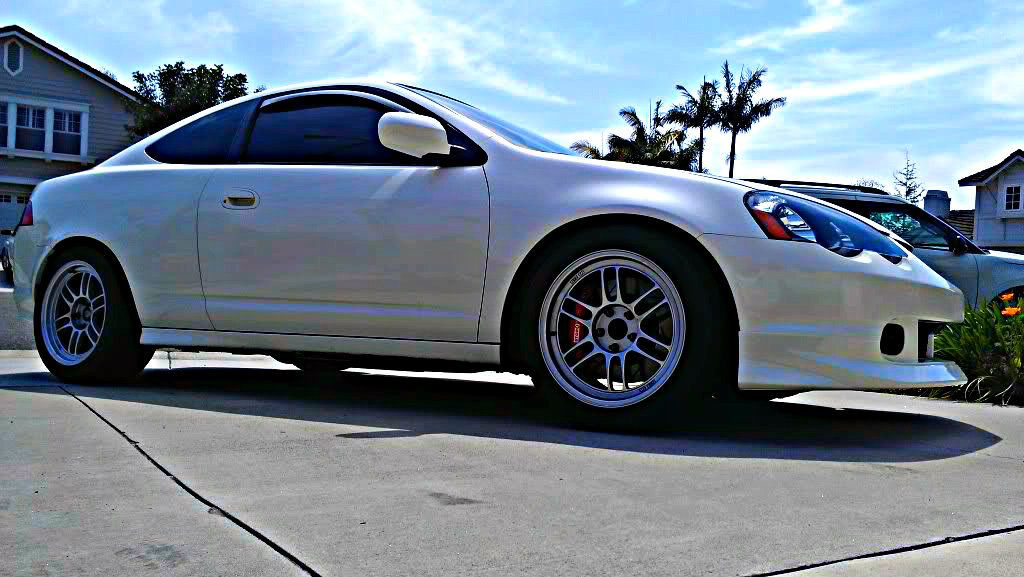 Picked up nov 15th 2009. 78,xxx miles lowered on shitty springs and blown struts. Body was clean that's all i cared about.
Day 1 with the new rsx window visor's installed!!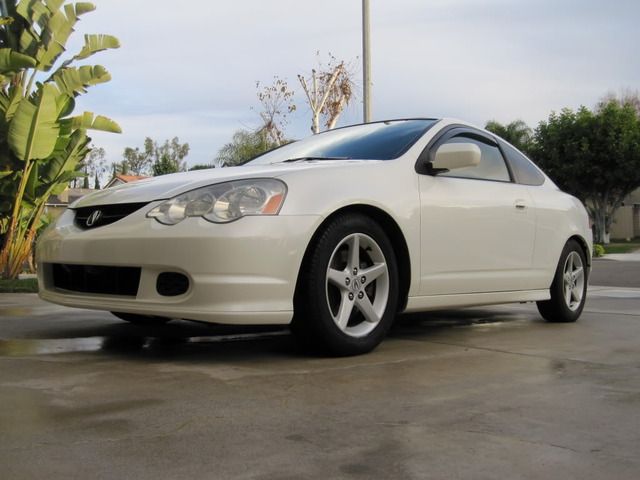 After a 2 months I bought
- 05-06 stock exhaust
- Injen CAI
- Megan street coil overs
- Red outs
- Honda badges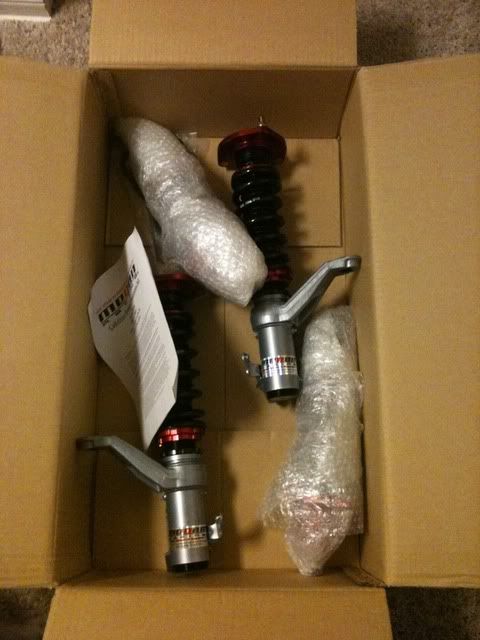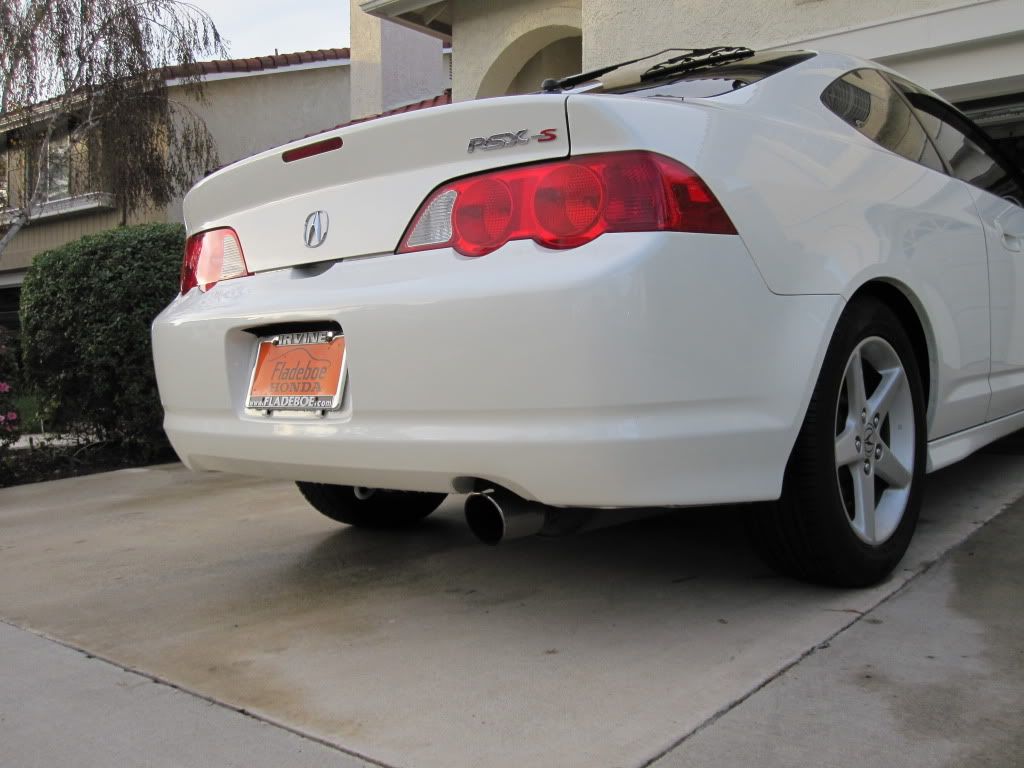 End January 2010 I picked up some 17x8 +35 enkei rpf1's
Was working at South Coast Acura at the time.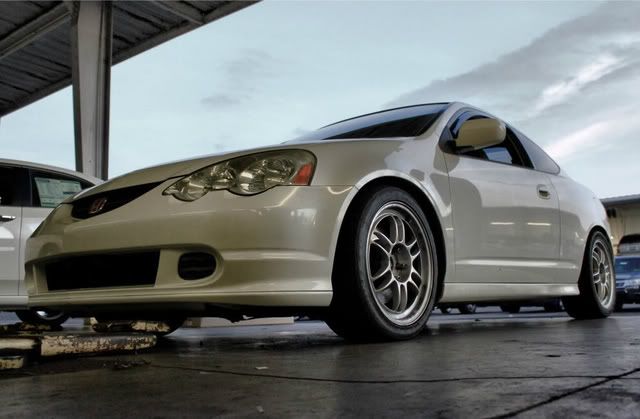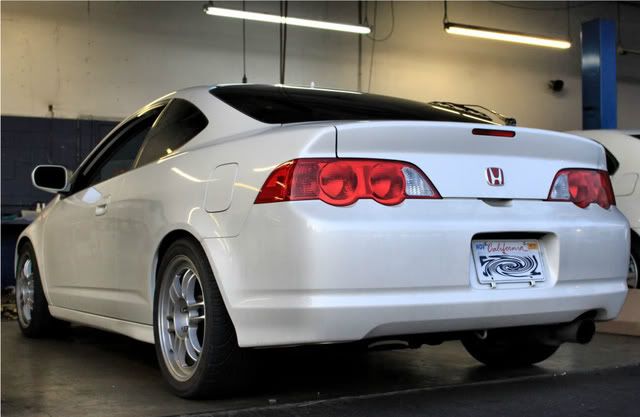 February 2010
Finally did the black outs, PSPEC shifter and Buddy club rca.