I've been around here for awhile and I've still been lurking since I sold my mint 06 A-Spec Type S 3 years ago for career purposes. Recently while not even looking for another RSX I stumbled upon what seemed to be the "get in now or let it go forever" car.
I've always loved the DC5 platform, and I've never been one to buy someone's else's build...but this was too good to pass up. Essentially this car was bought to be a fun spring/summer car which will be parked in the winter.
My previous DC5's:
2002 RSX Base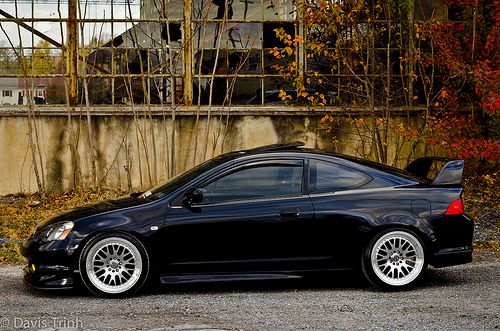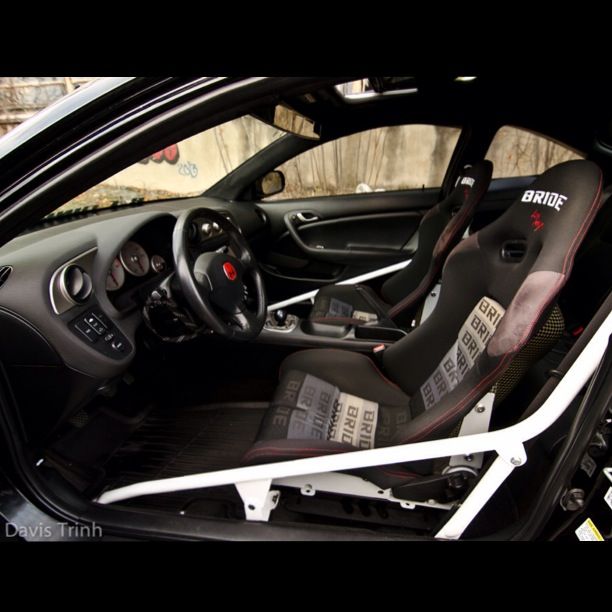 2006 RSX Type S Factory A-Spec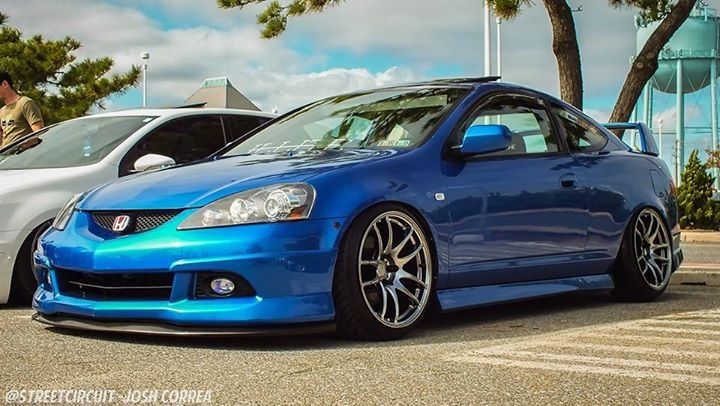 ​
Current Daily 2014 Mercedes C300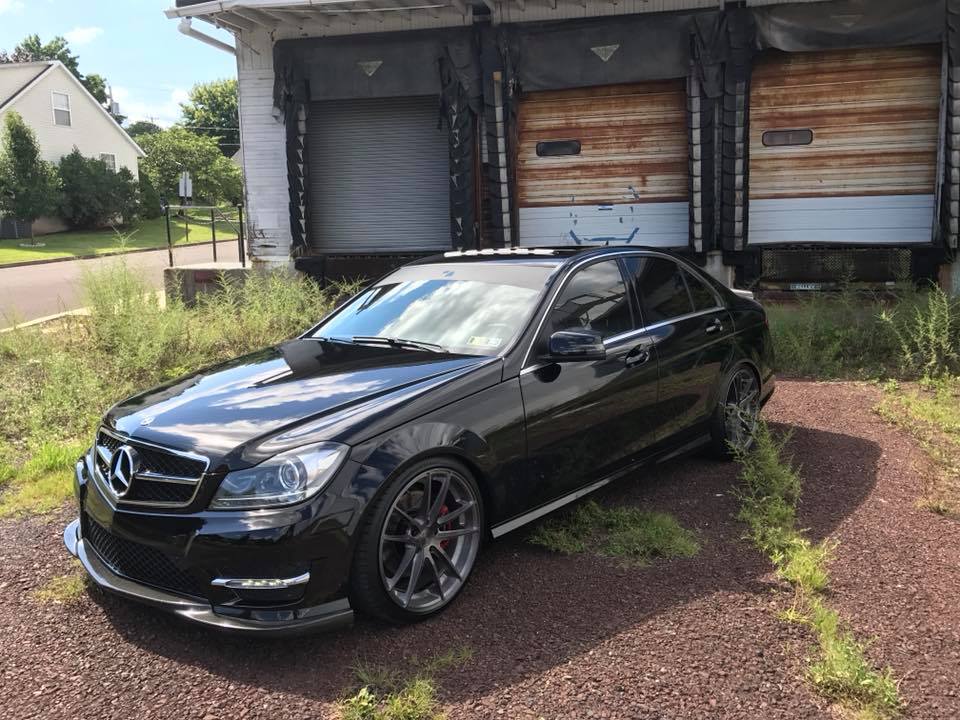 New Car:
2002 RSX Type S (70k mile body)
Engine:
k20a2 full rebuild by RPM NYC
Head/Block Machined by Westchester Crankshaft
Crankshaft was Knife-edged
CP Pistons 9.5:1 86.5mm
Manley Turbo tuff Rods
ACL Racing Rod Bearings
Supertech Valve Seals and Dual Valve Springs
ARP Headstuds
OEM Honda Timing Chain
OEM Honda Tensioner
OEM Honda Pump
Greddy T518z Turbo: Tuned at 320whp on 11 psi by Evans Tuning
Deastchswerks 1000cc Injectors
Deastchswerks Fuel Pump
Karcepts Fuel Rail
Treadstone TRV25 1000hp Intercooler with custom piping
Skunk2 Ultra Race Manifold
Ktuned 90mm Throttle Body
HKS SSQV BOV
Koyo Radiator with Mishimoto Fans
Ktuned Idler Pulley
Fluidamper Balance
Hondata V4 Bar Map Sensor
Hondata KPRO Version 4 with Bluetooth
Unforgettable 3 inch Downpipe
Invidia 70mm Q300 Exhaust
Hasport Motor Mounts x3
Battery Relocated To Trunk
Ktuned Power Steering Delete
GTSPEC Front Strut Bar
Transmission:
Complete Overhaul by RPM NYC
Syncrotech Carbon Rebuild Kit
Quaife LSD
Competition Clutch Stage 2 with Flywheel
OEM Axle's
Hybrid Racing Clutch Line
Exterior:
Laser Blue Paint Job (Mini Cooper color)
Authentic Type R Front Bumper
Authentic Type R Front Lip
Authentic Type R Hood
Authentic Type R Fenders
Authentic Type R Side Skirts
Authentic Type R Rear Spoiler
Authentic Type R Rear Lip
17x9 +22 Enkei RPF1 (white)
Authentic Type R Emblems Front + Rear
Interior:
Authentic Type R Red Recaro's
Authentic Type R Rear Seats
Authentic Type R Red Carpet
Authentic Type R Center Console
S2000 MOMO Steering Wheel
Stack Oil Pressure Gauge
State Boost Gauge
PLX 3-in-1 Wideband
Suspension:
EP3 Electronic Steering
Tein Flex Coilovers
Progress Technology Front and Rear Sway Bars
Buddy Club Ball Joints
Blackworks Rear Lower Control Arms
Front Brembo swap with S2000 Rotors and Pads
Rear Powerslot Rotors with Hawk Pads
Goodridge Stainless Steel Brake Lines
Future Mod List:
Cusco 6 Point Roll Cage
Rear Seat Delete
Pioneer CarPlay Double Din
Switch to AEM Digital Gauges
Engine Wire Tuck
Paint/Powdercoat Brembo's (Candy Red or Highlighter Yellow)
Morimoto Mini H1 7.0 Retrofit with Blue Cut-off Mod
Ktuned Billet Shifter
Ktuned Dipstick/Oil Cap Combo
AN Fuel Line
Custom AN AC Lines
Downstar Rear Suspension Hardware
Downstar Engine Hardware
ABS Relocate/Hidden Encore Kit
Engine Bolt Dress Up Kit
Possibly Change Wheels
General Clean Up
Various Powdercoating Of Engine Pieces
Fuse Box Relocate to Wheel Well
Cusco B Pillar Bars
Current Parts Sitting At Home Awaiting Install:
Foam Padded Black Suede (Headliner, Door Cards, A-Pillars)
Custom Weighted Black Shift knob
Black Aluminum Rear Wiper Delete
Idle Air Assist Delete Kit
New Foam For Lower Bolsters On Recaro's x4 (To get rid of the usual aging creases)
Basically since the car has already been built to be fun, I'm just going to clean it up, make it a hair flashier, and drive the hell out of it. The car came to me pretty clean, but anyone who knows me locally knows I always like to have the cleanest cars around so it just needs a few touches. As you can see I already started picking up a few minor parts
. I'll probably dive deeper into it over the winter or next spring.