So there have been spy shots circulating the net.
Here's what the current
2010 Porsche 997 911 looks like
. It's pretty much unchanged since 2005 minus the headlights, taillights, hp increase, etc. It's still sexy and classy, but it definitely needs an updated look.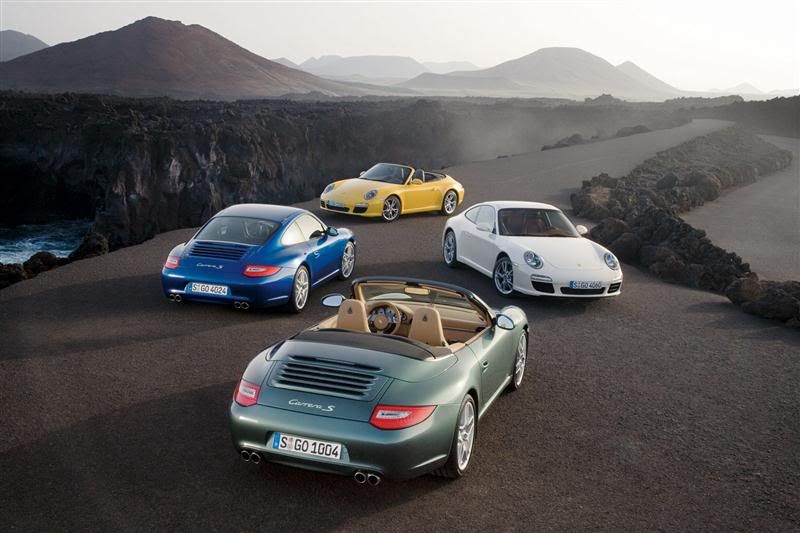 For 2012/2013, they're making the 998 which is actually going to be designated the 991. As expected, it's not going to be anything drastic, but I believe this refresh makes it look a lot more sleek and more modern for sure.
The lines flow better like the Cayman.
It keeps the classic shape, but this definitely looks more modern! I especially like how the rear doesn't look like it's sagging anymore. I love the ass lift! It is nothing "major" in the design department, but IMO it DRASTICALLY changes the overall look. The current 997 rears look like a baby that took a dump in its diaper. The new 991s look sleeeeeek.
The tail lights are similar to the 918 in shape.
The performance increase will be interesting. Best motoring was able to do high 11's in the PDK Carrera S so this 991 might be as fast as the 997 MK1 Turbo!!
Camo Spy shots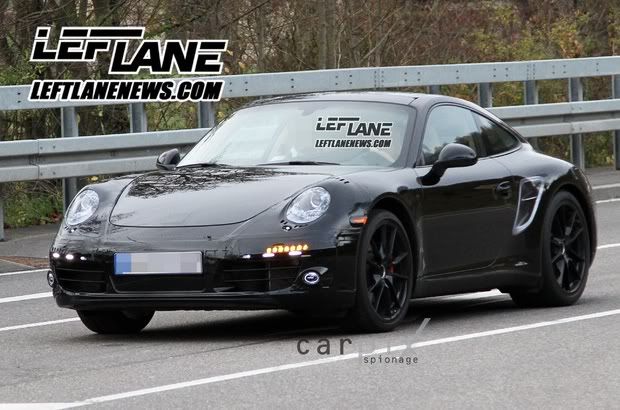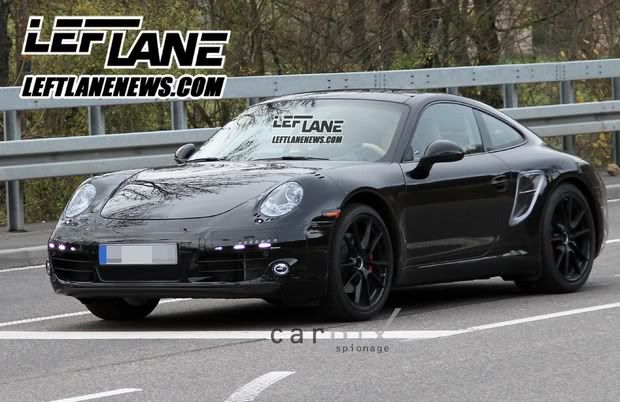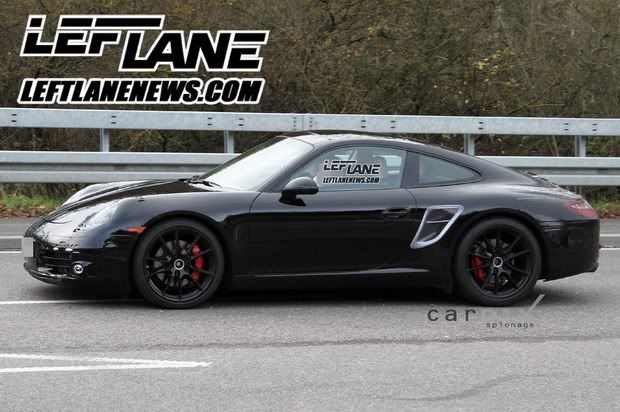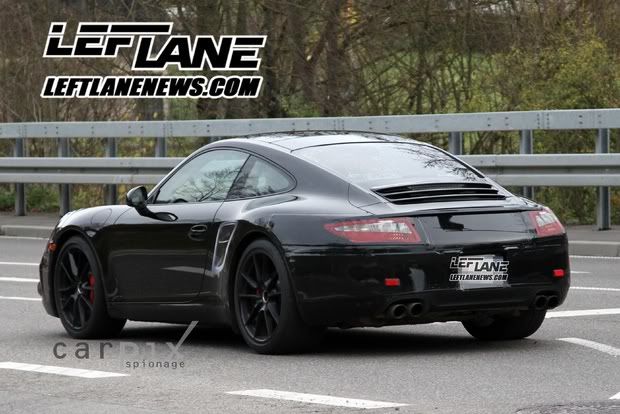 Interior- Finally something fresh. The interior basically remained unchanged from 2005-2011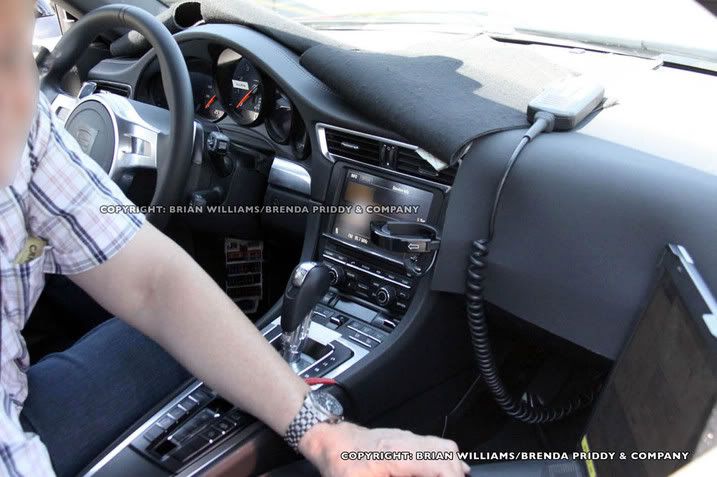 Rendering of what it might look like.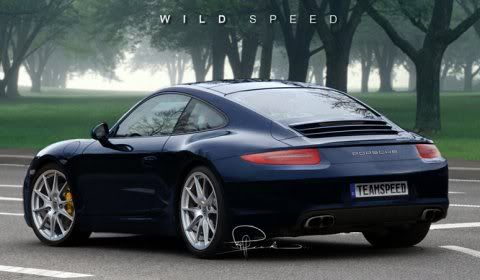 DETAILS from what I have read:
-Longer and wider
EXTERIOR
-"The exterior will be defined by larger front wing pontoons which house all-LED headlights, slightly deeper side sills, and door-mounted wing mirrors, and a more significantly sculpted rear end."
INTERIOR
-"For the interior, expect more elements borrowed from the Panamera: top-spec Burmester stereos, improved sat-nav with better integration for mobile devices, and quality leather."
ENGINE
-"Under the hood Porsche will keep the same flat-six engine, but will focus on reducing both fuel consumption and CO2 emissions. The 3.6-liter flat-six engine will deliver up to 365bhp and 400Nm of torque for the Carrera and 415bhp and 440Nm of torque for the S version.
-The car will continue to ride on a steel-intensive platform, but several weight saving measures will allow the car to weigh 1370kg (3020 lbs) - 45kg (99 lbs) less than today's model. Porsche has also modified the engine mounting points for improved weight distribution and better handling.
Read more:
http://www.worldcarfans.com/110081327902/2012-porsche-911---more-details-surface#ixzz17MbRGDsr
Porsche will also offer both brake regeneration and stop start systems that will help reduce fuel consumption by 12%. The new Porsche-Doppelkupplung (PDK) gearbox will also be offered. With no less than seven forward gears, the new gearbox combines the driving comfort of a converter automatic transmission with the dynamic gearshift of a sequential racing gearbox."