Hey guys,
Some of you may have seen my EF 4 door rebuild thread. I sold that car and picked up this CRX the next day. I've been lagging on creating a build thread on this forum, but here it is.
I stumbled upon an ad on craigslist, this guy was looking for a main relay because his CRX wouldn't start. At that time I was in the recovery unit in the ER, bored and drugged out of my mind looking for a crx haha. I e-mailed the guy because in his ad he said the car wouldn't crank. I knew that wasn't a main relay problem so we exchanged numbers and I helped him out. Ended up being a poor ground to the starter. Right after he fixed it he told me he was now selling it, and wanted to know if I was interested. I said HELL YES, drove to meet him, sold my civic, and picked this up immediately.
How I bought it -
2 owner, both in family, clean title.
D16Y8 Swap done by Sportcar Motion
Si tranny
P07 ecu
Tokico Blues w/ junk2 lowering springs
Currently -
D16ZC swap
DC Header
Custom Stainless Cat Back
Function & Form Type 1 Coilovers
No Name Front & Rear Camber Kit
Energy Suspension Ball Joint Bushings
New OEM Sunroof Panel
Momo Steering Wheel w/ Boss Hub & Momo Horn
Megan Dual Bend Short Shifter
Poly-filled motor mounts
Si transmission
PM6 ecu
LED Cluster Conversion
28 LED Dome Light
15x7 +35 Enkei J Speeds
35w 6000k HIDs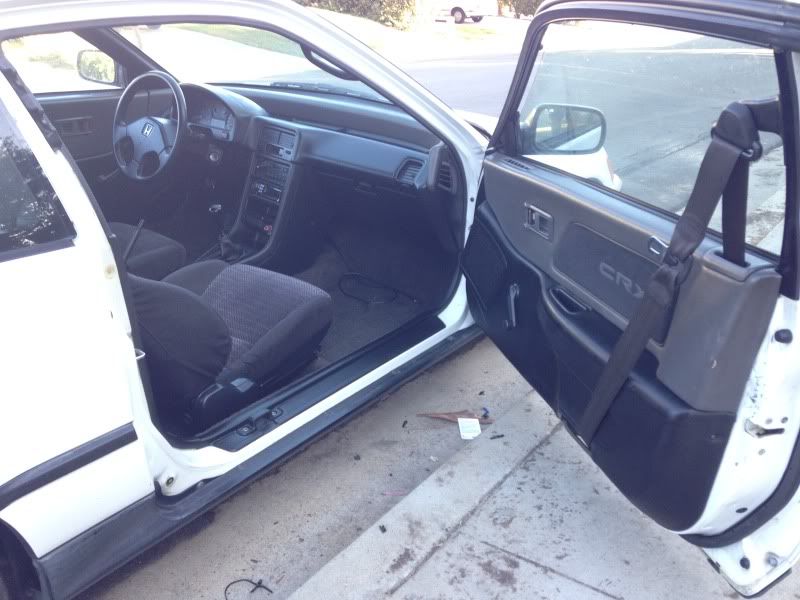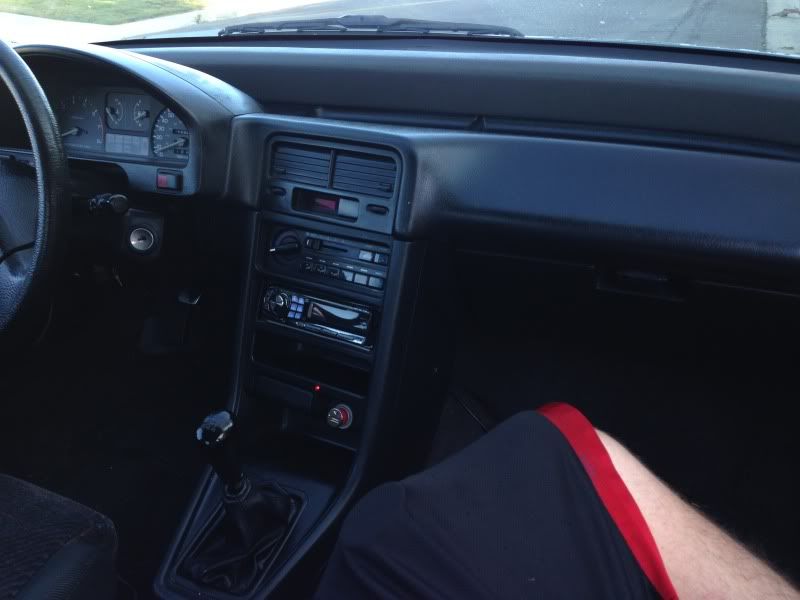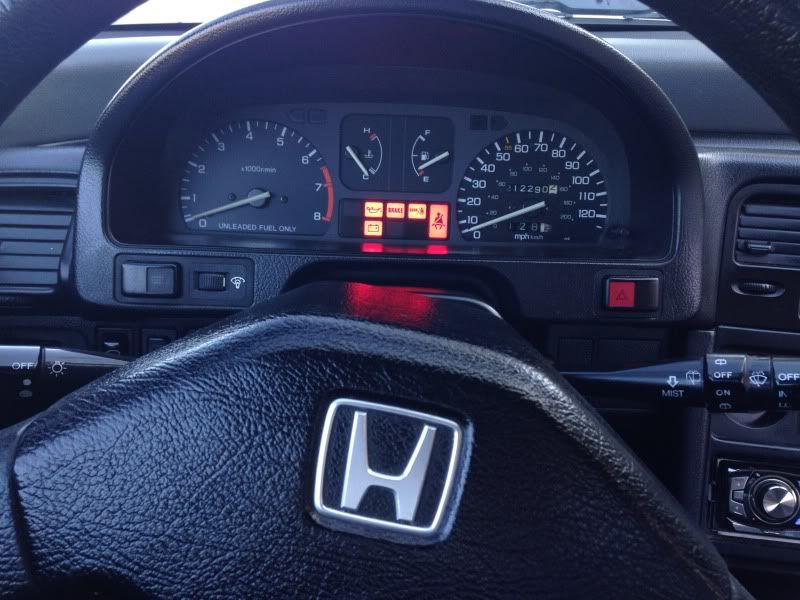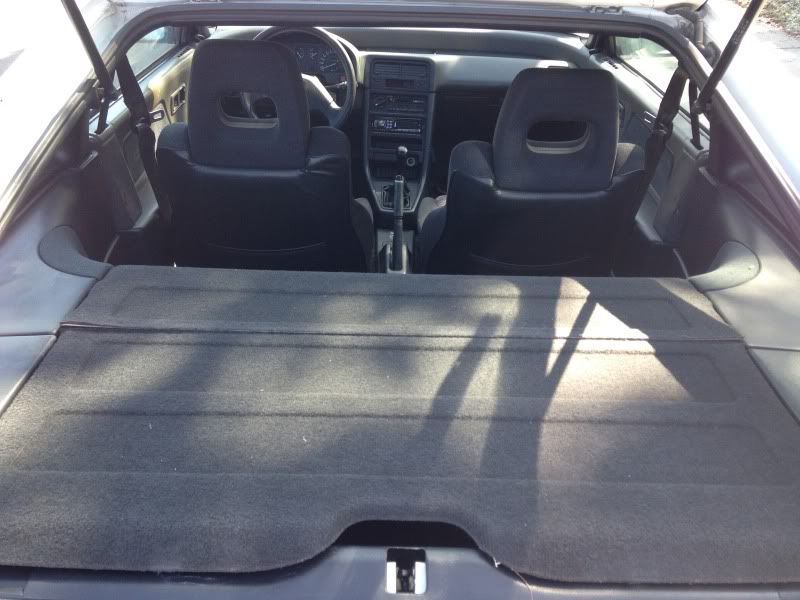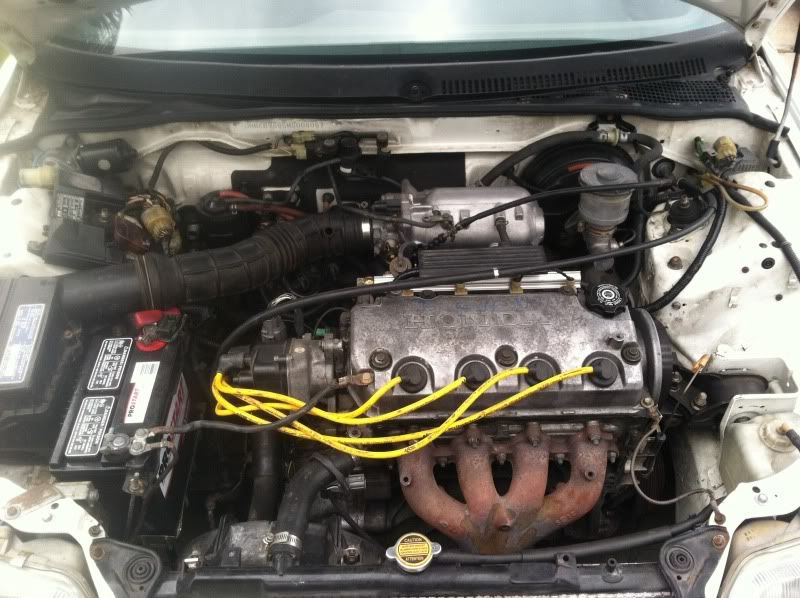 Starting doing little mods, picked up a carbon fiber sunroof panel because the one the OEM one on the car was rotted. I got the CF panel re-cleared. These pictures are from before it got the new clear coat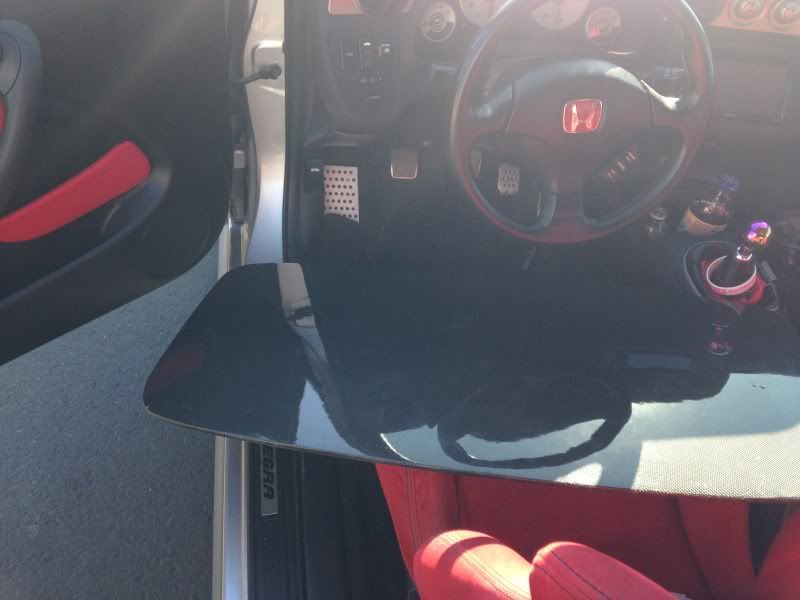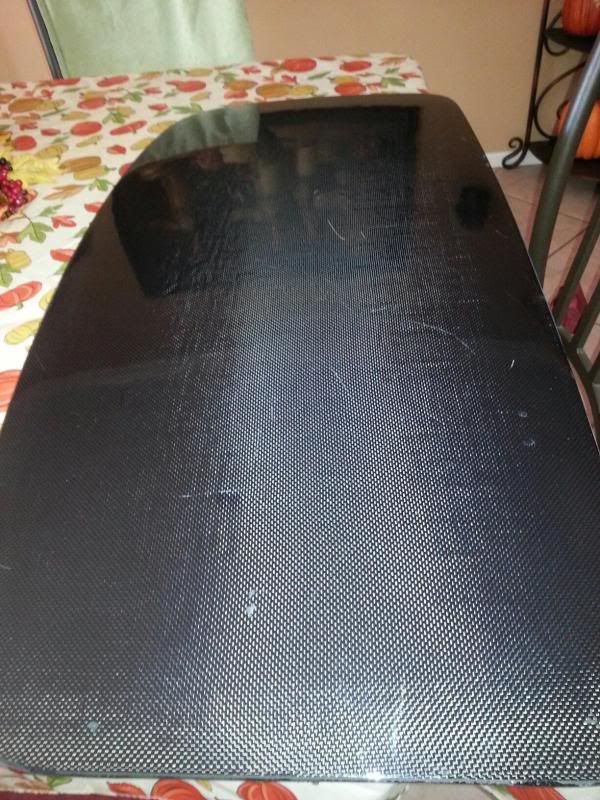 Got a new shift knob. Got rid of it shortly after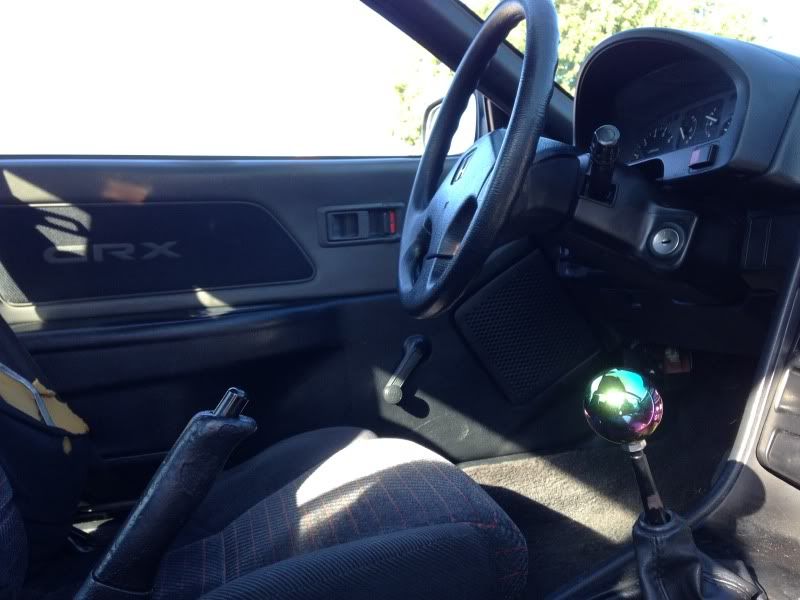 Restored the center caps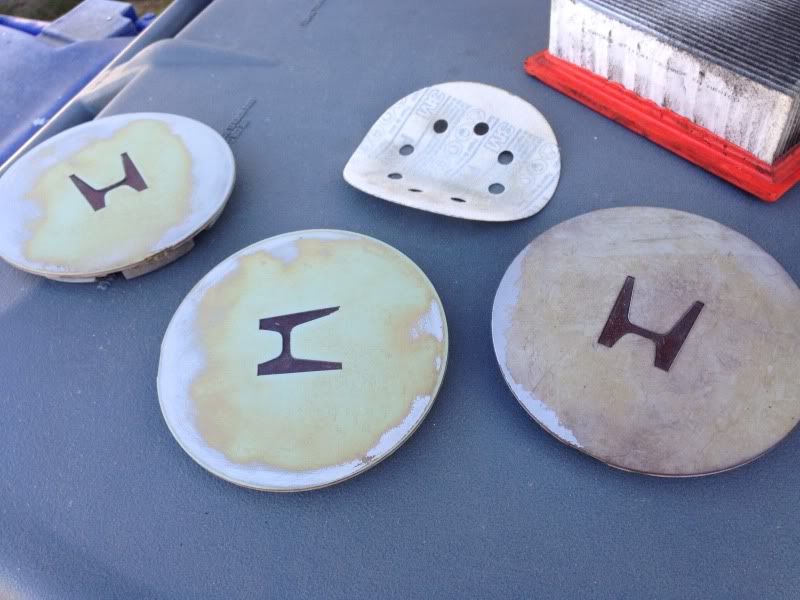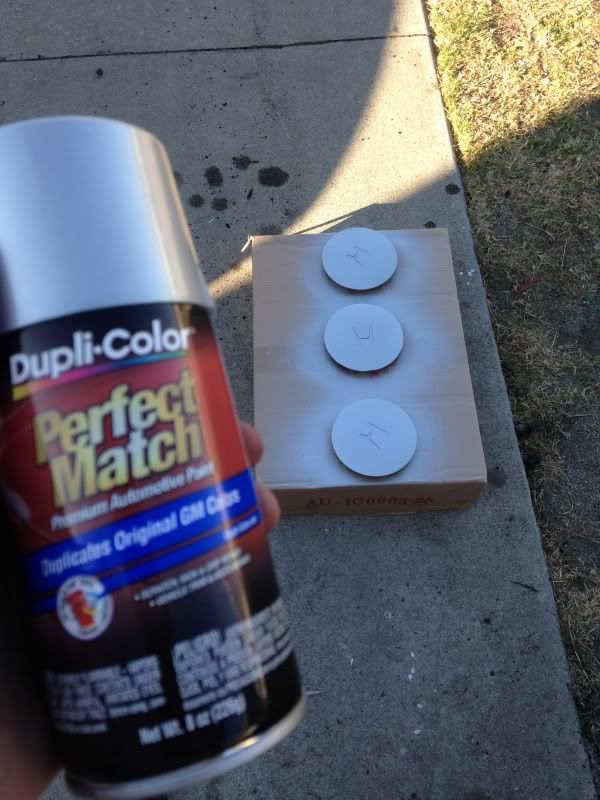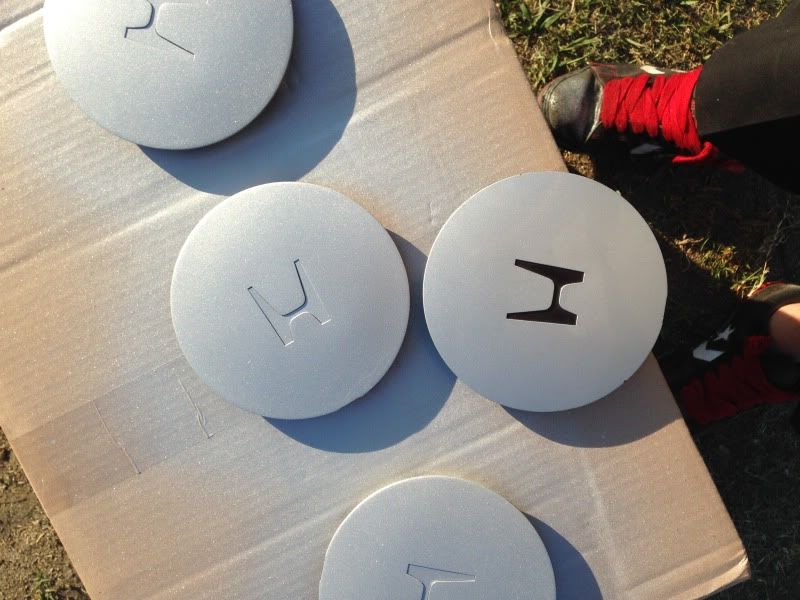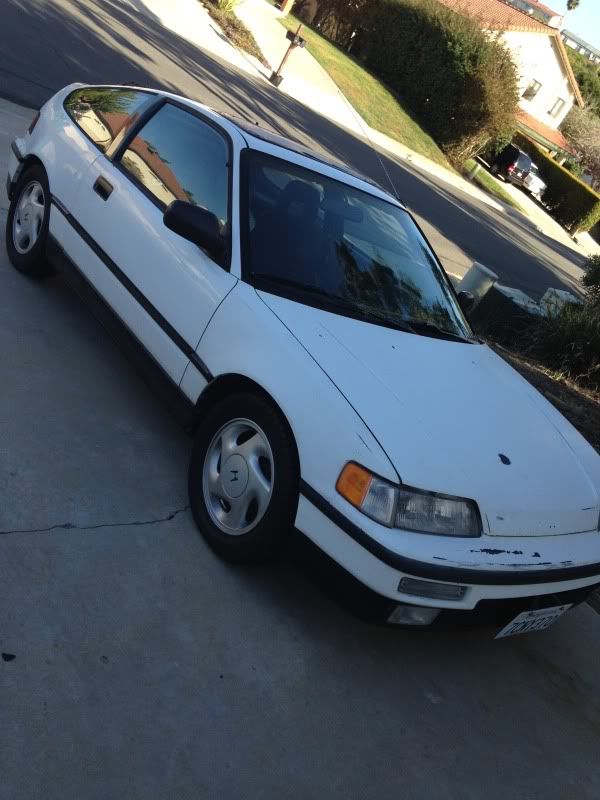 The swap was completely half assed by Sportcar Motion. Instead of fixing their problems, I searched craigslist for a legal swap. Found a SOHC ZC. Direct replacement JDM swap, somehow smog legal in California though haha.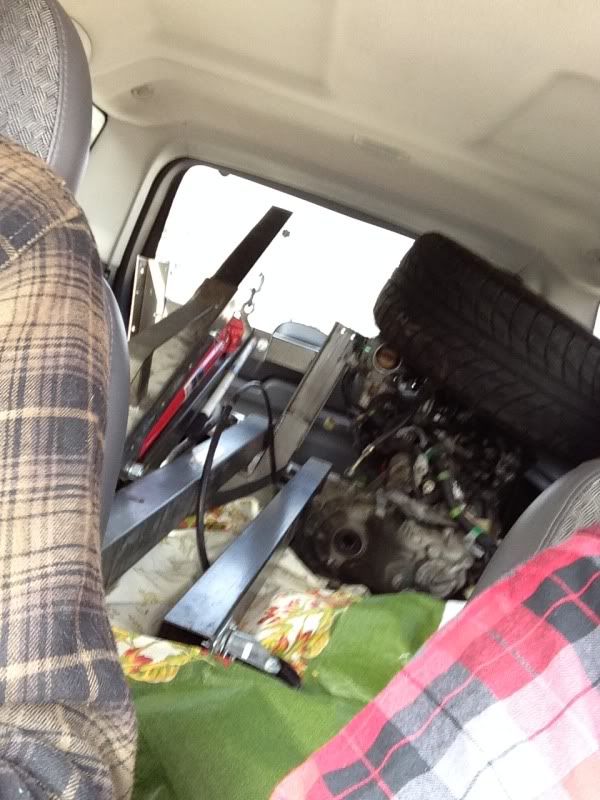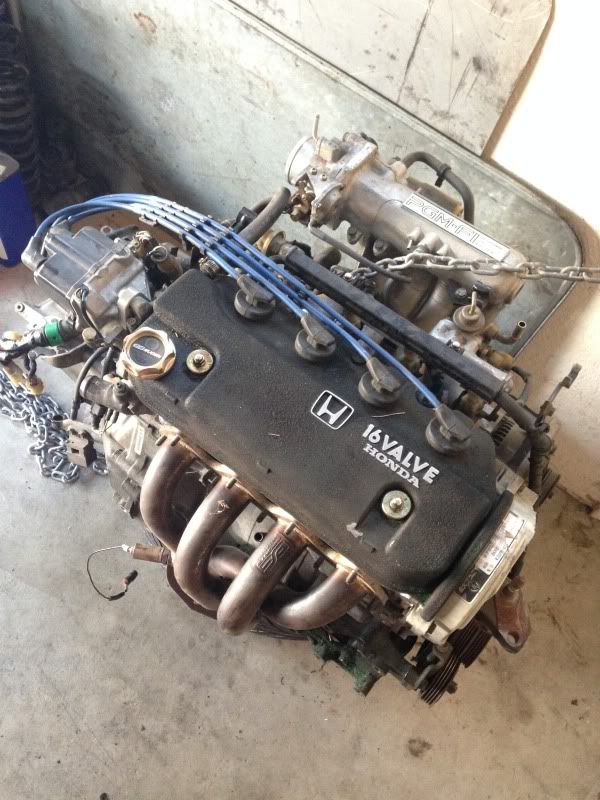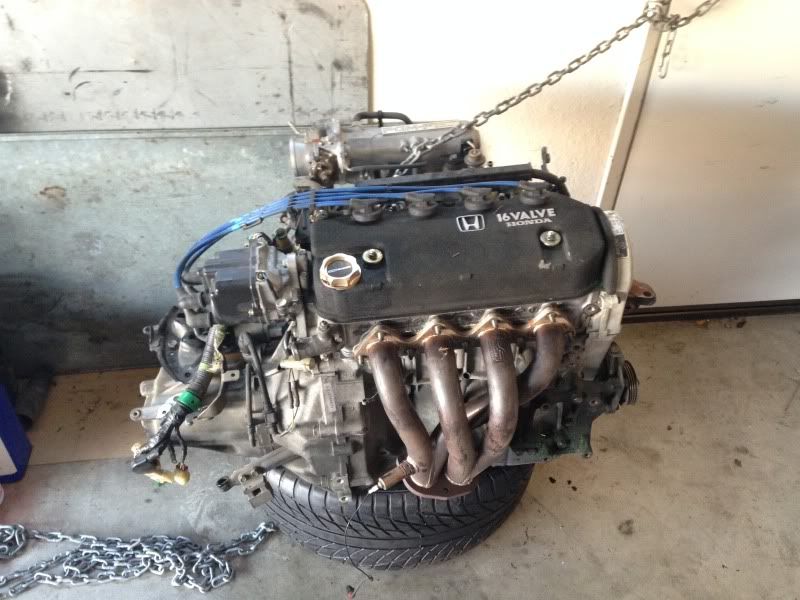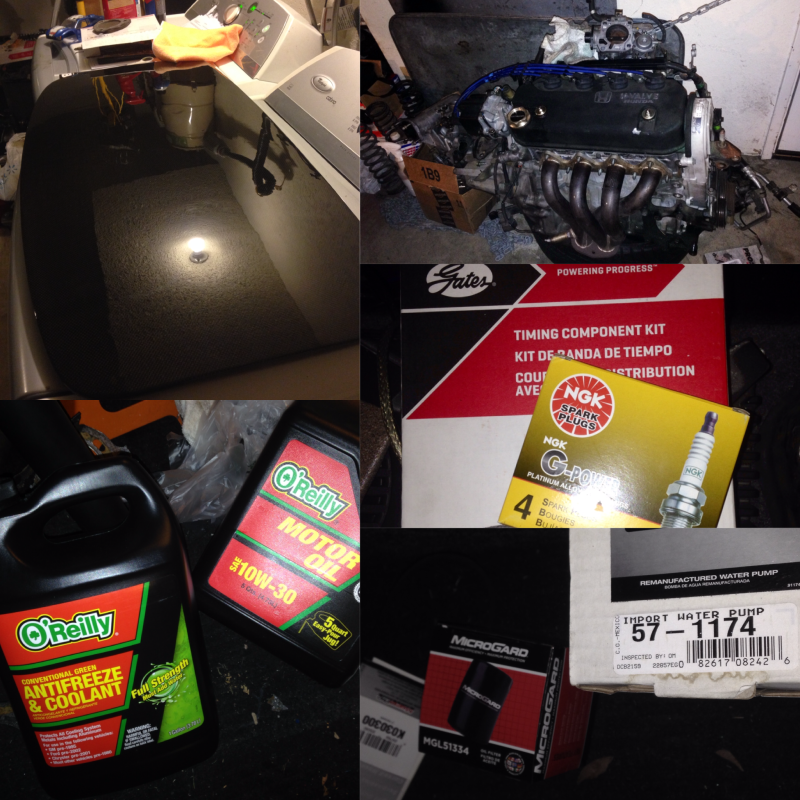 Same as the last build, I have to thank my dude Eric (QuikSilvr) for helping so much. This guy drove an hour to my house after work at midnight to help me pull the y8 and put in the zc. Finished the swap at 4 am hahaha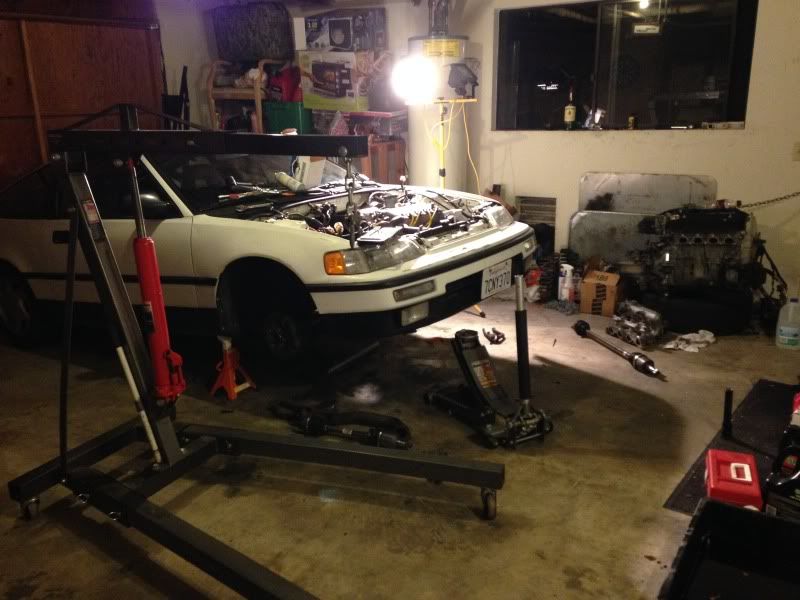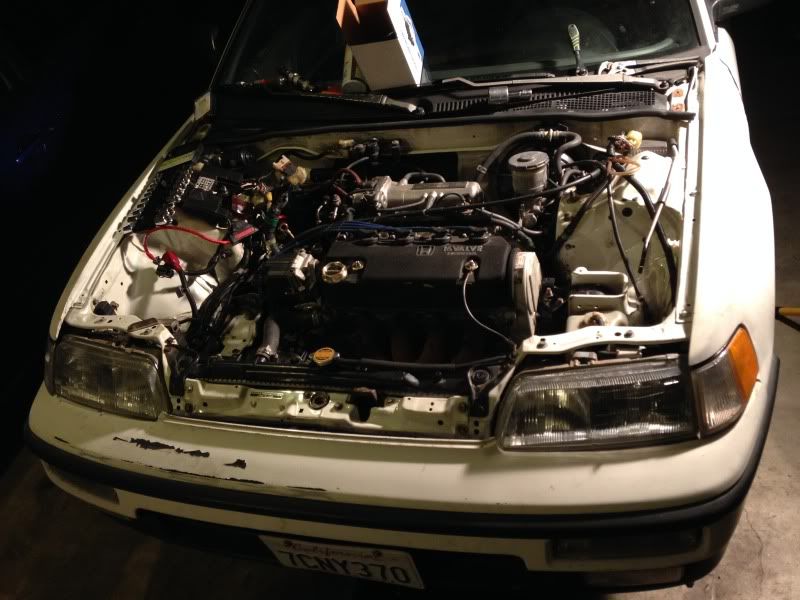 Gathering all the missing pieces