Discussion Starter
·
#1
·
well I dont think I have ever posted pics of my car so here goes. kind of a messed up story to go along with it. I bought her on July 1 2001. I dont have digital pics of the ongoing transformation to now. so on with the pics.
when i first got the jdm bug several years ago.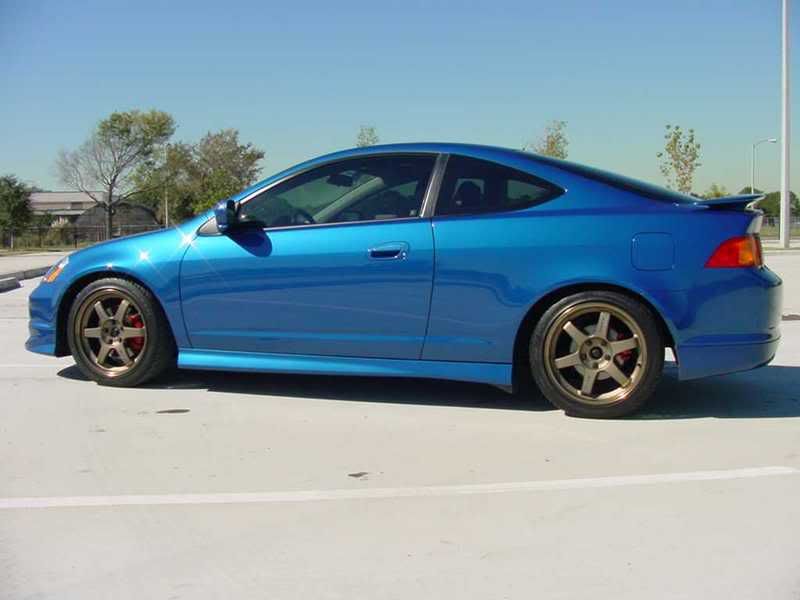 then I wanted a little bling. got rid of the jdm lights but kept the mugen bumper and knock of volks ce28
then got the bug again and put the jdm lights back on.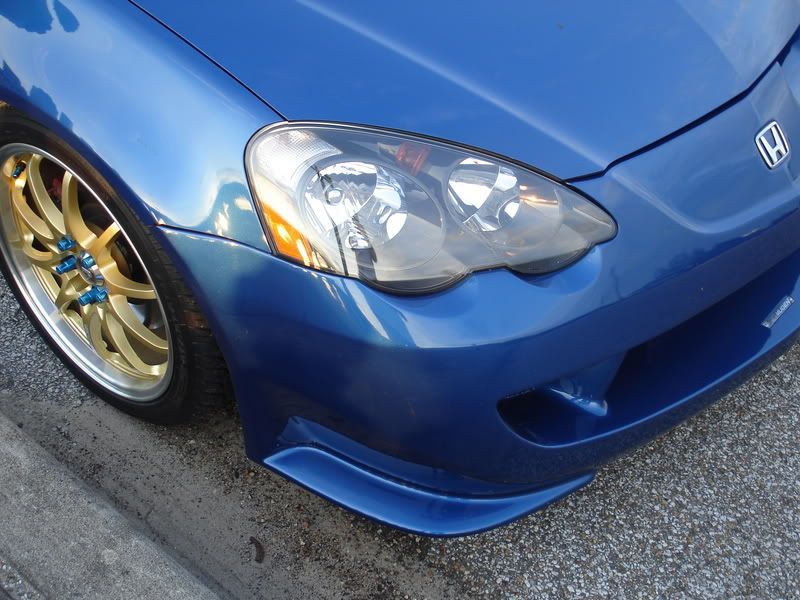 this morning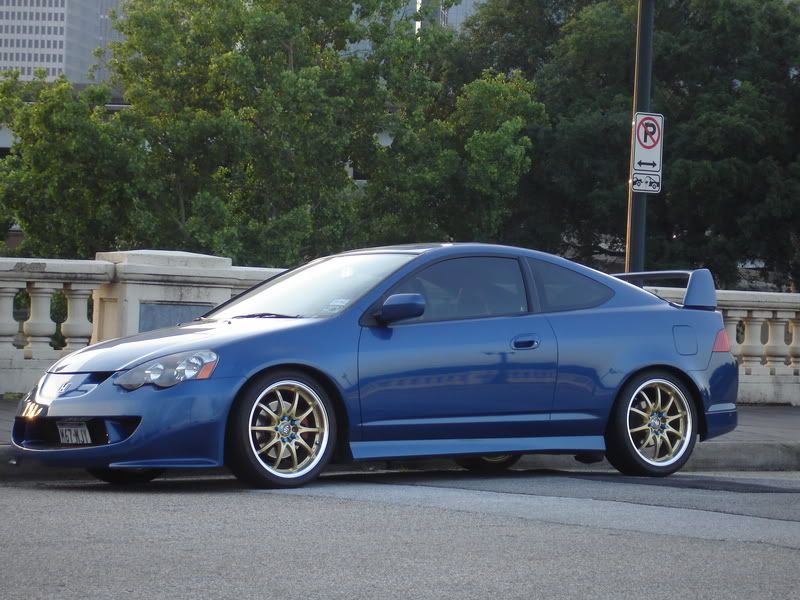 here is a short little video of my car.
http://www.youtube.com/watch?v=Z86ybbcVzxs
Then literally 2 minutes after my last picture which just so happened to be of the right front side this happened.
freakin sucks, I put back on my stock bumper. does anyone know if fiberglass is easy to fix? expensive? I miss my bumper already