·
sCrEwEd.BoOsT.ShE.sCrEeMz
Hi guys,
This is my first review ever so bare with me haha, also
I'm in no way affiliated with Acuity instruments!!!Now with that said,
I just want to share my positive experience, I first heard about the Acuity Hall Effect TPS I had no clue of its existence, so right away I googled it and found nothing anywhere and found that weird, then I just realized it must be a new product? Anyways I thought I would pass the word because this hall pass tps is state of the art IMHO :thumbsup:
Long story short after I installed my new
-mercracing inlet w/74mm opening
-skunk2 74mm tb
-mr.tps sensor
I was having problems getting my car to idle properly and when I did all it would take is me to just feather tap my gas pedal and boom idle surge, there is way more to my tps problem, but I am not getting into it here, an ya so I must of calibrated the tps a dozen times back probing and thru kpro, I just couldn't get it to work properly unfortunately
I think I might of received a defective tps or damaged one in transit since the parcel was kind of roughed up, and was shipped to shipping center close to border, so not much I could do but accept parcel that had been delivered about a week before that to the shipping center. Oh well no big deal I thought at the time and installed it anyways.
I just found out about Acuity maybe 3 weeks ago give or take and the price was awesome, plus the Acuity rep was very knowledgeable and friendly :thumbsup: I picked up both
Acuity # 1879-A hall effect tps sensor (comes w/ 2 Philips mounting screws)
Acuity # 1875 Calibration harness
I grabbed the harness for simplicity, plus I needed an extension
I installed this Acuity 2 days ago, which took me no more than 5 min. if that, I can not be happier :laughing: My car drives a whole lot smoother and no more idle surge. I set my idle at 1000rpm and im extremely happy with my Acuity TPS and recommend it to anyone. Also for anyone that has no idea how to calibrate, they have a great DIY on their website @acuityinstuments.com/1879-install
Enjoy!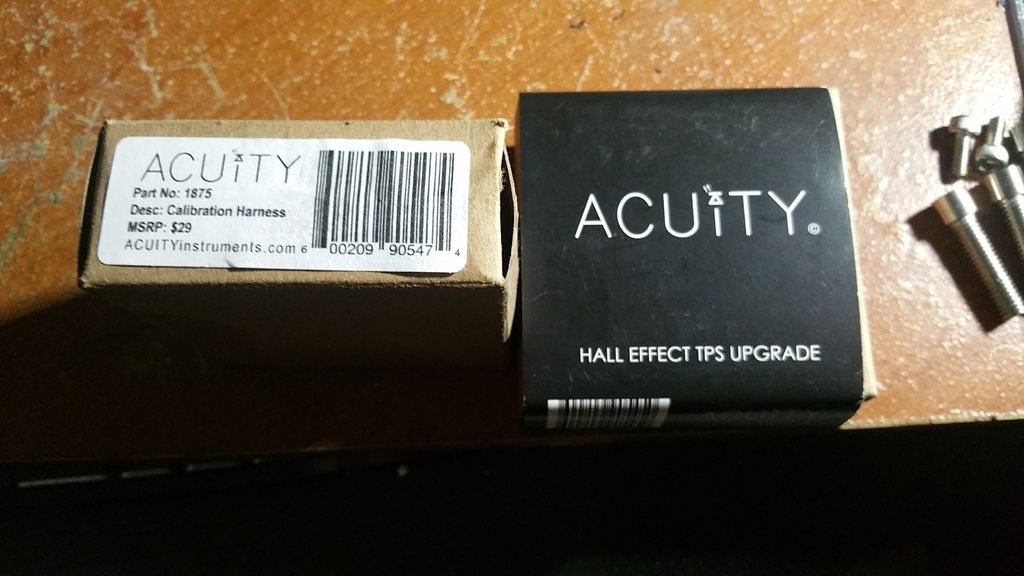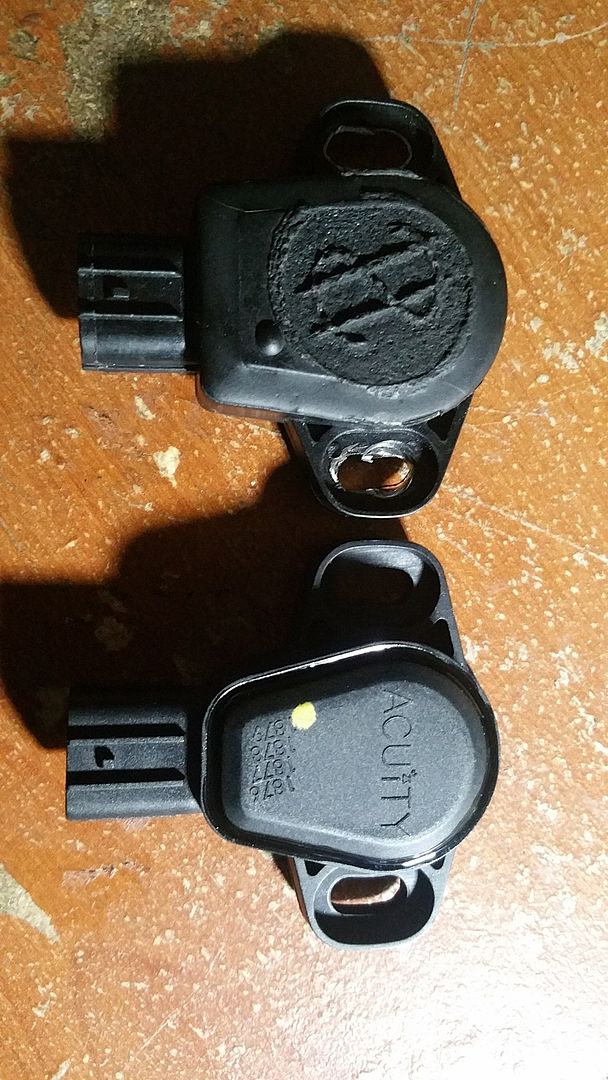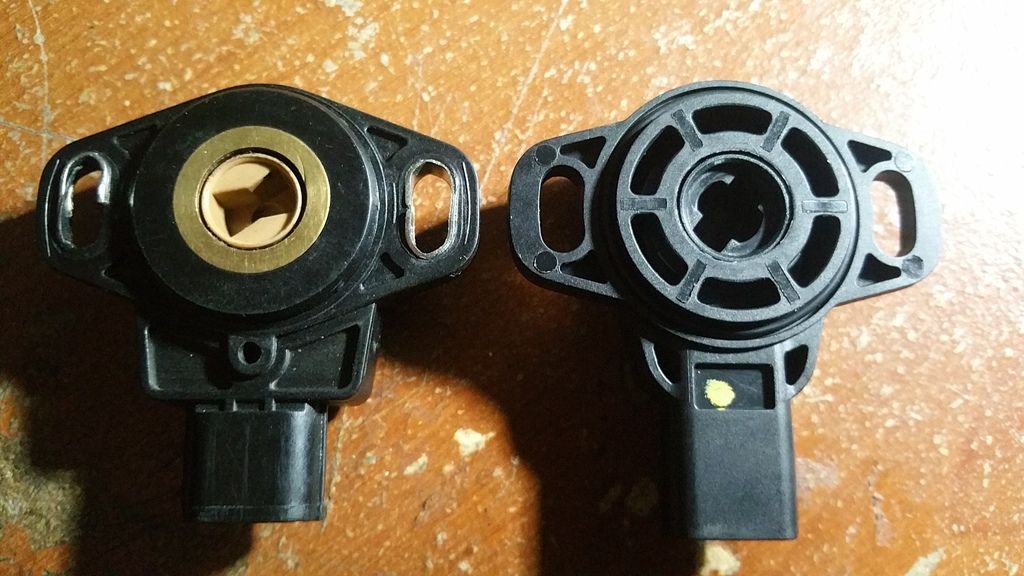 Note-
I think Mr.tps sensor is probably the best wiper style tps for the kseries, but I was just unfortunate in getting either a defective or damaged one in transit :dontknow: I do plan to send it back to Mr.tps to see if I can get it fixed under warranty so I can use it on my other kseries. I don't want anyone to think I'm bashing it in anyway because I'm not and its just the tps I happen to be running, decided to go with a newer technology style tps.
I will post an updated pic with the Acuity tps installed on my car tomorrow :thumbsup:
Thanks for looking guys, all comments welcome