Acura RSX 02-04 Buddy Club 2 PAINTED Rear Bumper - $50
I'm selling my old RSX Type S Buddy Club 2 painted Rsx BLACK rear bumper. I believe this rear bumper is made up of fiber glass, and theres a sticker/stamp inside that says "Henshin Auto Design" serial #50052
MRSP $249
Here is a picture of it mounted on a White RSX
Here is an actual picture of my Bumper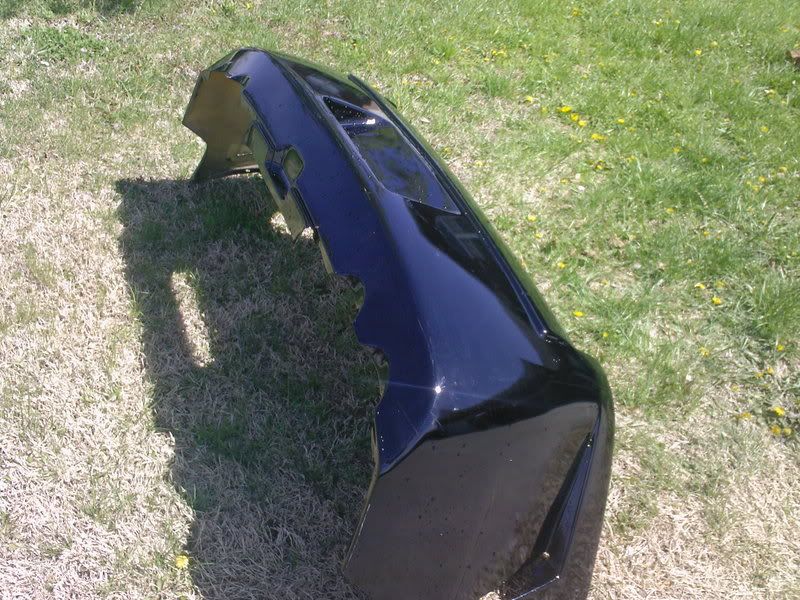 The bumper prob needs paint, its not in perfect condition. It looks fine from far away but upclose you can fine alot of imperfectionist. I know most tuners here are perfectionist, so I'd recommend paint for them. Theres are small spider like cracks on it, and also one mounting hole was broken. Nothing horrible. Everything is easily fixed by any local body shop. Sold As Is.
edit. just notice a small crack line by the taillights
Any more questions, feel free to email me @
[email protected]
or PM me
Price: $99
Location: Springfield, MO 65807
Pickup is encourage so you can inspect the bumper yourself and it's sucha big piece; that shipping will be ridiculous.