Selling my AIS water/meth kit and AEM water/meth flow gauges...
I used this on my supercharged k24a2 instead of e85. Car made 395 on 91 octane on Church's dynapak.
The kit includes the following:
- AIS 250psi pump/tank combo
- Cooling mist solenoid for dual stage
- (2) Solid state relays for first and second stages
- One way check vavle
- (2) Nozzles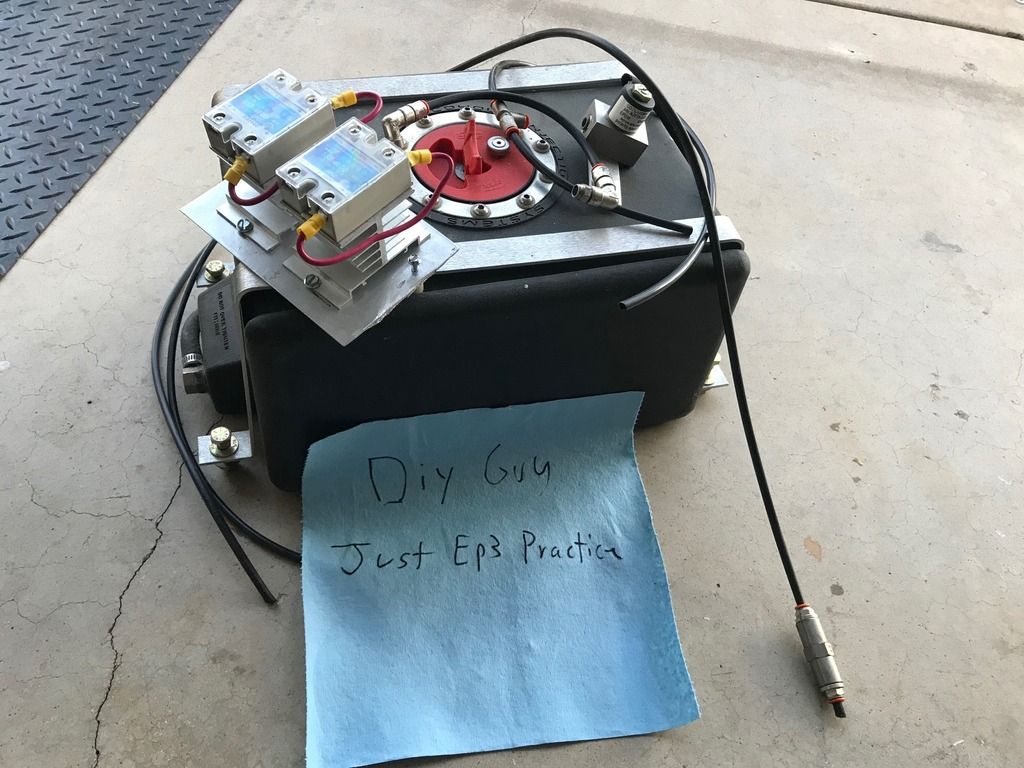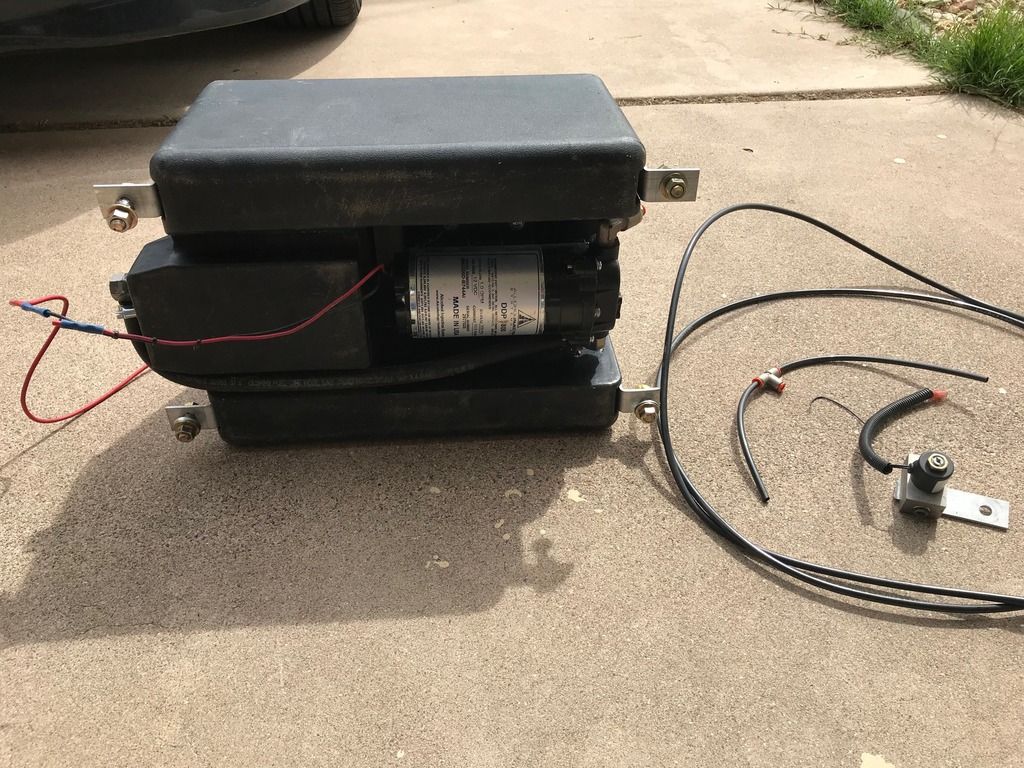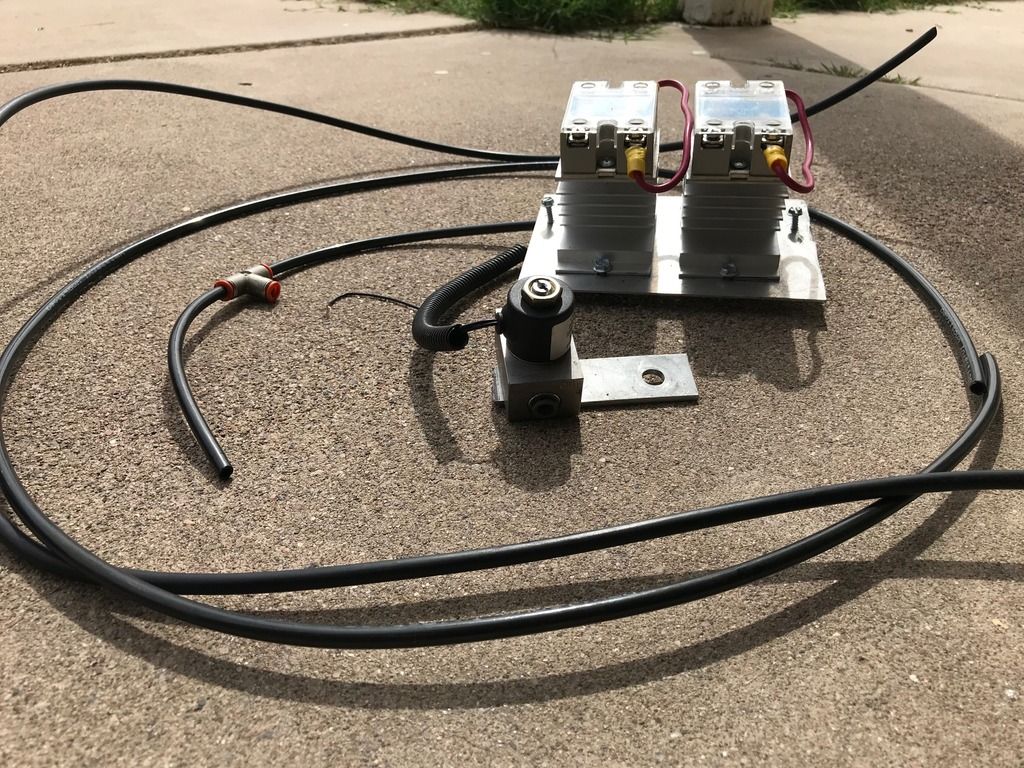 Also have two AEM water/meth flow gauges with extended harnesses.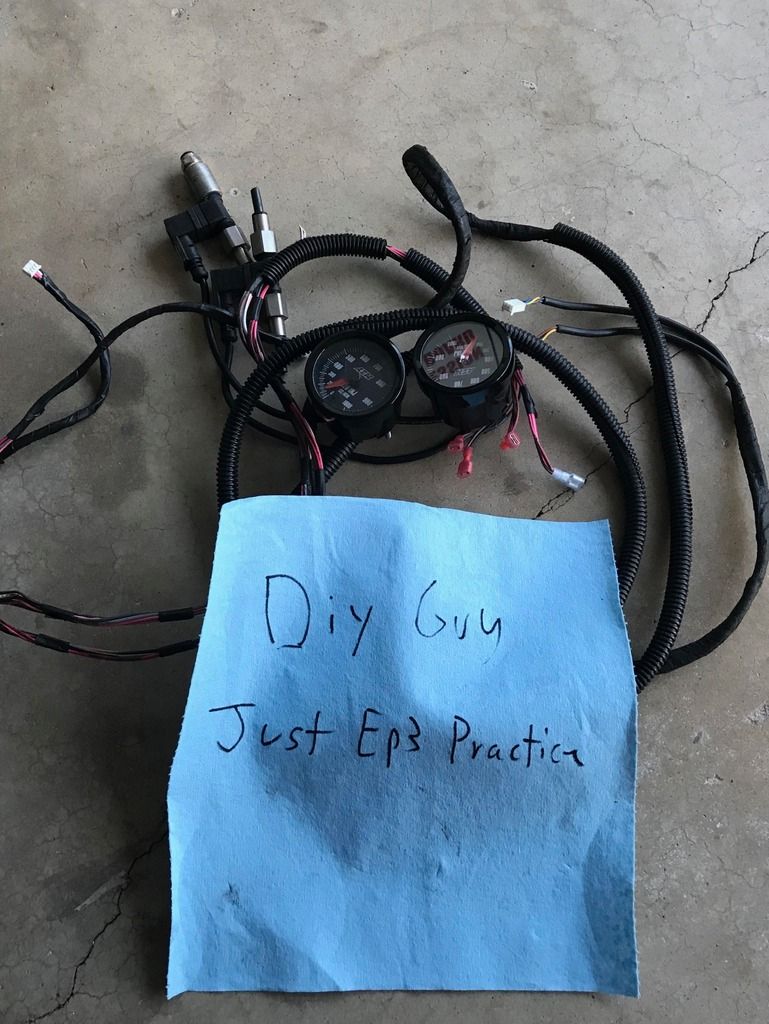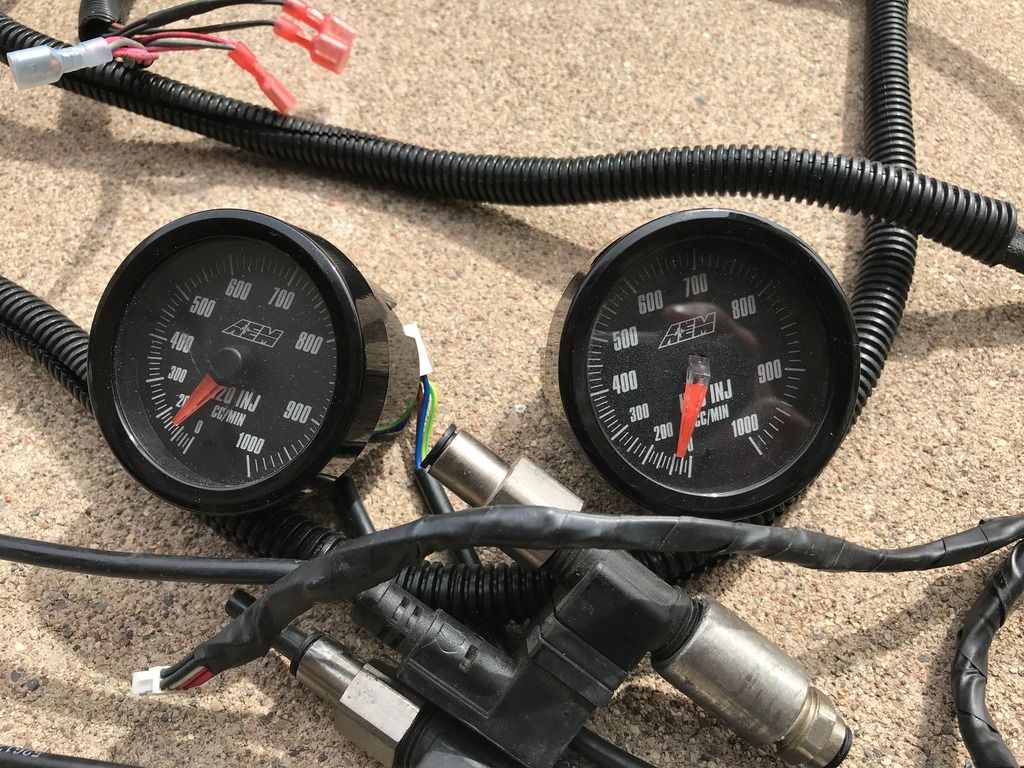 Everything works just as it should.
Prices:
$400 shipped for AIS kit
$275 shipped for AEM gauges