Alright guys after much work I'm happy to show you my progress. I decided to redo my whole build thread. Ill start from the present and work my way backt. I first off want to thank Steve (vsteve04), He did a large majority of the work and did an awesome job. Also big thanks to all of you who have sold me stuff here and there.
track day videos
http://youtu.be/J-gm3NCKBww
http://youtu.be/Jw1qKFNREkA
Update of most recent changes:
Track day pictures from my last 2 events at streets of willow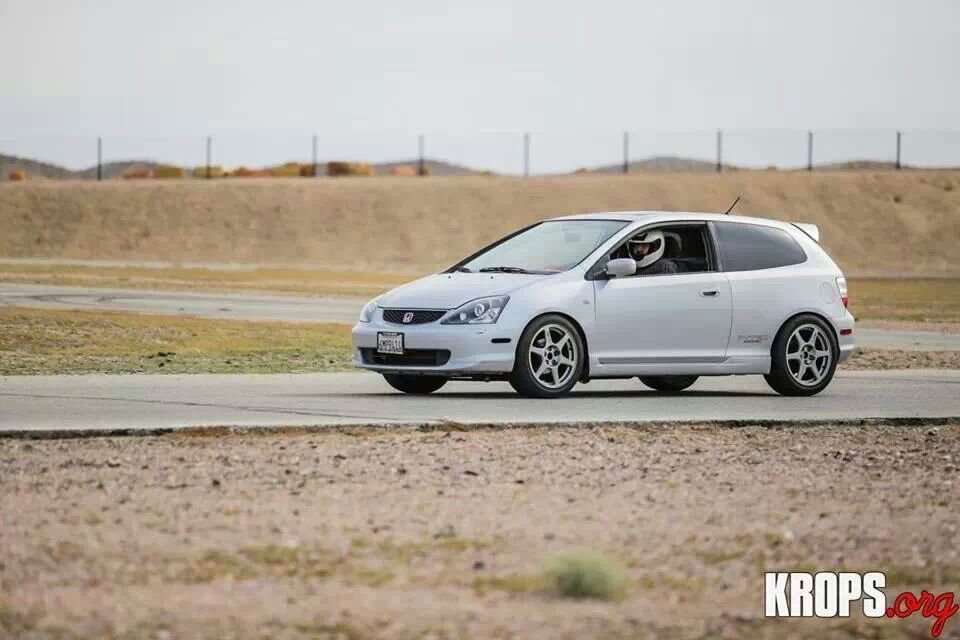 Chilling with the OC Crew and Christian Alaniz at SOW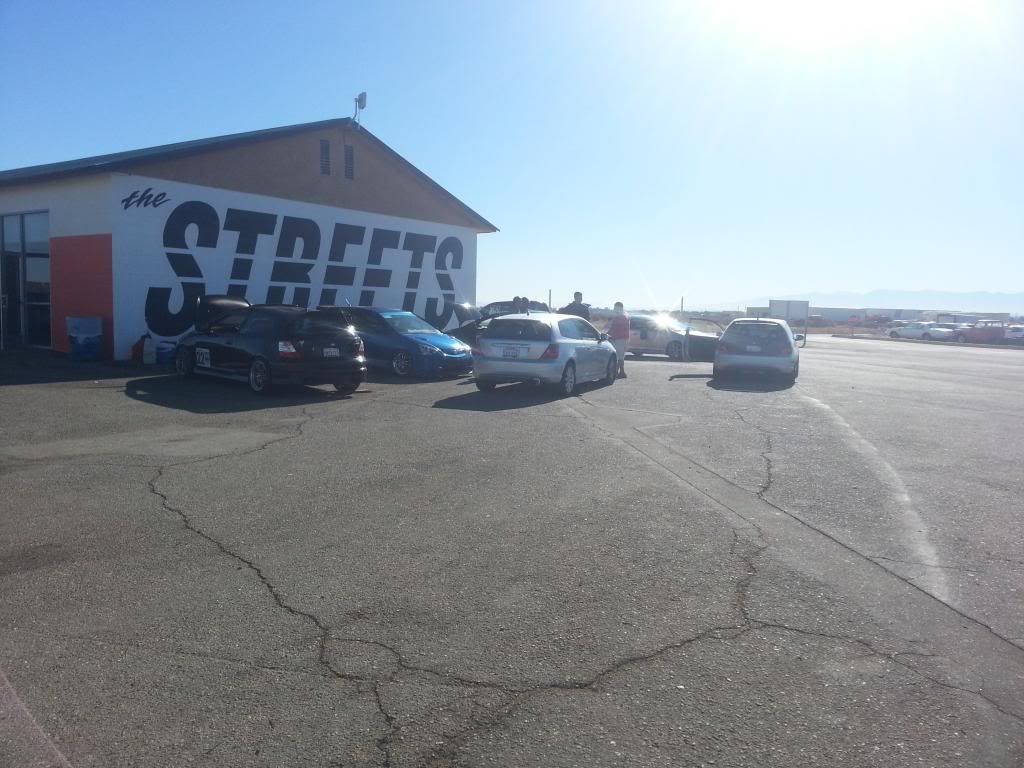 Removed the rear seats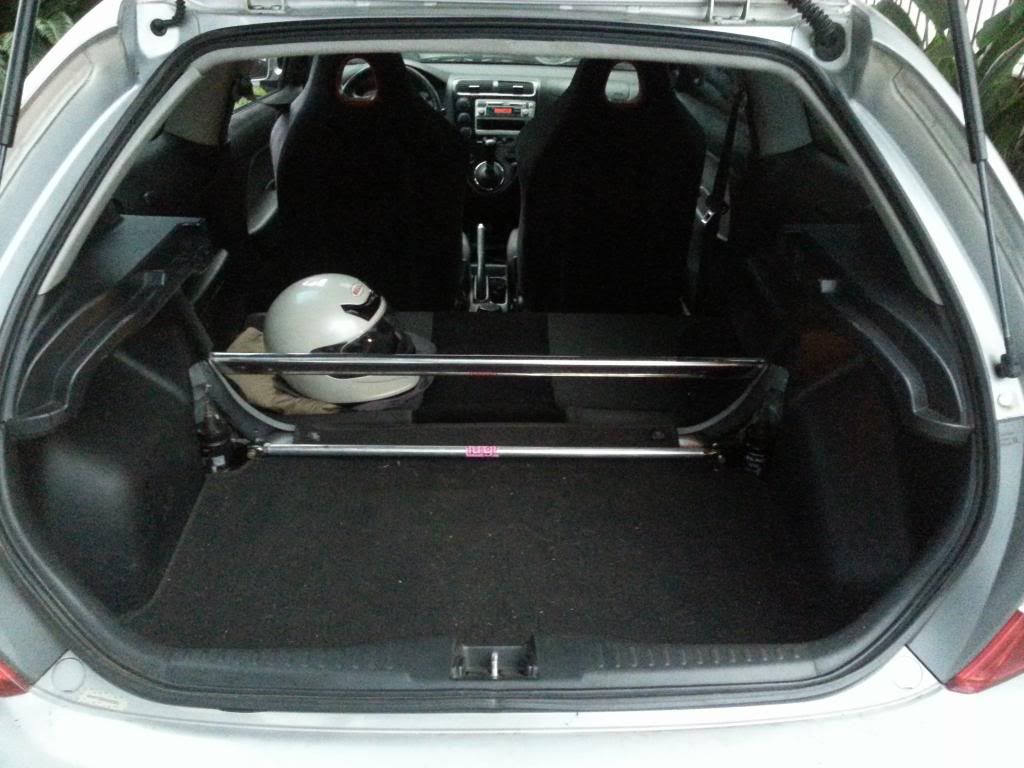 Type S brakes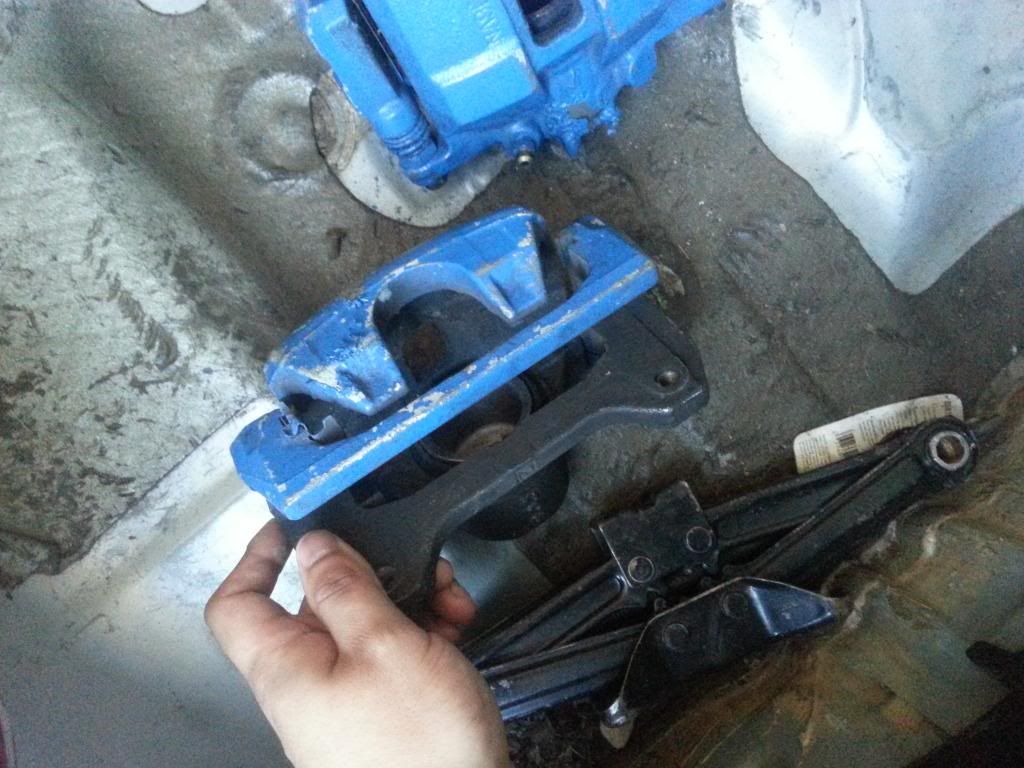 Mugen Twin Loop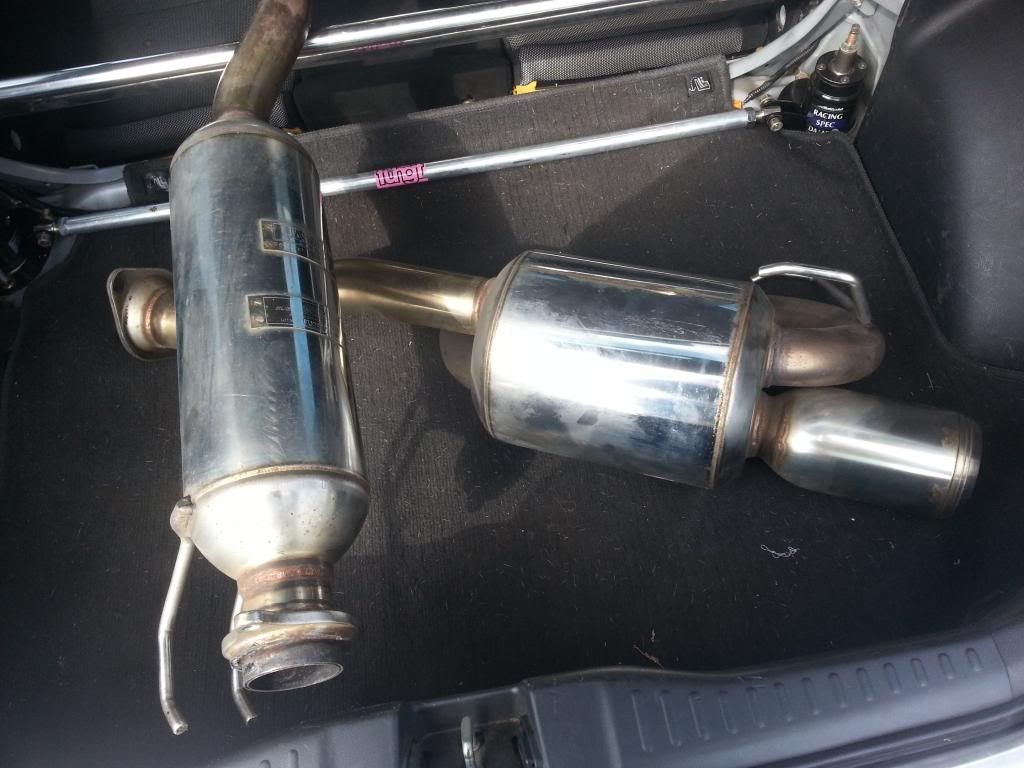 Some old pics of pre 2013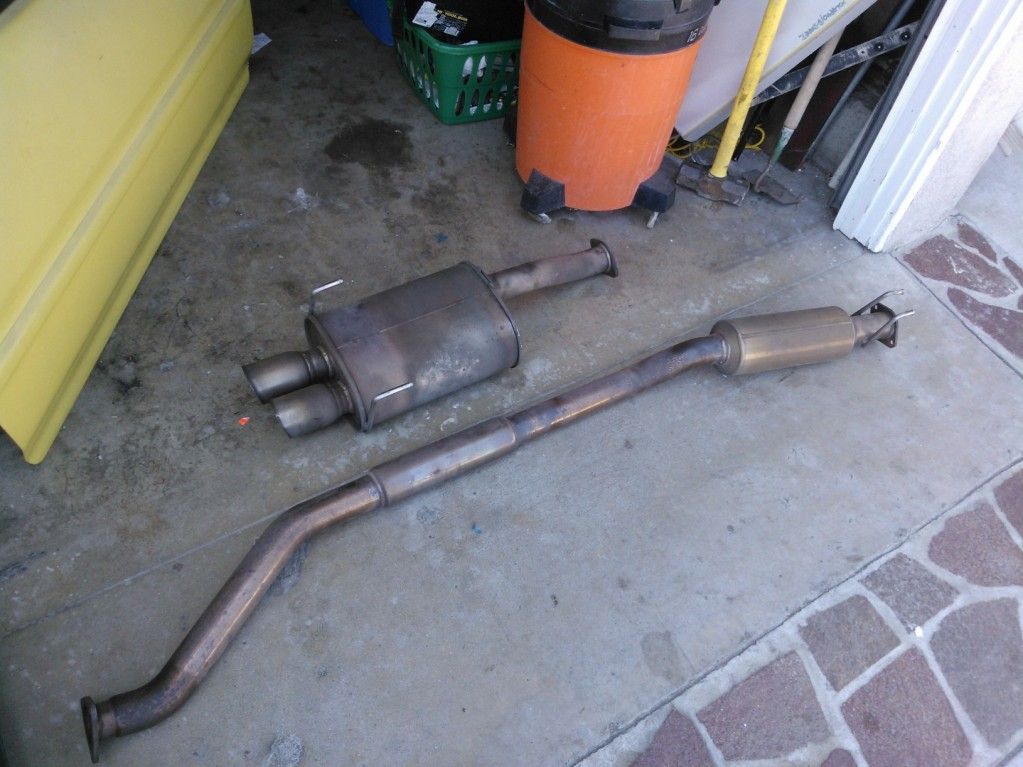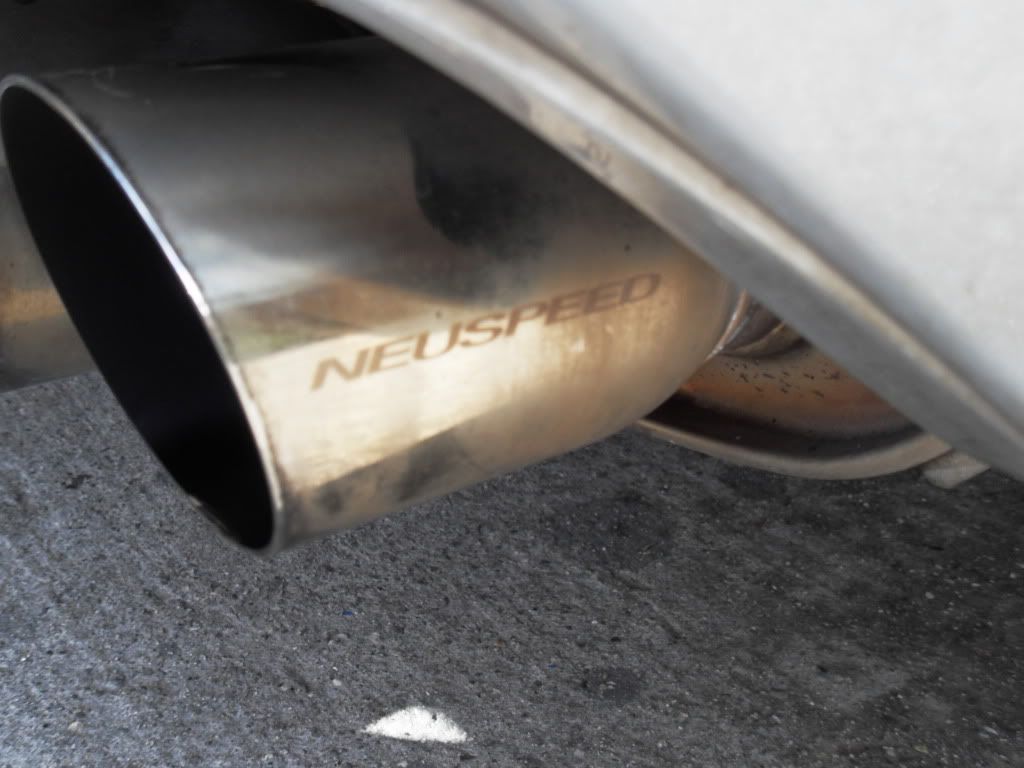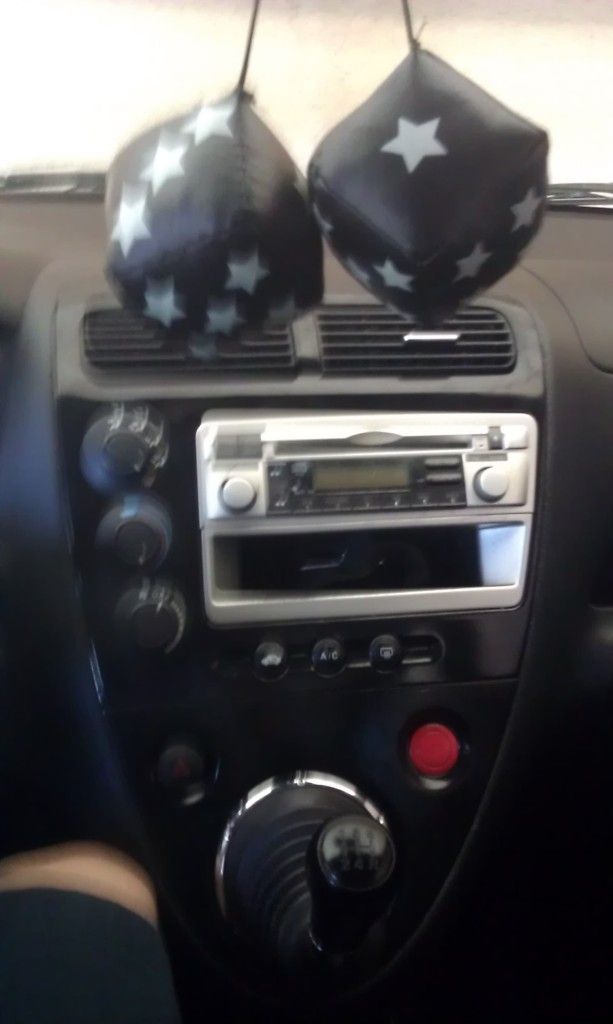 Neuspeed short shifter
Picked up some buddy club RSD's.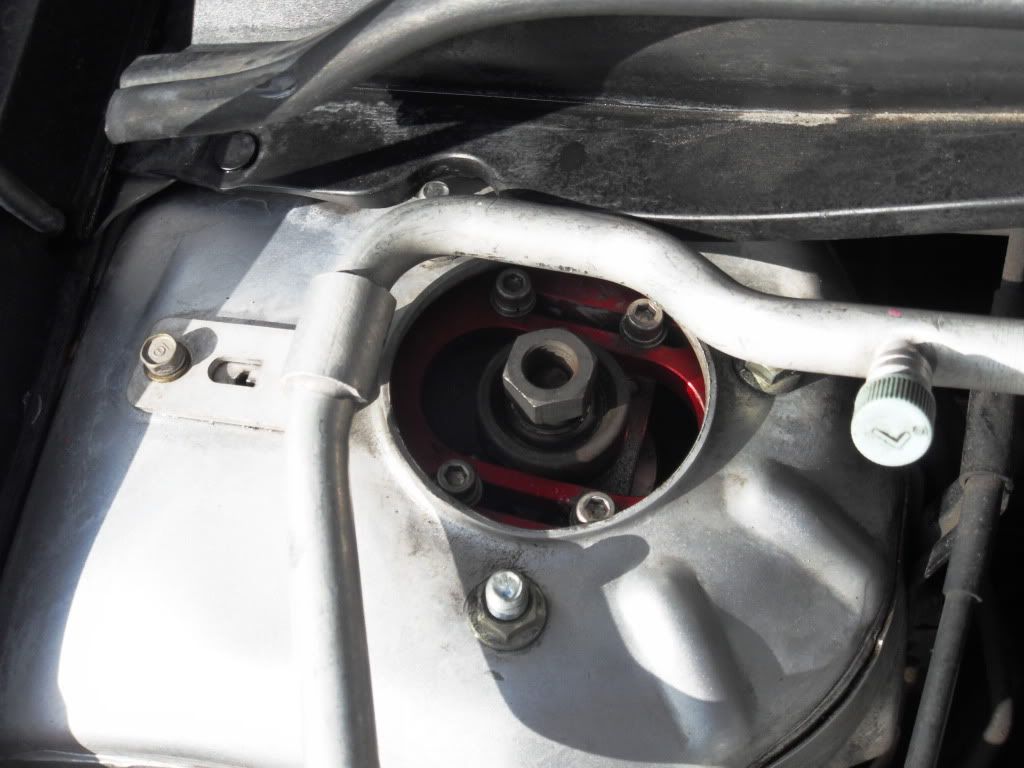 buddy club RCA's
With the drop I needed a bigger offset so I traded my torques for enkie j10s 16x7 +42
Here are some pics of the near finished product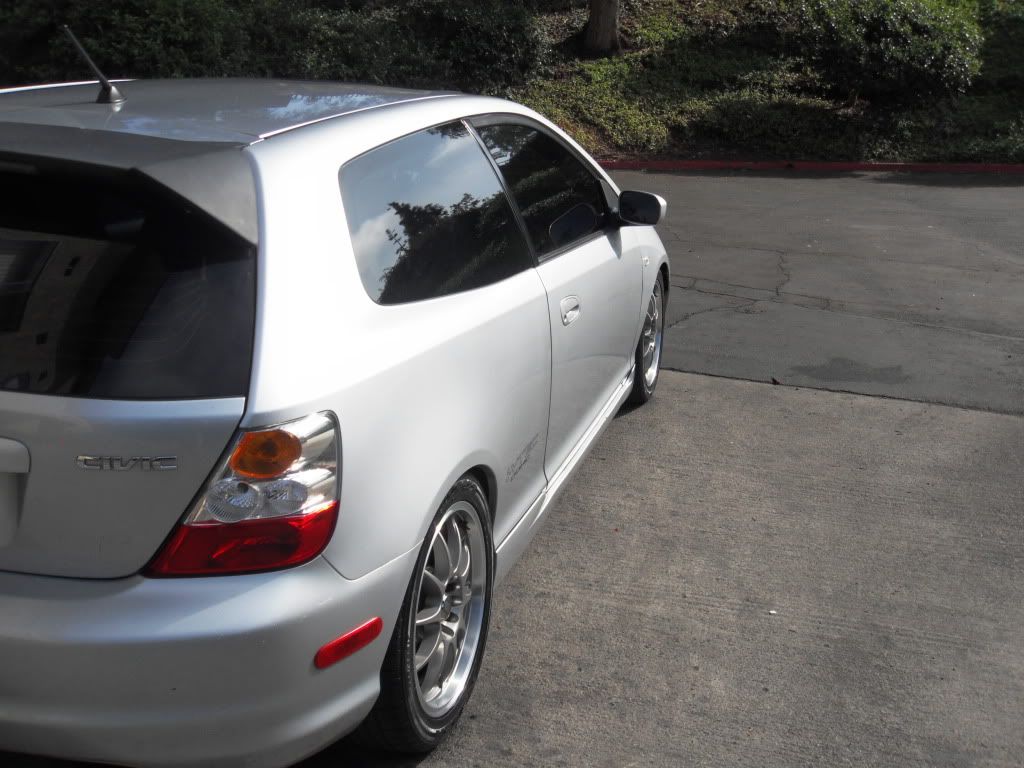 about a 2 in drop..I think
And one of my favorite mods
Blitzsafe adapter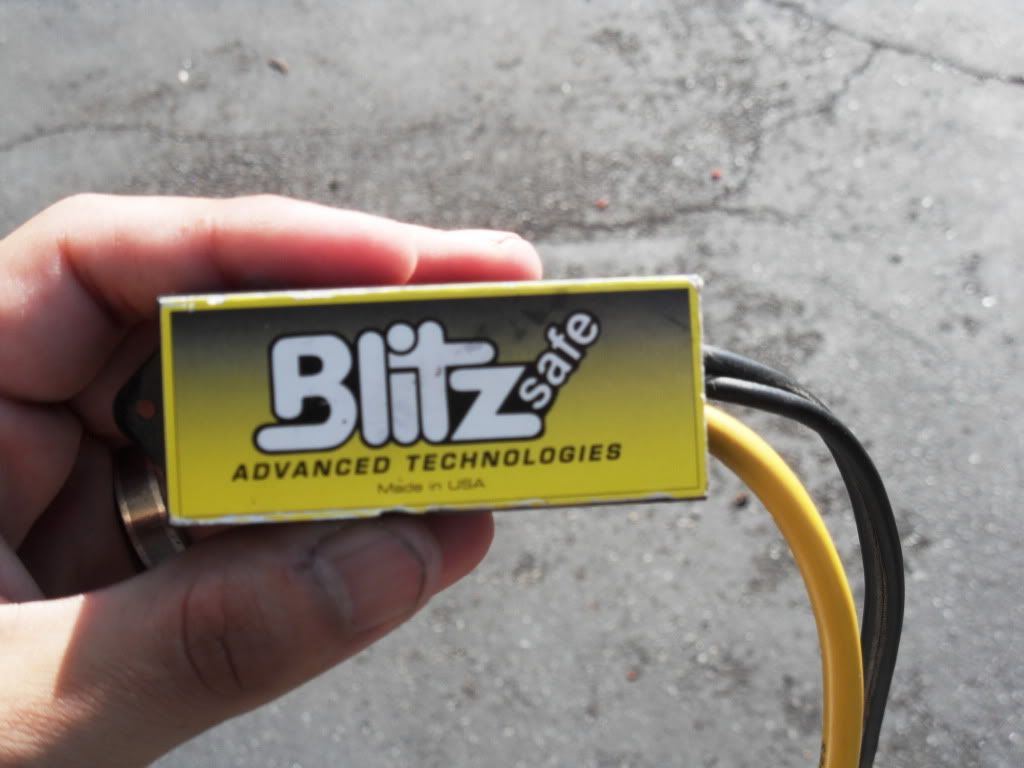 Red steering wheel H
got this bad boy on.
MOD LIST
Suspension
Buddy Club RSDs
Buddy Club RCAs
04-05 rsx-s rear sway
Bmax T1R Rear camber kit
SPC Front Camber Bolts
D3 xx Brace Bar
Front ES bushings
Mugen Rep Mid Bar
Rear Strut Bar
Type S Front brakes
stainless steel brakelines
Hawk+ pads
EBC slotted rotors
Bolt ons
AEM Cold Air Intake
DC Race Header
Mugen Twin Loop
Mugen mid pipe
Trans
Competition Clutch stage 1.5
Competition Clutch 11lb Lightweight Flywheel
Exterior
Type R Rep wing
04-05 Depo Headlights
JDM Red H's
Enkei J10s 16x7 +42 offset(Daily)
Enkei Evo 8's 17x8 +38(Track) Hankook Rs3s 235/45/17
JDM H F/R
Depo headlights
Interior
Neuspeed short shifter
Red H on steering wheel
Blitzsafe adapter
Ipod nano holder
black dash
Removed rear seats
Sorry if the pics are too large or are poor quality. Ill get some better/ more pics soon
Next on my short term list
K-pro
Cosmetics
Front/ Rear Bumper/Lips
Future plans
k20a
ITBs
LSD (not the drug)