Guys and Gals my EP3 got traded in for my 4runner.
Ground Rules: I am only accepting paypal or cash if local (st. Louis, mo). Shipping is not included but will be actual cost.
Had some issues with the messaging system here but thats fixed now.
Trades im looking for are:
DBAL or similar laser
PVS-14...I can dream cant I
My feedback on here is flawless and I have done business with many members over the years:
Here is what I have left from my car.
Alpine IVA W200 + Nve-N872A navigation system $300 (shipping included on this one)
Everything works fine. This is an awesome setup to say the least. You can talk to the navigation system, tell it addresses and other commands. Has lane guidance (tells you what lane to be in for an exit). The screen has a vibration function that makes it feel like your pushing an actual button on screen. It can also tilt out at three angles if you want. The radio plays dads mp3's and can take an iPod hookup cable or xm radio hookup, or bluetooth adapter.
It is wired into the vehicles speed sensor and has a built in compass so it works even if there is no gps signal due to terrain or tall buildings. The only thing wrong with it is I broke the flip up door on the navigation unit. It doesnt effect anything and is easily fixable.
What you get is the IVA-w200 double din unit, navigation unit, the honda radio adapter, pac bypass, box, double din dash kit, all the wires, gps receiver, microphones, two remotes, everything you need to install it. You just have to wire in the sat nav which is an easy afternoon project. You can just plug and play the radio as the bonda radio adapter is soldered already and ready to go.
I bagged all the cables separately and all of the connections are properly soldered and heat shrinked.
The screen looks pixelated in the pictures but doesn't look like that in person at all its just what happens when you take a picture. There are ZERO!!! scratches on the screen.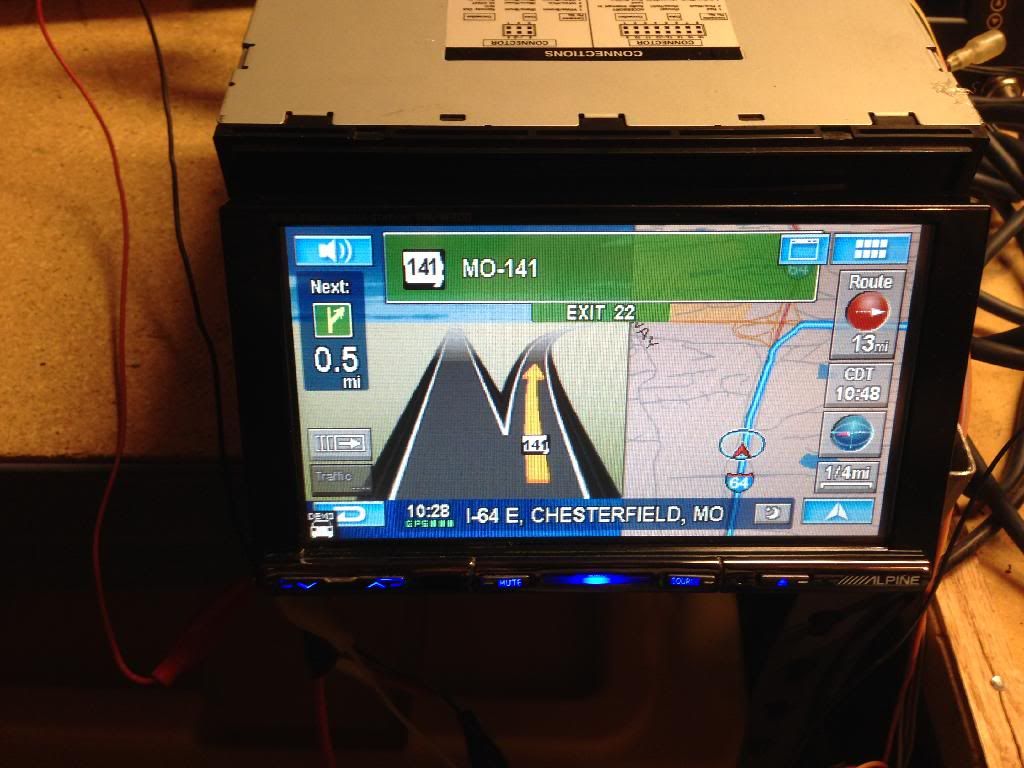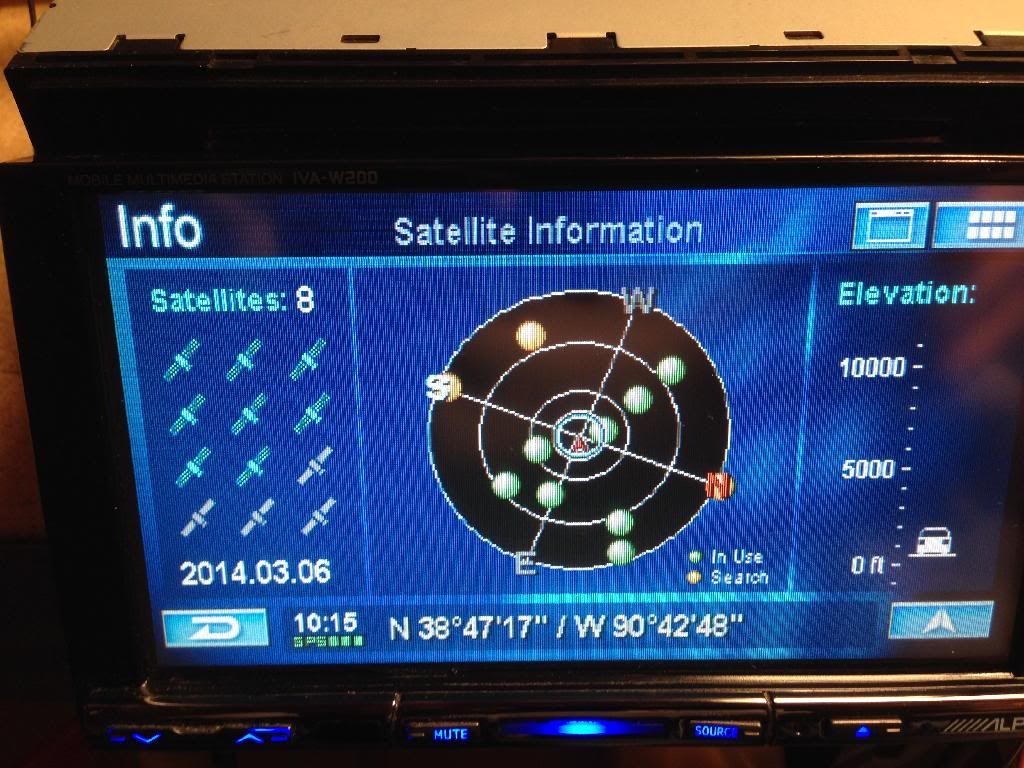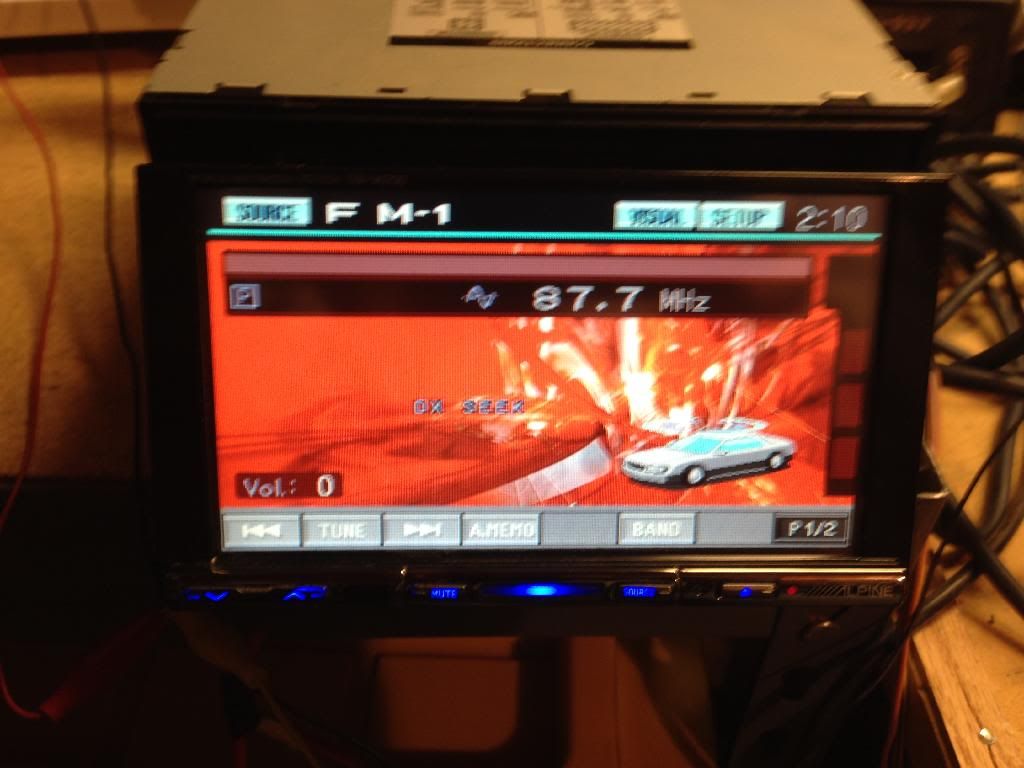 The door is missing. It doesn't effect anything about the unit. Was purely cosmetic
Comptech DC5 midpipe $75. This has had the back flange modified by the previous owner. I bought this as a spare and never used it. Includes the matching other half of the flange so you can weld it to the exhaust of your choice.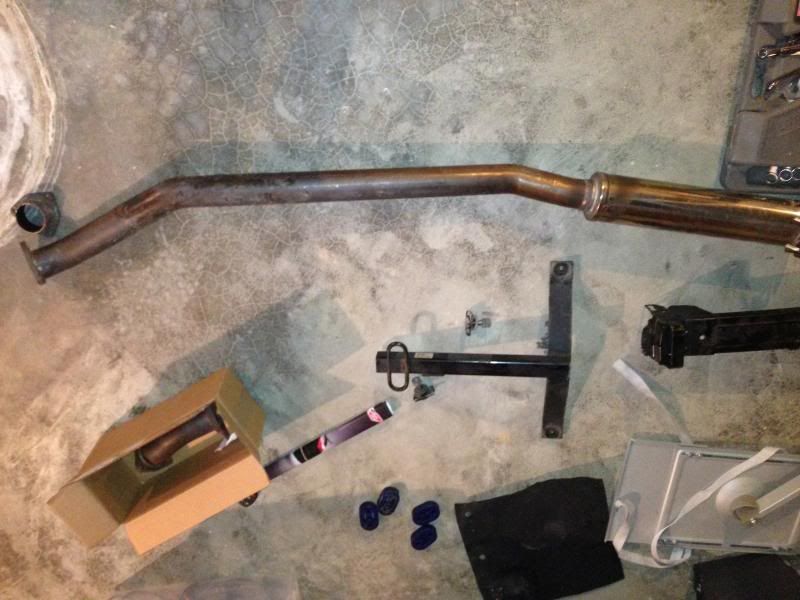 HID Bulbs x2. I dont remember what temp they are but they are pretty close to white and are a matching set $10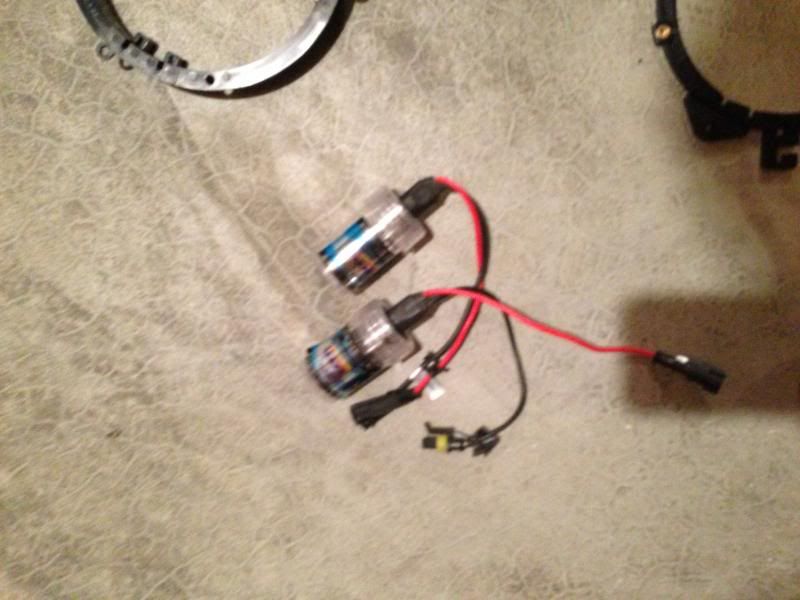 Grab bag of honda bolts, clips, nuts, washers, and brand new bottle of taffeta white touch up paint, used to fix one scratch in my car before I traded it in. $10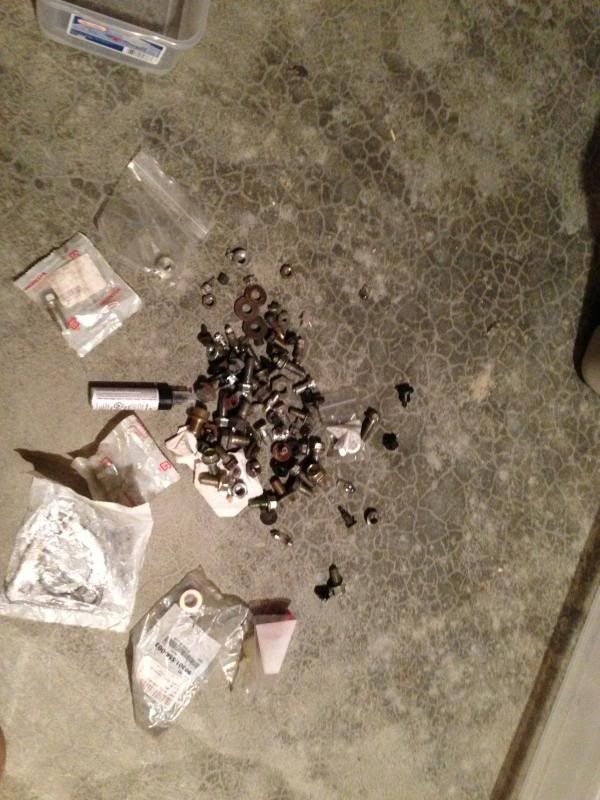 Single din dash kit $10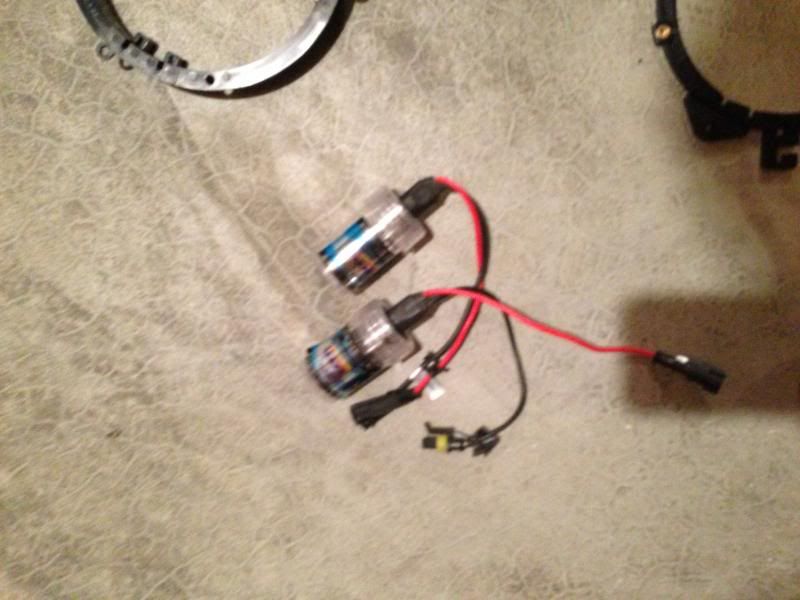 2x Stock Tweeters $10 for both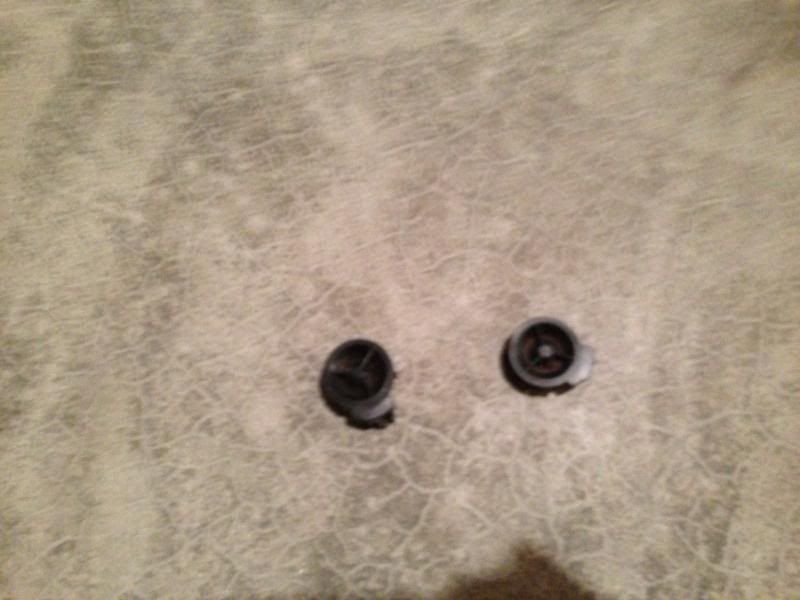 Factory IM cover $20 Good shape just dusty is all -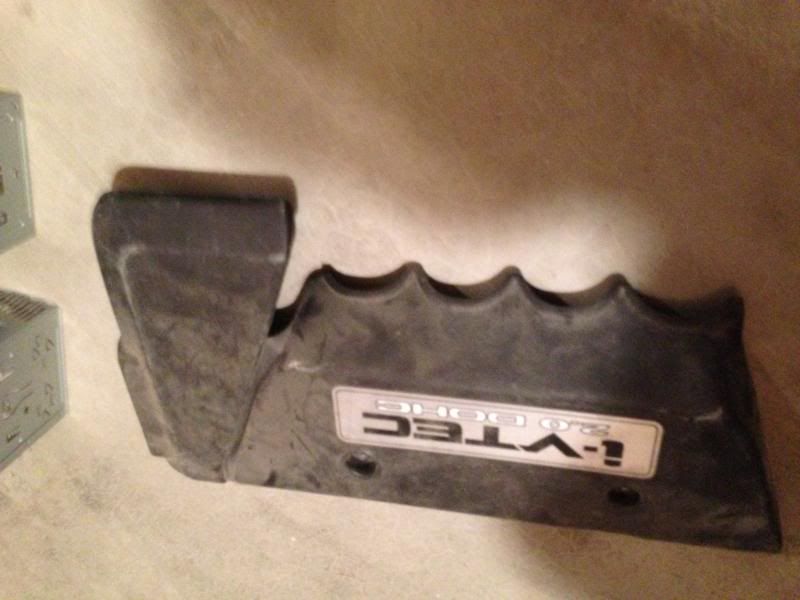 Little mat that goes inside of the center console $5