Updates:
New look can be found on page 38-40. Making my own CYBER DC5 if you will, haha.
As it sits now
FB_IMG_1438607935040
by
Joshua Roman
, on Flickr
Well since I've been around forever I thought I should make an appropriate showoff thread for once. I've got tons of pictures so the thread will be updated little by little, lol. Lets take a trip back, way back...
Started off with some not so smart choices, lol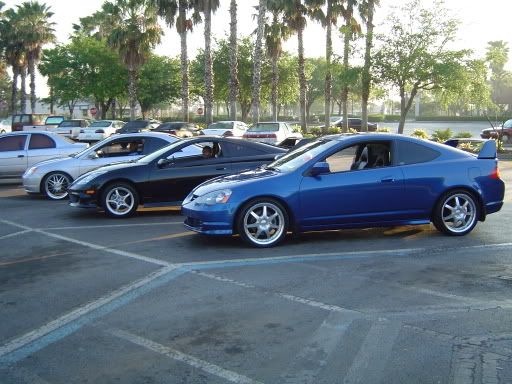 Decide to wise up a little and start saving for legit parts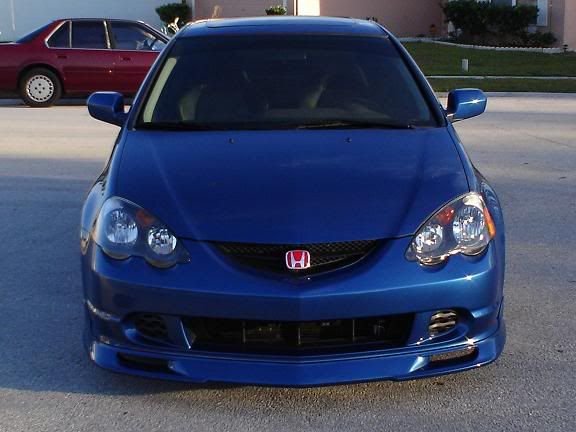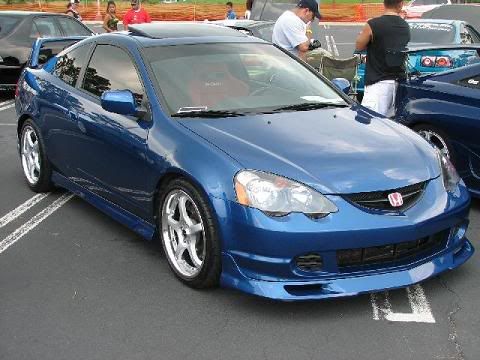 Power wasn't enough so I started collecting a few things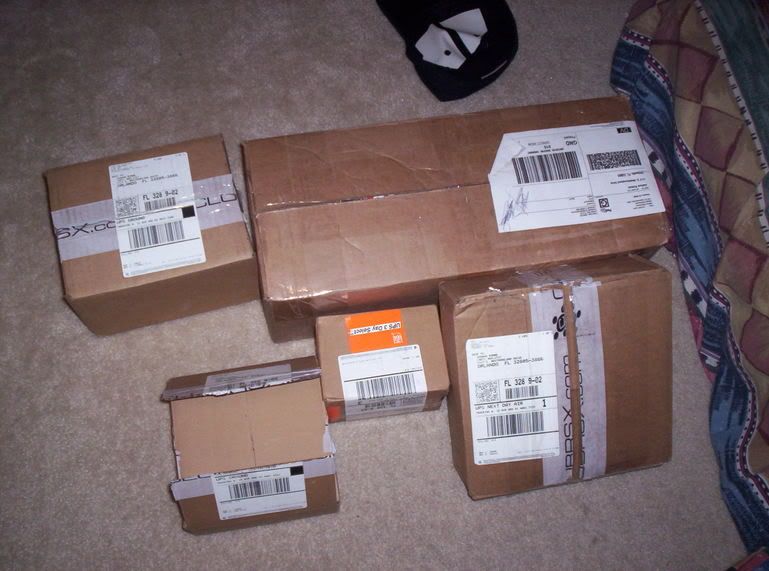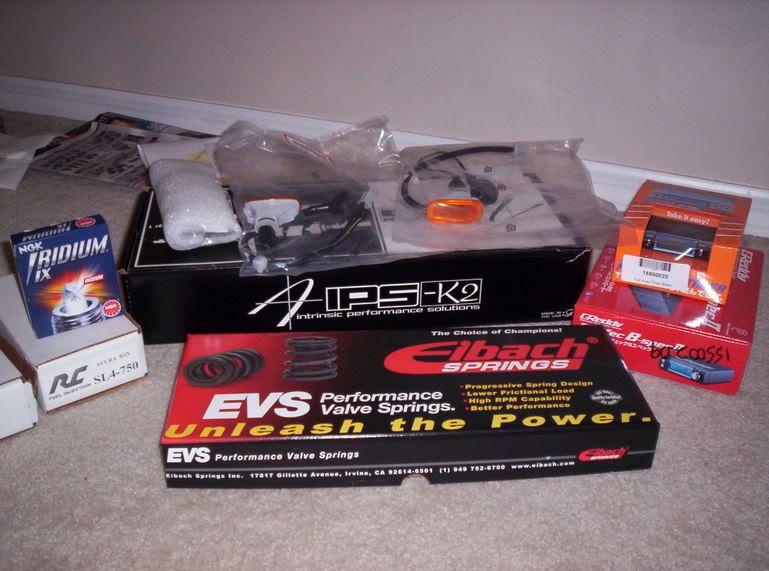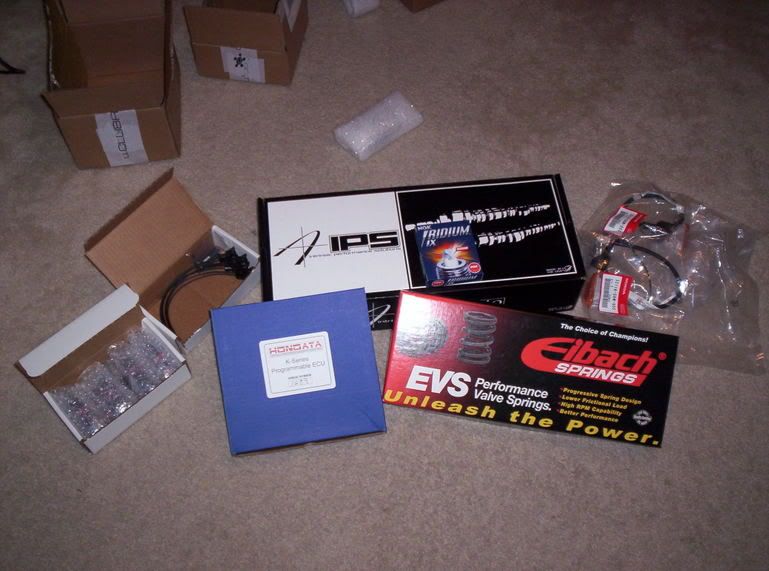 After the install of said parts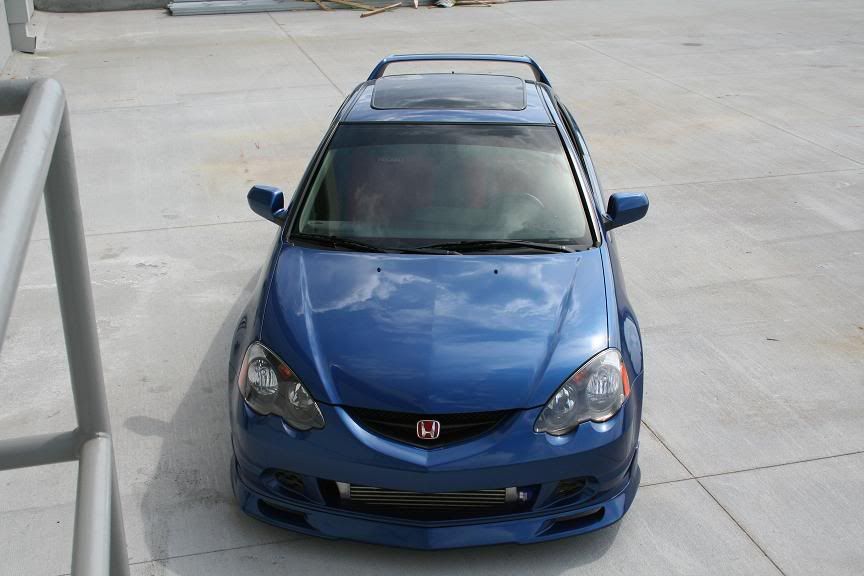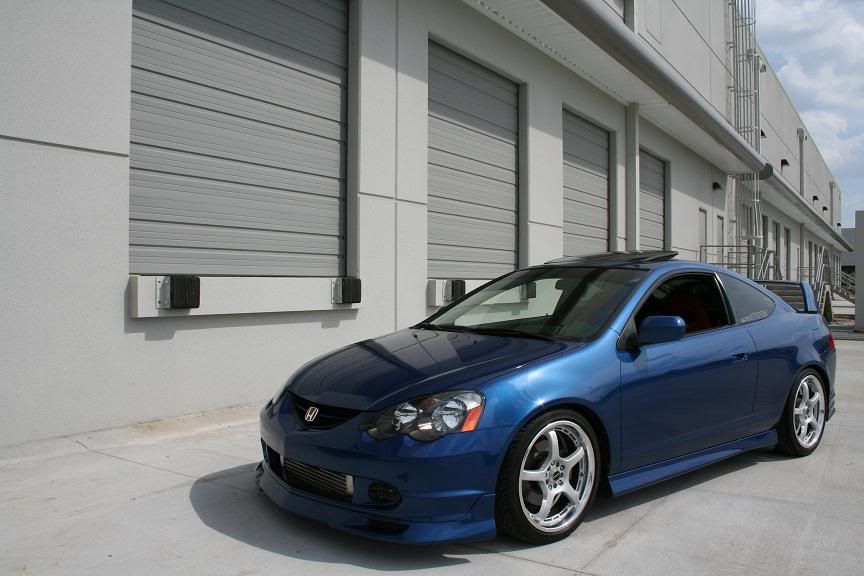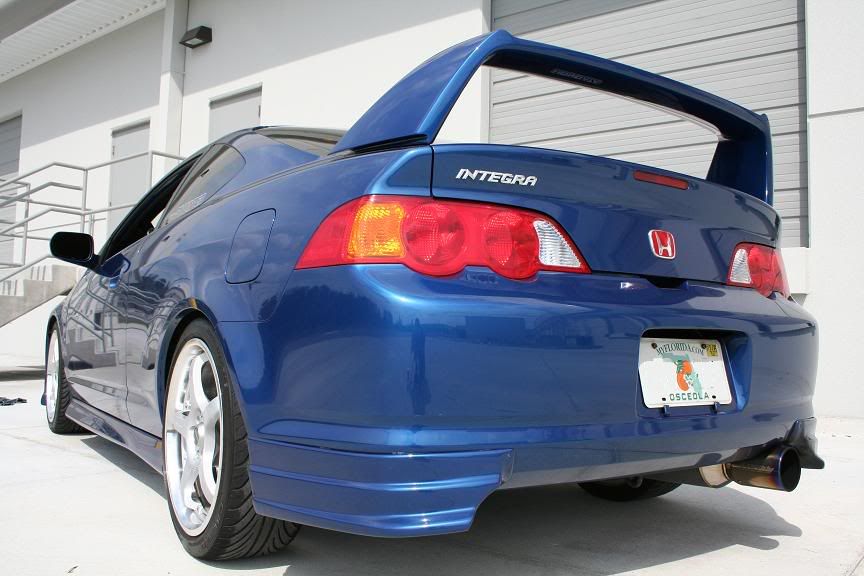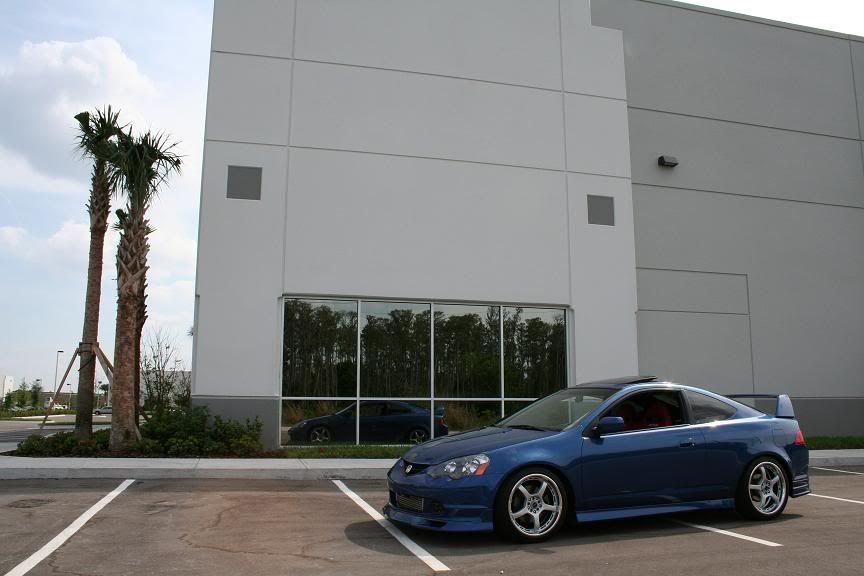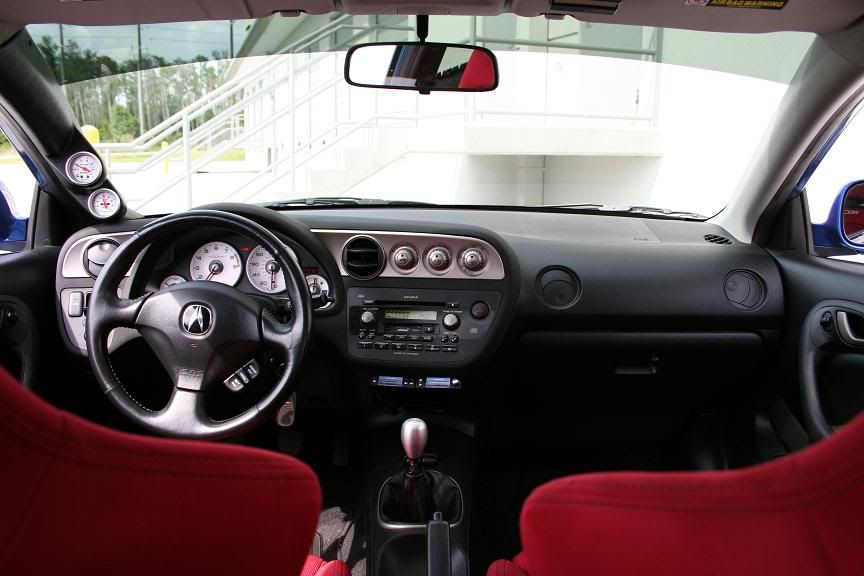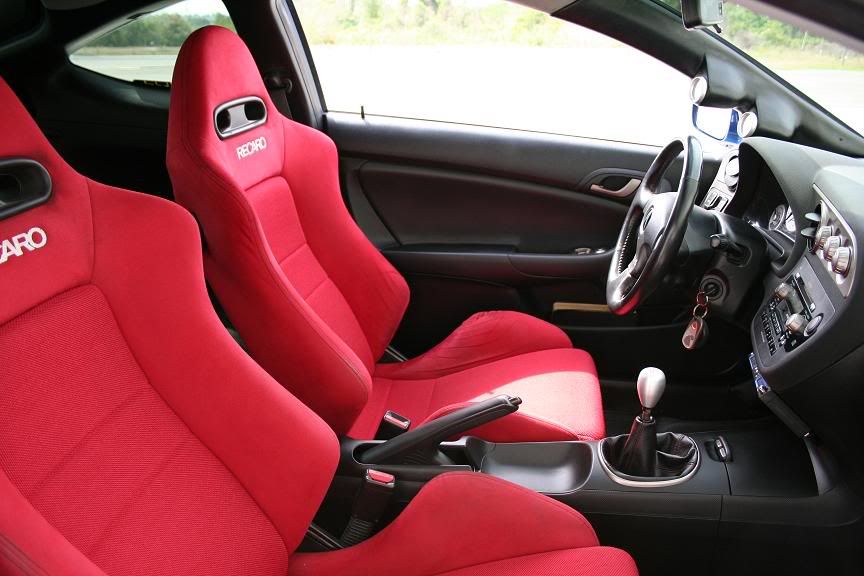 TO be continued:thumbsup: