Discussion Starter
·
#1
·
I have a brand new Armalite upper that I was going to use to build my old lady's AR but now she wants a hand gun..
it the exactly like the one pictured below
Complete with BCG
Looking to get
$580
price lowered to
$550!!
for it. located in stockton and sacramento
below wtt
I have my POF upper that has been sitting in my safe for a long time now it has about 1000 rounds through it.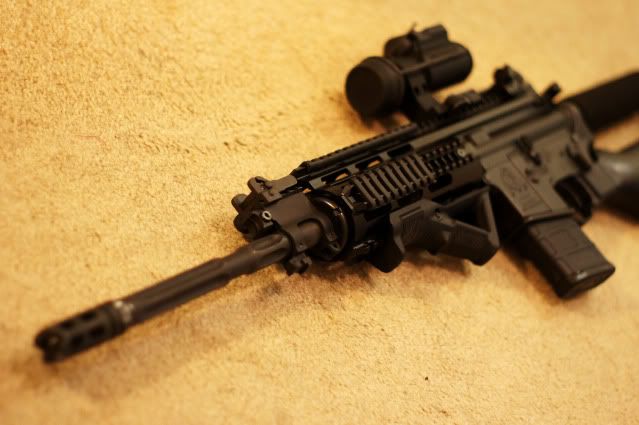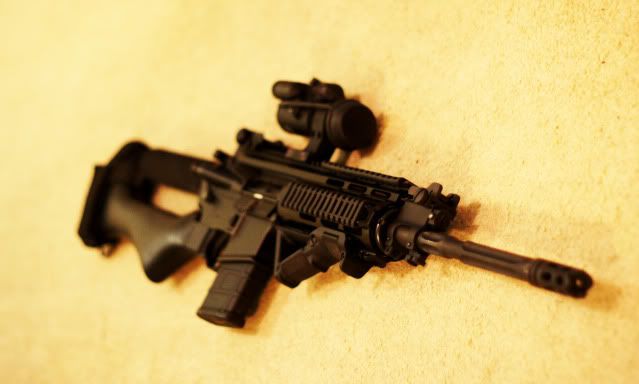 $1,000
First one is a DPMS 308 upper cut down to 20" with a custom break attached to a billet CMMG lower with Command Arms SRS Stock with POD.
Looking to get $2,000 for the complete rifle.
Next is Rossi Lever Action in the rear silver receiver. 16" barrel cambered in .45 colt.
Looking to get $490
for more info PM me but for fastest response email me
[email protected]
Also have a bunch of Magpul stuff that I will post shortly here as well
Few things I'm also willing to trade for..
Built short block
Twin disk clutch
Bosch 044 inline pump
Mugen radiator duct