NEW LOOK!!! ON Desmond Regamaster EVO GTR Spec.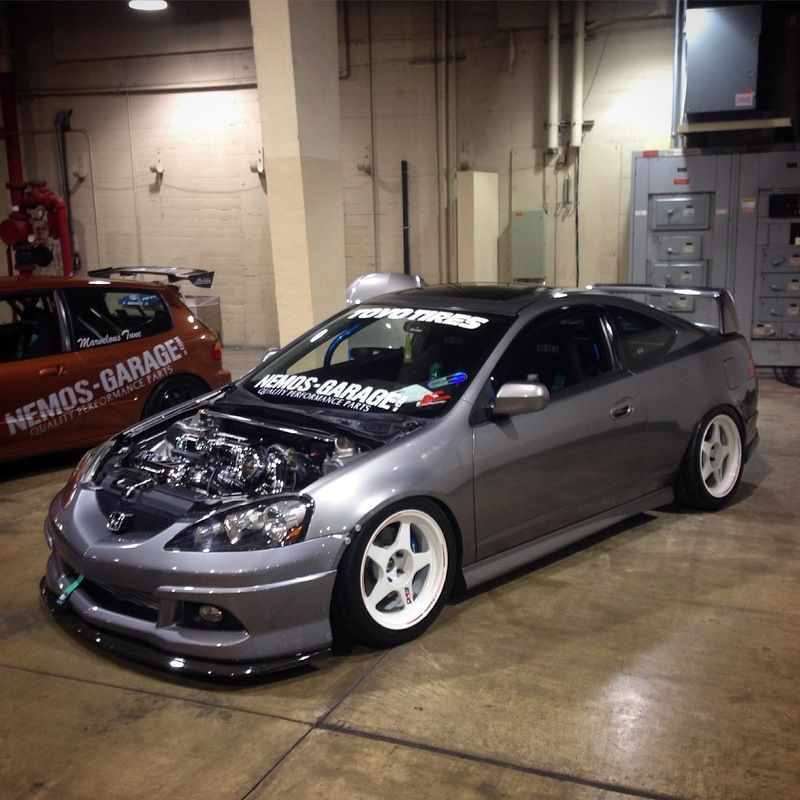 Updated Modification:
Desmond Regamaster Evo GTR spec
Spoon Calipers
Toyo R888 245/40/17
Miracle Next Bar with Top option
Status Racing SPA seats
Takata Drift 3 harness with zip-up pads
Takata SH tow strap
Mugen steering wheel
Mugen shift knob
Mugen coil pack cover
Mugen oil cap
Mugen rear view mirror cover
Mugen front upper strut
Triple dipped nickel chrome engine bay
Custom plain weave CF v-lip
(03/23/15) UPDATED MODS ON PAGE 6
A little peek of the engine bay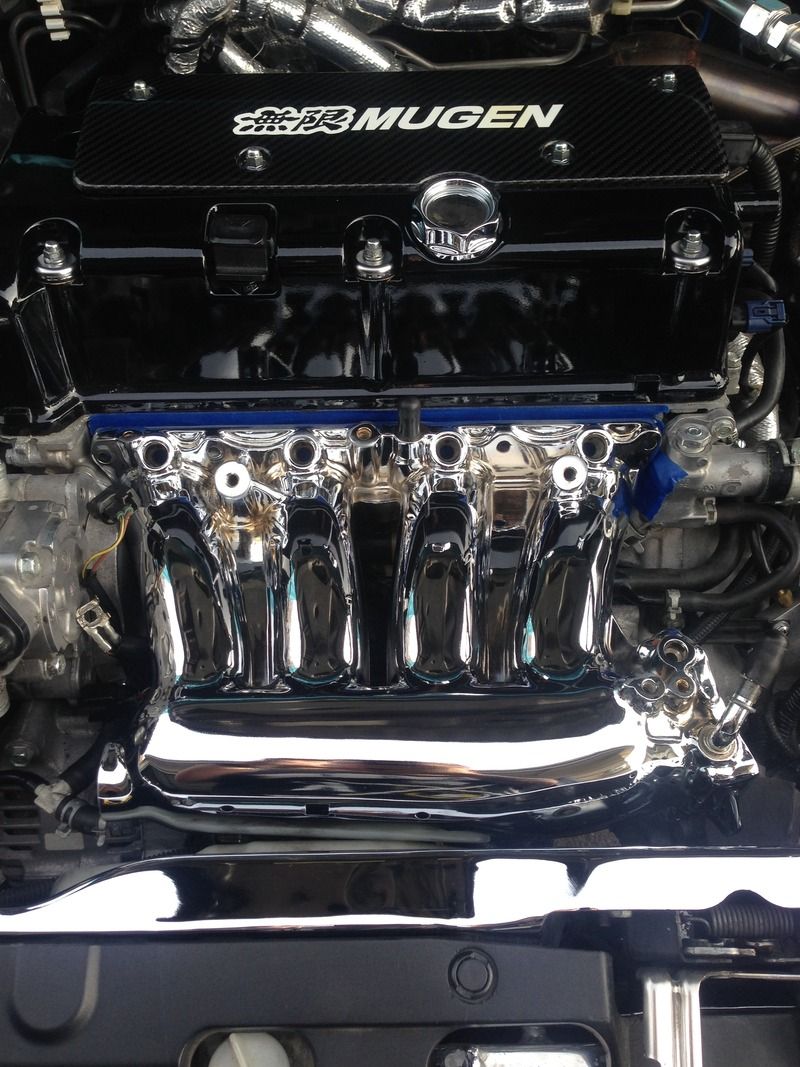 As of 9/19/2014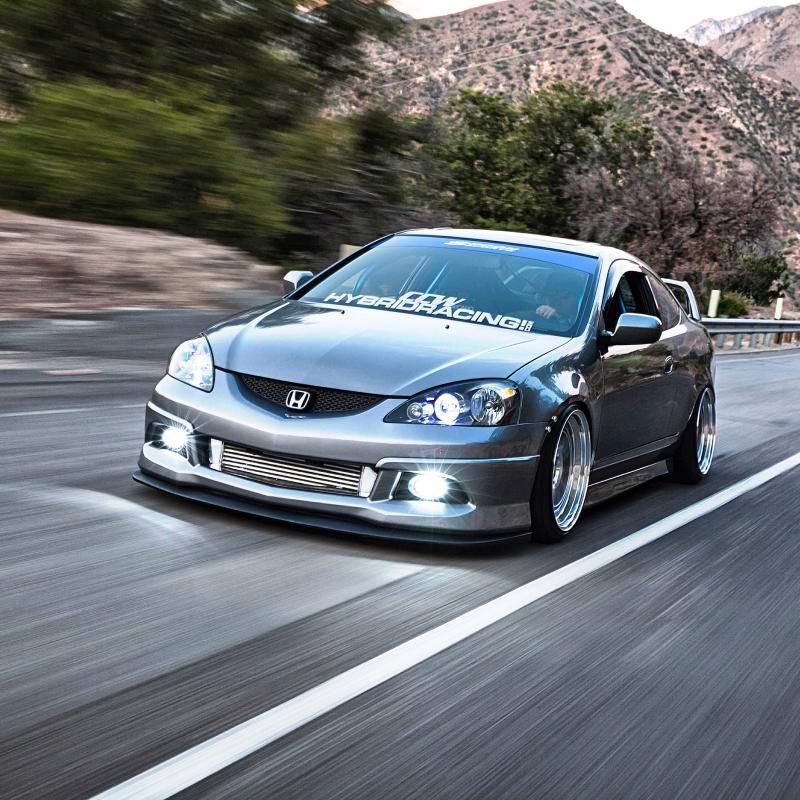 Recent photo 7/29/14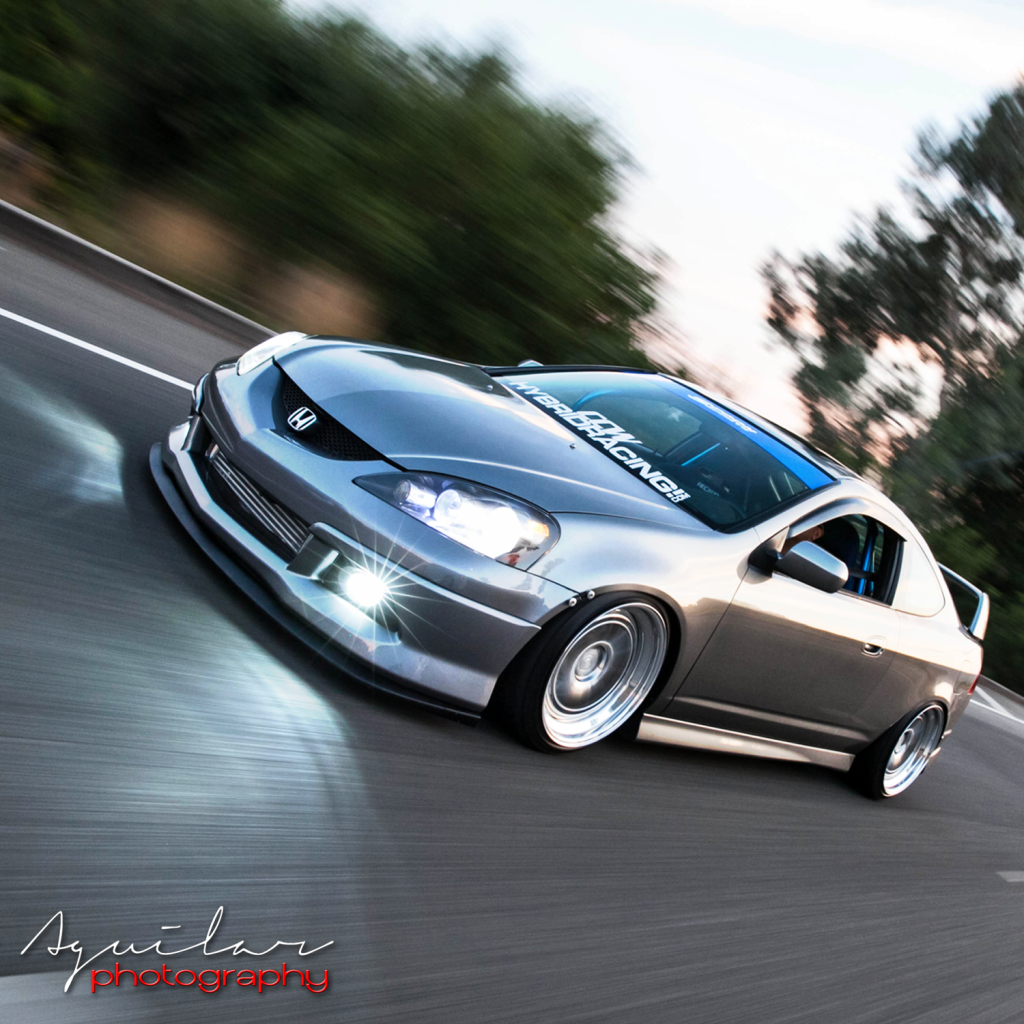 Currently how it sits as of March 2014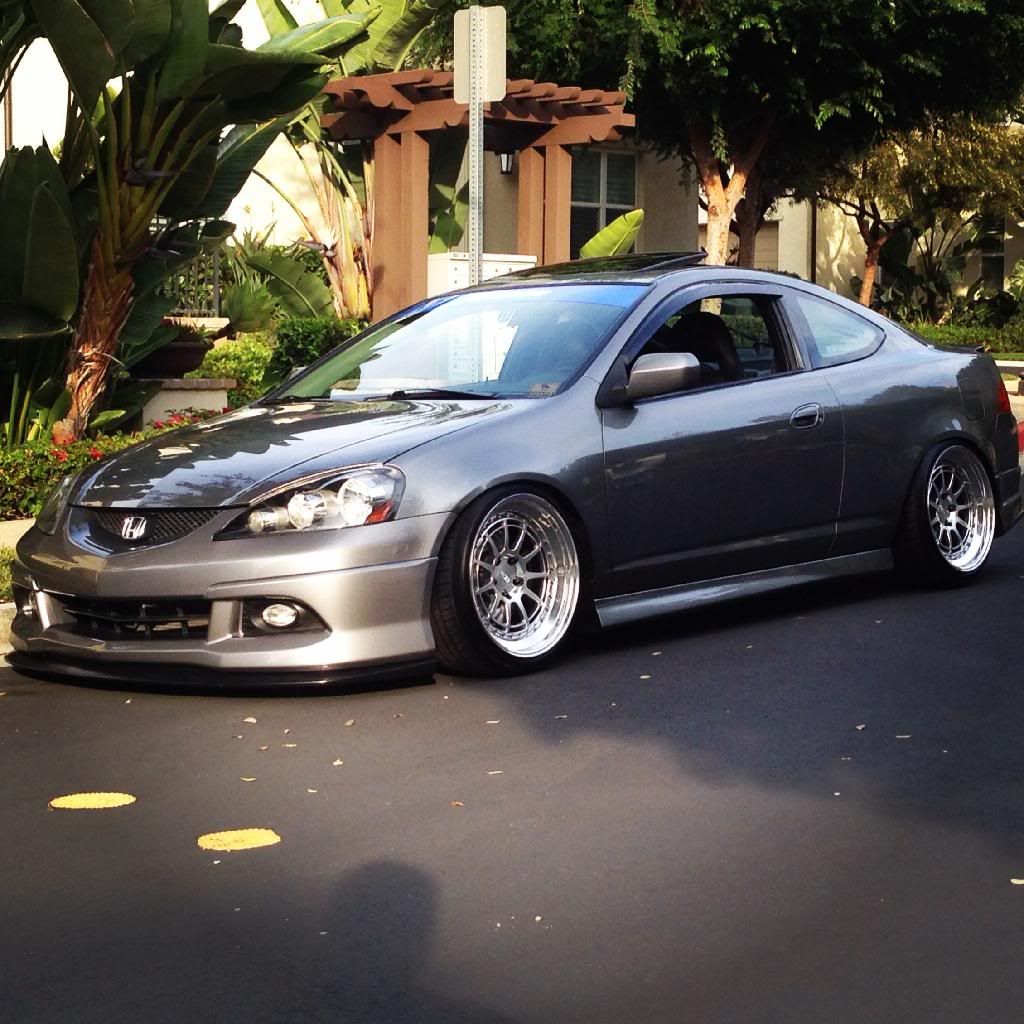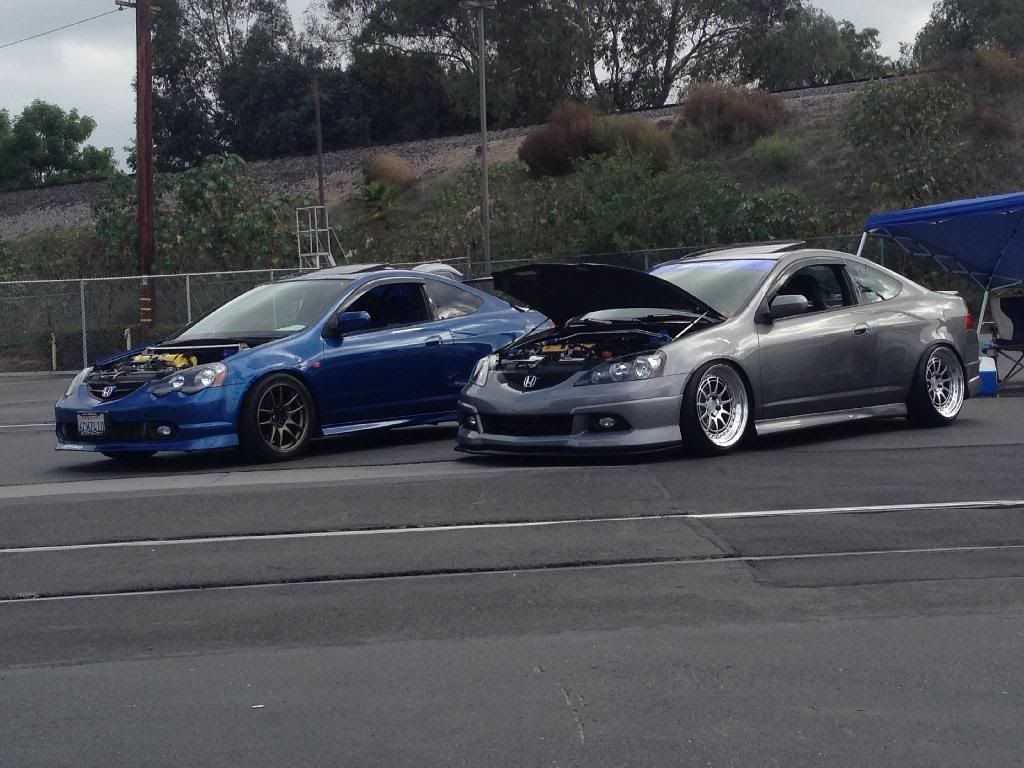 Purchased this vehicle like this on September 2013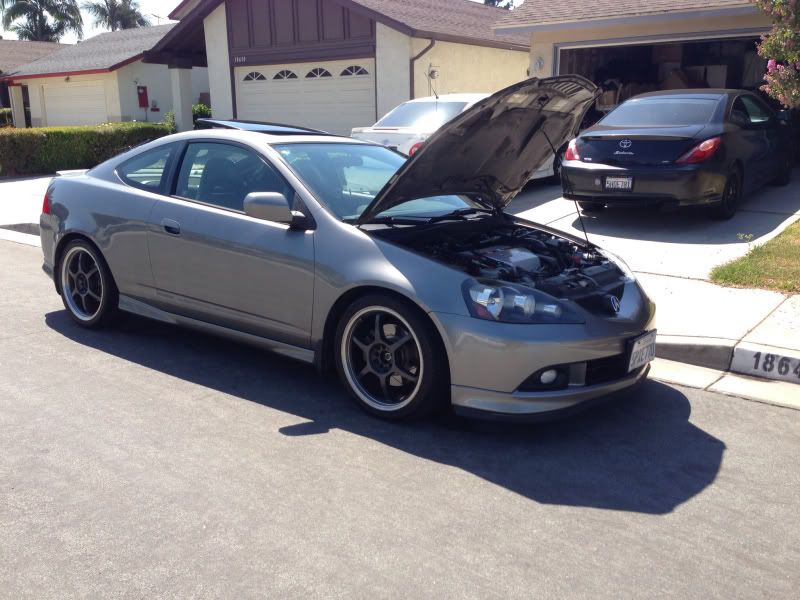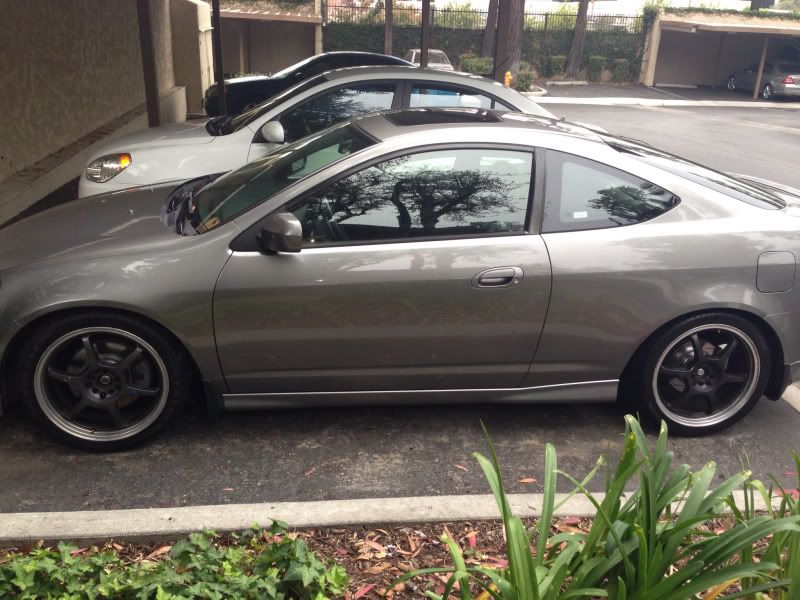 .
A few months later with a few modification I added the full aspec lip kit (oem). Jdm honda badges (which is for sale as of 12/28/13). And full ksport COILOVERS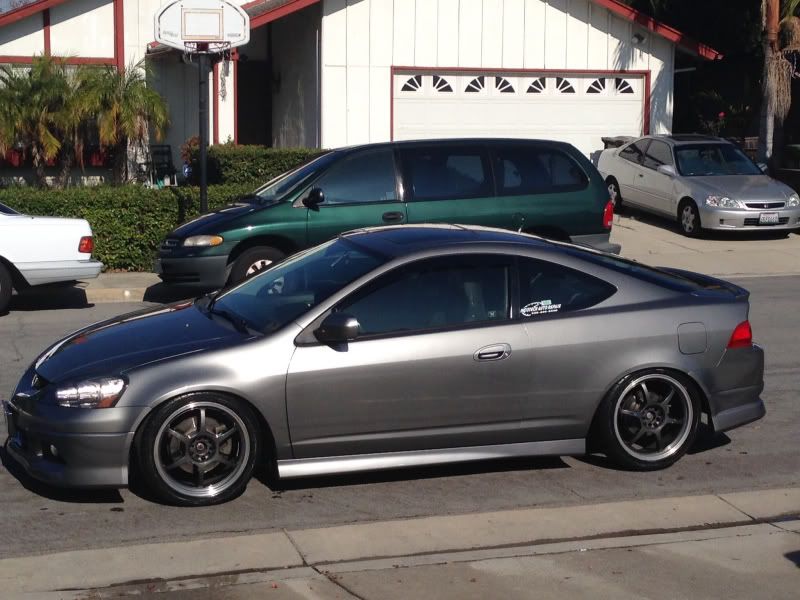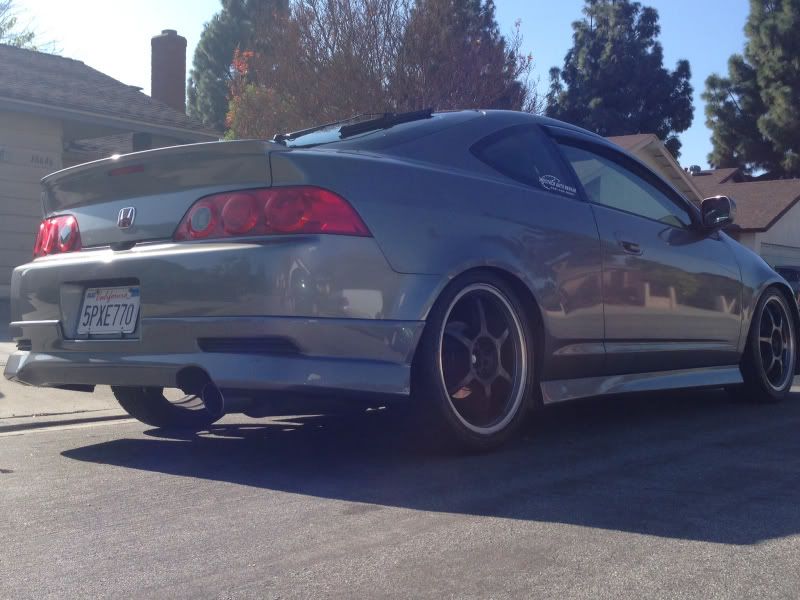 .
Purchased the new model CCW D11L 18x9.5 +16 wrapped in falken 912 215/40/18
Sz 17/18's wasn't out for production until the 25th of November, and according to CCW I am the second person to order these on the date of the release.
HERE IS HOW MY CAR STAND NOW. FOLLOW ME ON INSTAGRAM @bachi10