Well, it was bound to happen sometime...my undefeated streak has been broken! I finished in second at the Redline Time Attack event at Autobahn Country Club by just a fraction over a second. Overall, I felt pretty good being only a second behind considering that:
- I had 9 laps in the car all weekend on Sunday (6 were competition laps) and no practice - on a normal weekend I'll probably get about 30 in for practice
- I hadn't been to Autobahn with the RSX in 2 years
- The RSX had no testing or tuning whatsoever, this was the first time being in the car in 10 months
- I was fighting a fever amony many other things that day
- I had considerably less power than any of the other finishers (215whp to be exact)...in fact, I had heard that the guy who beat me has over 500whp (if that is the case, my hat is off to him...because that's a TON of power!)
Anyway, enough with the excuses! I'll give it my best shot again in Nashville. Until then, here are a few pics.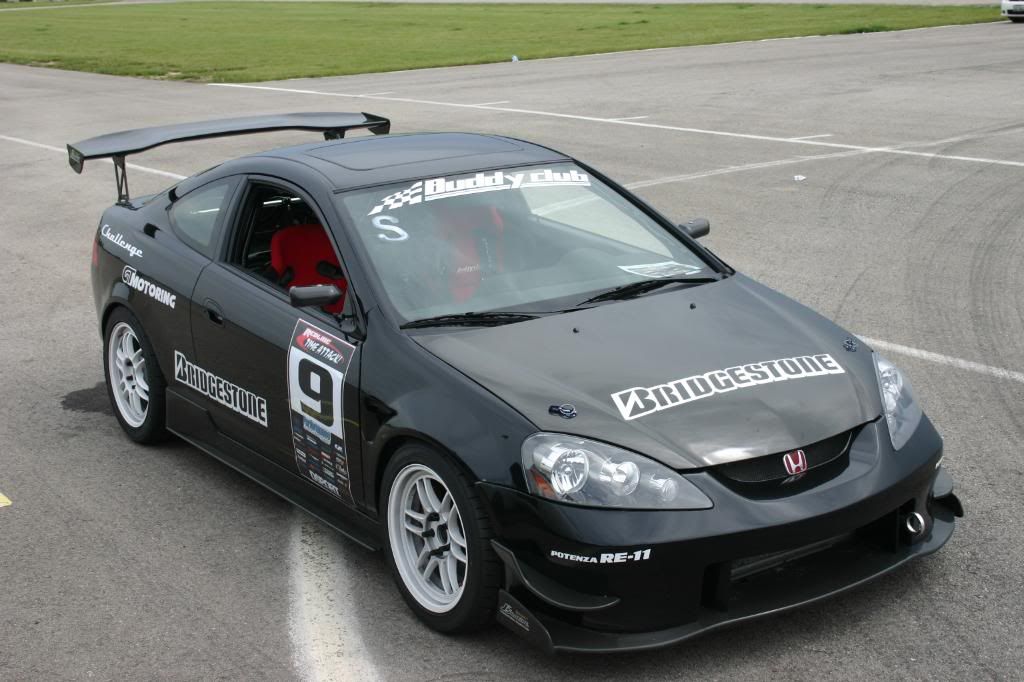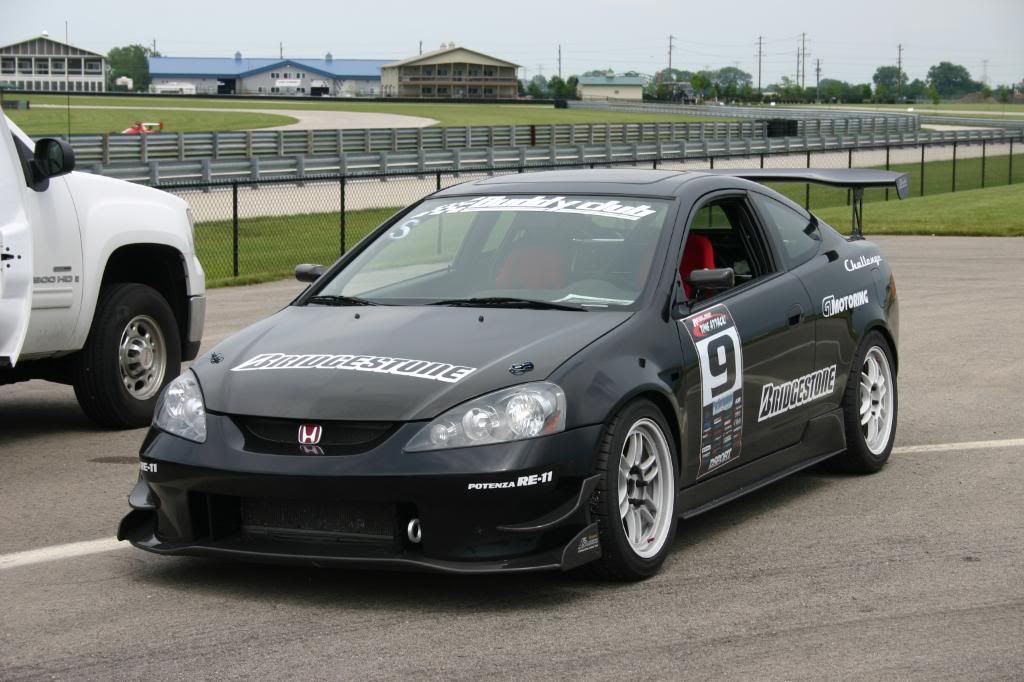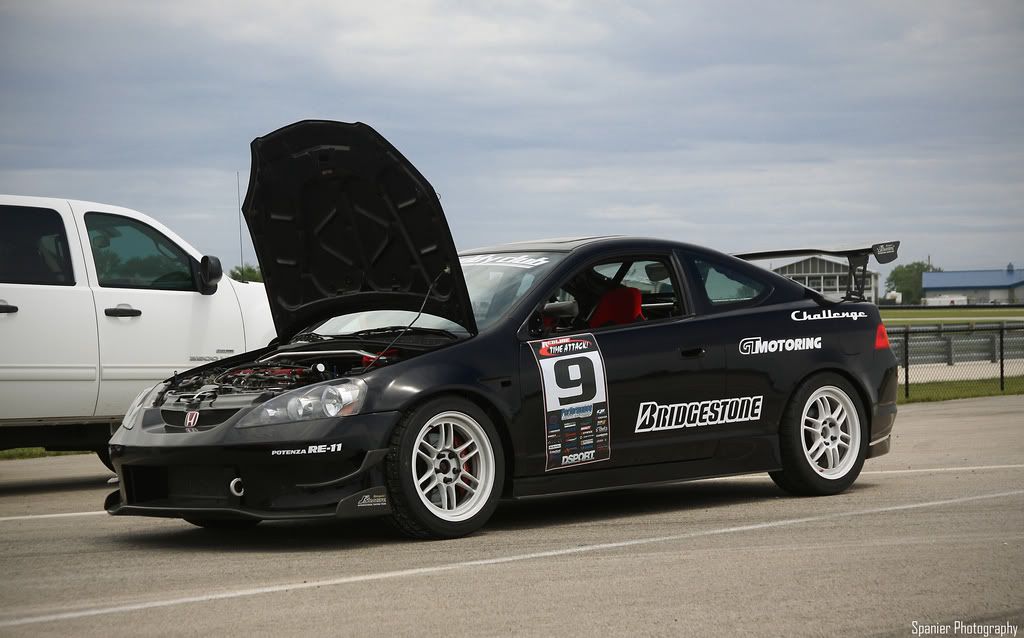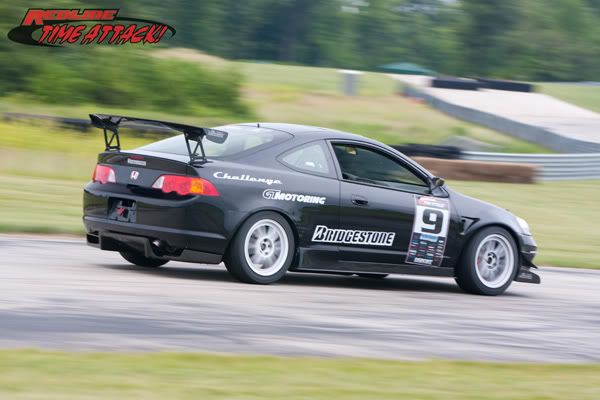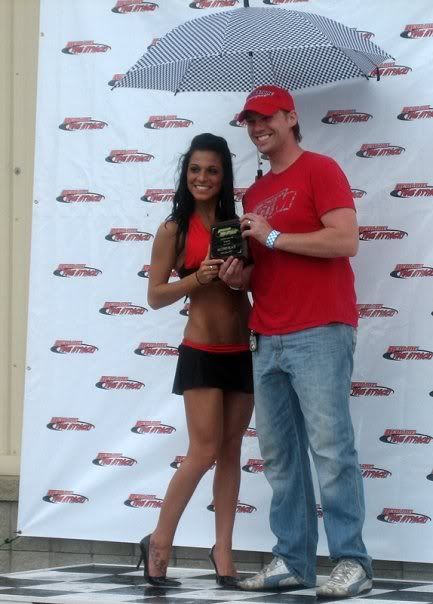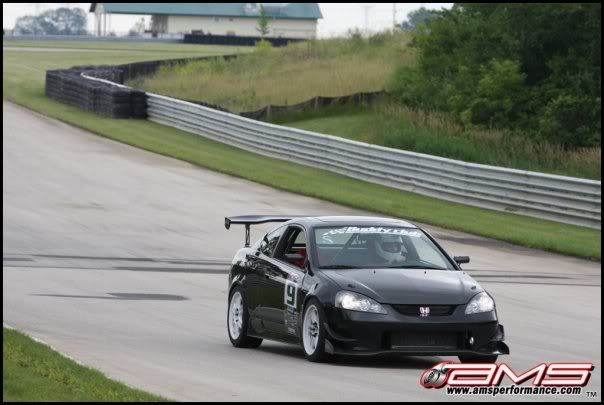 ME = SAD b/c I KILLED THE RUCKUS IN THE PADDOCK AND DIDN'T REALIZE IT HAD A KICK-START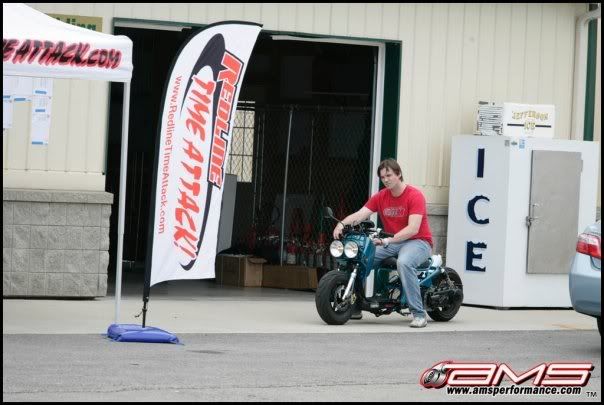 My dog Charlie is a winner, too!