Alright the time for me to part out has come... I am getting out of the game.
I am partying out all aftermarket things from my RSX.
The transmission has the following: PPG 1st-4th straight cut with synchros. RSX OEM 6th gear as 5th gear, and TSX 6th gear as 6th gear. Quaife LSD, OEM 4.7FD, oem synchros and bearings. In great condition... was running flawless except that when i bought it had a bad 2nd gear and synchro... and I just paid $1300 to have that replaced and the transmission gone through... so everything is mint in the trans. Only a few thousand miles... some dyno pulls, a few street pulls and that's it. Never even ran it at the track. $5,000 shipped.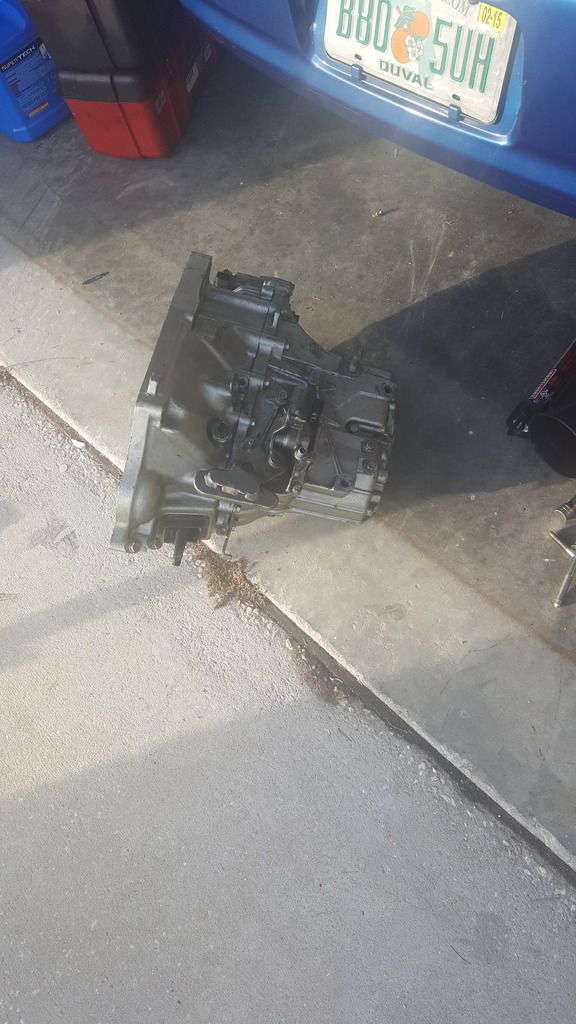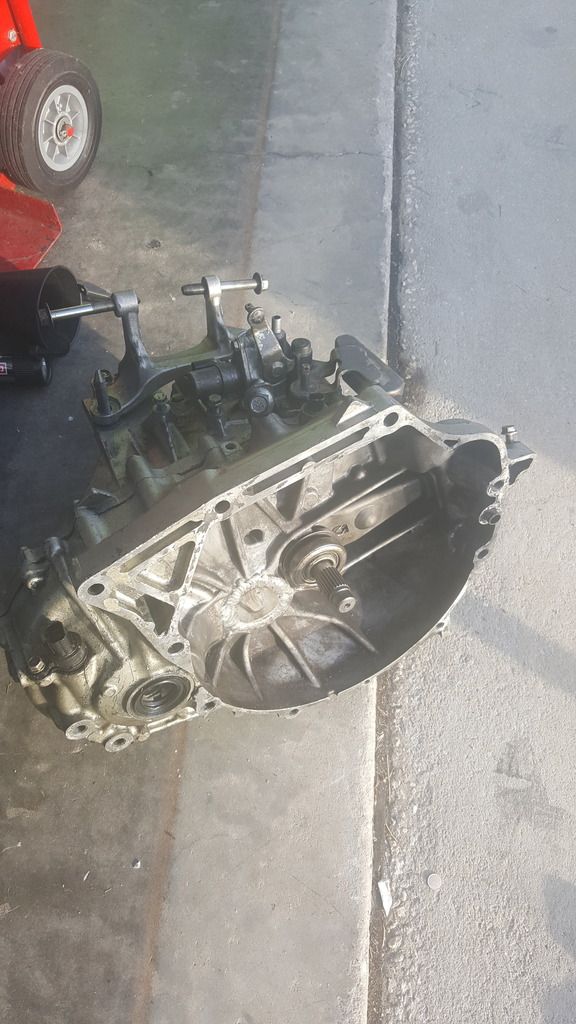 Selling my Precision 6766 T4 1.0AR with polished compressor housing. $800 paypaled and shipped. The turbo has less than 2k miles. The Tial Q shown in the pics is also for sale. $165 shipped.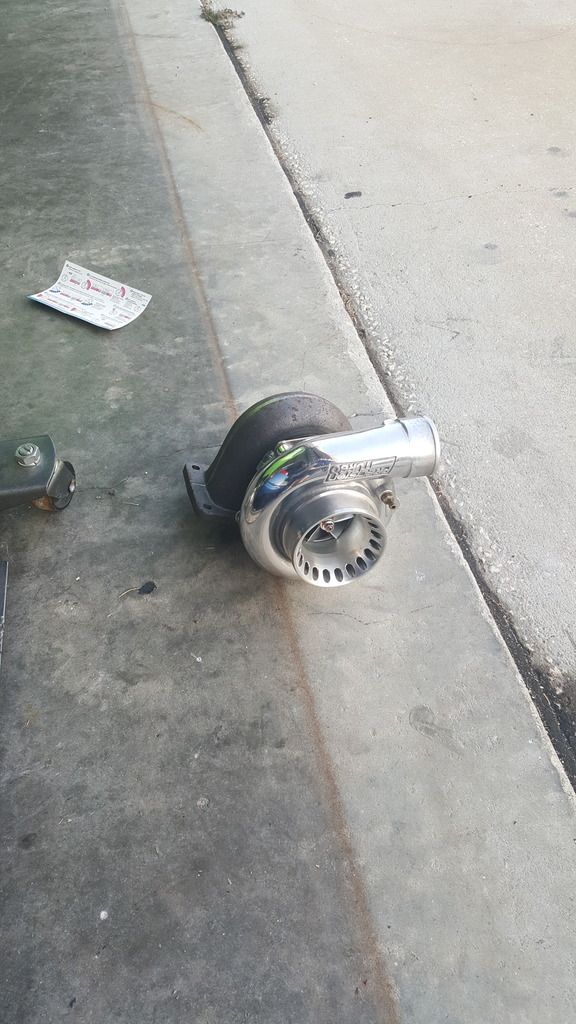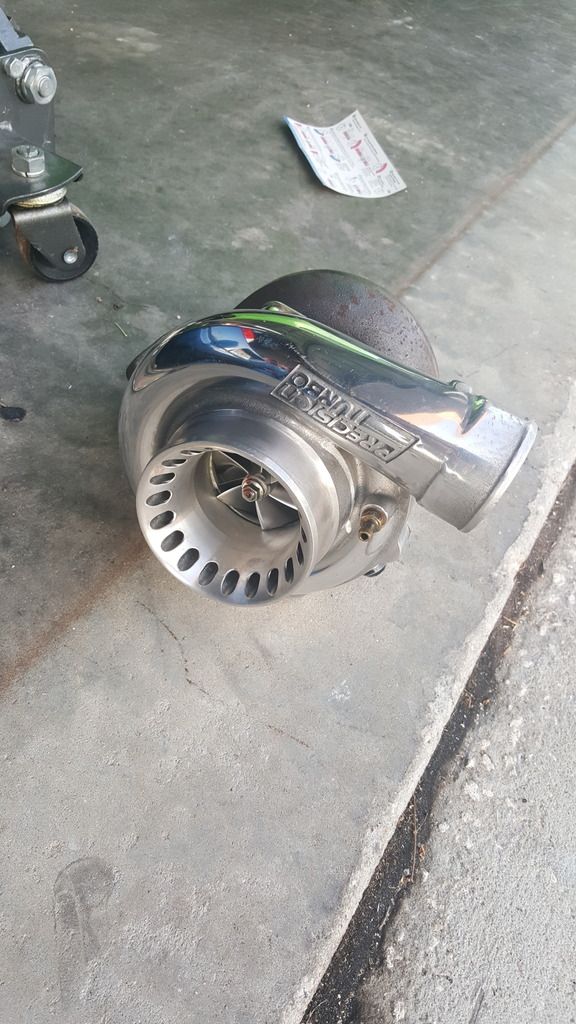 Selling a K-Tuned 90mm throttle body. BNIB. $275 shipped.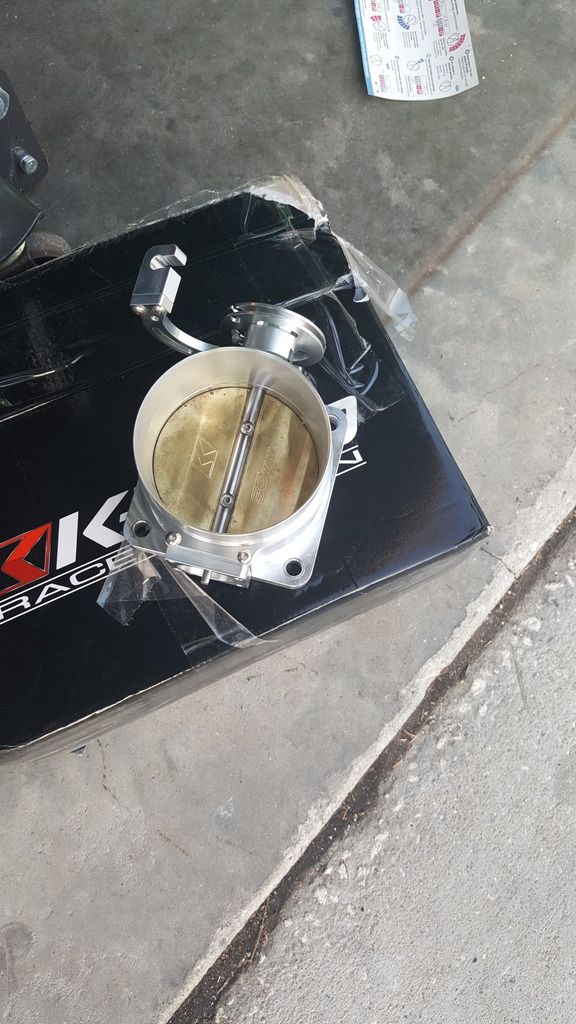 Selling BNIB Hasport billet solid mounts (DC5STK-6061) : $450 shipped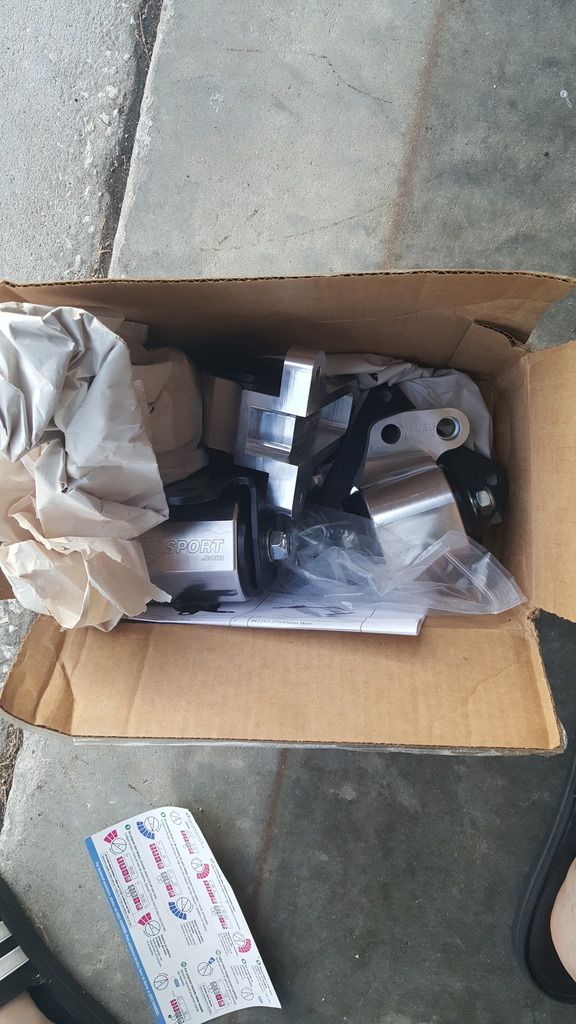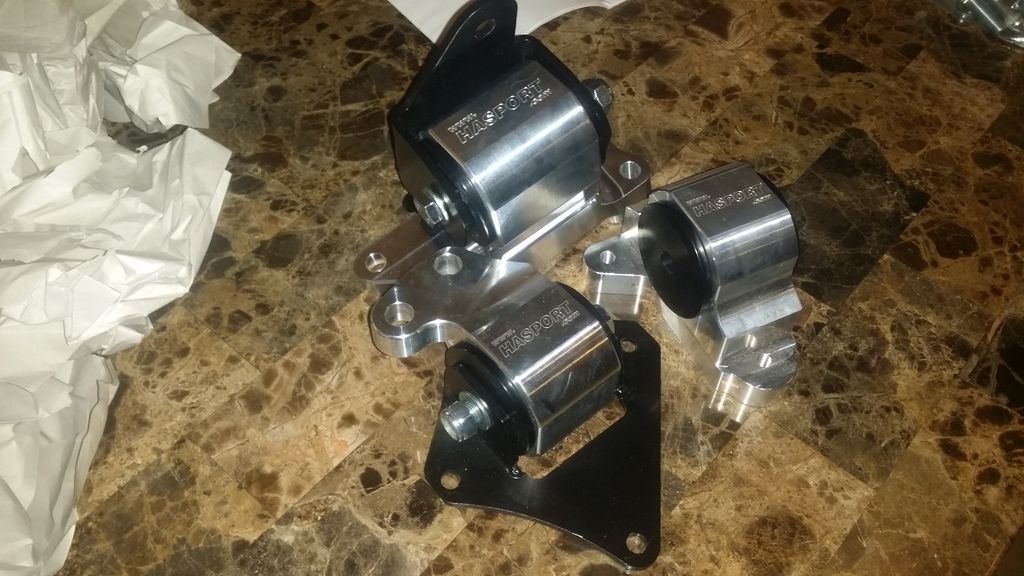 Selling a competition clutch twin disk. Couple of thousand miles on it at best. $775 shipped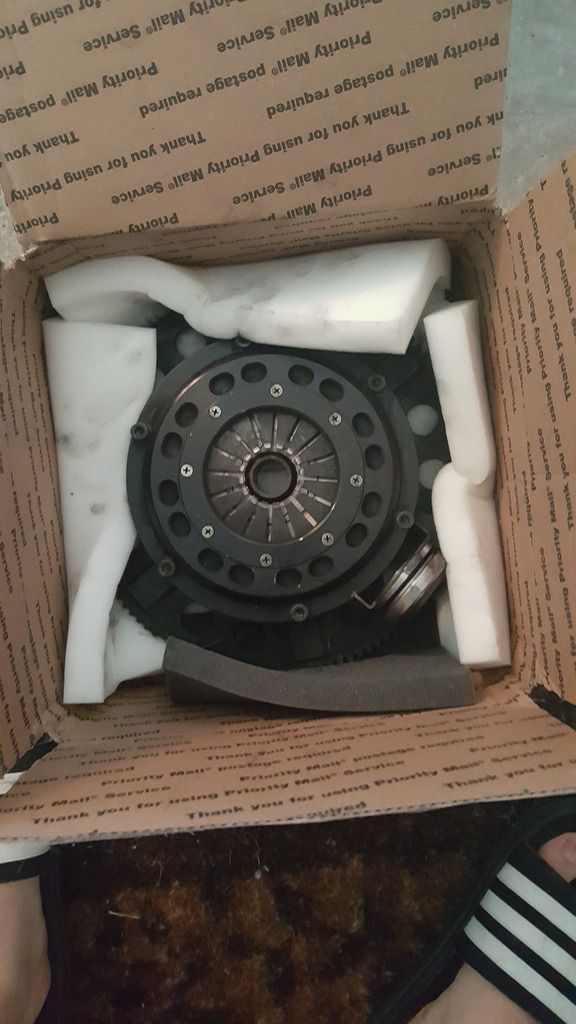 Selling BNIB BWR sidewinder manifold. T4, undivided, with 60mm flange.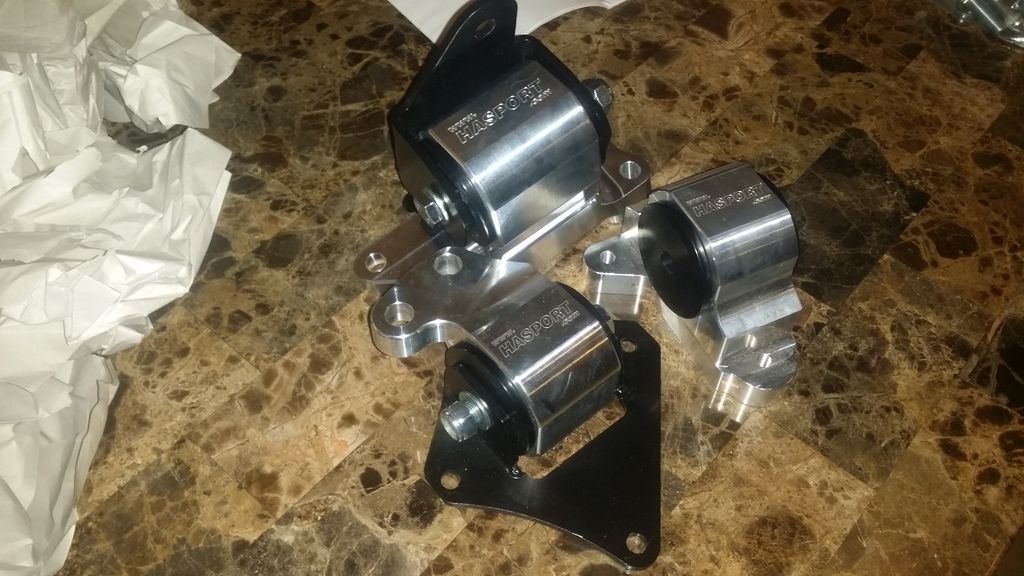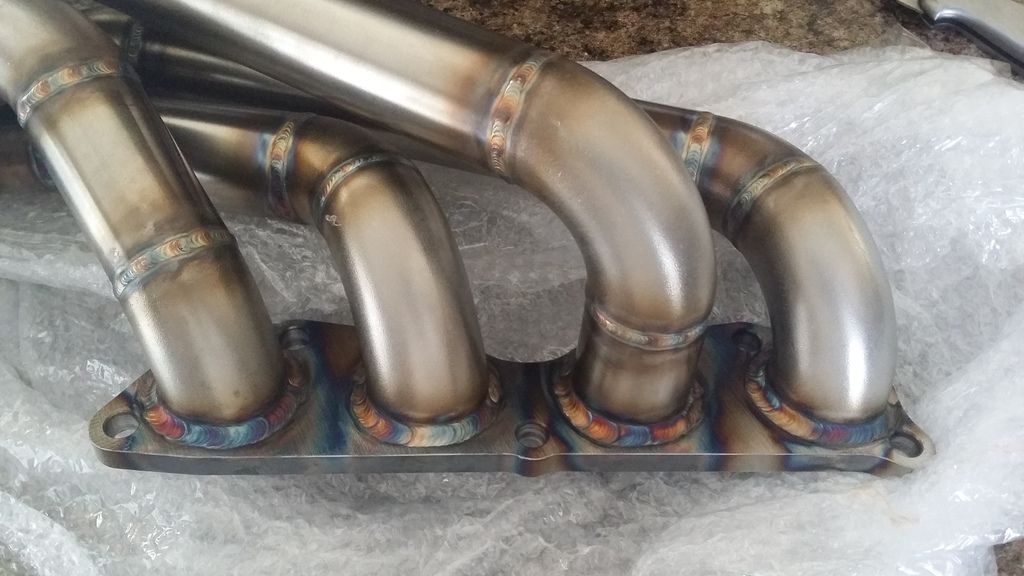 I have a lot of other parts not listed because i don't have pictures yet, but to name a few: FIC2150cc injectors, Bosch 044 pumps(2), K-tuned BNIB electric water pump kit, IPS KT1 cams coming off the engine soon, Ferrea competition plus valves, supertech titanium retainers, Golden eagle sleeved short block with Manley TT rods & wiseco pistons, s2k oil pump, etc.
I am a legitimate seller. All the parts are legit, nothing is damaged, or not 100% in great condition. Been around for nearly 10 years, not looking to screw anyone up. I can get plenty of vouches in the turbo and S/C sections.
For the quickest response, txt me at 904-4850100. You can PM me also, but I'm not premium member so my inbox fills up quick.