Discussion Starter
·
#1
·
I was contacted for Opti-Coat on this new Camaro 1LE. We discussed the job and decided a 1 step polishing and Opti-Coat application would be perfect for the car, as it only had 700 miles.
The 1LE is really a unique different car. A limited number of these cars will be produced.
"From its red Brembo® front and rear brakes to its lightweight wheels and unique performance suspension, the 1LE PERFORMANCE PACKAGE is a tough-looking, aggresive entry in a steady lineage of TRACK-DOMINATING RACING MACHINES....RPO code 1LE was first triggered 25 years ago, and originally intended to enhance the performance of IROC-Z in SCCA Showroom Stock road racing events. It included 11.65-inch rotors with 2-piston aluminum calipers, an aluminum driveshaft, a special baffled fuel tank, specific shock absorbers, and stiffer suspension bushings. The 1LE was a well-kept secret and very few were built."
To learn more about this
Camaro 1LE
just read the specs here.
I began with the wheels, cleaning them with sonax full effect, a full wash, then claying the entire car, and then a wonderful dry using my CG blower.
Some of the fenders had some rough scratches on the edges.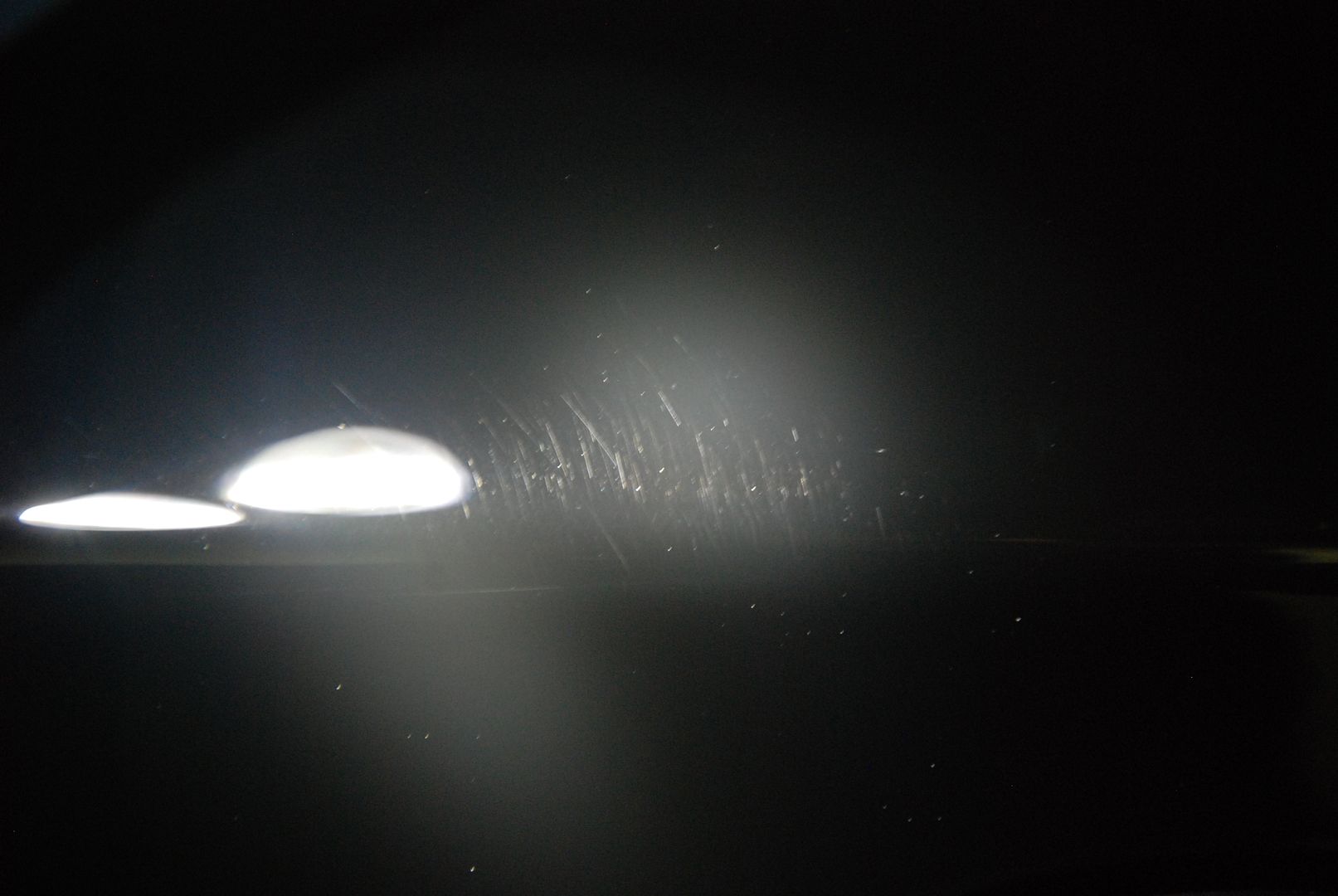 The passenger side door had quite a bit of swirling throughout. It appeared to have been hit due to a very slight optical change in the panel.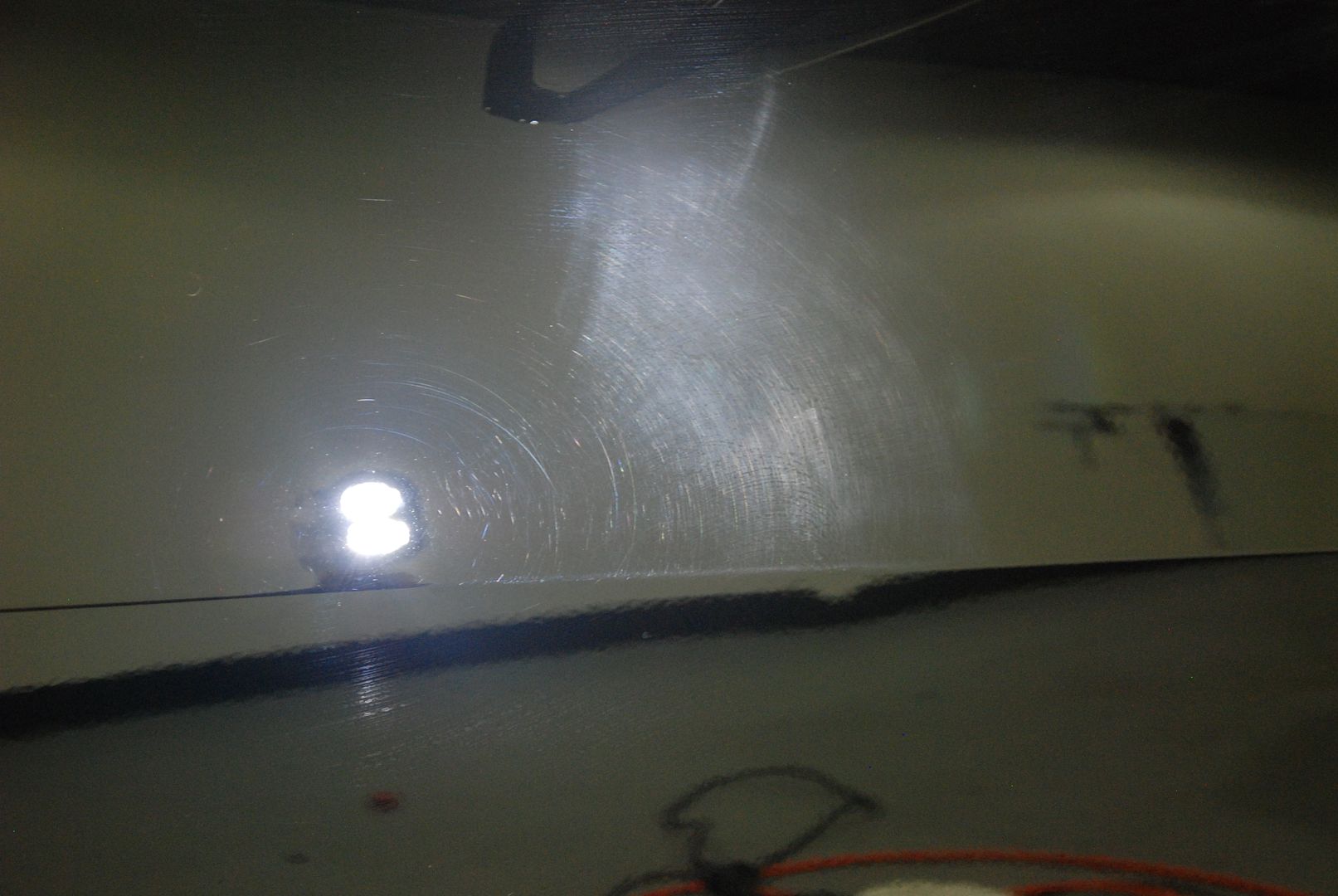 Some more damage on the trunk lid.
What are those...!?!
Although not confirmed, it would appear these areas were corrected by a PDR tech and either wet sanded or "buffed" out to level the area. After seeing this damage I decided to contact the owner, show him some pictures, and let him decide if he wanted it corrected or continue with a 1 step polishing. Without hesitation the the owner saw some pictures I forwarded and decided to go for full correction. This would add a bit of time to the job at hand, plus there was quite a bit of rain, so luckily he offered to pick up the car 1 day later. It was awesome that I had more time on the car, but I also had another car coming in. I knew I would be working late on this baby. The results were well worth it! Instead of dressing the tires, as it would rinse right off, I applied Opti-Glass to the windshield instead.
Here is a 50/50 of the trunk area. I think the correction rate was pretty good for a 2 step correction.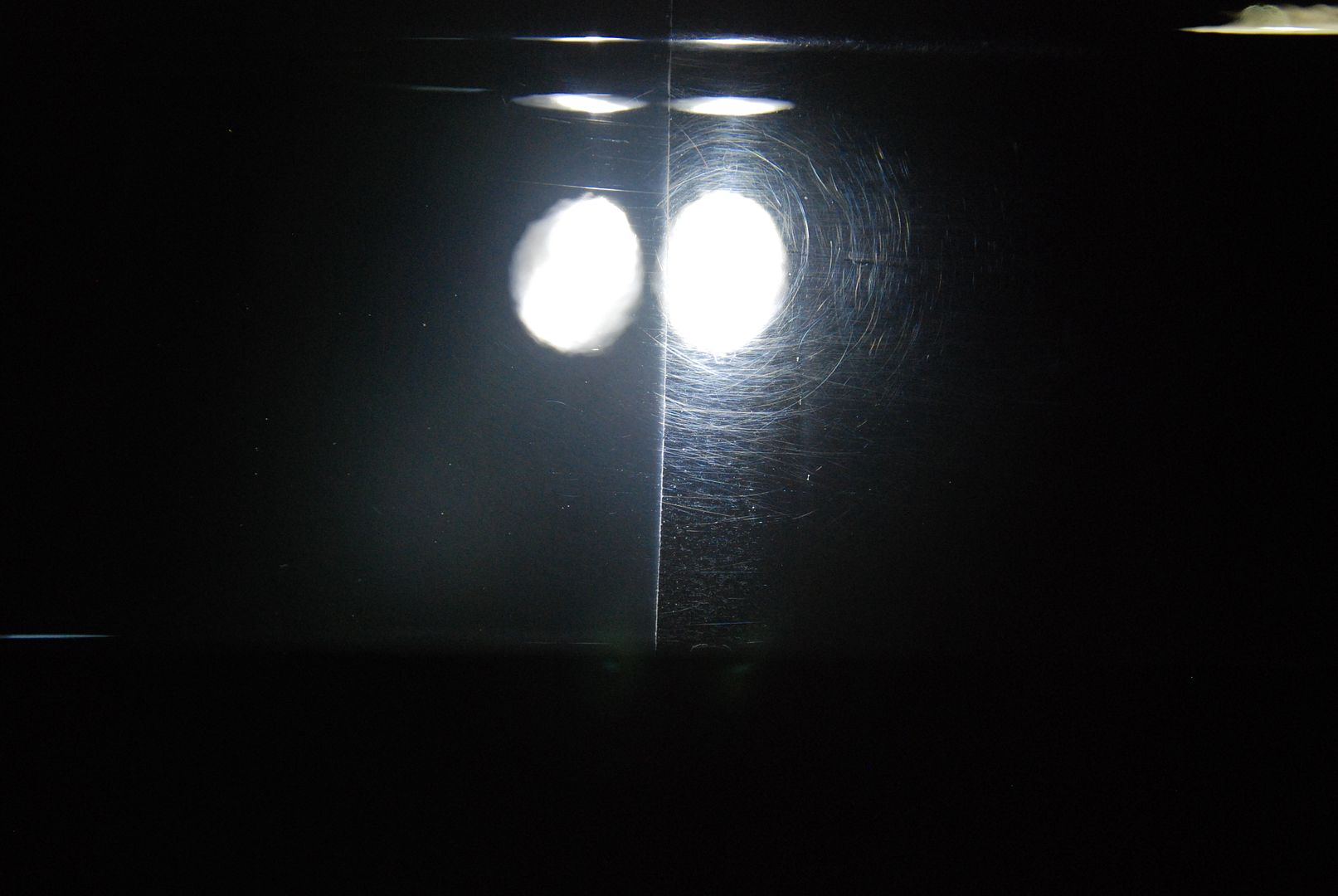 The 50/50 on the door was awesome and it corrected out really well.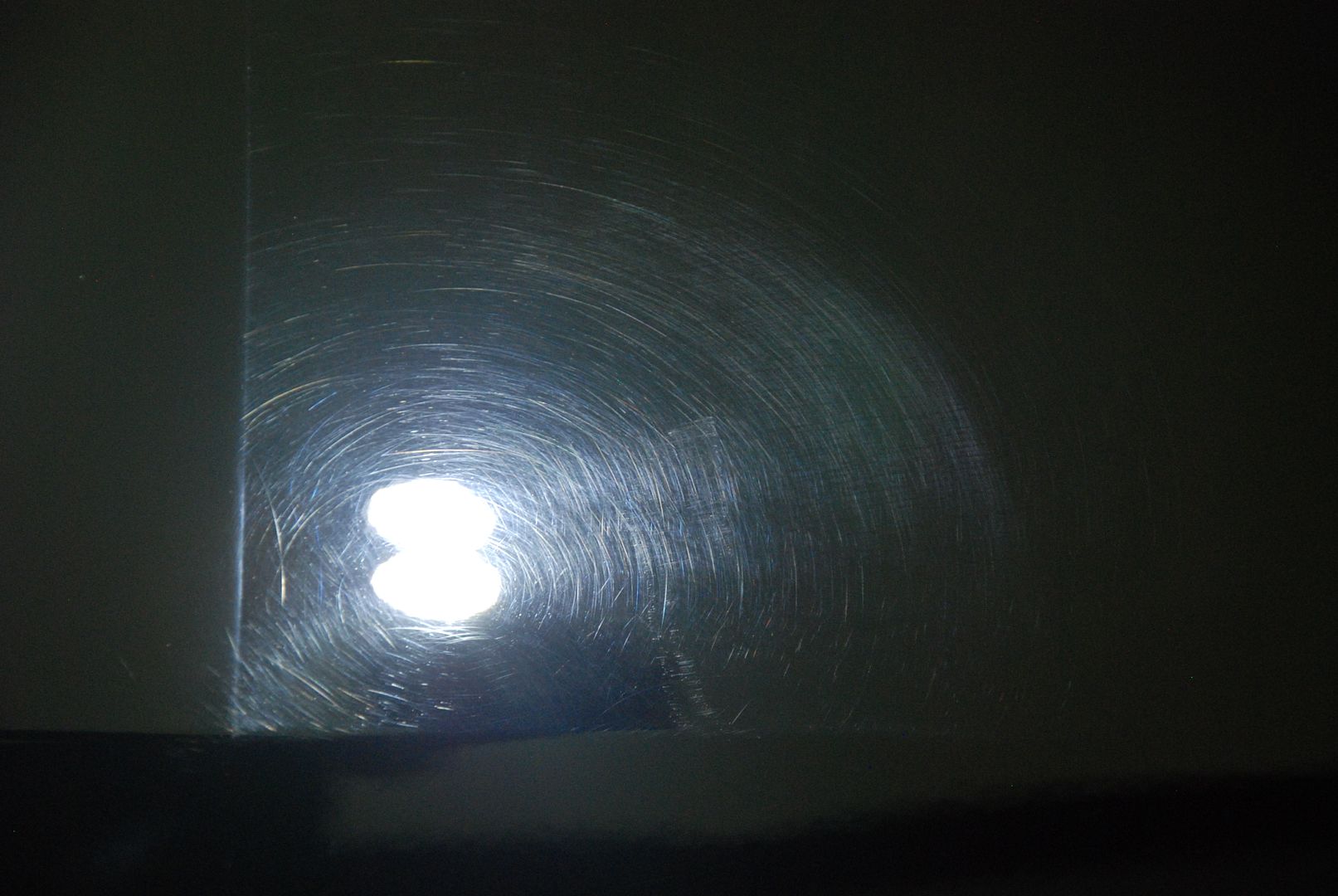 Here you can see the larger damage to the paint. This was probably from a rub on the door from another car. I heavily compounded this area and decided this wasn't worth chasing. I would rather err on the side of safe rather than break through the clear. I had taken a good amount of clear off already. While improved it was not totally removed.
I corrected and then polished the entire car. I washed the entire car again with 50% dawn and 50% Citrus wash and clear to remove any dust and polishing oils leftover. I then followed up with an IPA wipe down to ensure I was down to bare paint to ensure Opti-Coat is properly applied. All of the trim, and paint was cover in Opti-Coat Pro.
The after pictures show the results of quite a few hours of correction and polishing!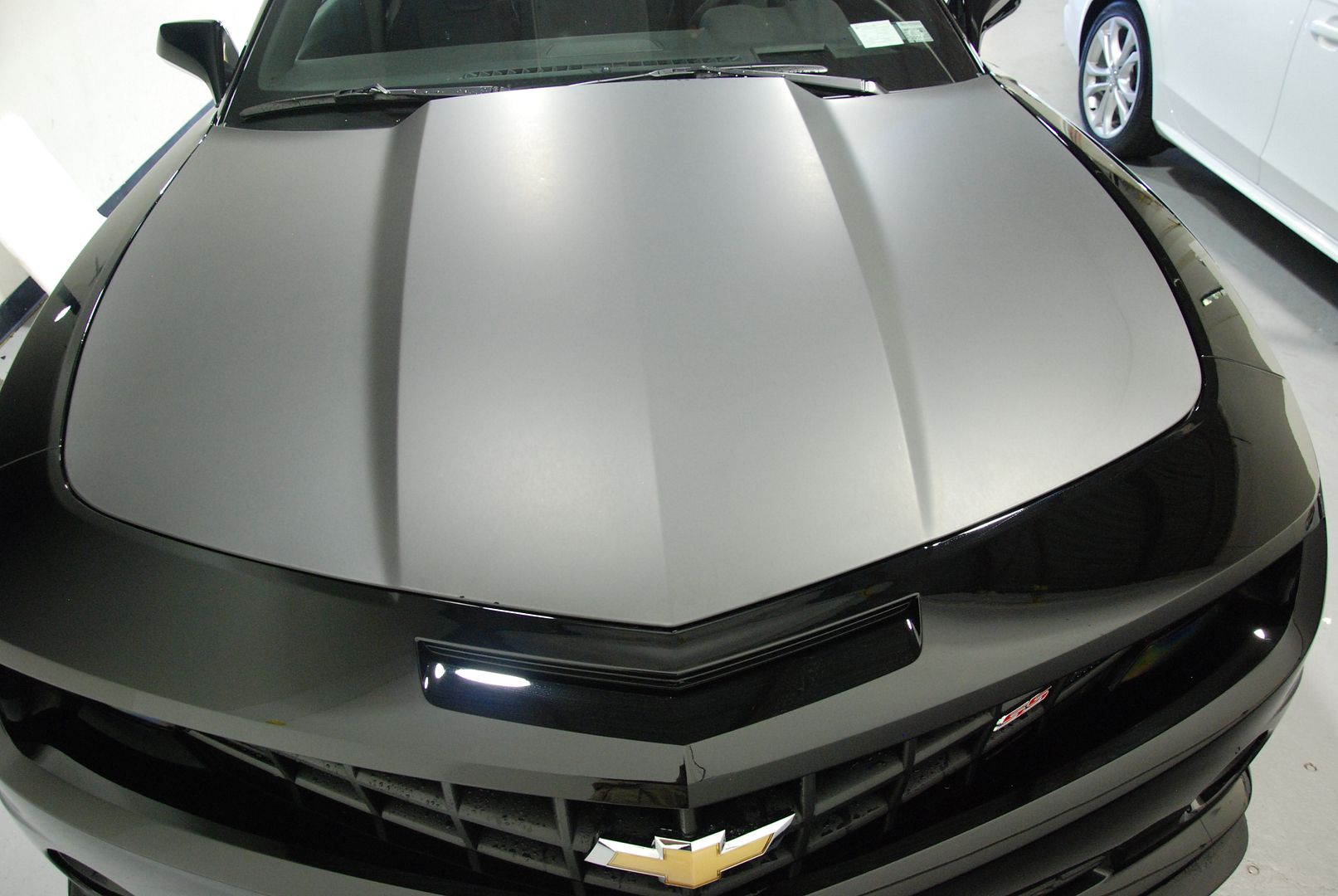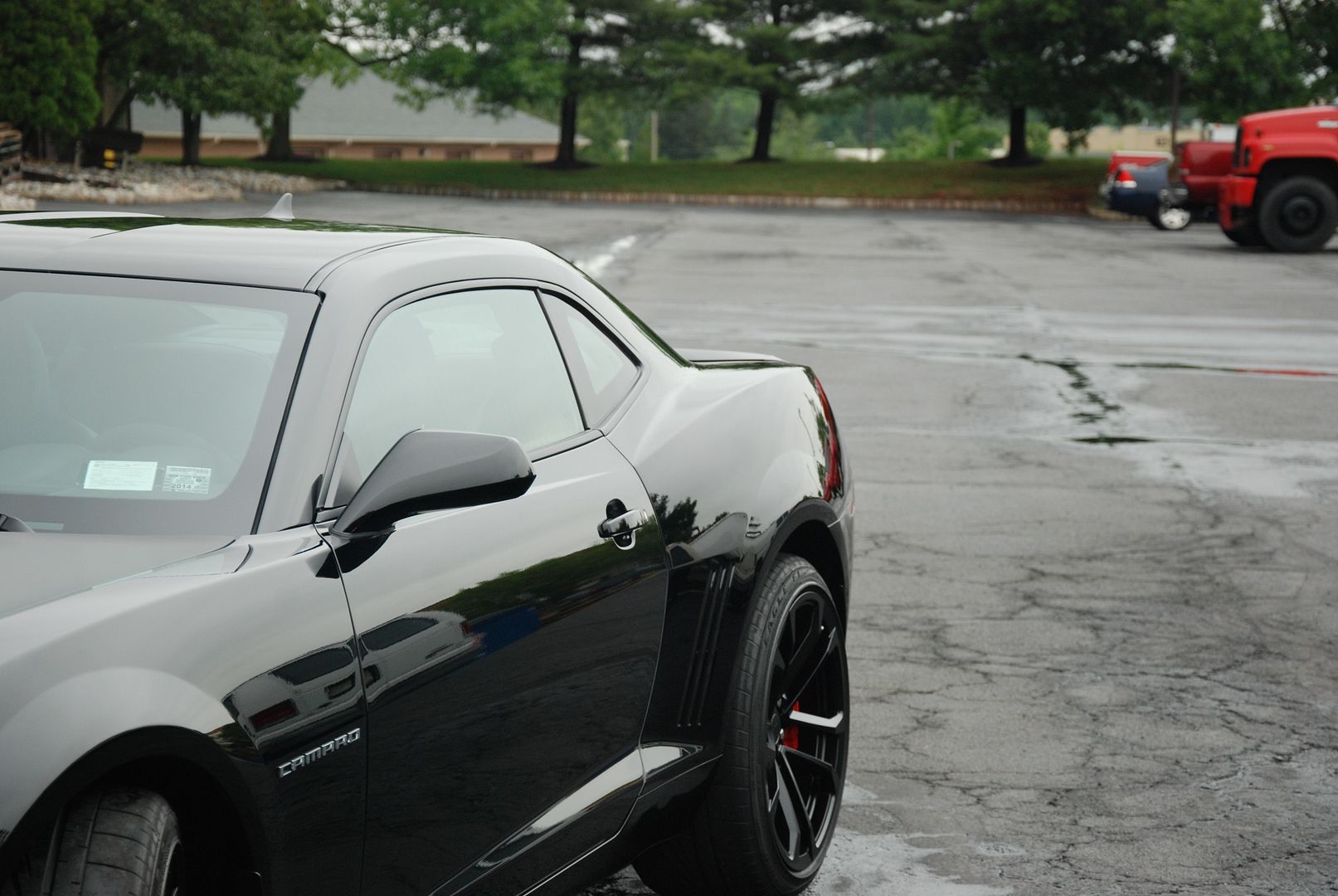 As always, thanks for looking Greg Gellas!