AC TUCK.
Stoptech BBK .
1st attempt at wire tucking
Engine Bay Bling .
Work RSZ-R .
History of the Bom.
shots of the bay.
Mini photoshoot.
CarMax shoot
SDSU shoot
.
JDM tails/Bride
Recaros/TSX retrofit projectors/Volk Le 37t!
Picture of Mugen stripe
Del Mar photoshoot
Here's what most of my money and hard work turned in to. It's been a long road...

9/2013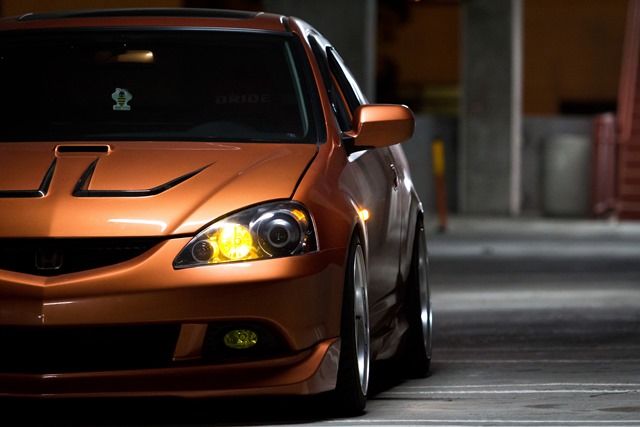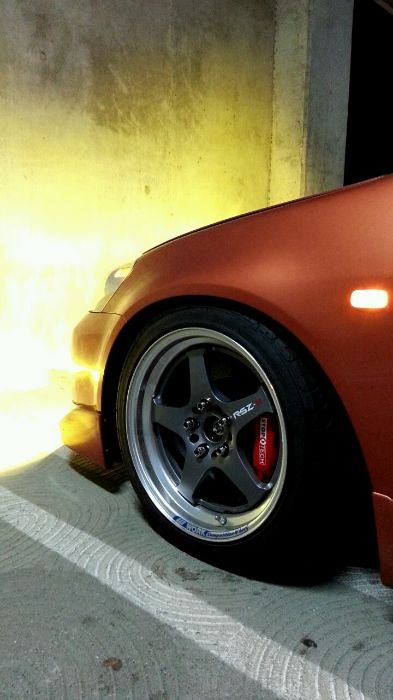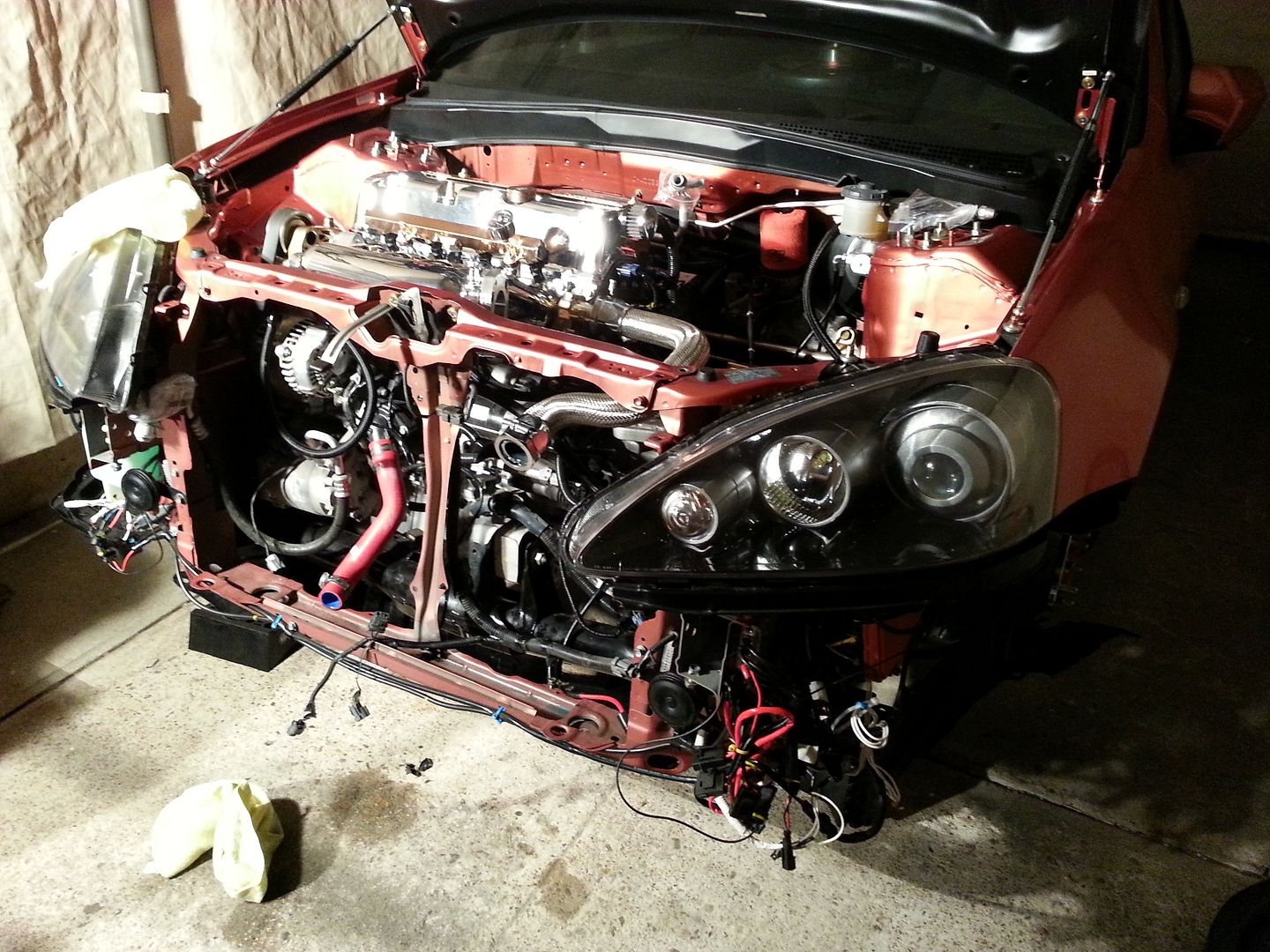 01/28/12
Finally... -_-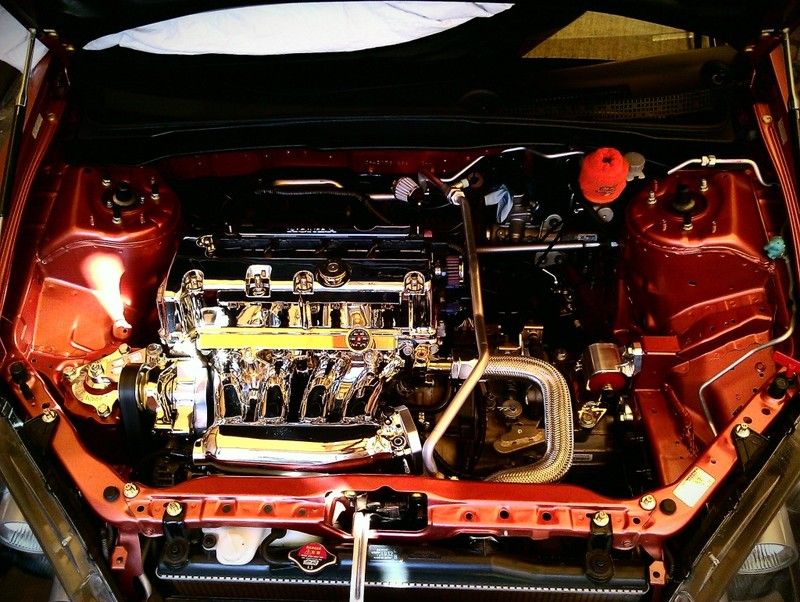 9/01/11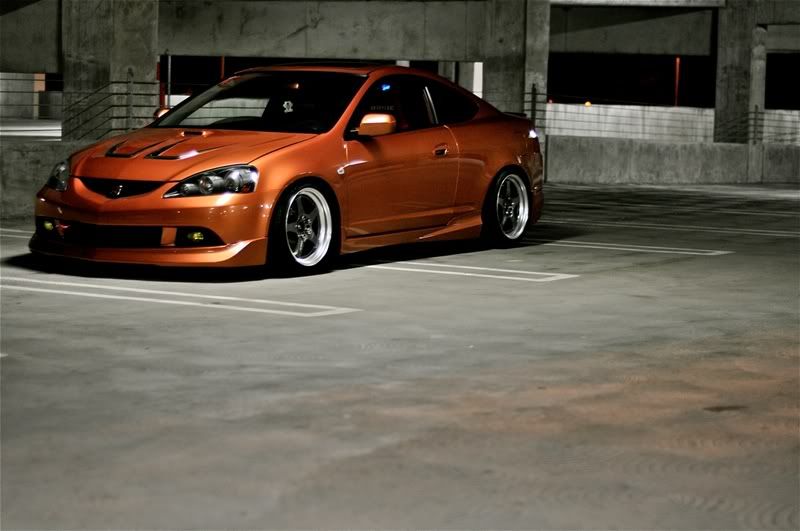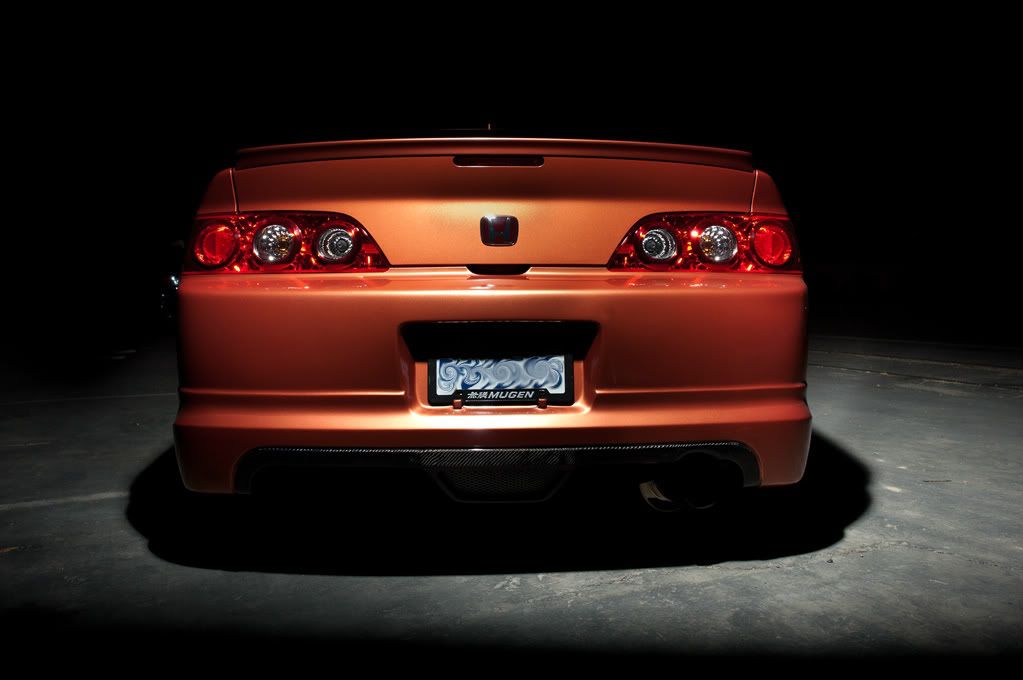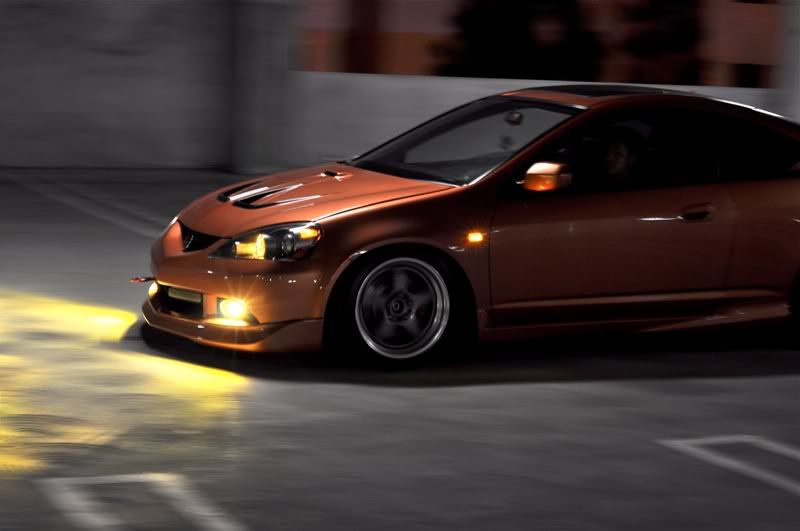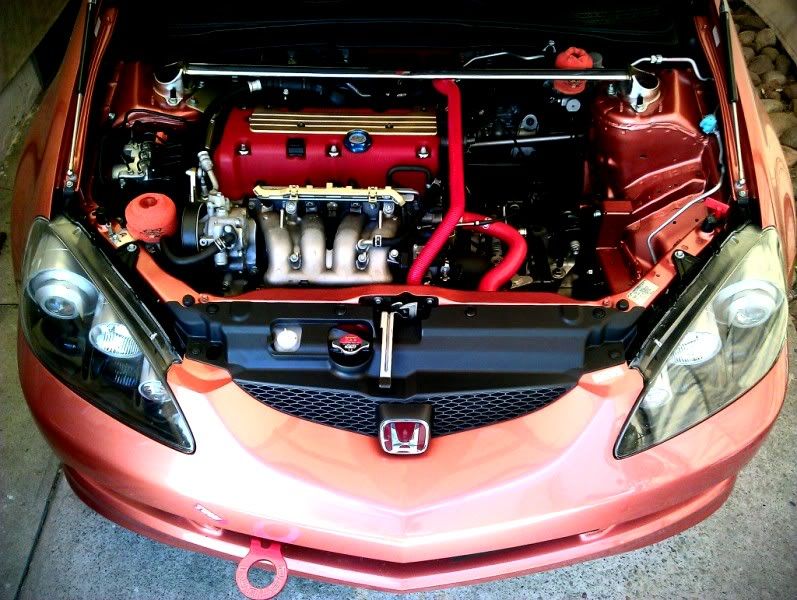 CF Mugen hood finally painted. The idea was show just enough CF and
look different.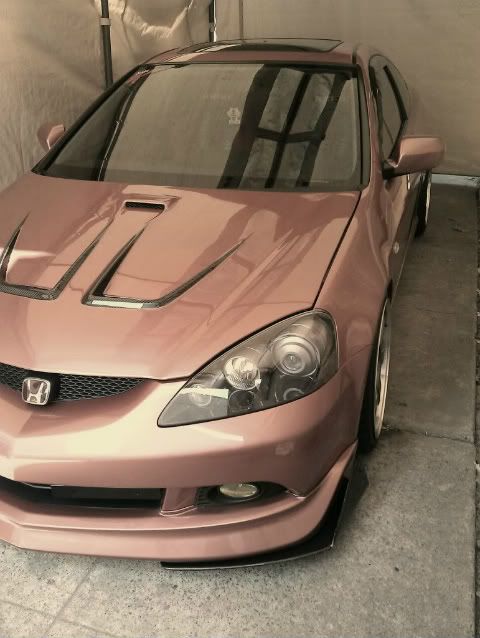 what started as a hint of cf, led to more hints of CF...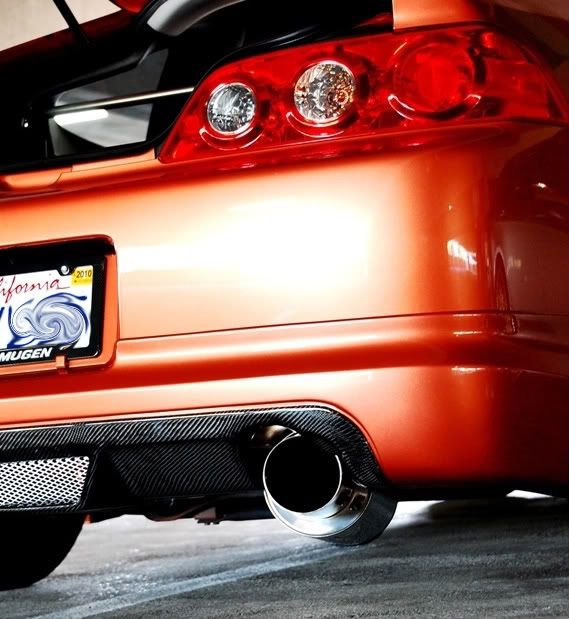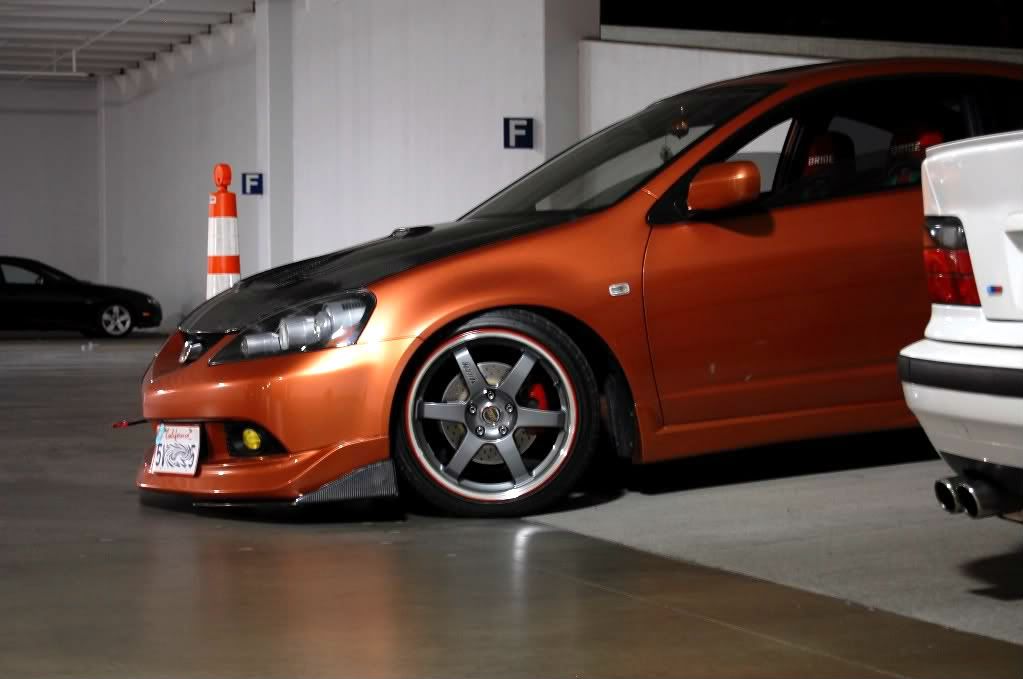 04/22/10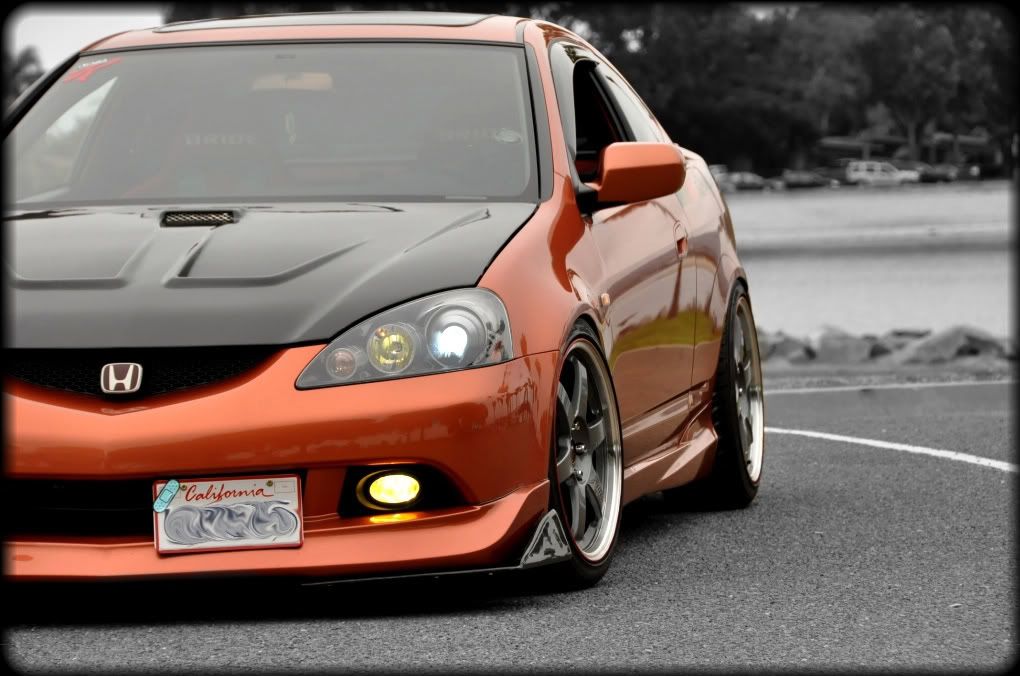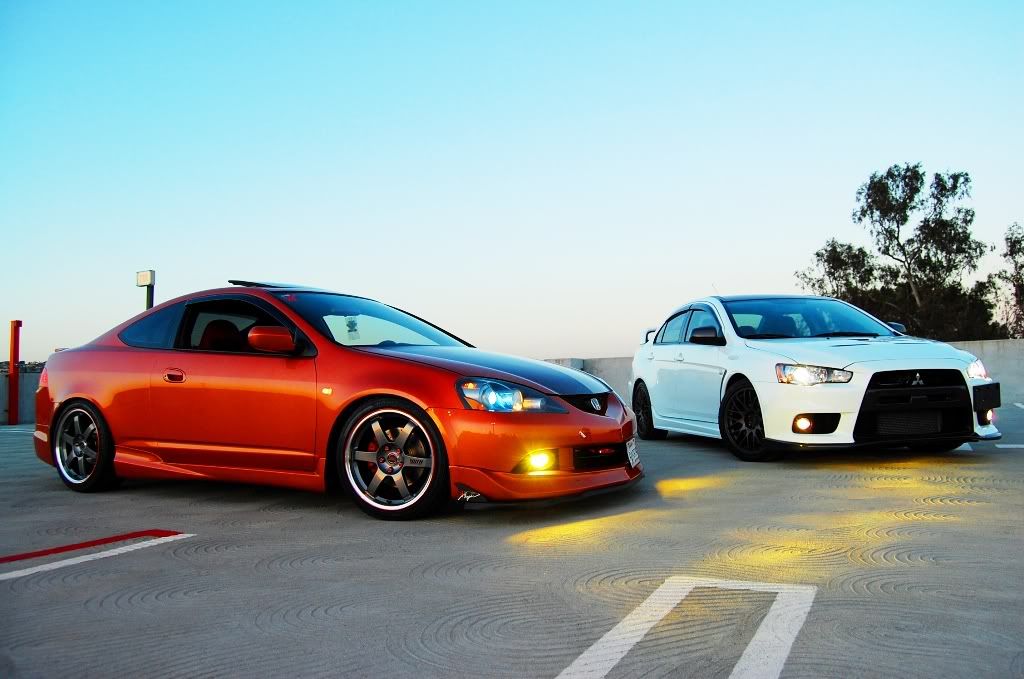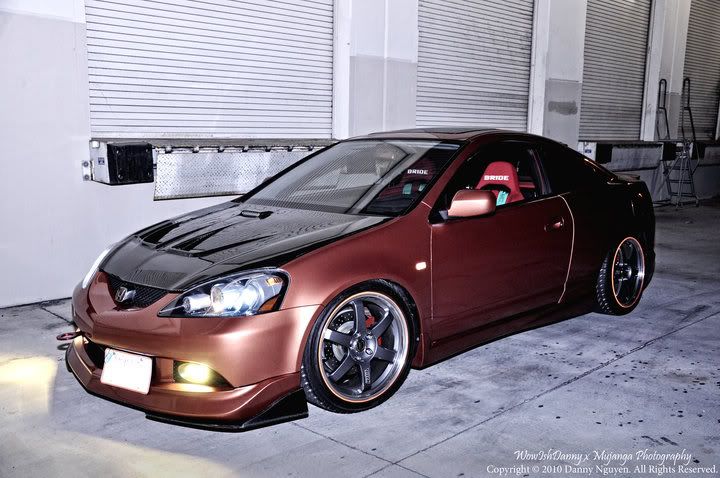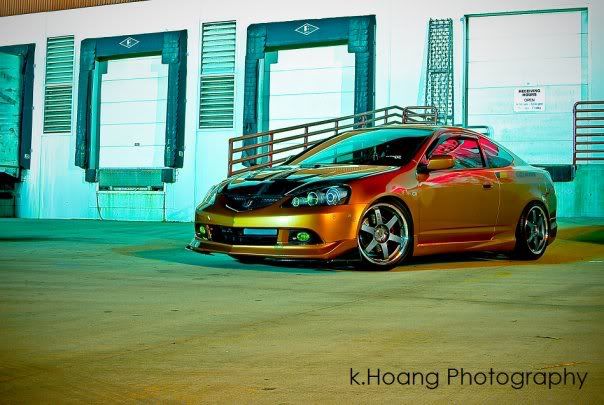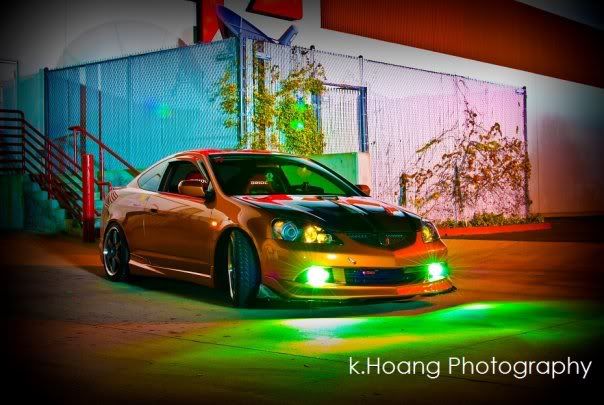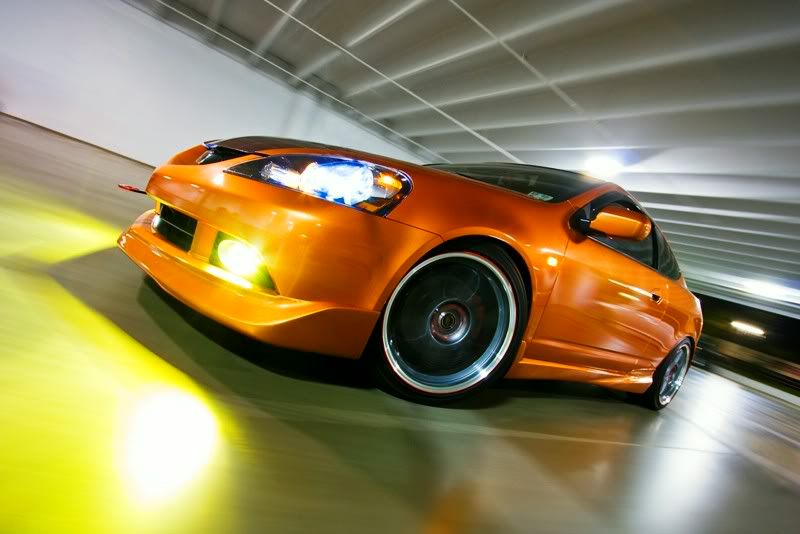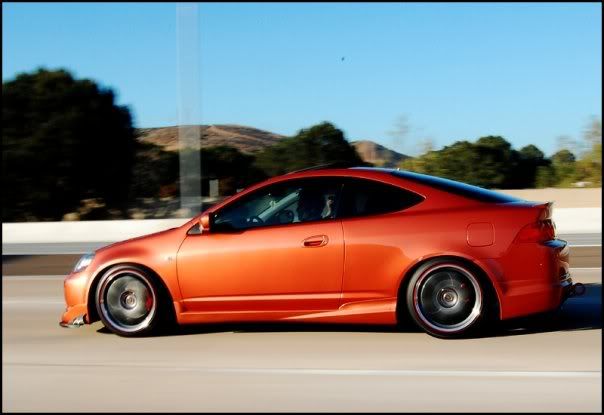 Dropped the car a few more cm. The coilovers are now MAXed and is resting on just the preload perch. :thumbsup:
Shoot with "Calvinsphotography" and here is his masterpiece....