They have a limited quantity right now, I'm happy I got mines.
Well I just recieved mines today and the build quality looks awesome :drool: ! Will be installing tomorrow.
The runners are smoothen out so well you just gotta see it in person.
Feel free to ask me any questions.
This will not clear the USDM front sway, it will knock against the sway bar. You have a lot of options out there such as Toda front sway, CTR front sway, Whiteline front sway, etc. But the easiest and cheapest one to get a hold of is the EM2 (2002 civic) front sway, here is the part # 51300-S5D-A01 and it will cost you around $40-$50 at your local honda dealer, it is a direct bolt on.
New pics. I'm not running a front sway bar right now because Diamond Bar Honda had to special order it. Will pick mines up tomorrow.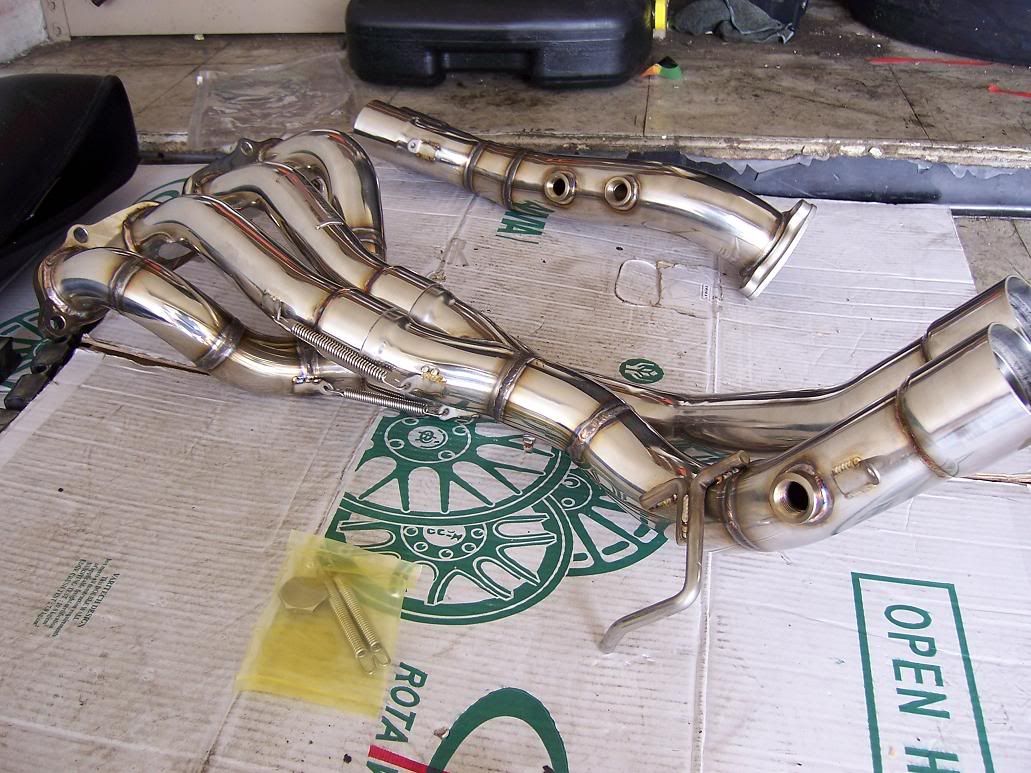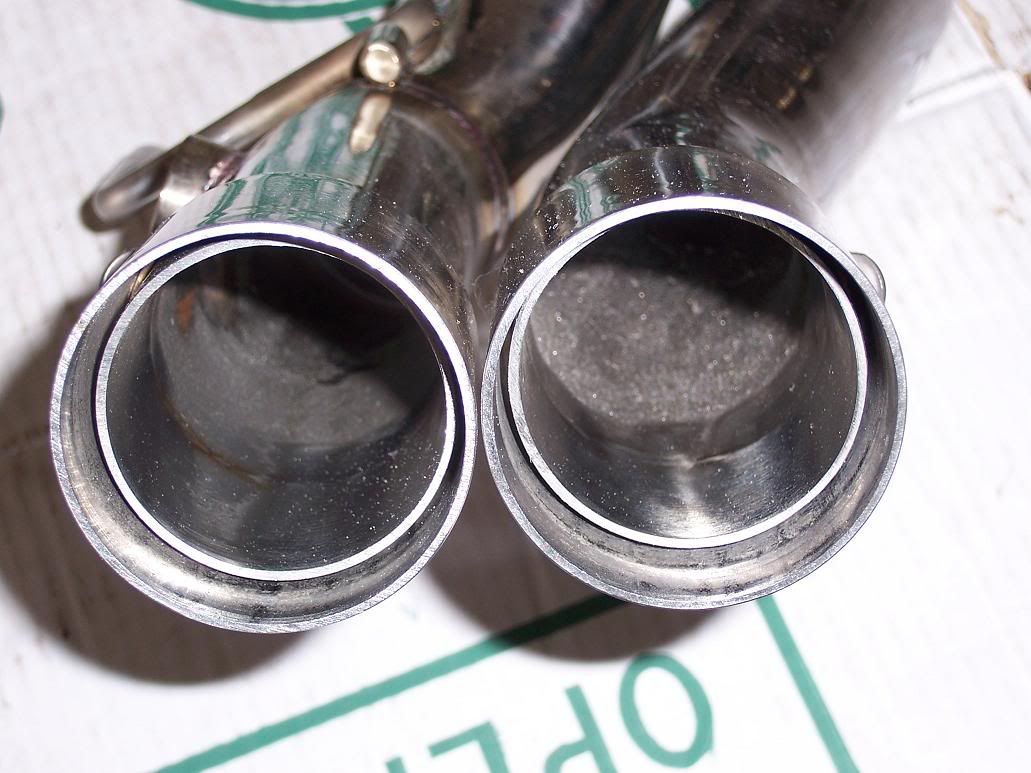 Instead of placing the primary o2 in the spot where it belongs I plugged up that hole and moved it into the middle spot. If you were to place it in the first spot it will only read a/f from cylinder 2 and 3. I used an o2 extension for this.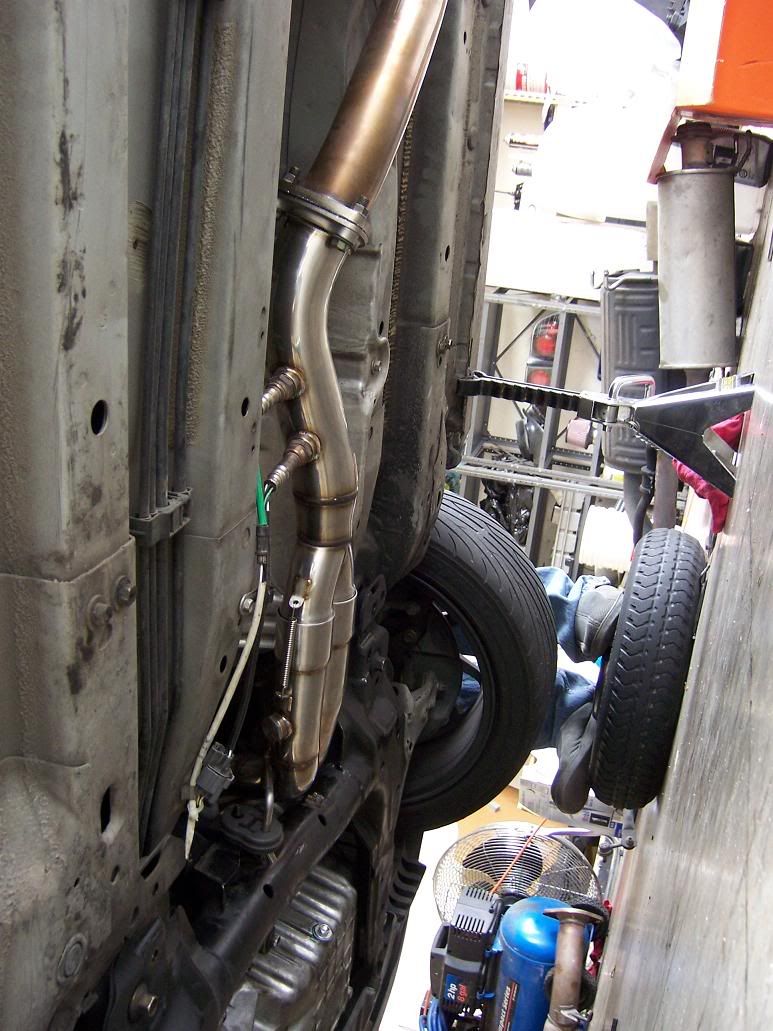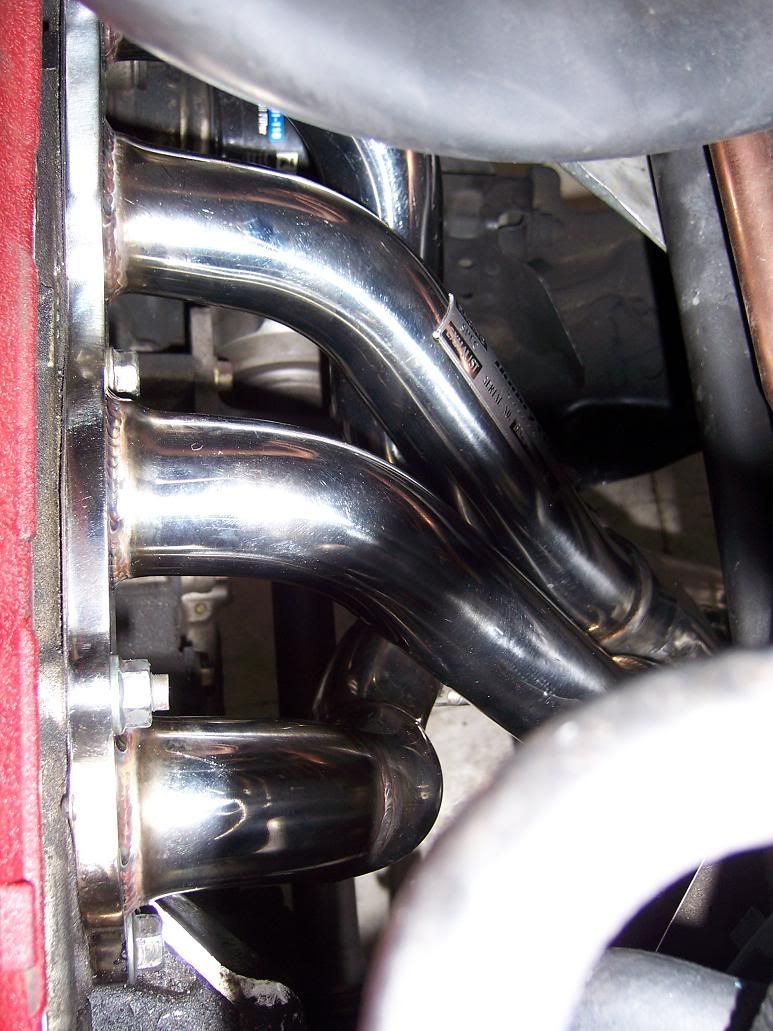 Click for video clip
reving in vtec lol 4k-7.5k
http://youtube.com/watch?v=TMFDg6p9kA0