Discussion Starter
•
#1
•
Well to start things off this is my first love, a 95 GMC Yukon. I got it on my 16th birthday.
After driving a gas hog for 1.5 years i had enough saved for a down payment on a fun car. I found an 06 RSX-S driven by a girl and it was immaculate.
after having it for a few months, i found myself backwards in a ditch after hitting an icey patch.
i was pretty lucky with the little damage that occurred and since my muffler was crumbled up I now had excuses to start the upgrades so i started with a race header, catback, intake, and K-pro
I then discovered the fun of autoxing so i lowered it, got a rear sway bar, and did the wheels white
i liked the look of the white wheels, but i got real sick of cleaning them every three days so i found some BBS RX's and a v-lip.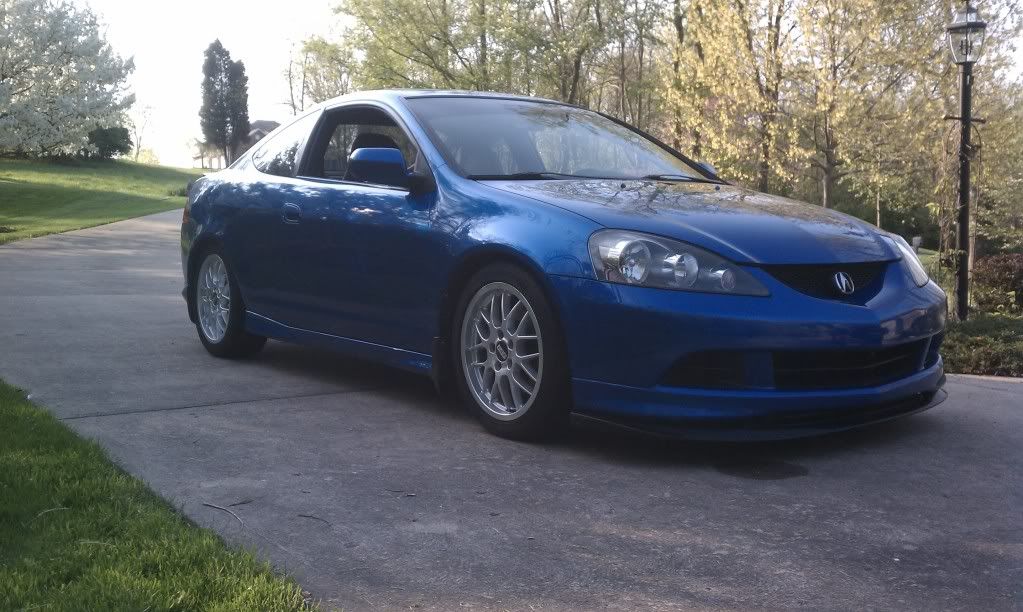 and this is how it sits now 2.5 years after buying it