Mugen lip kit. its sanded need to be prime.
front lip 250
side skirt SOLD
rear 250
SEIBON mugen hood with silver sparco hood pins. SOLD
js racing pillar bar 110
rear lower tie bar SOLD to bMcCoy7
cusco front sold
cusco rear strut bars sold
SPC rear camber kit sold
TODA front sway bar 140
TEIN SS-P coilover SOLD.
Swift rear sway bar SOLD to xidau
jdm rear aluminum floor bar 130
rear control arm 100


OBO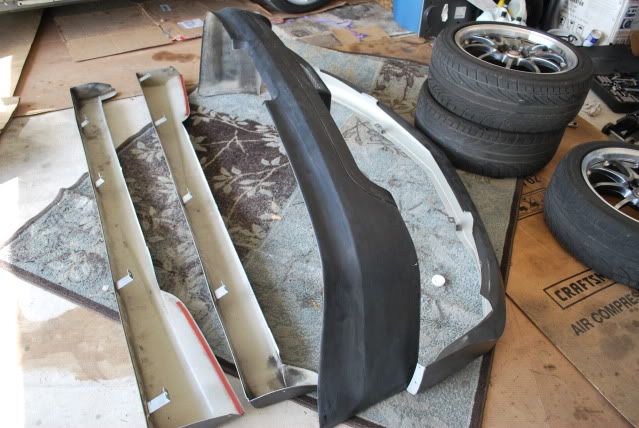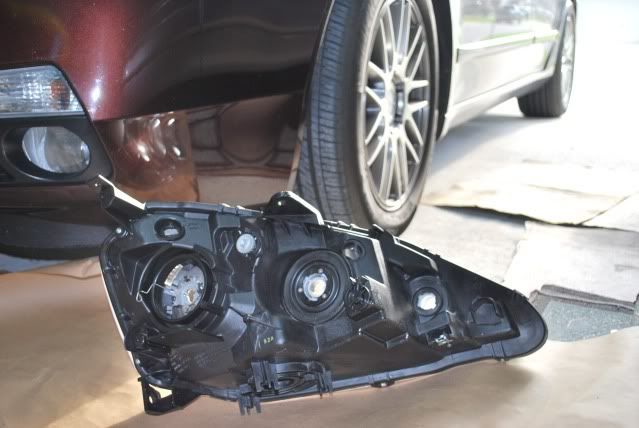 obo..