·
Custom JDM Badges Maker
Update 12/25/09:
Makeover + wannabe mugen rear
<-----Newest Pics click here
Update 8/24/09:
Blues Brothers 350z + RSX
Update 6/03/09:
My RSX in the future
Update 5/26/09:
RSX-7 Shoot[out]
Update 5/18/09:
pre-surgery final shoot
Update 4/29/09:
new photoshop
Here they are guys. The last known photos of my ABP right before...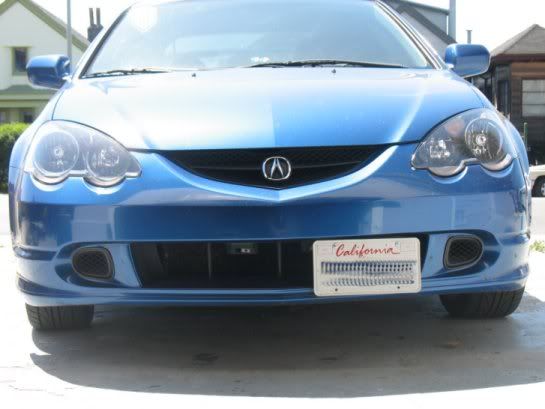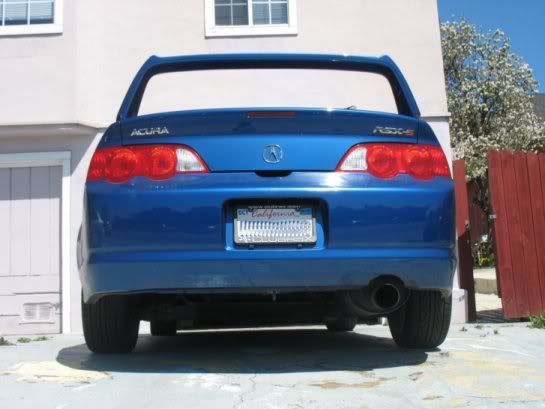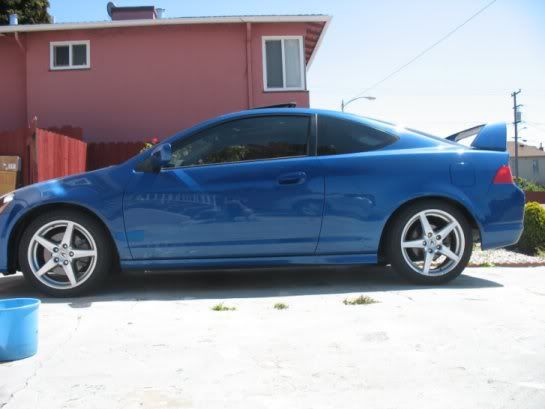 ...I installed my lip kit! :thumbsup:
Was a beautiful spring day in cali and I decided to go around my college town of UC Davis to show off all the green and blue scenery, as well the work I had just put in installing the lip all by myself. Tell me what you guys think!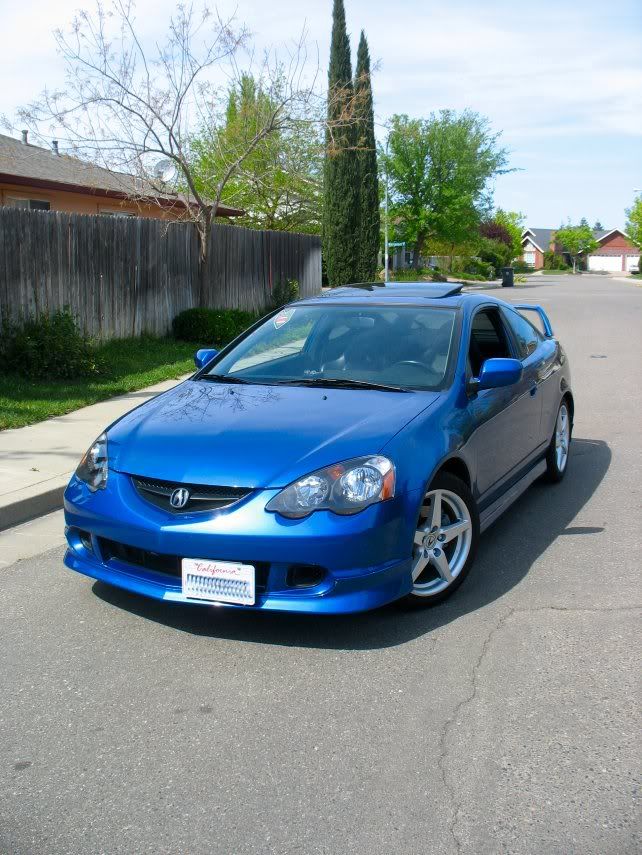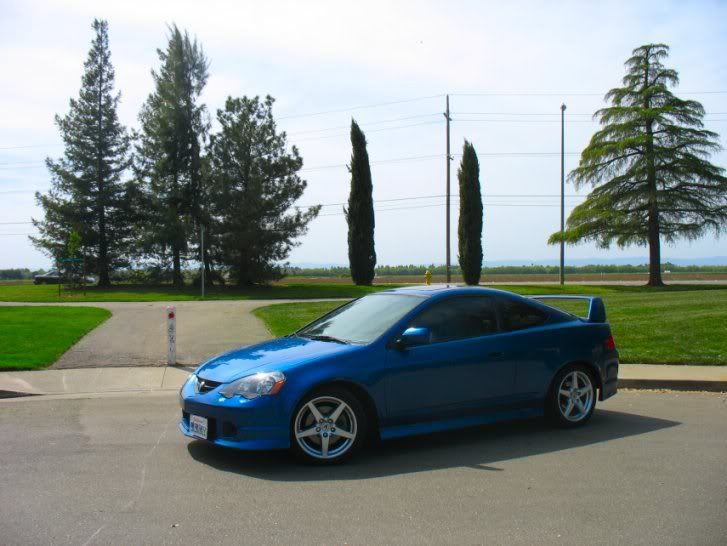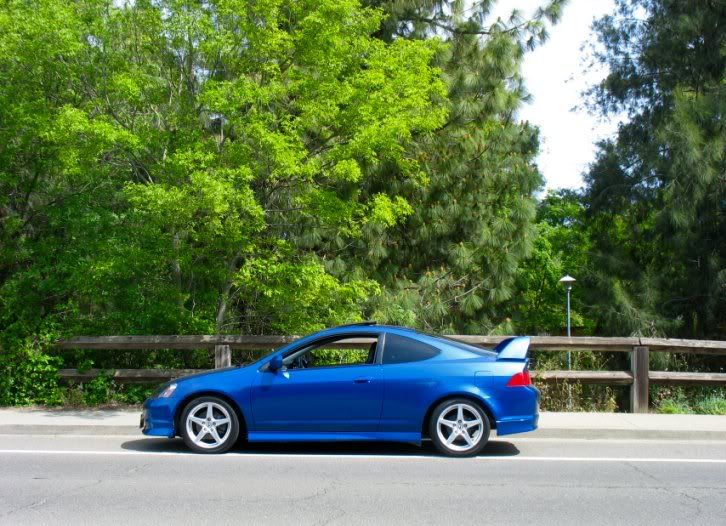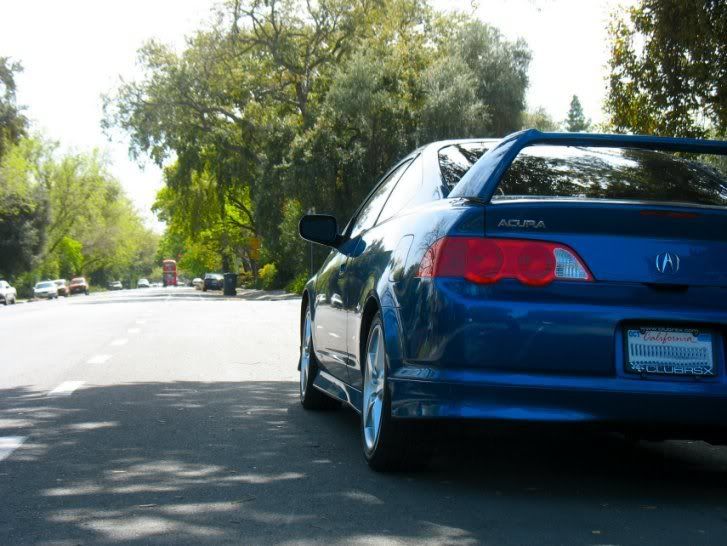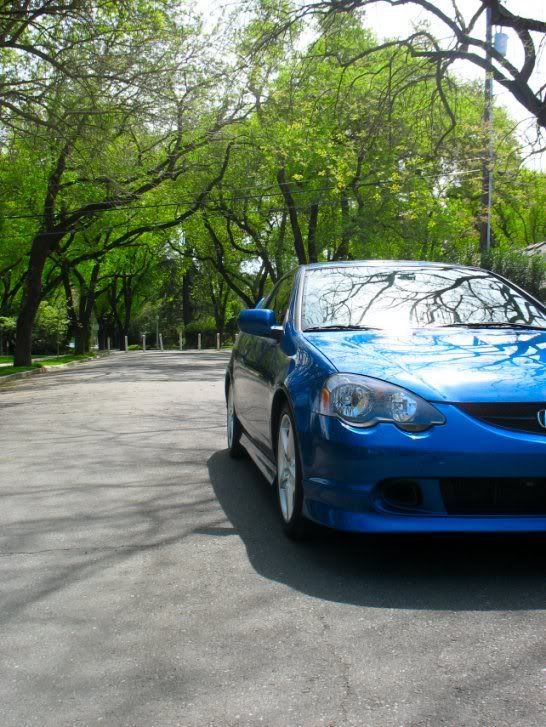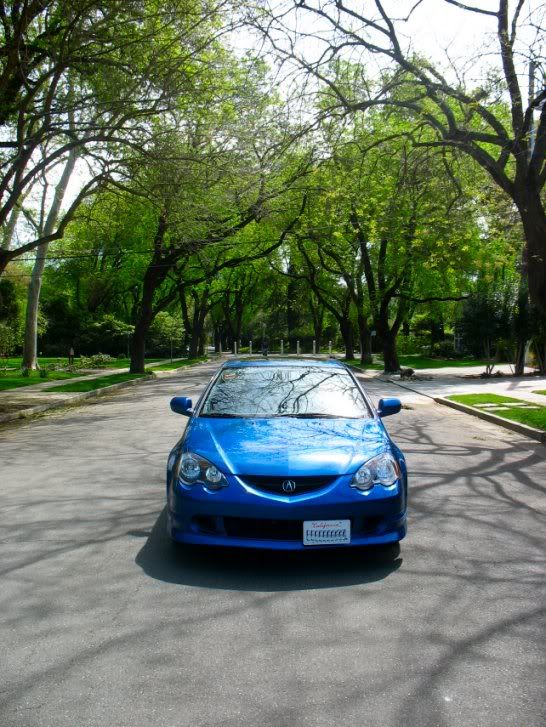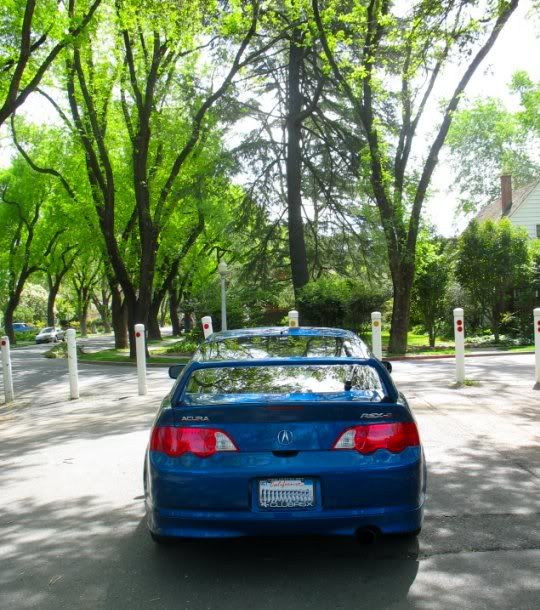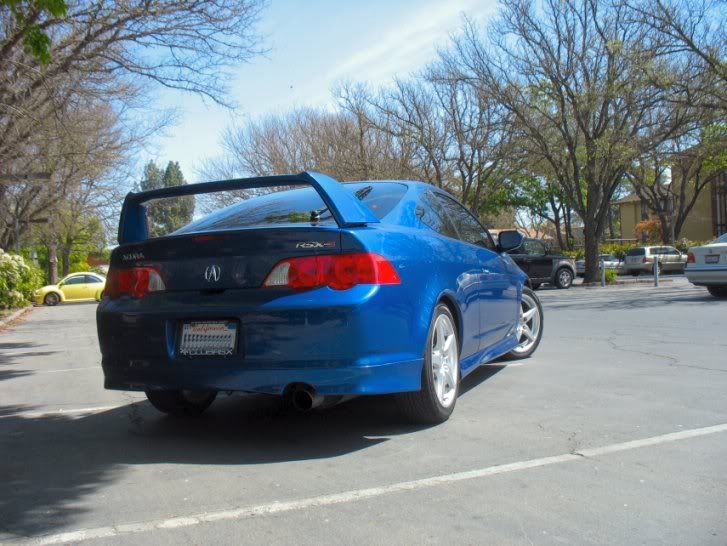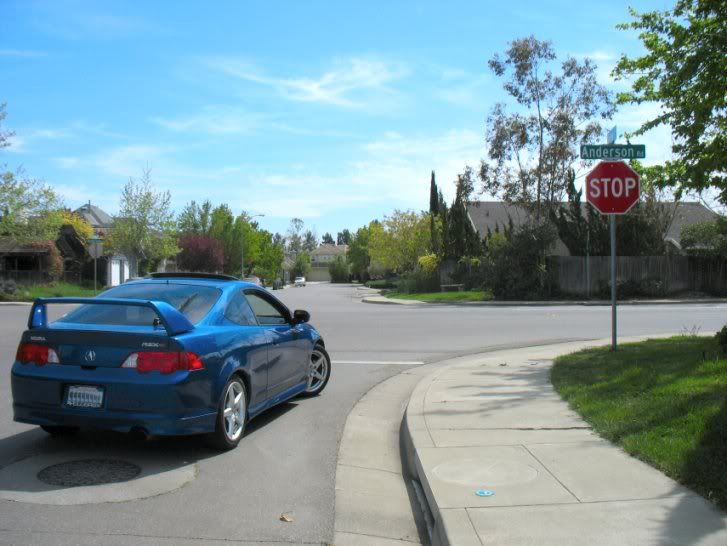 STOP! THE END haha