·
i haz gold plated diapers
can you just screw on a regular manual shift knob??
nope different screw pitches, the auto one has a smaller opening, i suggest getting the clubrsx auto knob, it looks good and sits higher then stock, here pics of both
stock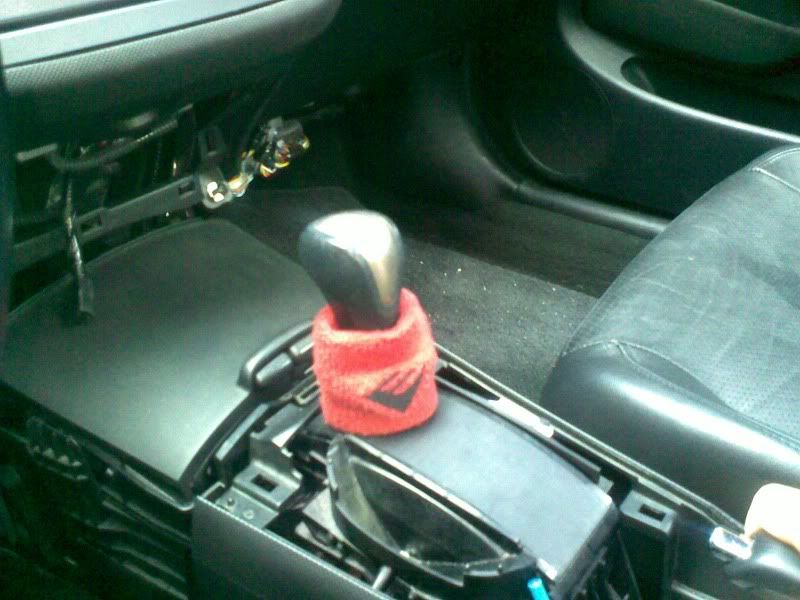 crsx knob
errrr and can you just take the whole thing off and add just an shiftboot?? to the auto center console?
no you cant because the auto venter piece doesn't come equipped with the holes for the shiftboot to guide into