Discussion Starter
·
#1
·
So I came up with an idea and so far it is working. Nothing is more frustrating and annoying then the famous broke bumper tabs!! :firemad::firemad::firemad:
So I went and bought a new bigger soldering gun with a big flat tip designed for smoothing in mind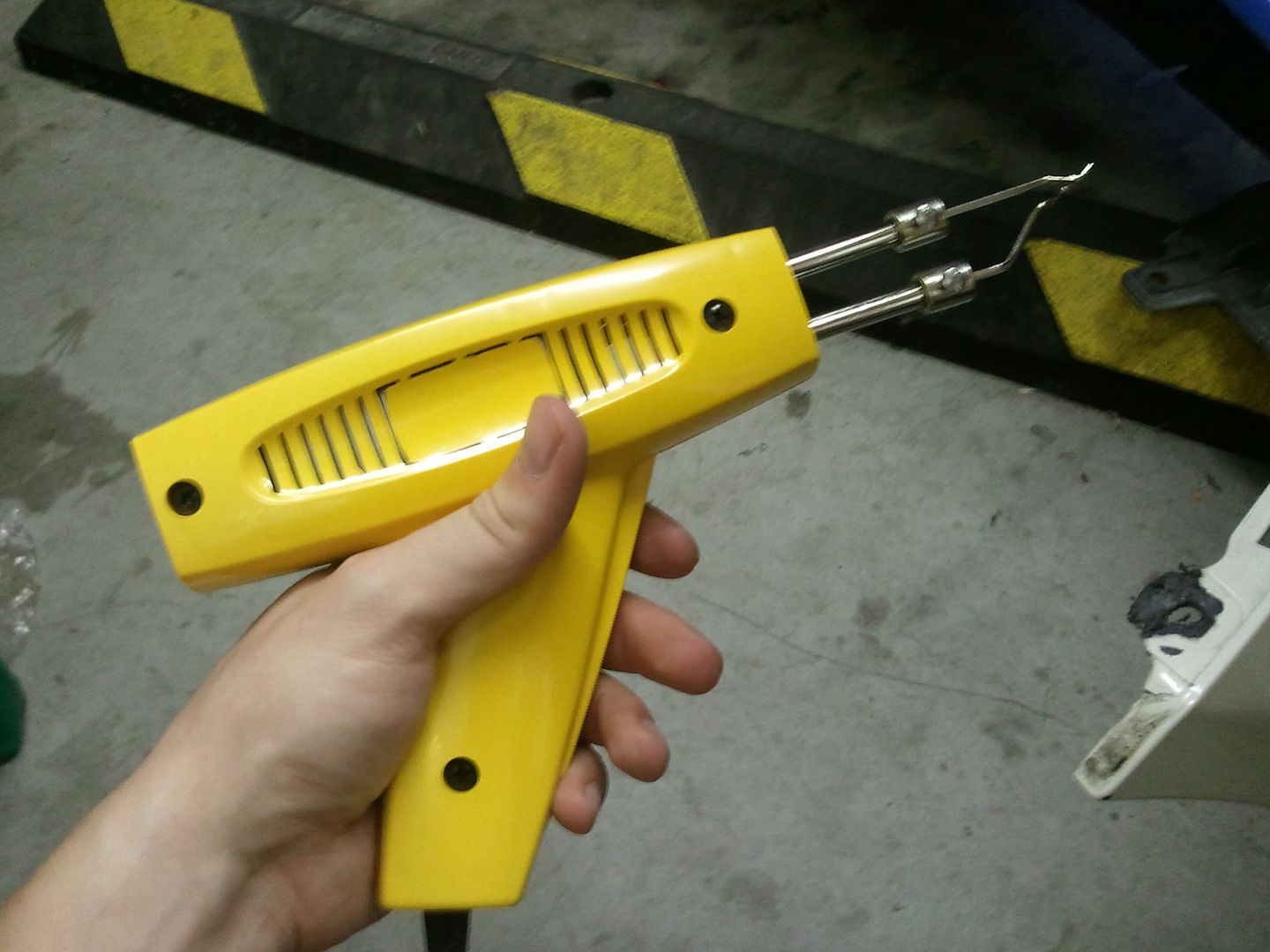 Here is the really bad side you can see is completely broken...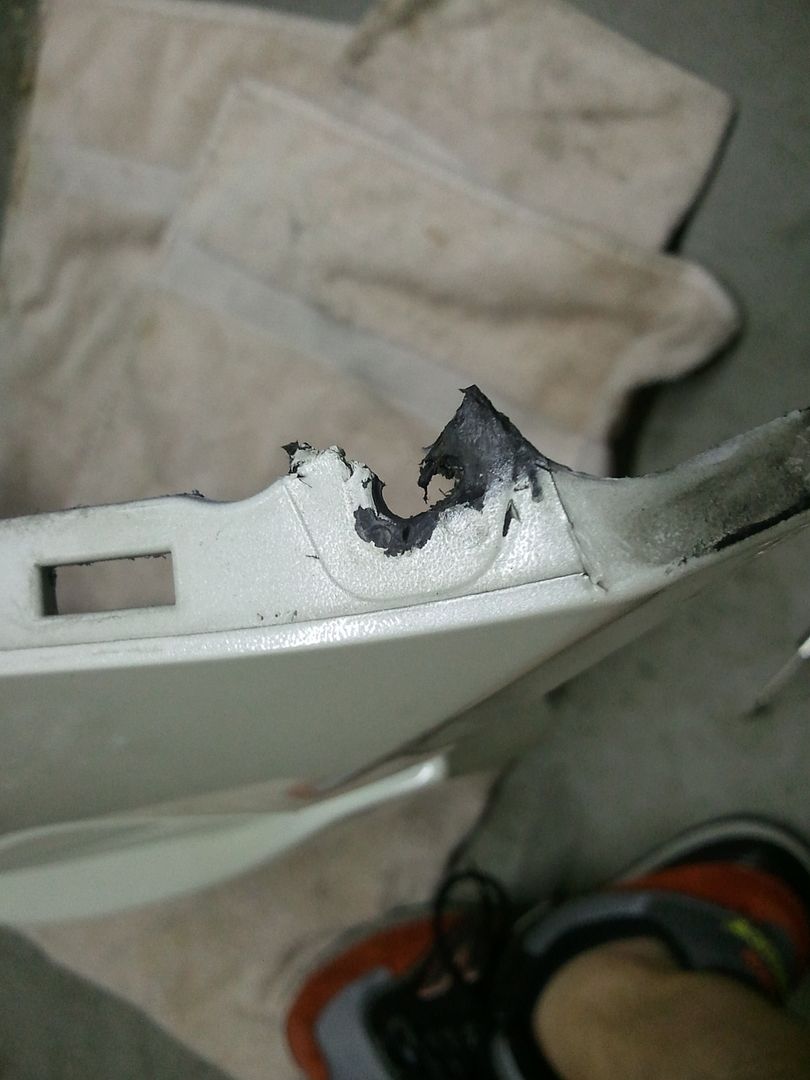 first step is remove the paint around the tab. I just melted it off. Now I'm using plastic I cut off from the bottom of the bumper where you can't see. This bumper is so cut up from the intercooler we'll never notice lol
basically I just cut a slit of plastic and I'm going to use it like a solder stick!
I start melting both side of the tabs and melting my stick of plastic
Now it will look crazy at first!
but we can keep melting it down and shaping it and forming it.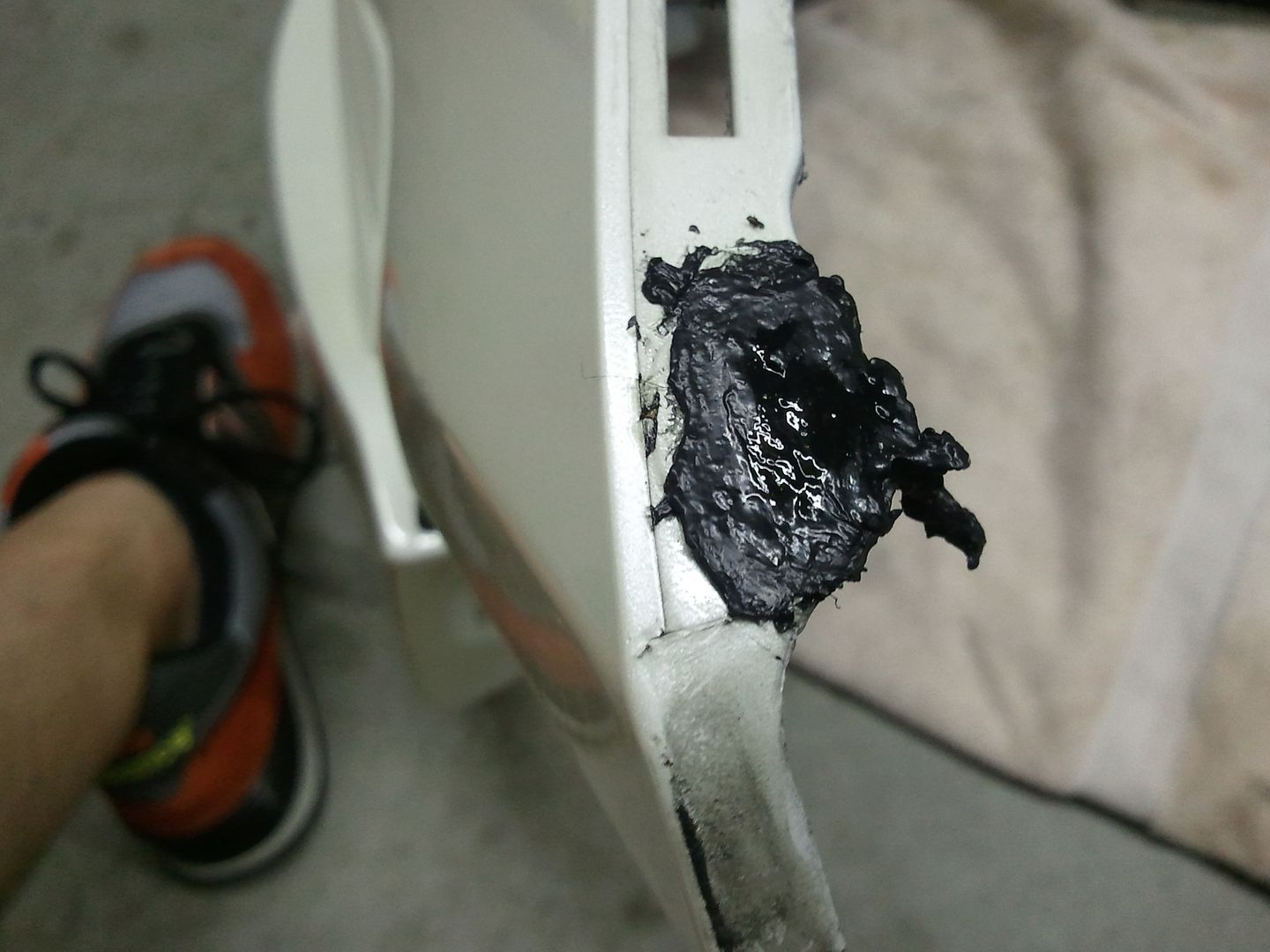 You need to though take breaks and let the plastic reharden and form. Then keep melting it into shape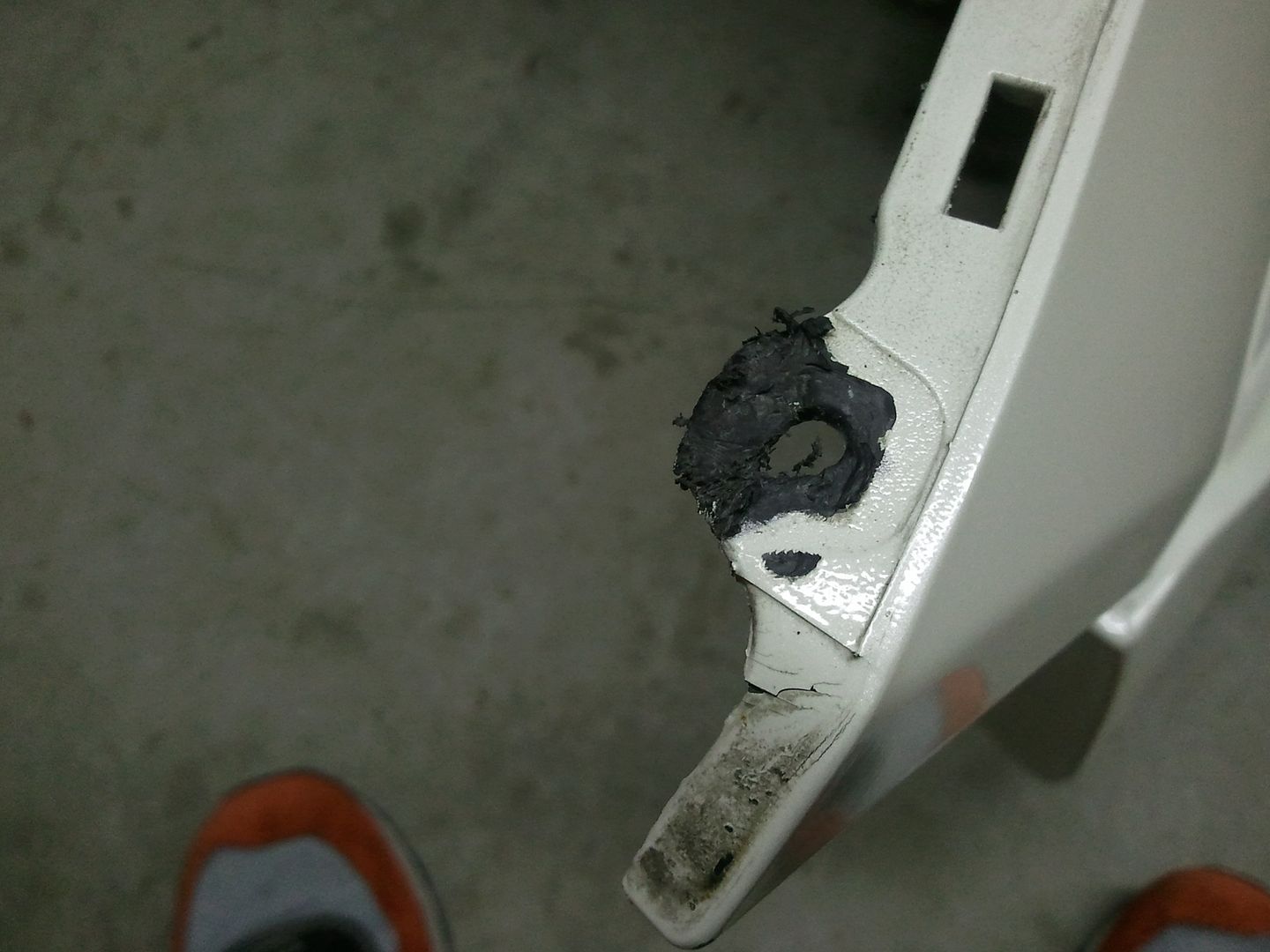 I also on the other side melted over the hole so to fix that I use a nail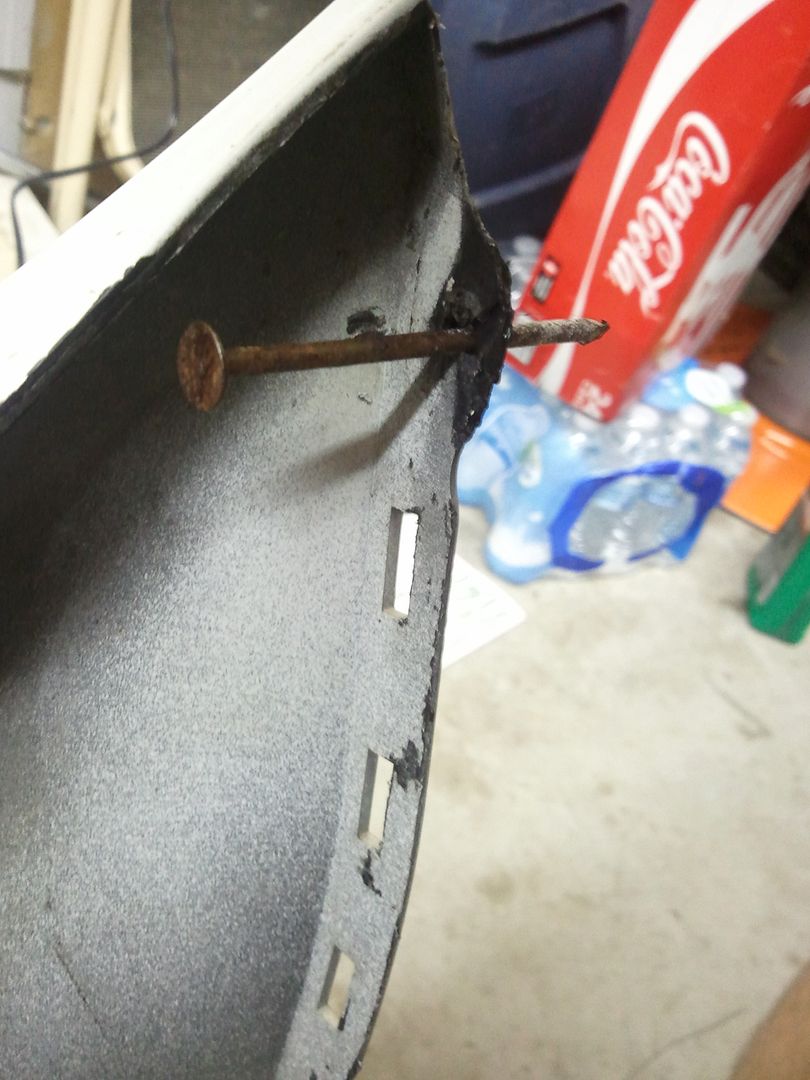 then kept working around it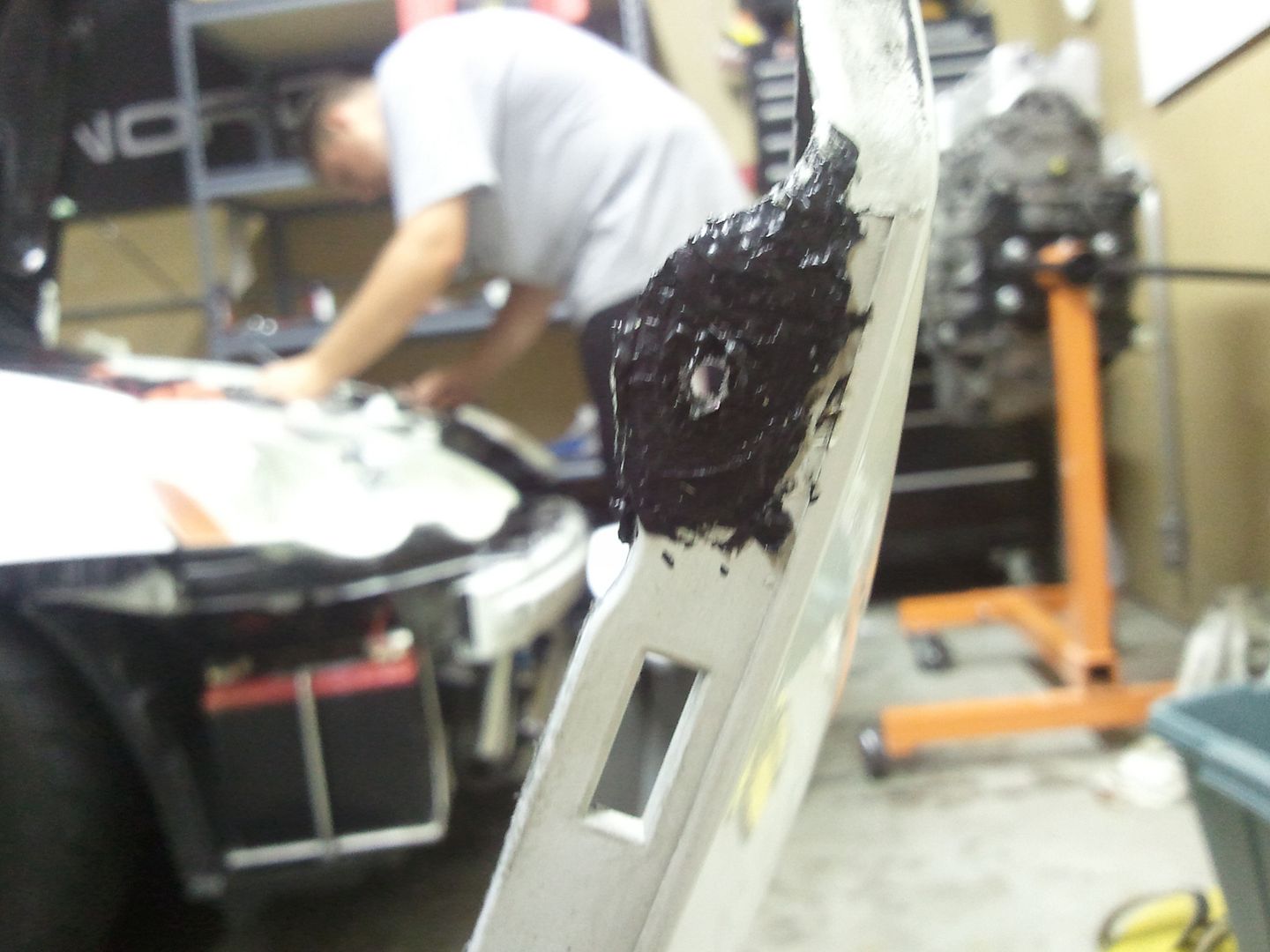 but basically I just fused the plastic together and shaped it and smoothed it and kept the original shape as best as I could. Let it cool down and harden and you could feel the strength. We tested it out and taking it on and off it still breaks from pressure but once we put it on we went out driving and she never broke once.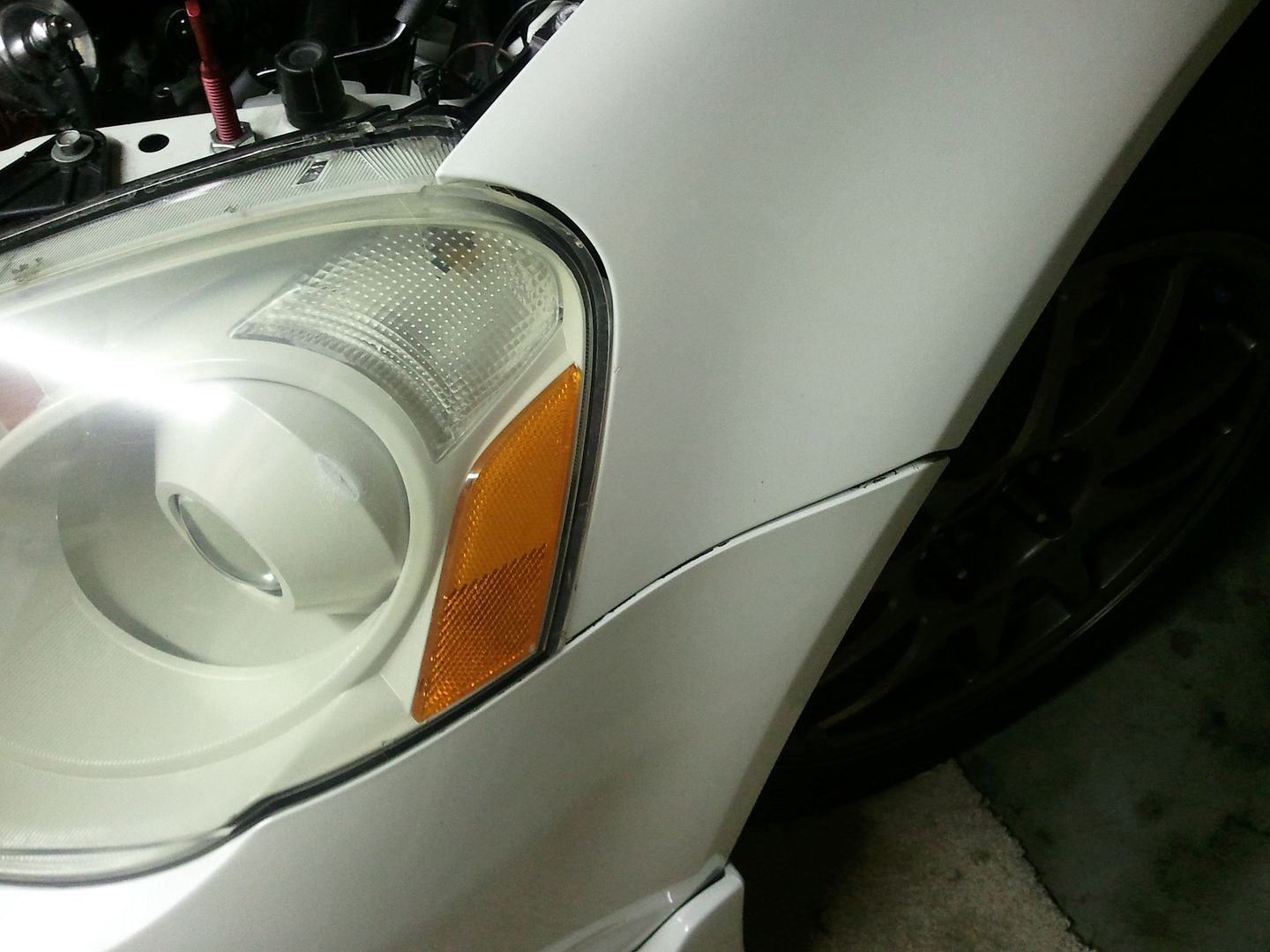 So if you plan on pulling your bumper all the time like me plan on probably heating up the plastic a couple of more times. But it does work as a great solution if you do it once and leave it alone!!