Discussion Starter
•
#1
•
So I didn't want to spend the $50+ bucks for a PasswordJDM license plate relocation so I decided to try to make one. It turned out pretty easy and pretty good.
Tools involved:
Dremel with cut wheel
10mm Socket
Magic Marker
Angle guage from home depot ($4.19)
First here is a look of the angle guage
I first took the bracket off of my front bumper using a 10mm socket. Then I took that bracket and placed it on the angle guage and marked the holes for drilling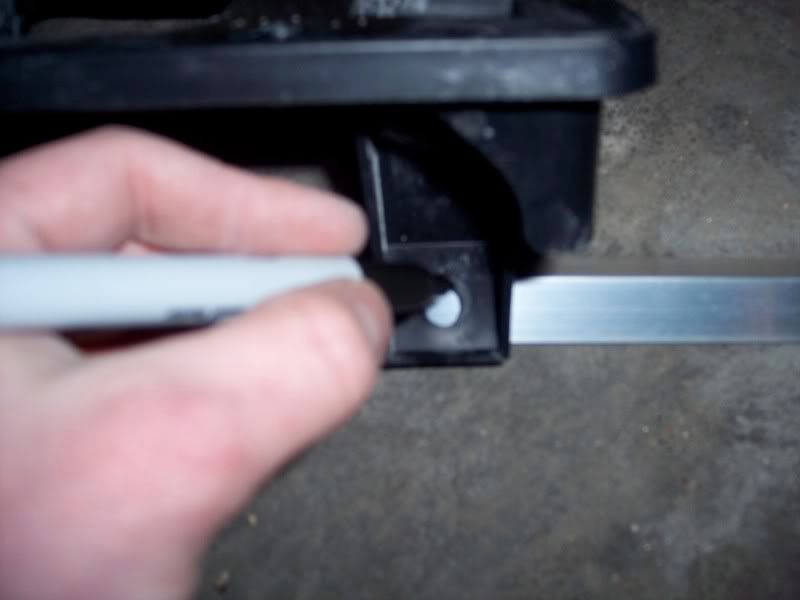 Now I have my location holes
From there I took my drill and drilled out the holes. I first took my self tapping punch to make indents for the drill bits to hold. I started with a smaller bit and worked into a larger one.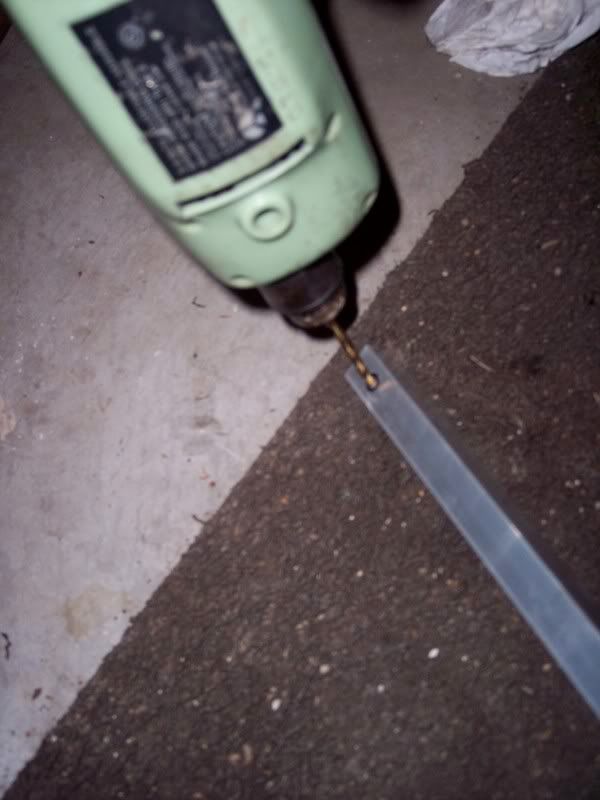 Now I bolted up the bar to check on the fitment. It fit pretty damn good.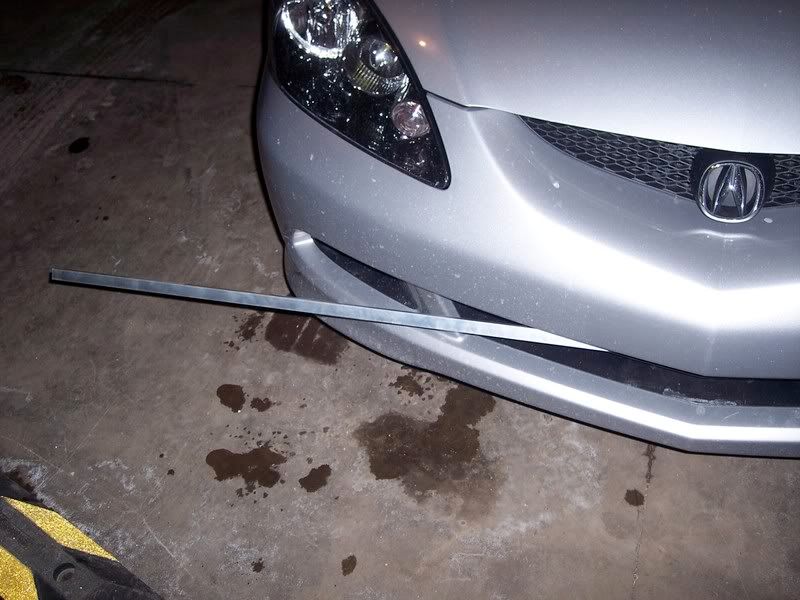 Now if you notice the bar is pretty long so we need to cut it down to size. I eye balled the location to cut and marked it in marker while the bar was still attached to the bumper.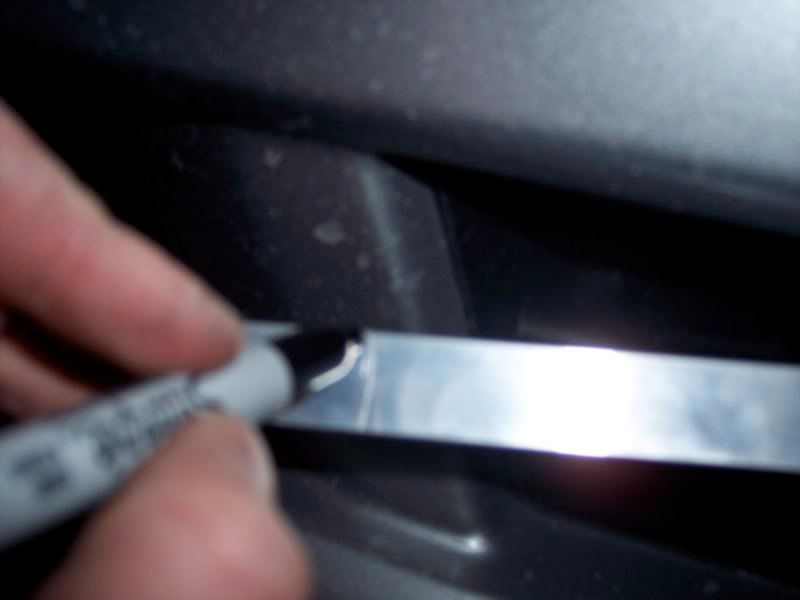 Then I took it off and using my dremel tool I cut it down to size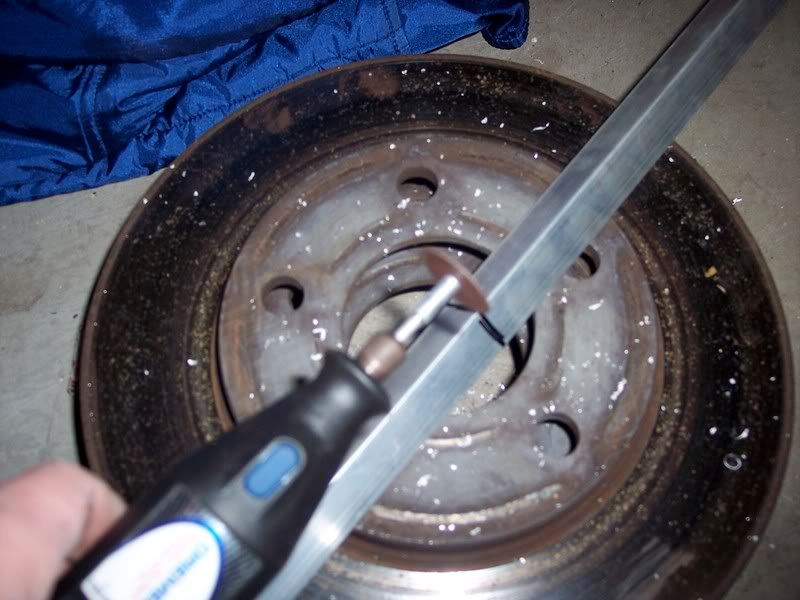 I then placed it back on to check for fitment. Make sure its inside the bumper grill. If not trim some more.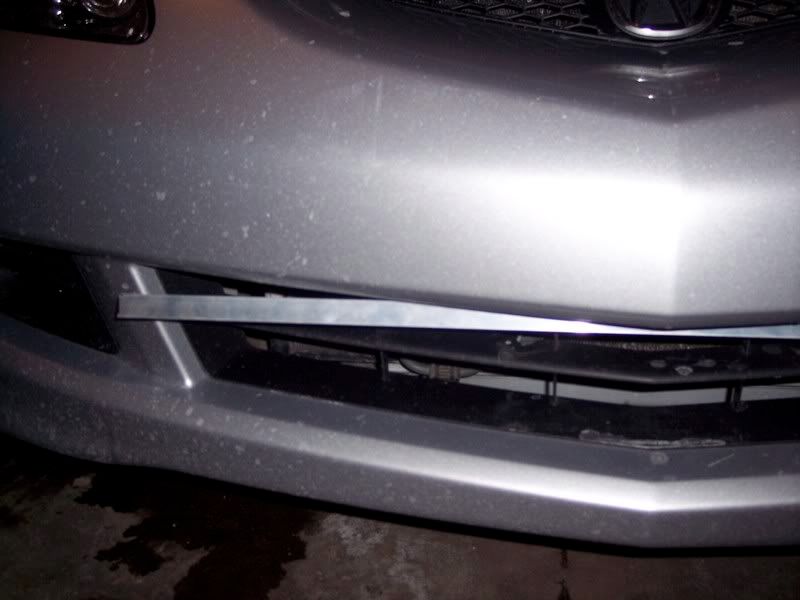 Now depending on your front end you can move on to adding the license plate or do like I did and angle the bar. My front bumper isn't strait so I needed to angle it. To do so I made marking in the shape of a triangle to bend the bar easier. And then cut it out.
Now I am able to bend the bar with ease into the shape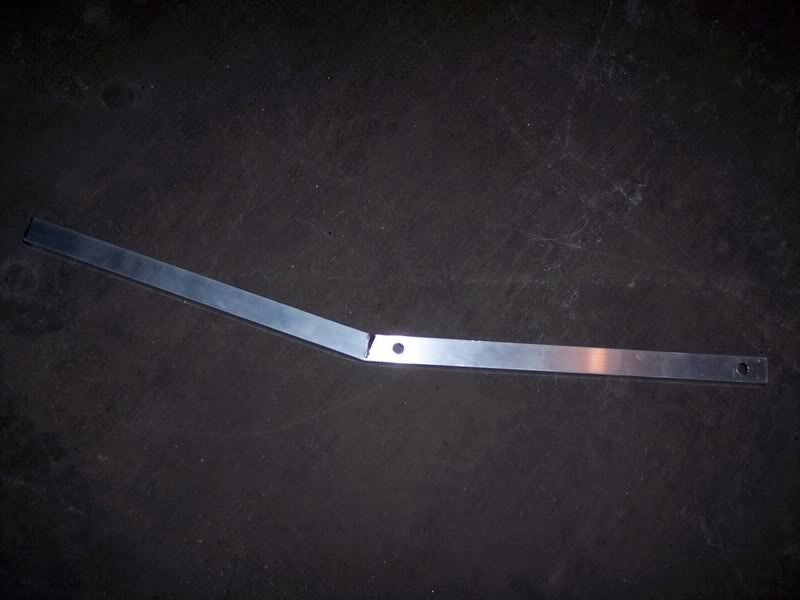 From there I grabbed my License plate and held it to the bar. I trace out the holes with marker
Again center punch and drill out the holes. So now I have holes on both sides of the bar and my bar is angled.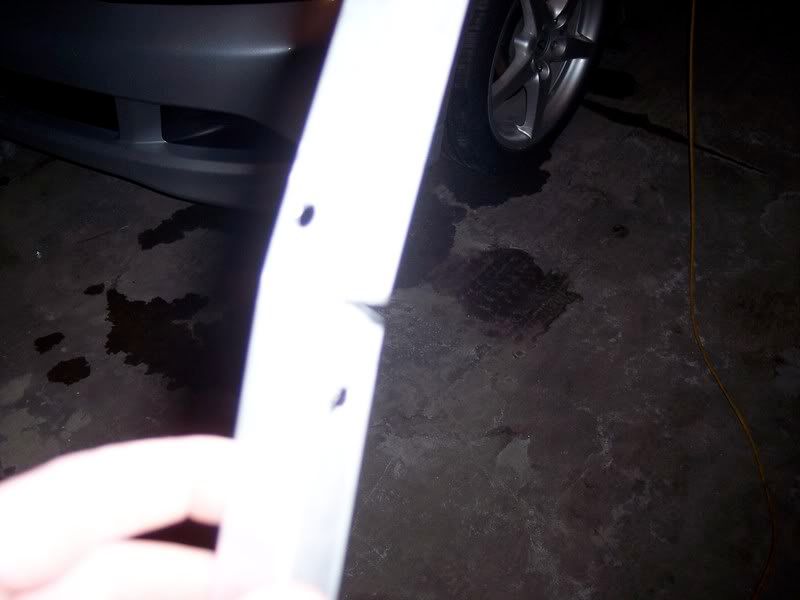 Bolt on your license plate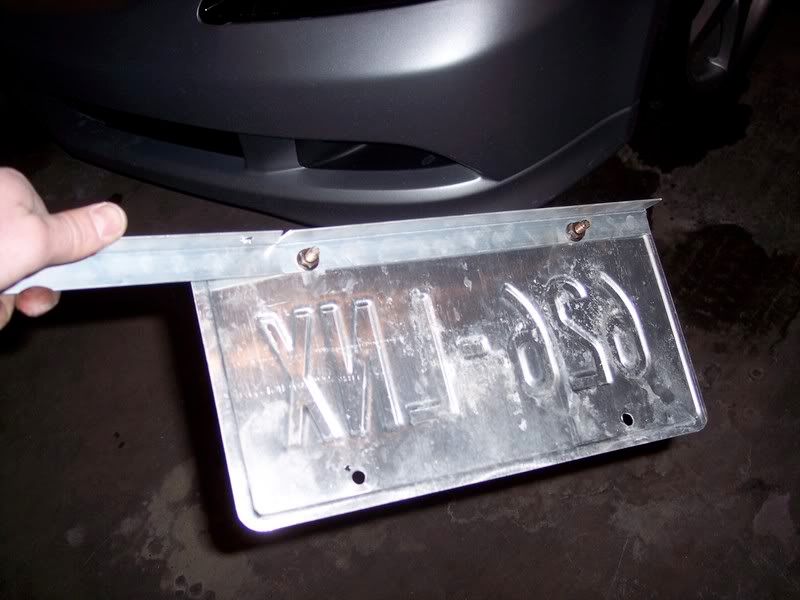 And bam! You have a D.I.Y front license plate relocation bracket!! Good luck!