Discussion Starter
•
#1
•
So I finally finished converting my car to electronic Power Steering the other day and I made a small DIY for you. Let me just say this is an easy swap and most people are worried about it but after doing it I realized just how easy it is.
This is also an updated version with new Info than erik lozas DIY and this version works for 05 PEOPLE with NO dakota digital box!!!!
First here are all of our parts!
Rack and Pinion
Tie Rod Ends
Brain Box
Wiring Harness
EP3 Brackets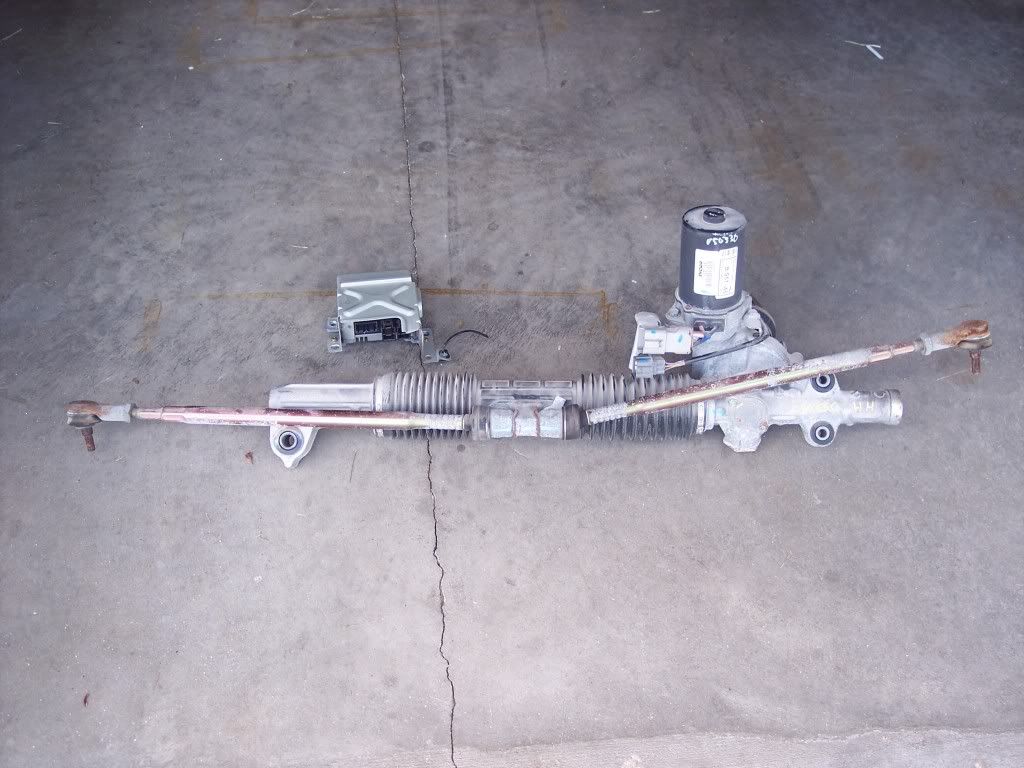 First thing first we need to rip out the Hydraulic Power Steering lines and pump. I already did that as I'm running no P/S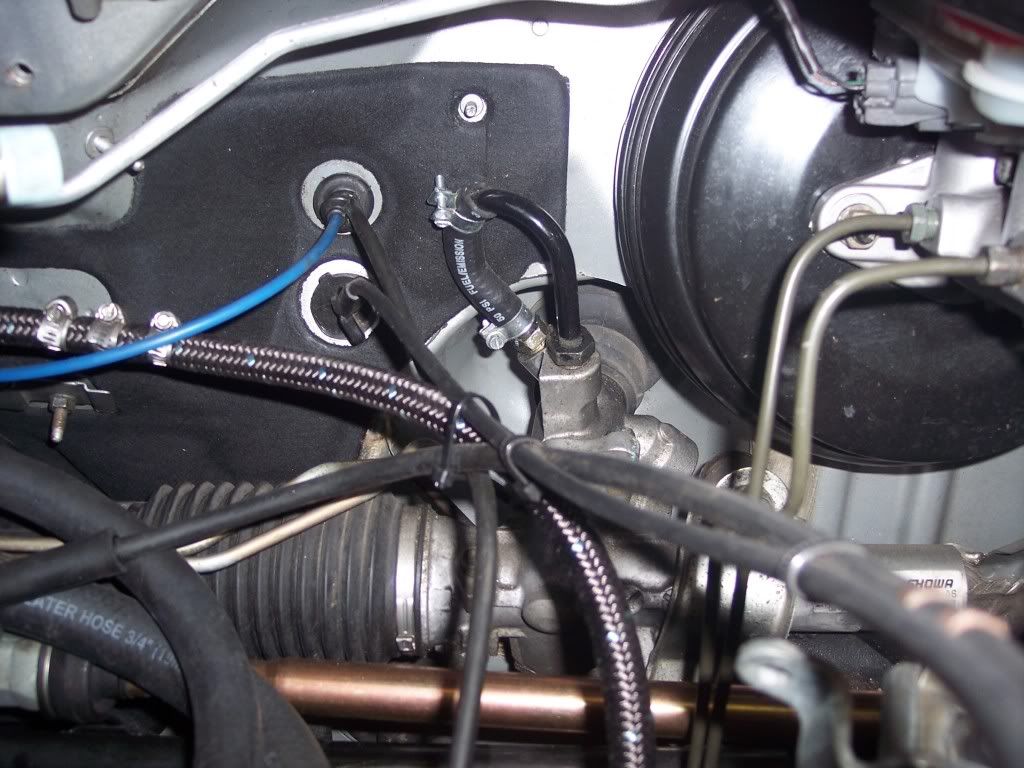 So first lets unbolt the wheels and un bolt the tie rod ends
next for more clearance I took out this lower bar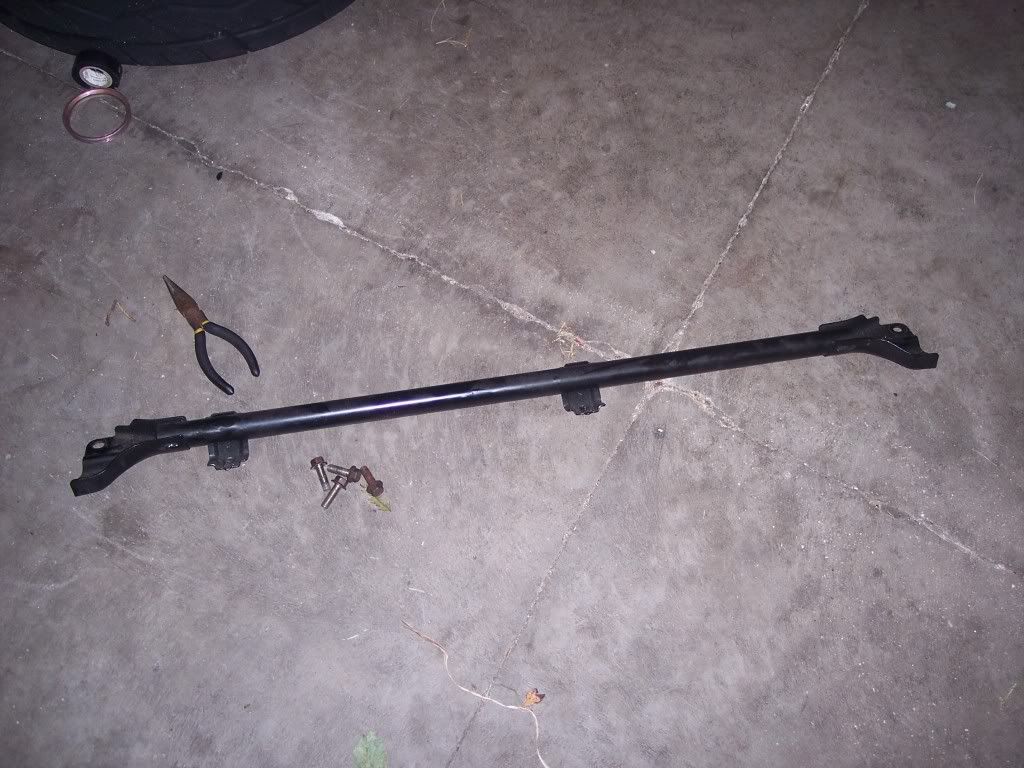 then unbolted the PS rack from the RSX brackets
Then go inside the car and unbolt the 10mm bolts holding on the ujoint on the steering shaft
Now unbolt the brackets from the frame and rip out the rack and pinion
Now lets compare the RSX and EP3 racks
HERE IS THE NEW INFORMATION~!!!
The inner tie rod ends are the same!! There is no need to swap the entire tie rod assembly like everyone else!!!! Only the outer tie rod ends are different and need swapping! So take a wrench and swap them out!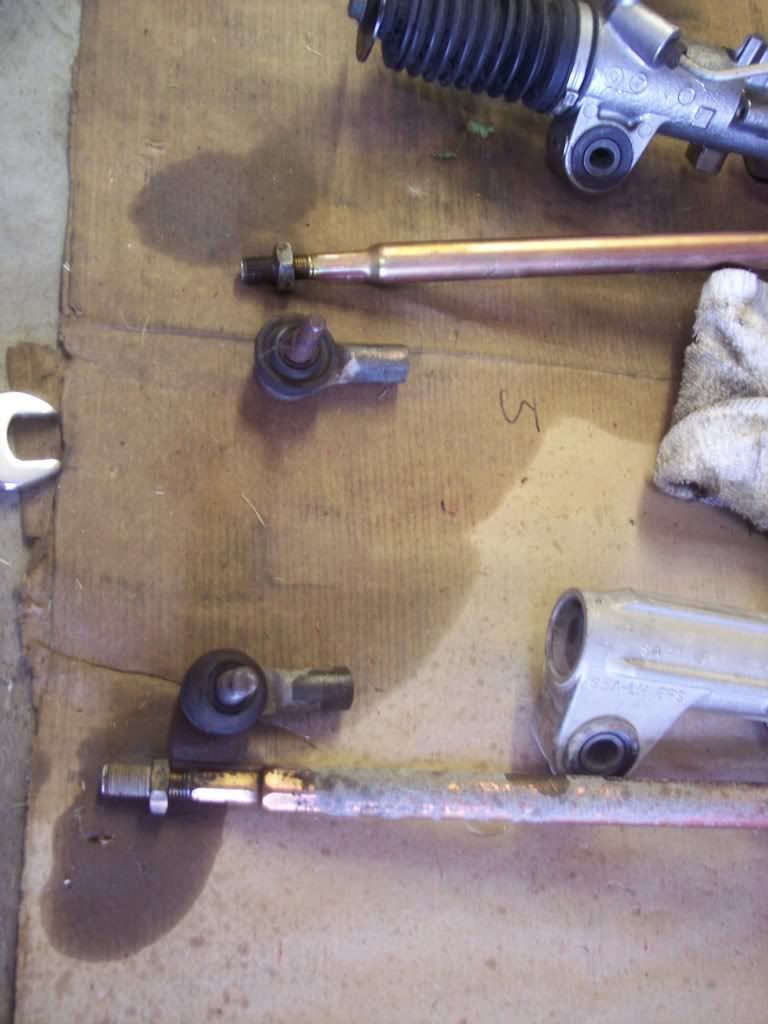 Here you can see the difference in the rsx and ep3 tie rod ends. The RSX is much thicker going into the strut assembly.
Now lets slap in the new EP3 rack and pinion and bolt it up to the new EP3 Brackets you also needed.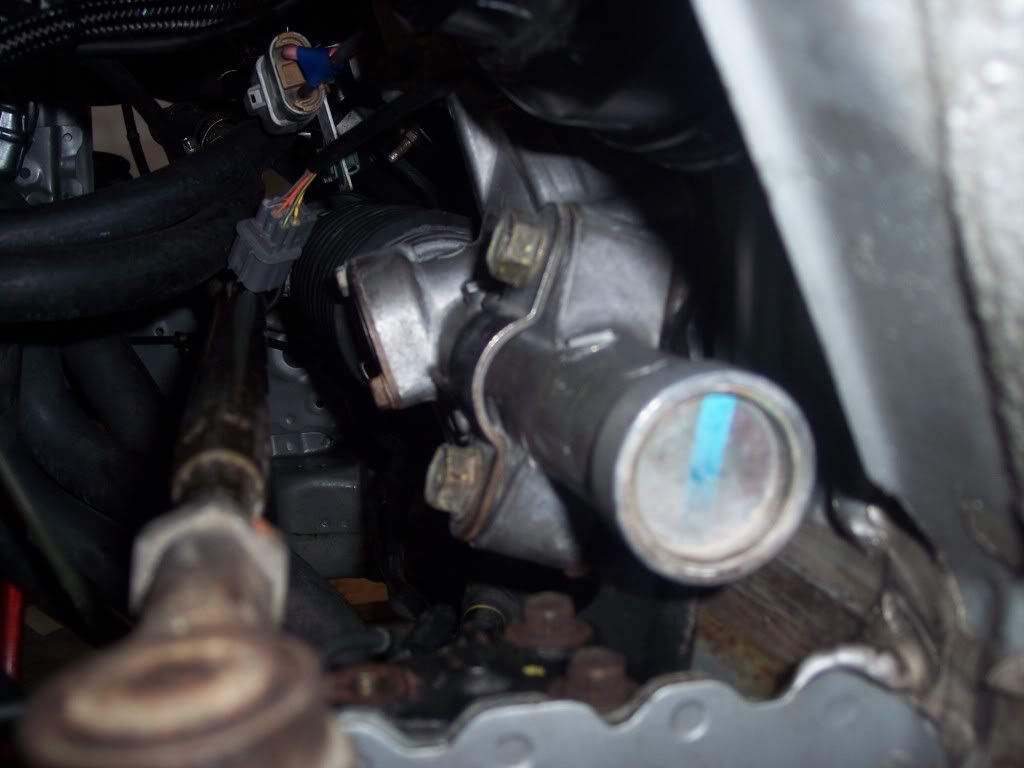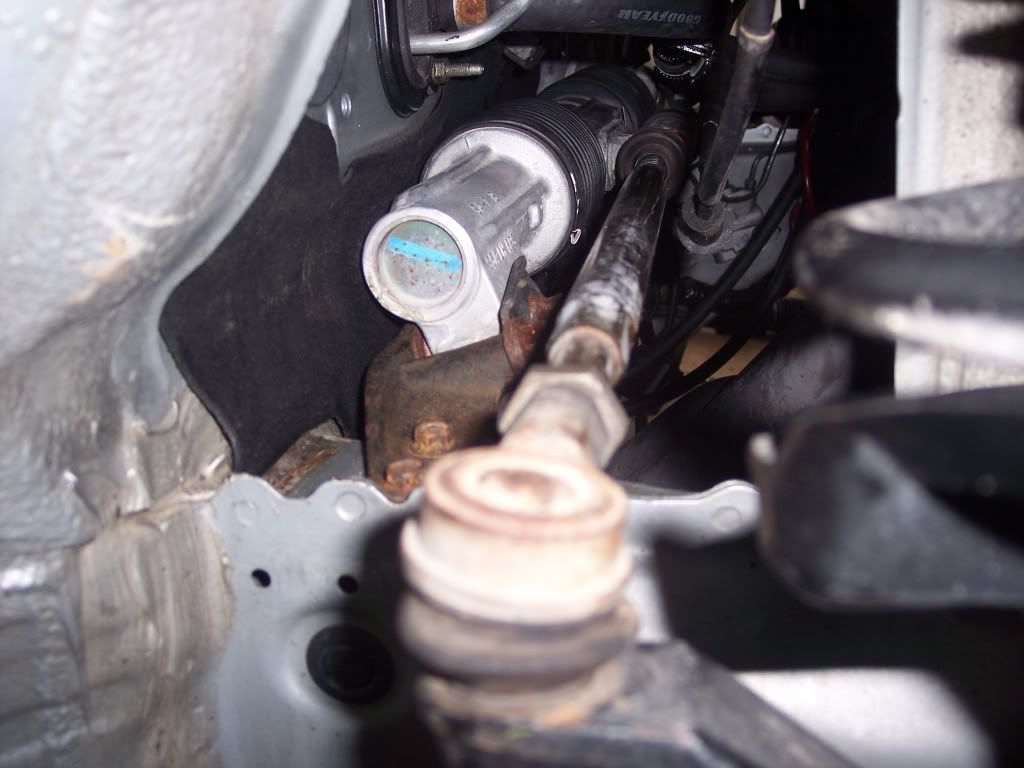 So now you rack is in and it's time to do the wiring... There is not much to it!