Discussion Starter
·
#1
·
Here is a collection of parts we have accumulated around the shop between our personal cars, abandoned projects, etc.
I can best be contacted through PM on here, or:
Email:

[email protected]


Telephone: (717) 218-8227 (Shop number for Sound Innovations / Innovative MotorWorks)
Text: (717) 226-0563
CP Pistons 84mm (11.5:1 CR) FOR USE WITH 95mm CRANKSHAFT
- $400
- Used for 1,000 miles. Made 248whp on pump gas. For use with 95mm crankshaft (Eagle, Crower, etc), feature slightly raised wrist pin location for use with standard-length LS connecting rods for a 1.44:1 rod-stroke ratio in standard B18/B20 deck height applications. All you need is a 95mm crank and standard 5.394" off-the-shelf LS rods, and make some great power!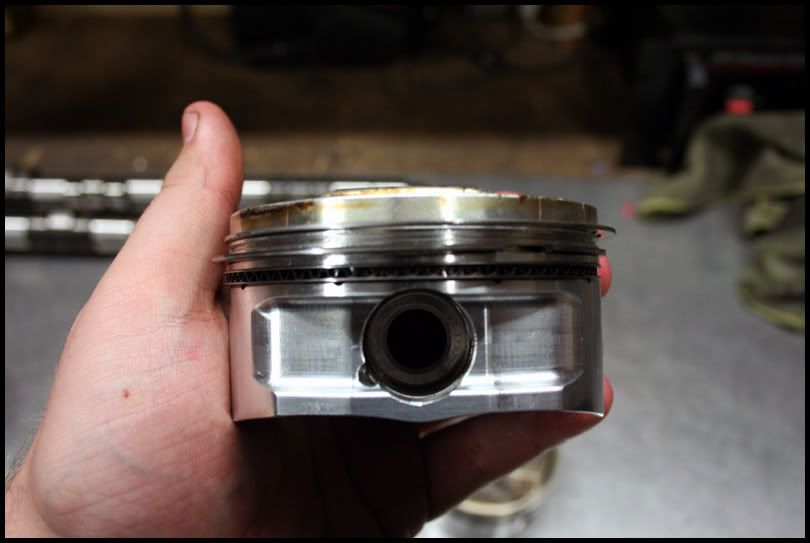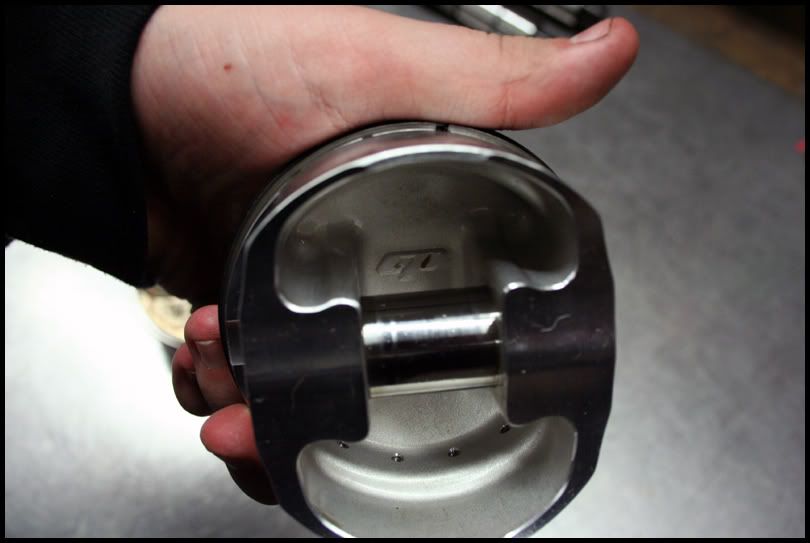 Wiseco Pistons 84mm (13:1, GAS-PORTED) with Pauter rods (143mm) FOR USE WITH 95mm CRANKSHAFT
- $600
- 30 passes on combo. Works perfectly with off-the-shelf 95mm crankshaft of your choice (Eagle, Crower, etc) and fits in standard B18/B20 deck height blocks. Pistons feature very aggresive wrist pin location to allow for custom long rod combo for 1.50:1 rod/stroke ratio in standard deck height blocks. Pistons utilize low-tension ring-pack, and are gas ported. Proper crank case evacuation is required, and vacuum pump setup is recommended. GREAT FOR THE WEEKEND DRAG RACER, OR ANYONE LOOKING FOR THE PERFECT BIG B-SERIES COMBINATION!
Brian Crower Stage 3 camshafts (B-Series)
- $300
- Used for 5,000 miles. Cams are some of the best we've used as far as the mix of street driveability and super output goes. These cams made 230whp on a stock-sleeve B20VTEC with RS Machines pistons, and later helped make 248whp on the most recent stroker motor combination. In great condition, and at $150 off retail pricing, consider these a steal!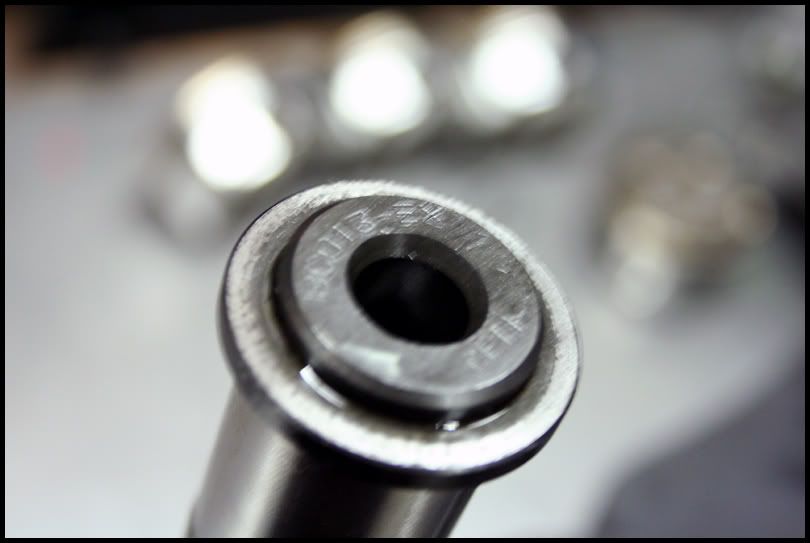 Big-Tube Tri-Y header
- $200
- Used for 1,000 miles. Connection to header has been welded on each primary instead of bolted together. Stepped primaries, extra O2 bung added to same from all cylinders in addition to the original bung location. Minor cosmetic scrapes on the bottom, primary shape has not been deformed at all. 2.5" collector.