Complete Custom Direct-Port Dry Nitrous Setup w/Purge & Bottle Heater
- SOLD SOLD SOLD SOLD SOLD
Three (3) RS Machines 85mm pistons with LS (PR4) rods
- $100 O.B.O.
- Used for 10,000 miles. Missing one piston from complete set.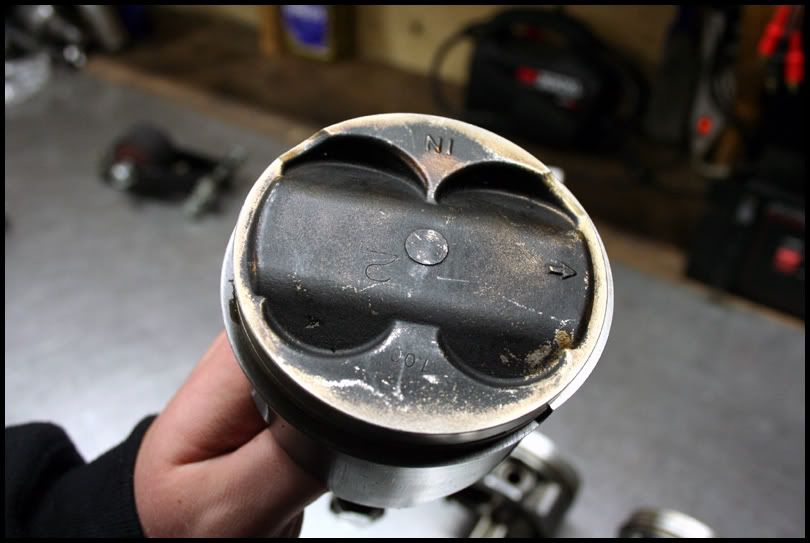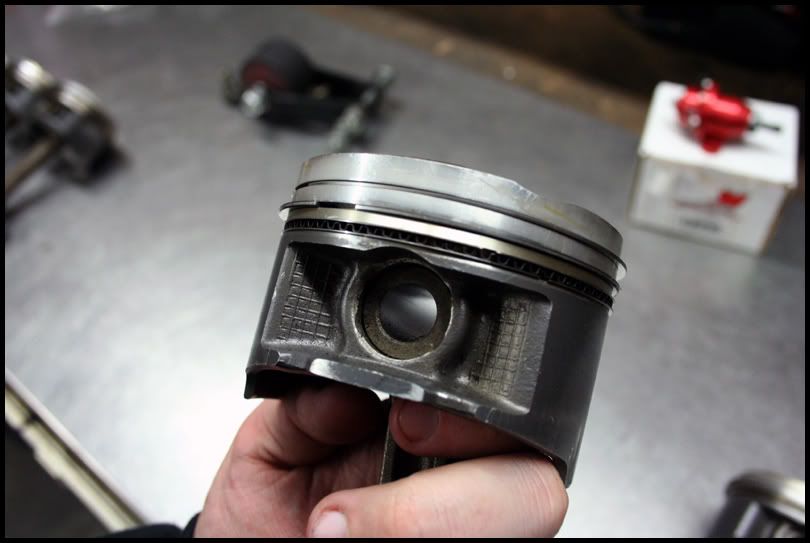 81.25mm OEM JDM ITR pistons on OEM LS (PR4) rods w/ARP rod bolts
- $125 O.B.O.
- 30,000 miles. Pulled from customer engine.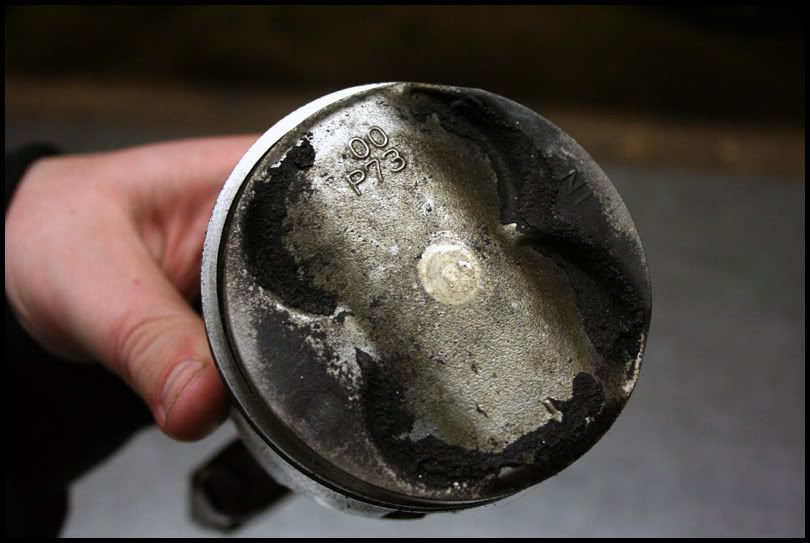 Innovative Mounts Front Engine/Transmission EF B-Series mount
- $50
- Used. Steel with urethane insert. For use EF/DA Innovative Mounts traction bar.
AEM OEM-Replacement Fuel Pressure Regulator
- $100 O.B.O.
- BRAND NEW. Bolts right on to factory fuel rail.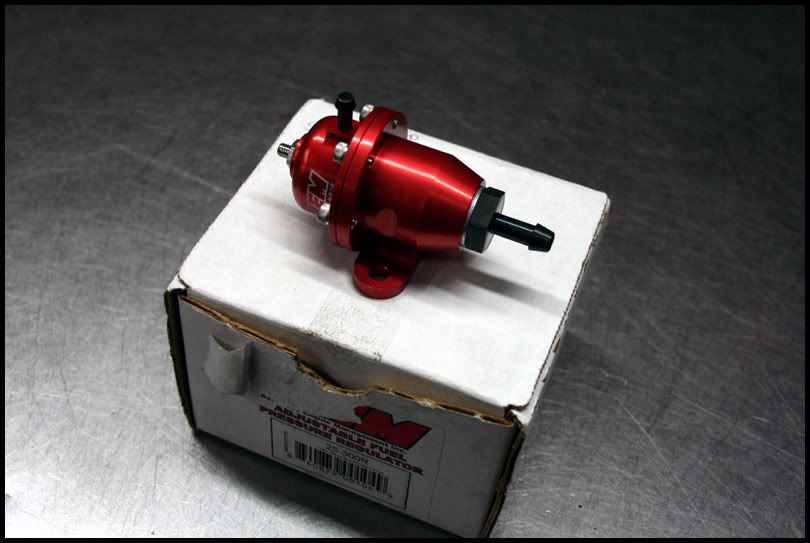 Tanabe Hyper Medallion 2.36" cat-back exhaust w/ QuickTime Performance (QTP) Electonic cut-out
- $300 O.B.O.
- In GREAT condition. Fits '88-91 CRX. Can be made to fit other EF-chassis cars with minor modification. QTP cutout is 100% functional. Was worth 20whp on a 230whp B-Series engine when cutout was opened. When cut out is closed, the exhaust is almost as quiet as stock. low rumble, smooth sounding.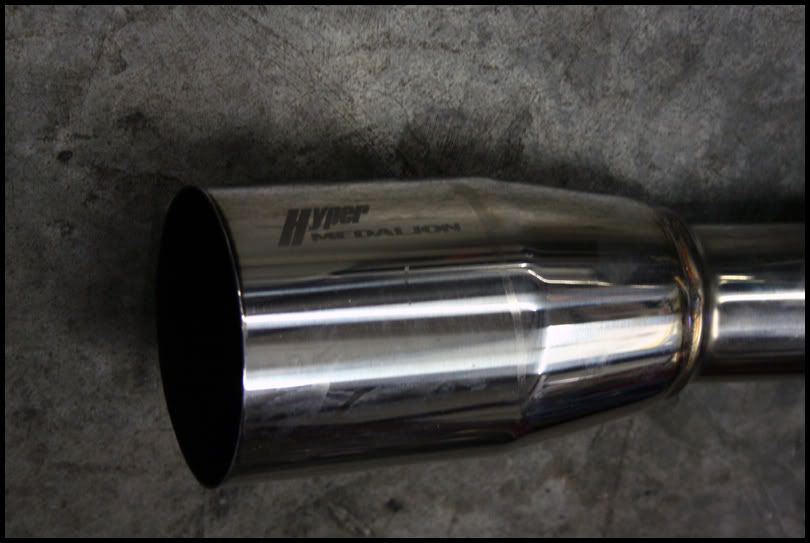 ACT ProLite B-Series flywheel
- $100
- Used. Needs resurfaced.




CoolingMist Water/Methanol Injection kit w/Clog detection and Fluid Level Indicator
- $200
- Used. Comes with 380mL/min nozzle, pump, lines, tank, check valve, low fluid level indicator (in-tank), clog detector, manifold pressure switch for activation (can also be controlled through ECU), and all fittings needed. Complete kit. Will include 2 gallons of Snow Performance "Boost Juice" if local pick-up.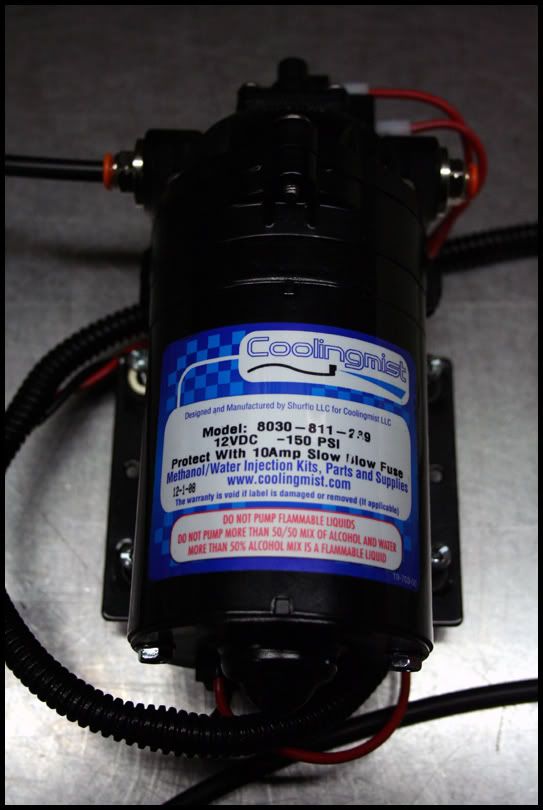 Thank you for looking!

Derek Robinson
InnovativeMotorWorks
Carlisle, PA