Bought from a young lady Dec. 31st 2011 bone stock. She has come a long way since then.
May I introduce Eleni, my 2003 Type S
Exterior:
OEM 05-06 Front Conversion
OEM A-Spec 02-04 Wheels - Running 225/45/17
OEM A-Spec Front Lip
OEM A-Spec Badge
OEM A-Spec Rear Lip
OEM A-Spec Side Skirts
OEM Honda iS Emblems
OEM Type S Emblem
OEM JDM Visors
OEM Brembo TL-S Brake Swap - Modified Plug n Play by Cauqazn
OEM Stanley DC2 Rear Foglight
Top One Front Splitter
Bixenon Quad Retrofit - Murano Low Beam w/ STI-r Lens swap and Mini H1 6.0: XB6500K Bulbs an Morimoto 35w ballasts
Jahong16's ES300 Fog Projector Retrofit w/ OEM Fog Switch
Custom Integra Type S Side Decals
Replica Mugen Front Strut Bar
Replica Mugen Spoiler - Autosource
Suspension:
OEM 05-06 A-Spec Suspension
Interior:
OEM A-Spec/Modulo Interior Trim Kit
OEM AP2 S2000 Cluster Retrofit
OEM 05-06 Base Cloth Rear Seats
OEM CTR Shift Knob
OEM EP3 Airbag
JDM Center Console w/ E-Brake
JDM DC5 Floor Lights
JDM ITR Momo Wheel
AUDM ITR Factory Radio w/ Optional 6 CD Changer
CDM Heated Seats Switches (non functioning just for added flare)
Hybrid Racing Short Shifter
K-Tuned Aluminium Bushings
K-Tuned Shifter Cable Bushings
ICB Motorsports Type R Style Weighted Shift Knob
Broadway 270mm Convex Mirror
Red Door Inserts
C-Pillar Bar
Replica Mugen Rear Strut Bar
12" JL Audio Sub - 1000 watt amp in standard Bose system
Engine:
Type R Valve Cover - wrinkle red
Injen CAI/Fujita Filter
Innovative 60a Motor Mounts
Energy Suspension Front Mount Inserts
Invidia Q300 Catback Exhaust
Currently Sitting: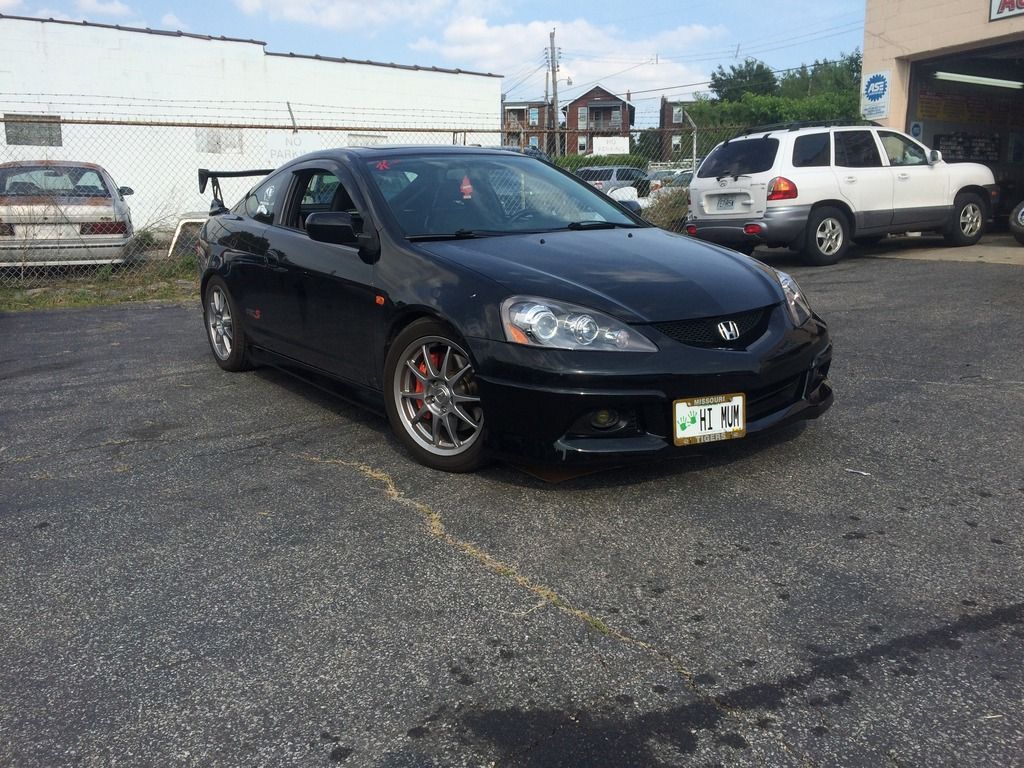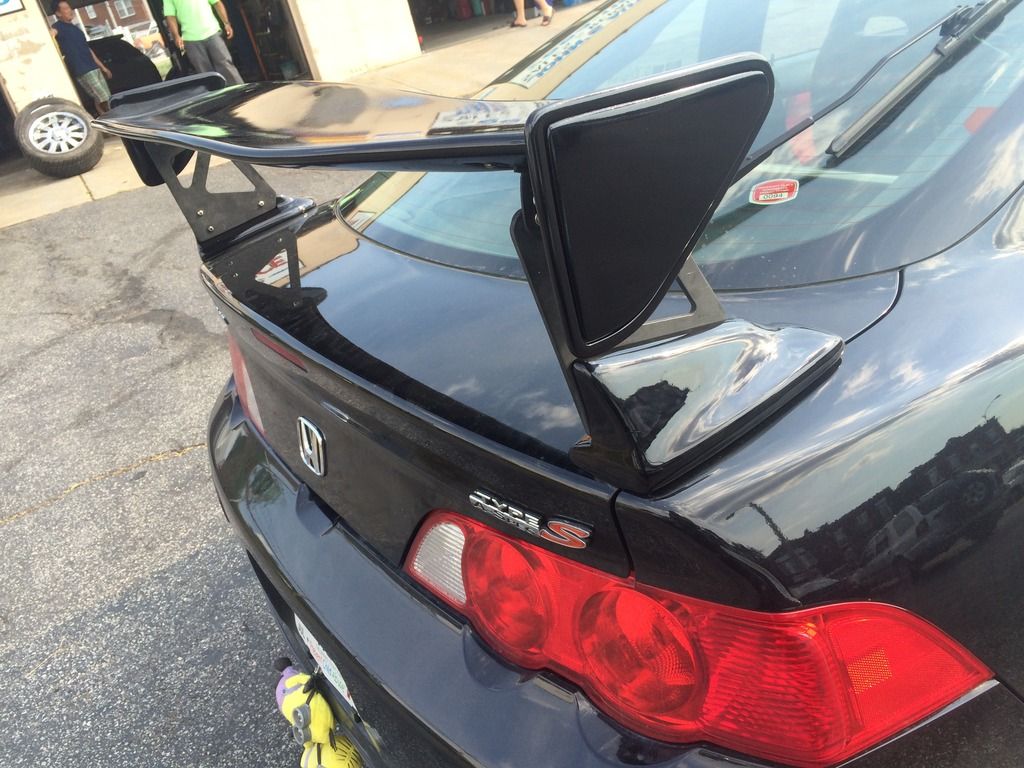 Pre-Facelift:
Front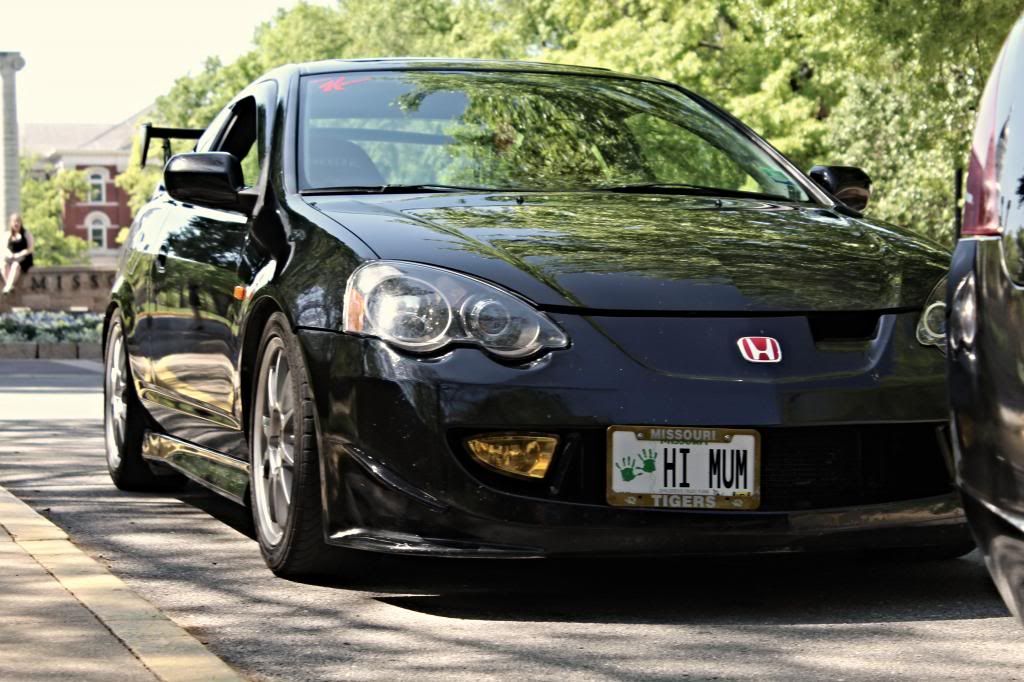 Side
Rear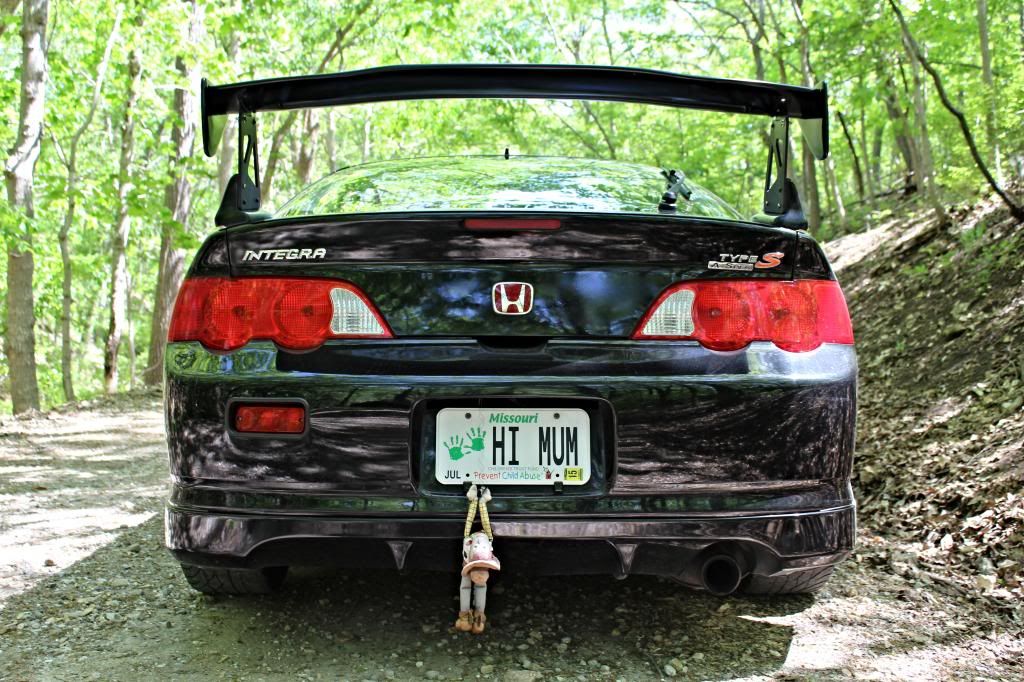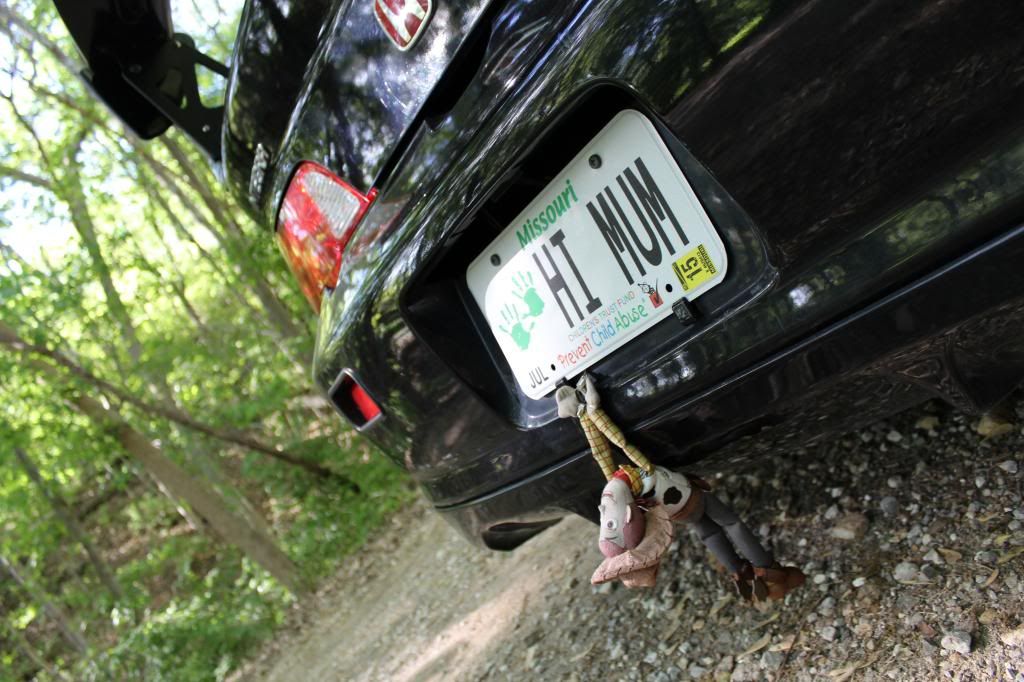 Rear Fog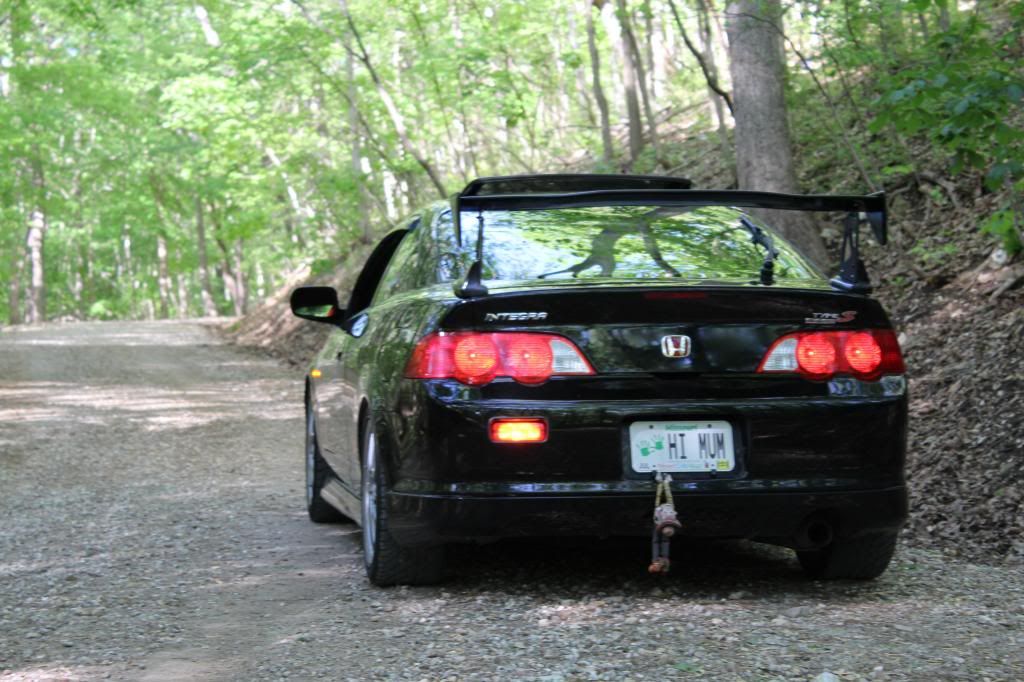 Suspension Setup: EP3 Rokkers
Front Height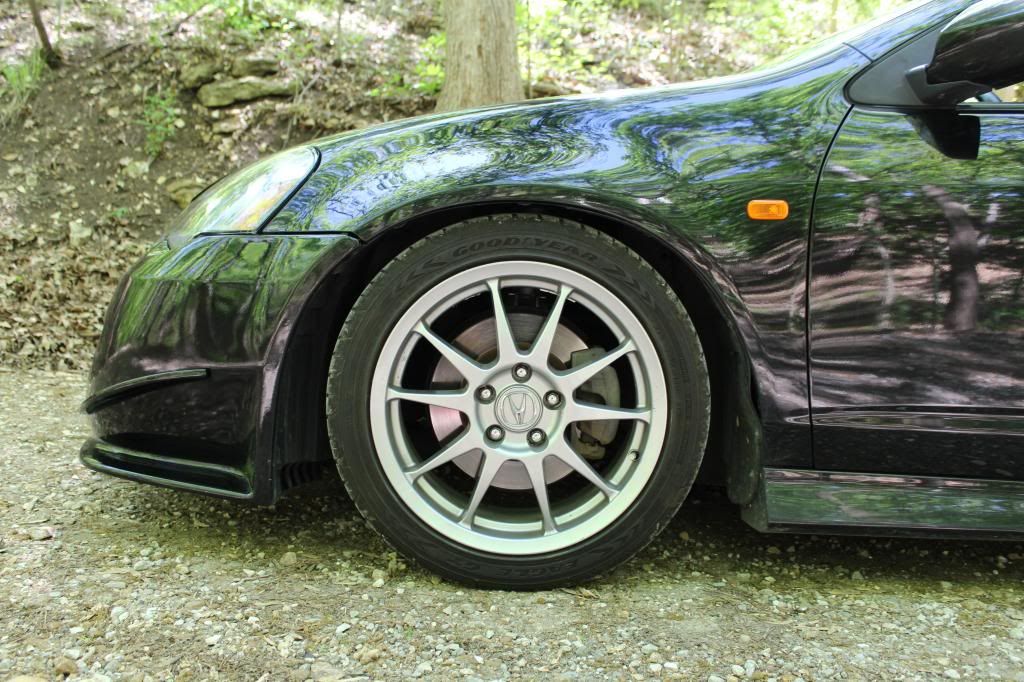 Rear Height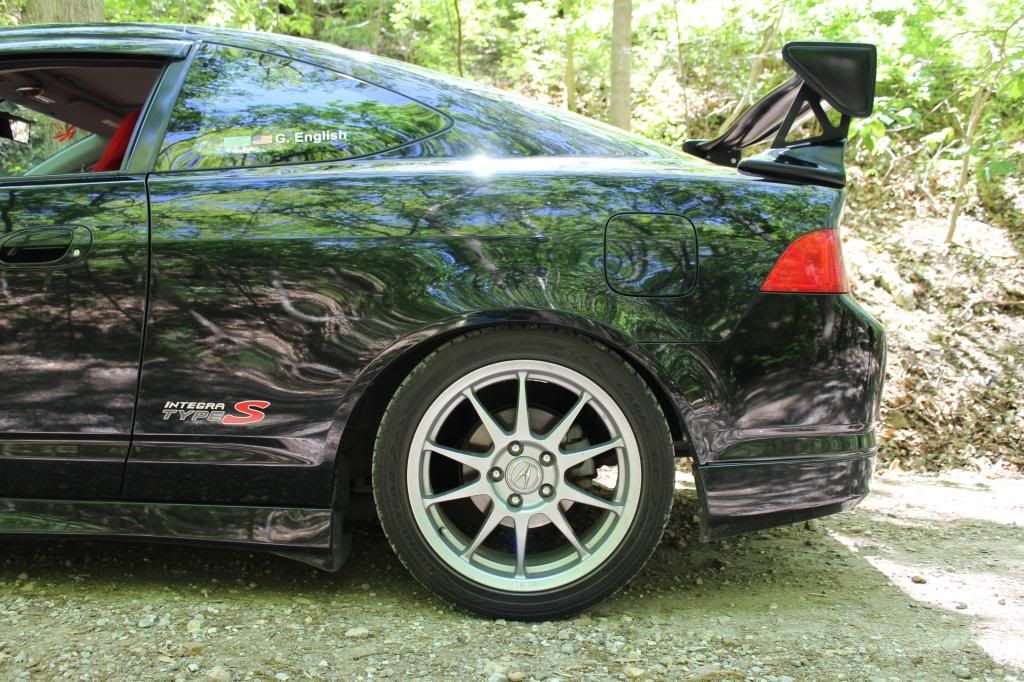 Rear Gap (Need to roll fenders, less than a credit card gap in there..)
Quad Bi-Xenon Setup, Mini D2S Low Beams Mini H1 High Beams, both 4300K
Interior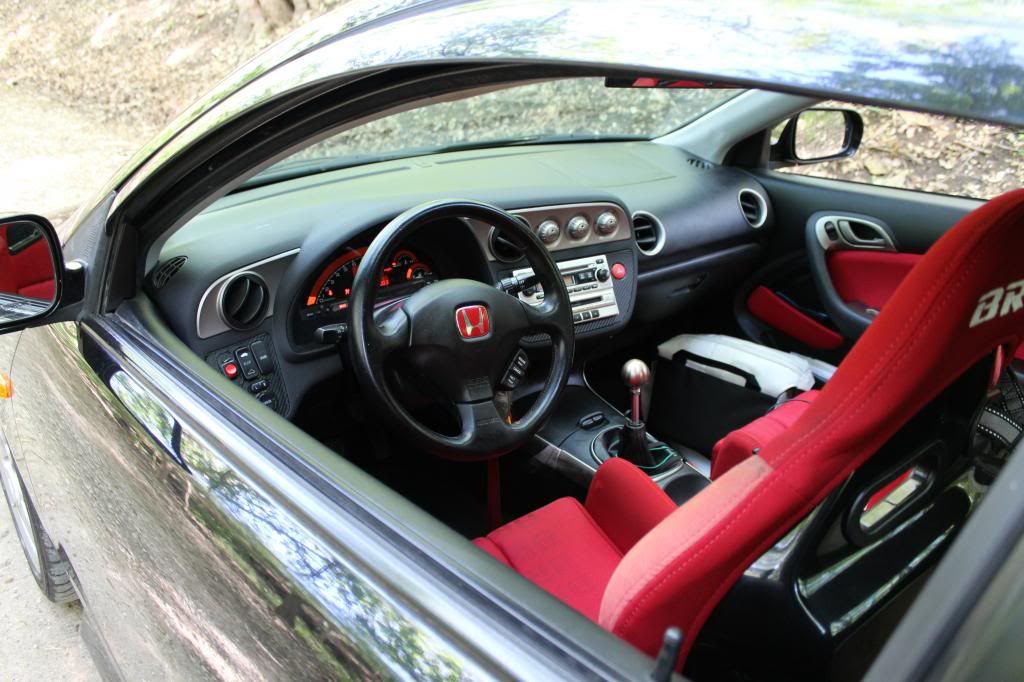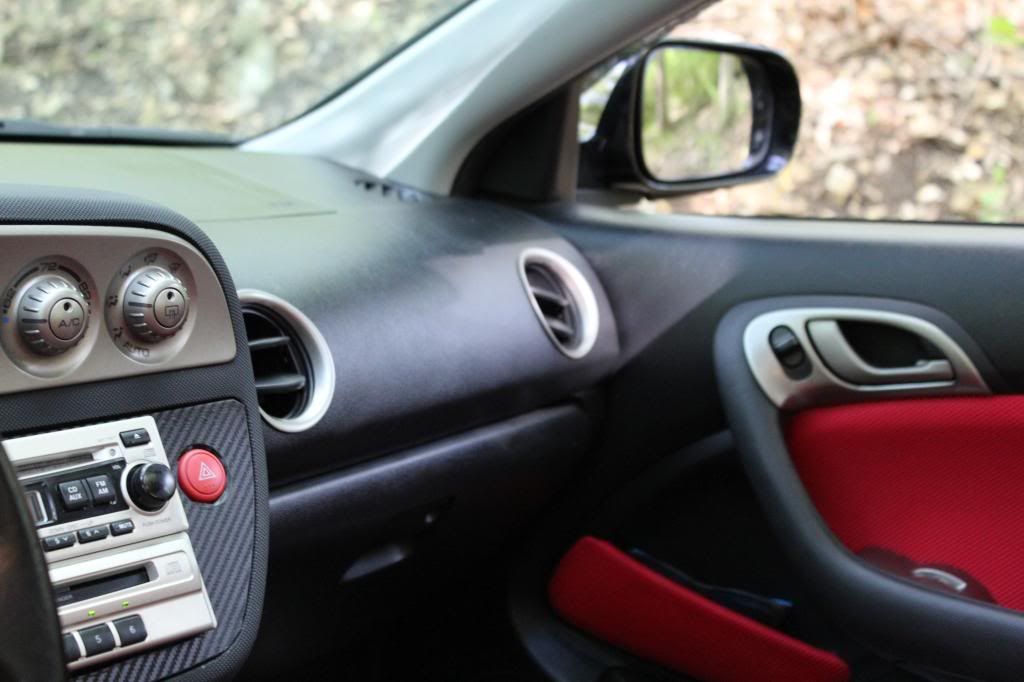 05-06 Base Cloth Rear Sets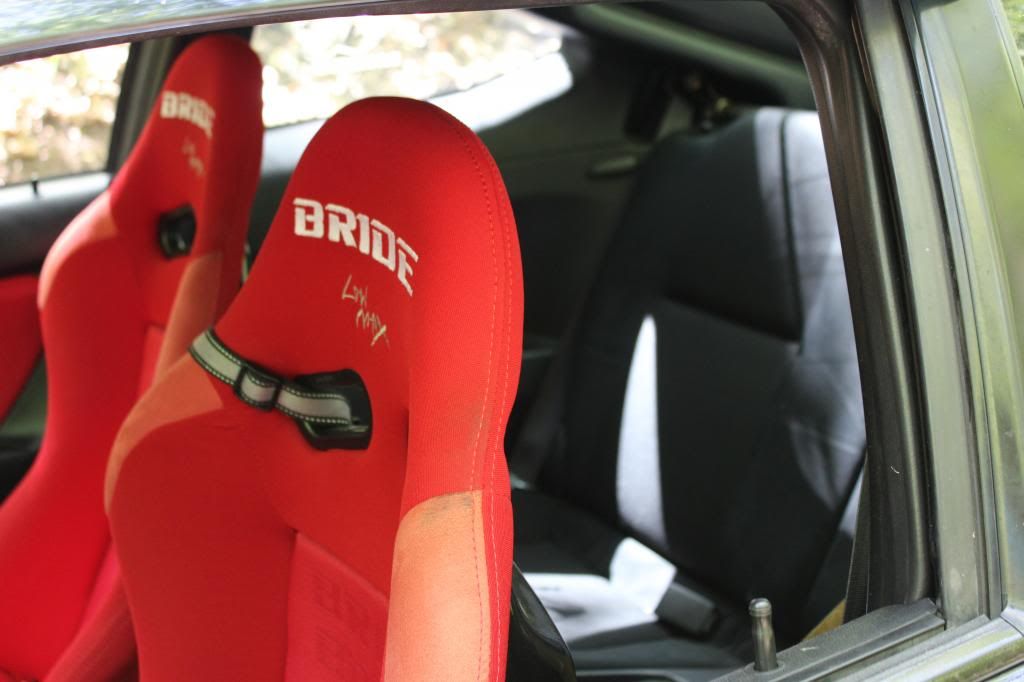 Broadway Convex Mirror
JTC SS w/ KTuned Adaptor Plate and bushings with a 3 Inch Extension and CTR Shift Knob and ITR Shift Boot
Canadian Brides Gias V2 (Reps) Sitting on ITR DC5 Rails
AUDM ITR Radio w/ Optional 6 CD Changer (AUX splitted/converted)
Civic Si Hazard Switch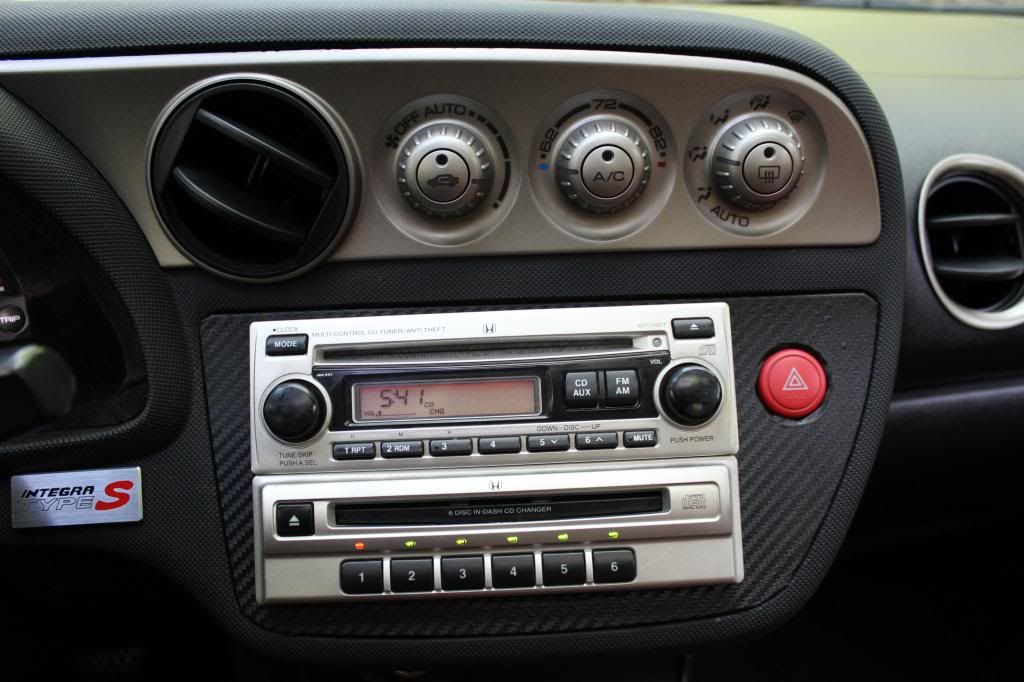 Type S Console Badge and a little AP2 S2000 Cluster Retrofit
Red Inserts.. Aspec Interior Trim and OEM ITR Floor Lights
Right when I got home with her:
Parts to Install:
To do/Future Plans List:
Top One Rear Diffuser
Comments welcome, I couldnt be happier with the way she has turned out.
Ill keep logging as I get more stuff done and new stuff one! :thumbsup: