Hey guys this is my first showoff but I've been a member on Clubrsx since 2011 when I bought the Type S for my 16th Birthday. I couldn't have done this without the many people I met along the way. Had a bunch of different setups and many mistakes but I hope you guys like it.
Currently
: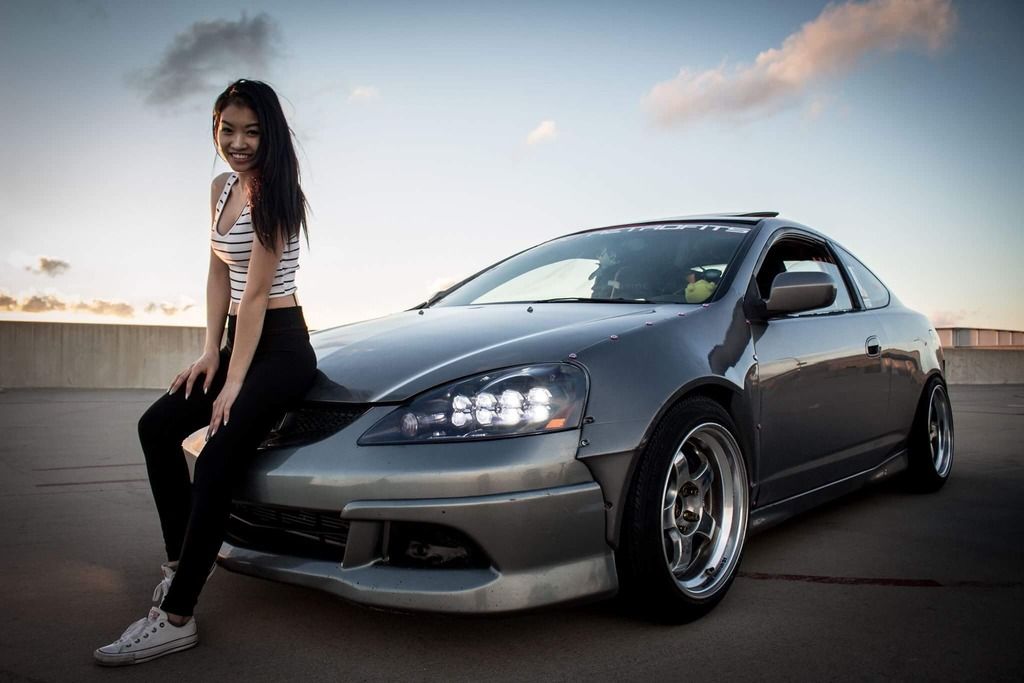 Exterior
:
Anointed aero v1 front fenders
Aspec Front & Rear Rep lip
Honda iS front and rear emblems
eBay spec foglights
RsxRetrofits Rlx jewel eye limited #2 headlights
Seibon carbon fiber hatch
Interior
:
Bride Seats
NRG Harness Bar
Purple Crow Harness
Nexus Tablet Indash
Stancenation x Vertex Wheel 50 of 50 w/ Momo Hub
Brockway engineering D Gauge
Engine & Transmission
:
K24a2
JRSC
Merc racing boost pulley
T1 Racing Development IAT sensor
Concept Racing Header
255 Walbro Fuel Pump
725cc ID Injectors
2.5 inch exhaust with q300 muffler
Buddy Club Short shifter
Kpro V2
Competition Stage 1.5 w/ 11 lb Flywheel
Ktuned IACV Rotator Adapter
Tractuff Water Bypass Adapter
Radium Catch Can
Injen SRI
Suspension
:
Function and Form type 1 Coilovers
SPC Camber kit
Purple TL-S brembos
Wheels
:
17x10+20f/25r 1 piece forged work meisters.
245/40/17 Continental Contiprocontacts
When I first brought her home in 2011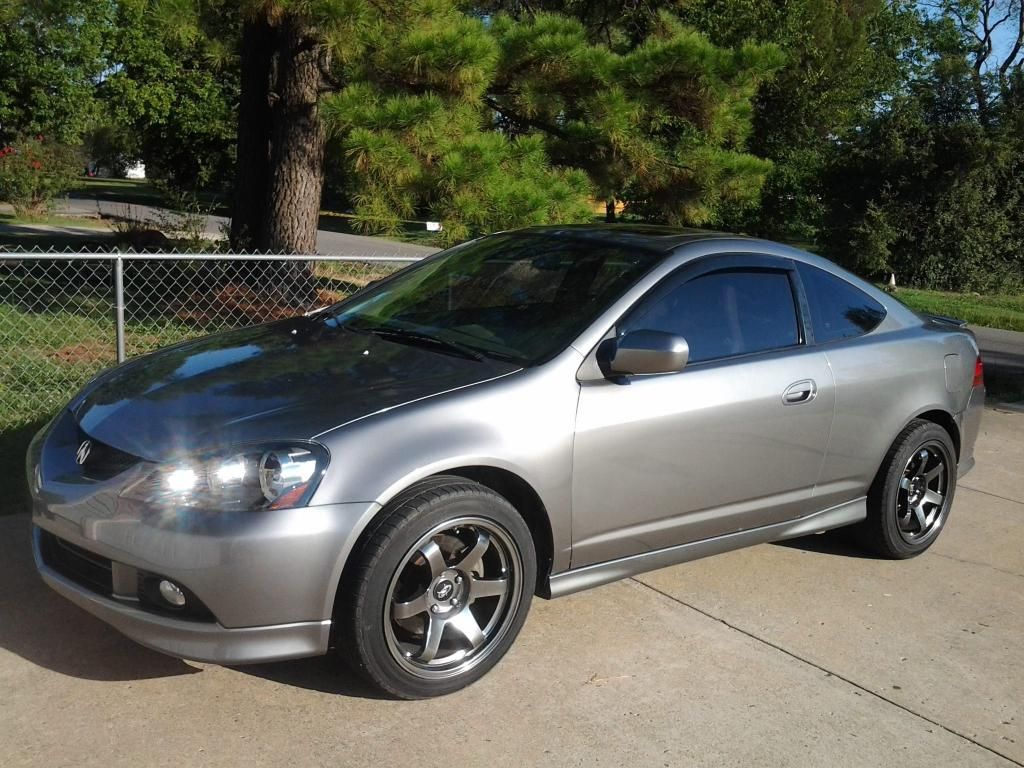 Then the previous owner gave me a p1 front lip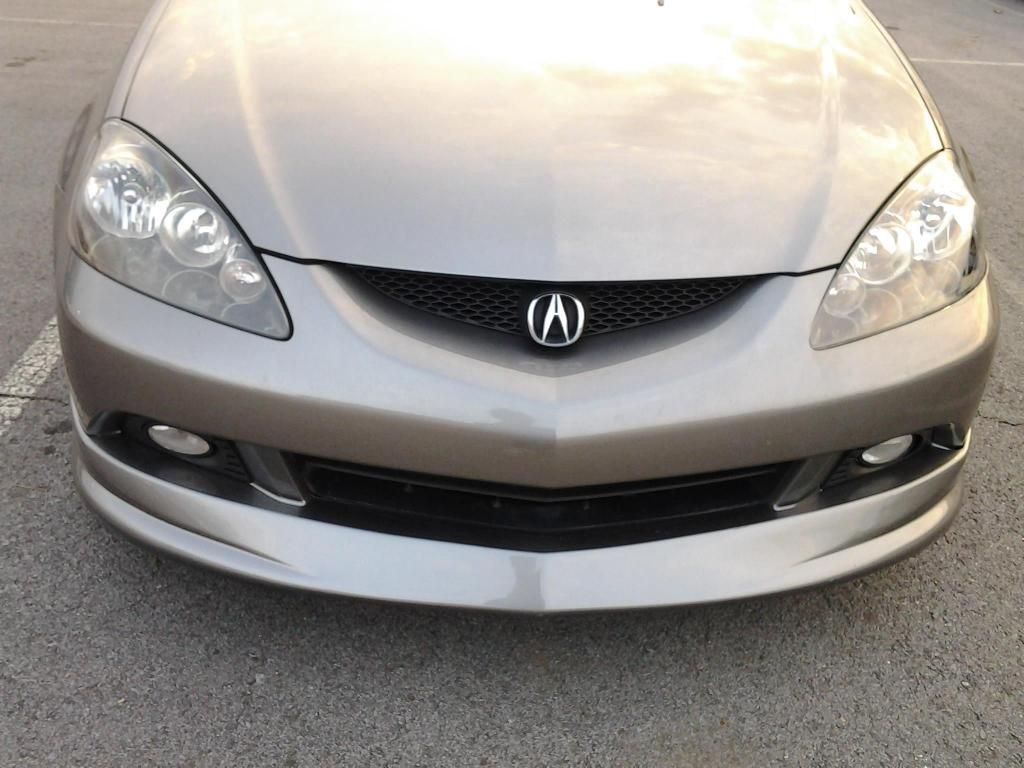 Arkansas Clubrsx
After I ended up trading the rota grids for te37 reps plus cash and lowered it on skunk2 springs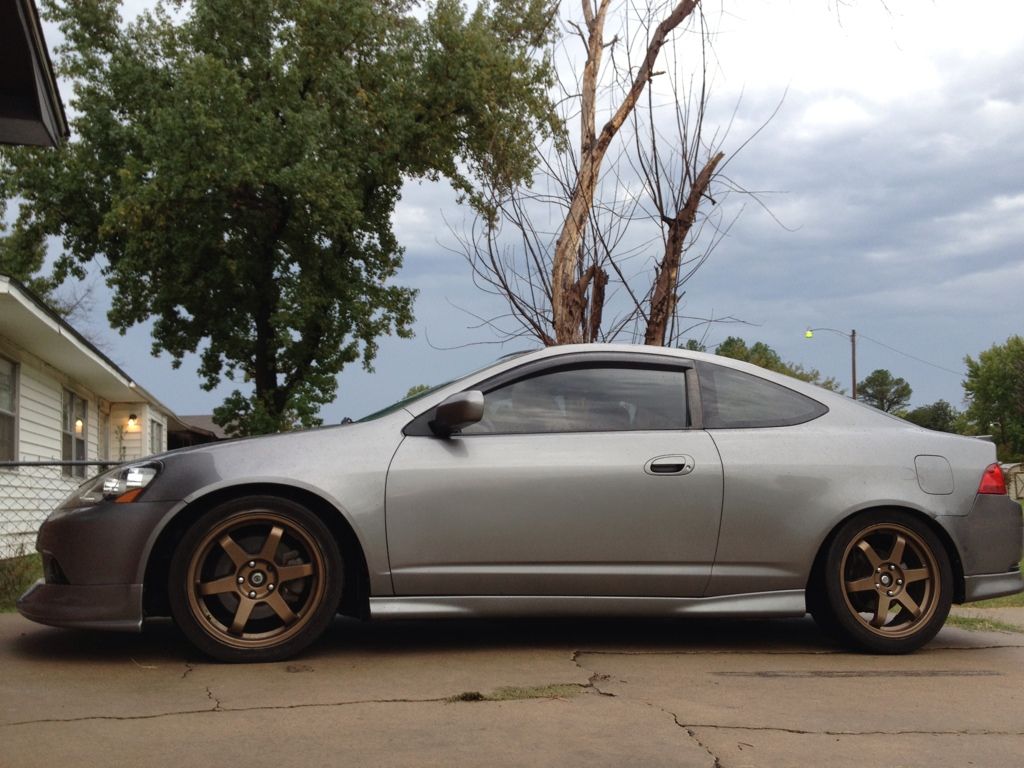 Got tired of the wheels so I ended up buying 02-04 stockies
After a while I lowered it on ricelands because "high school budget," took off the front lip, and traded the 02-04 stockies for xxr 962's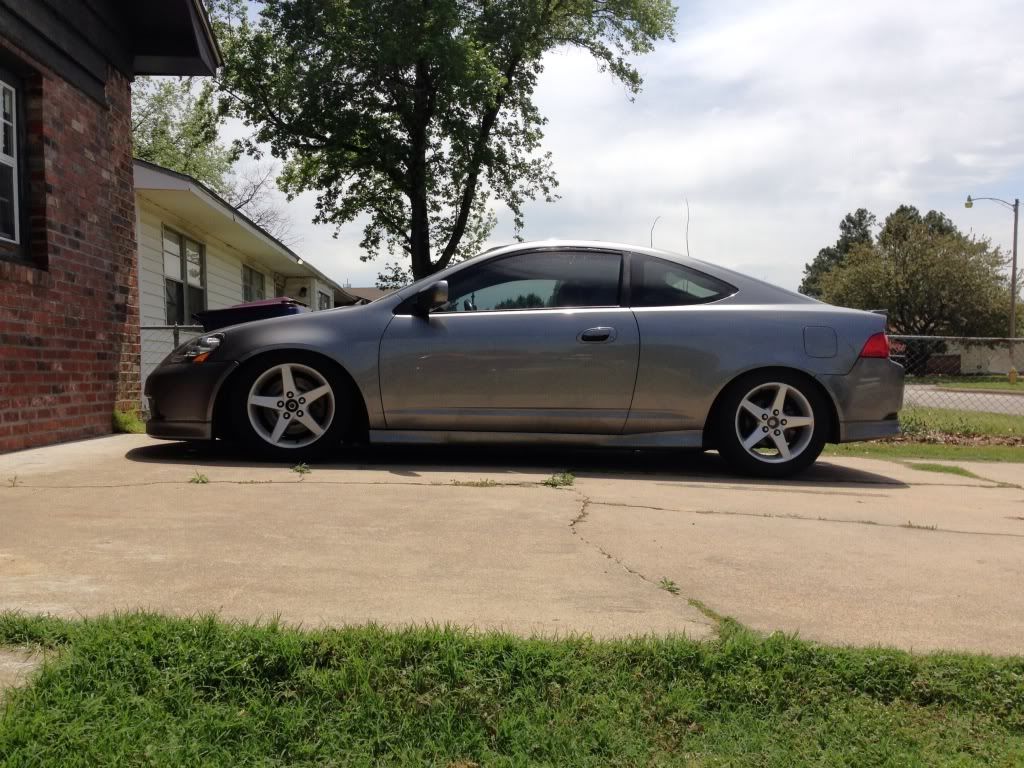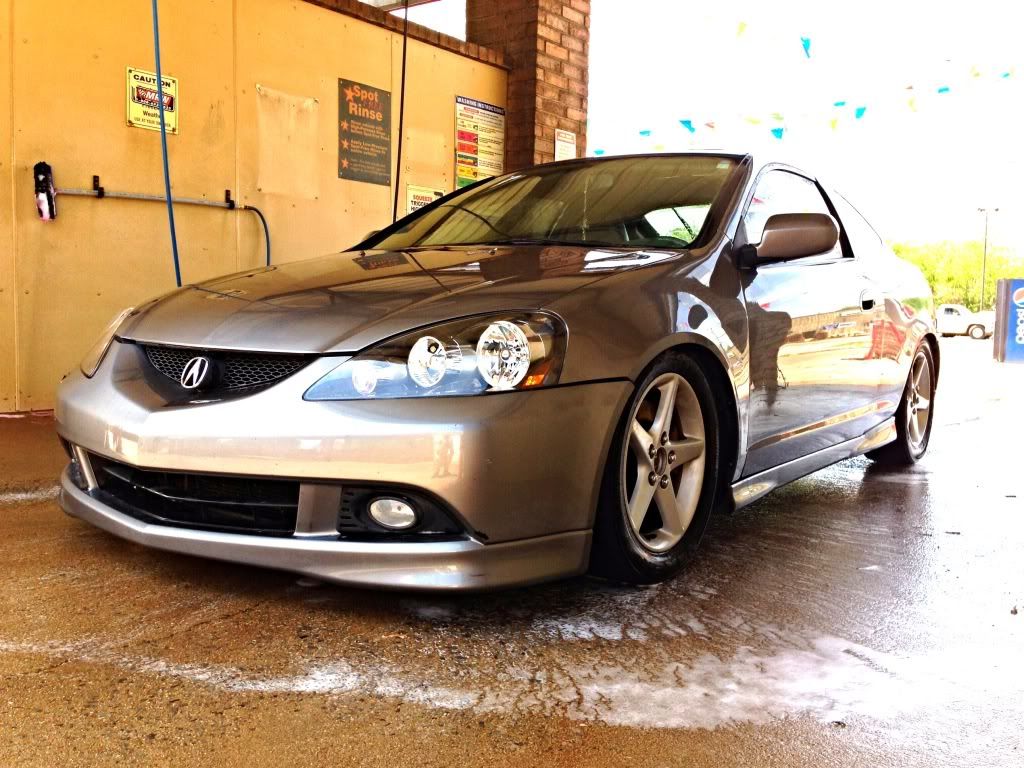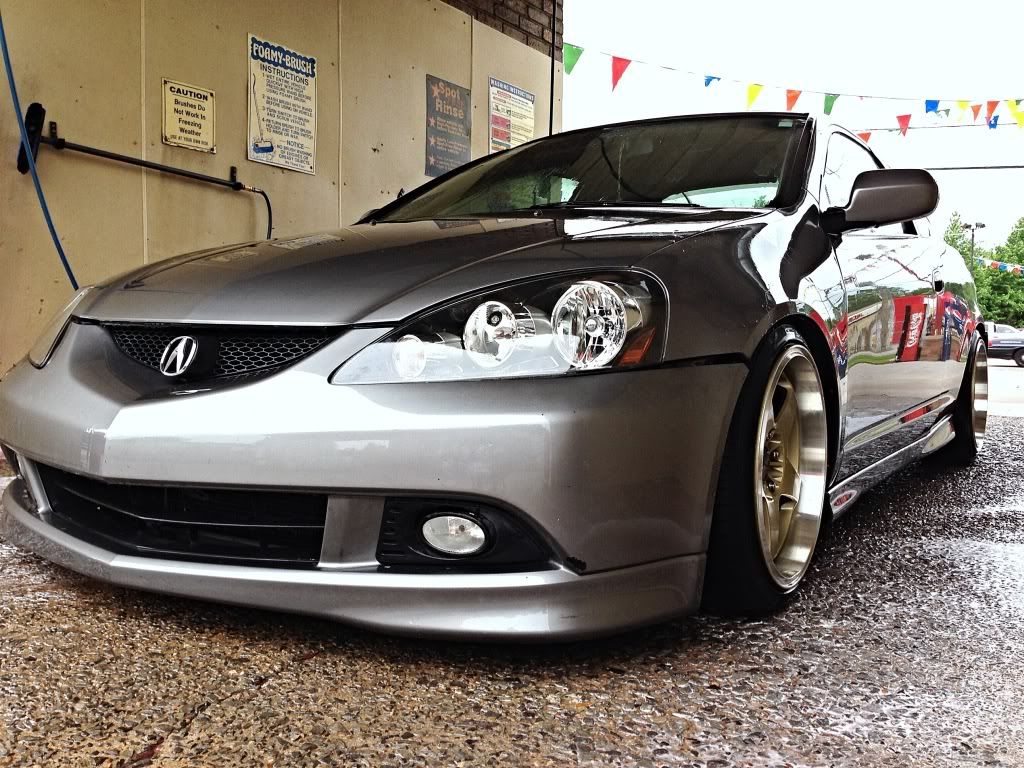 A year down the road I moved to Houston in 2013 and got to meet the guys in Houston Clubrsx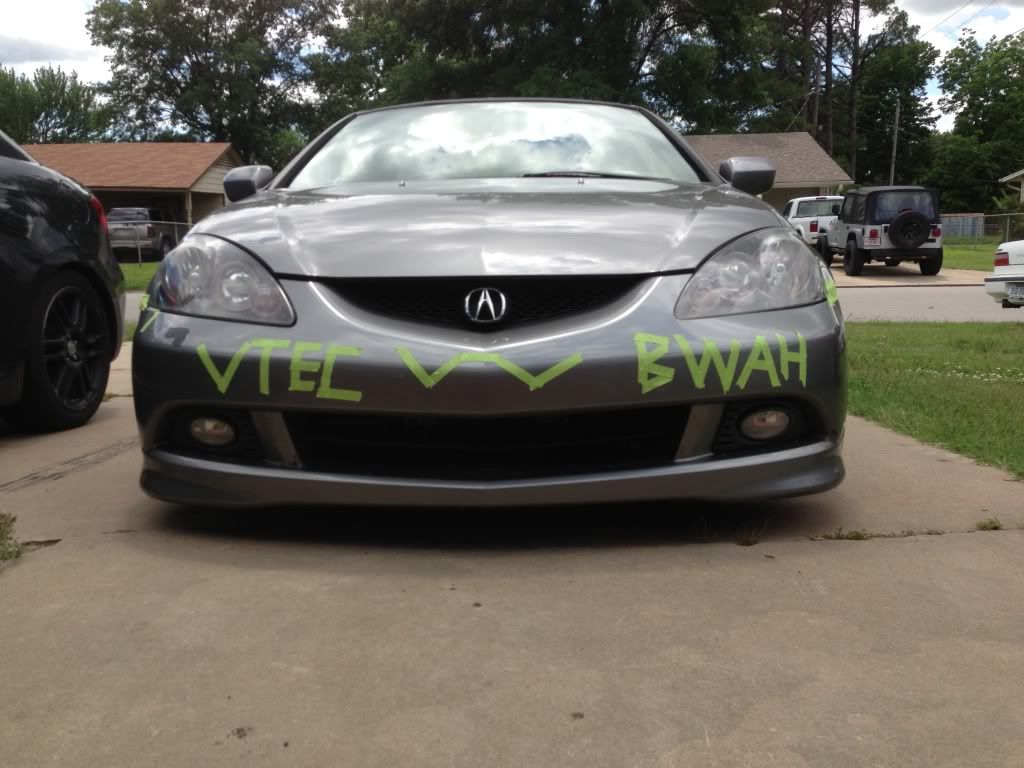 Hot Import Nights Houston 2013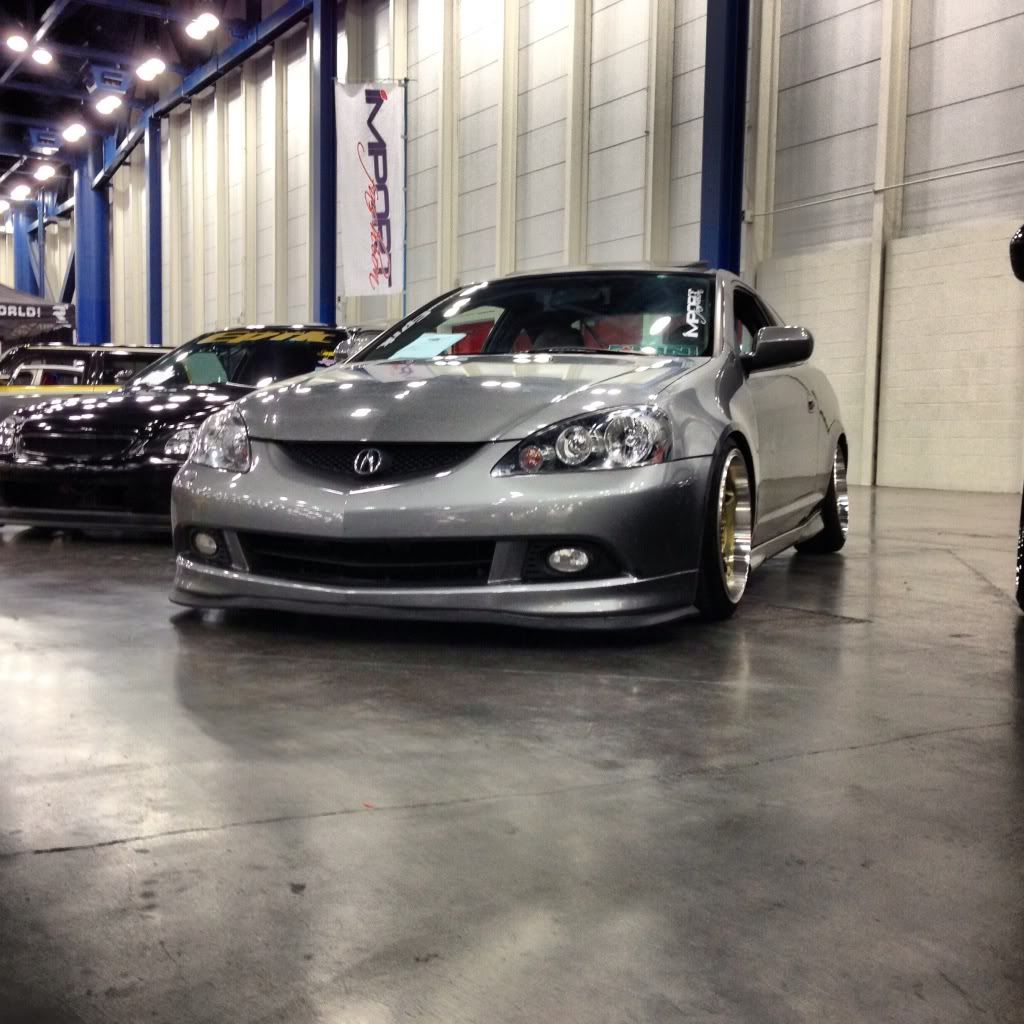 Before moving to Dallas in 2014 I sold the XXR's, picked up 05-06 type s stockies, and raised the car back up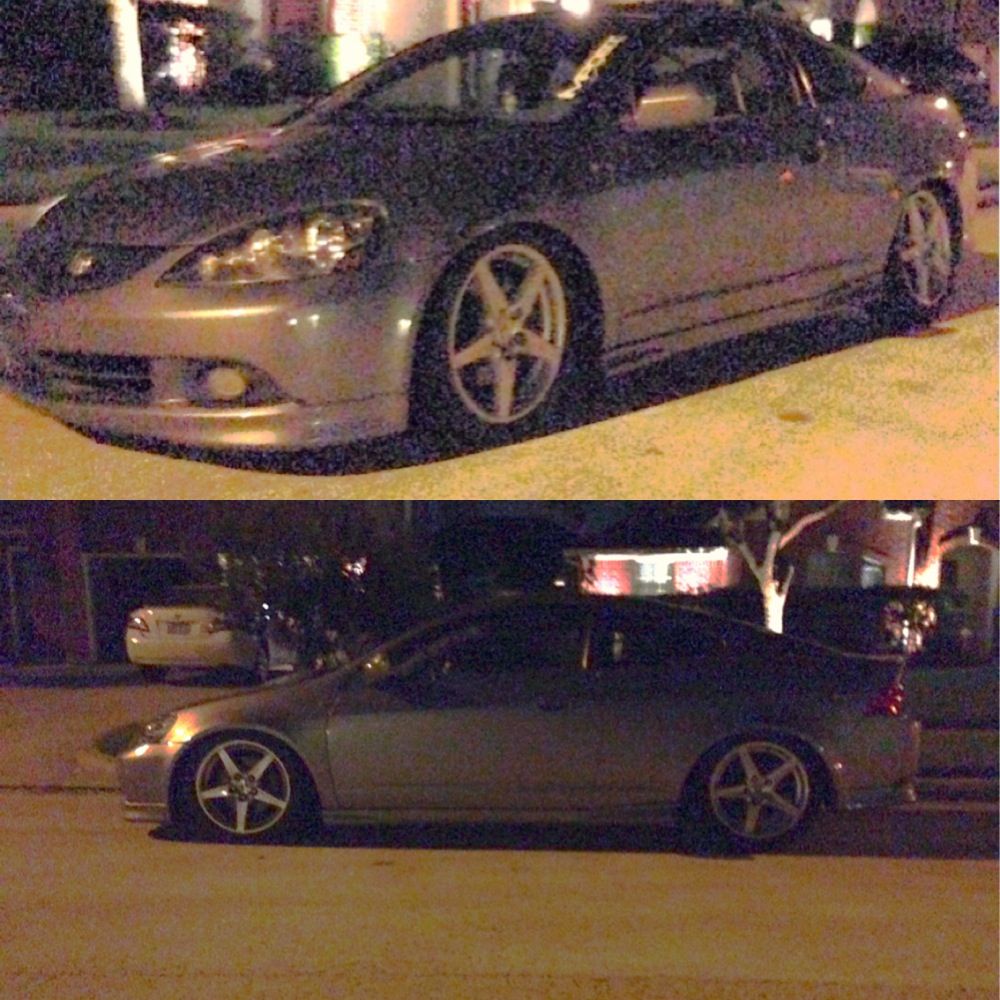 After living in Dallas for a month, this happens...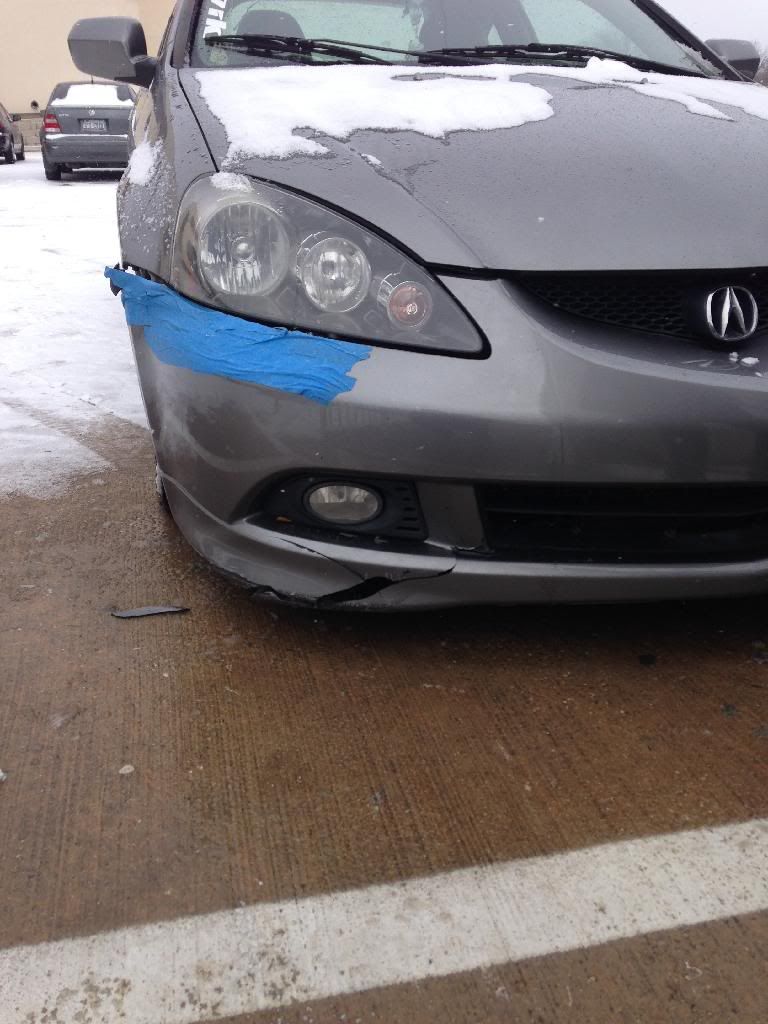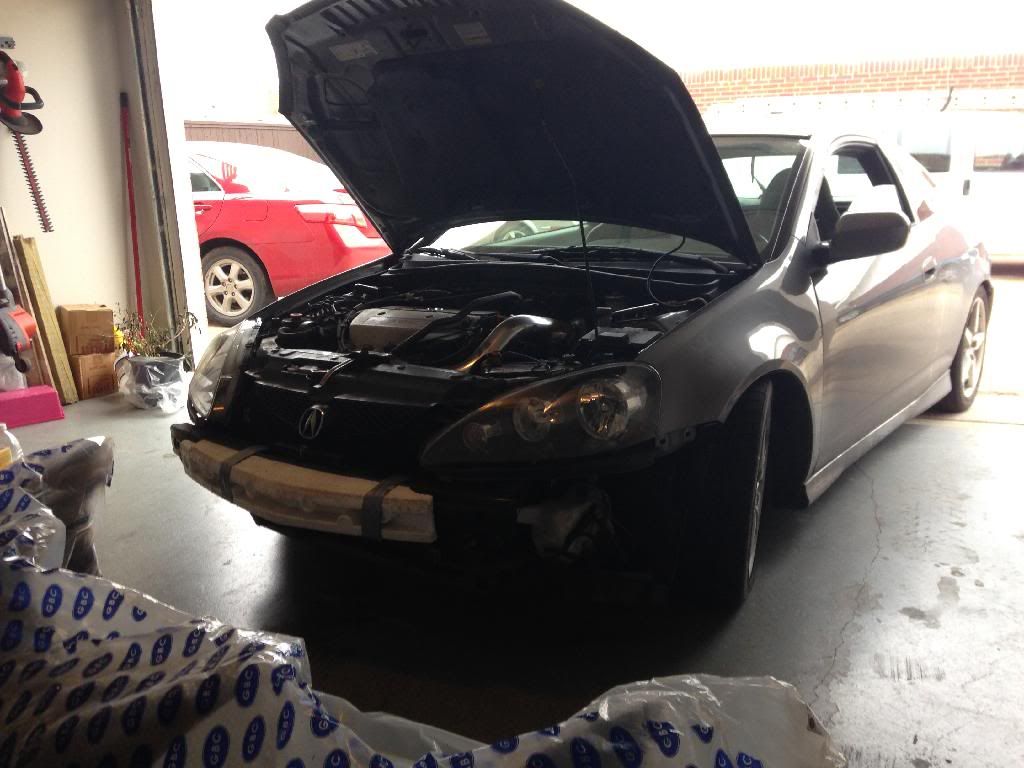 ended up rolling around with a black bumper for half a year
On the way home from visiting family in Houston during spring break, this happens...
had to jerry rig it back on until I got a new rear bumper.
Hot Import Nights Dallas was coming up at the end of August of I had to get my shit together all summer. So picked up some new wheels and put on my old front lip on again.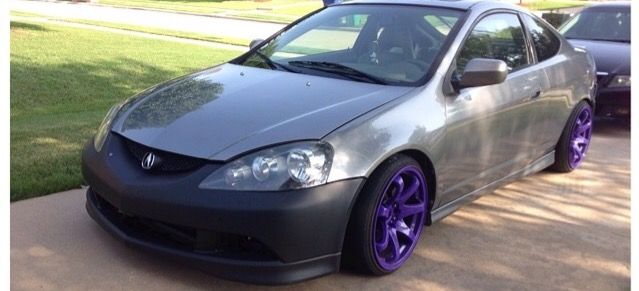 off to paint shop