FIRST OFF: Thanks to Adam and everyone over at Kamispeed.com. The wheels took some time but they were up front about them being on back order. Great price & great service. Definately recommend them to anyone that's looking for anything that's not sold in the CRSX store.
Updated on Page 5
: Black Ceramic Coated RBC
Updated on Page 4
:
Purple Love
Works back on though
Old Set Up:
16x7 +40 Offset Black Rota Slipstreams
225/55/16 Nexen 3000
Black Muteki Lug Nuts
NEW STUFF:
17x9 +38 Bronze Work Emotion Cr Kai
235/40/17 Falken Azenis RT615's
Blue Work Extended Lug Nuts
5mm Spacers in the Rear needed for clearance issues on the rear trailing arm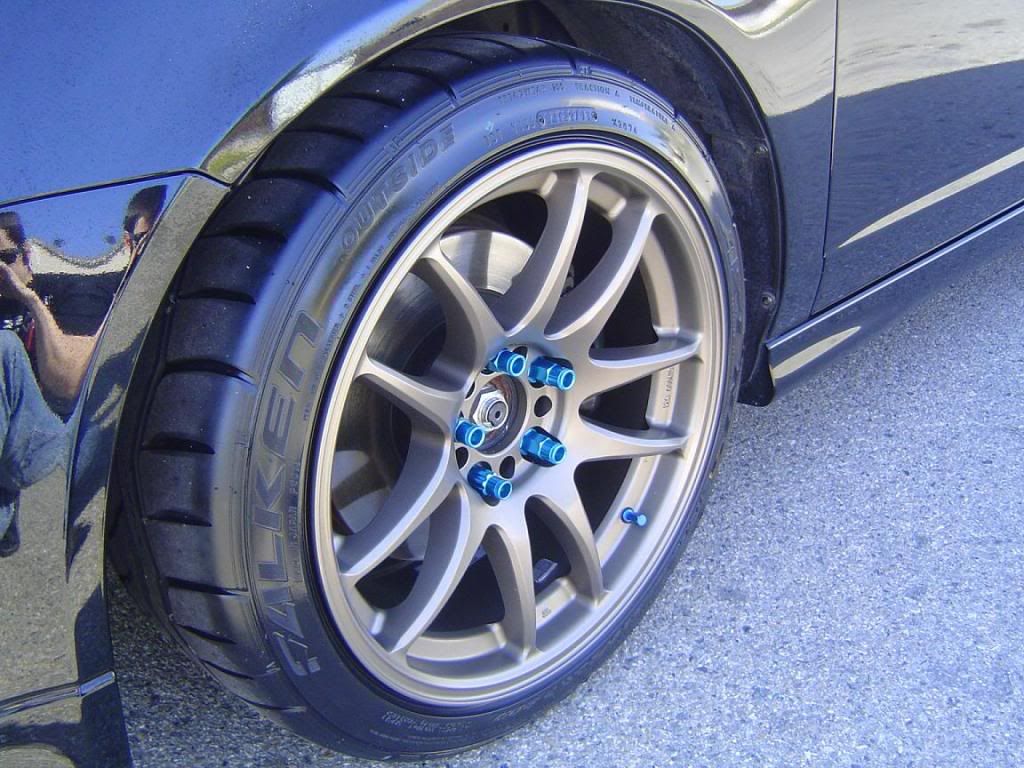 Flushness in the Front (Still need to adjust camber)
Flushness in the Rear (Still need to adjust camber)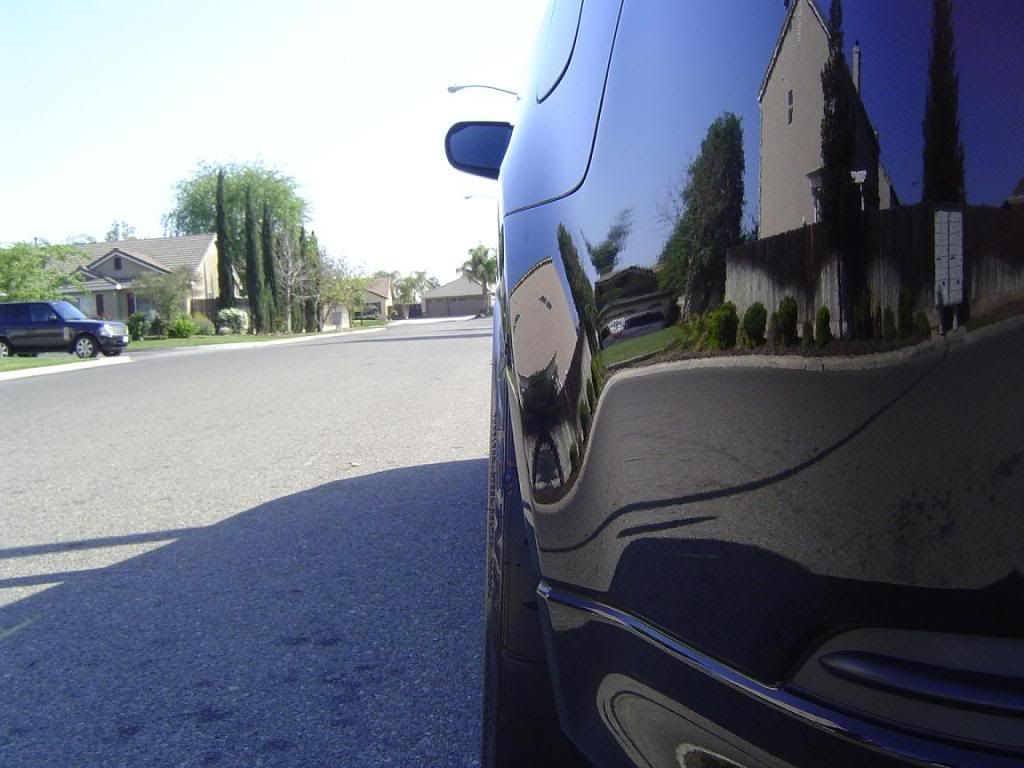 Needs to be lowered a little more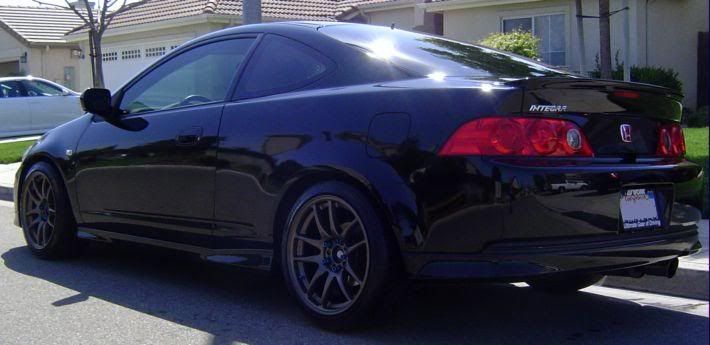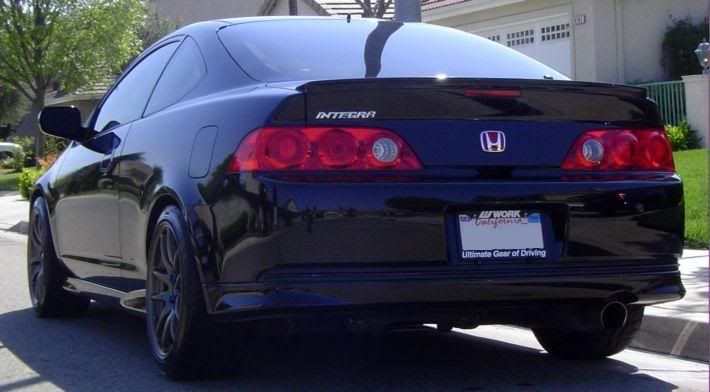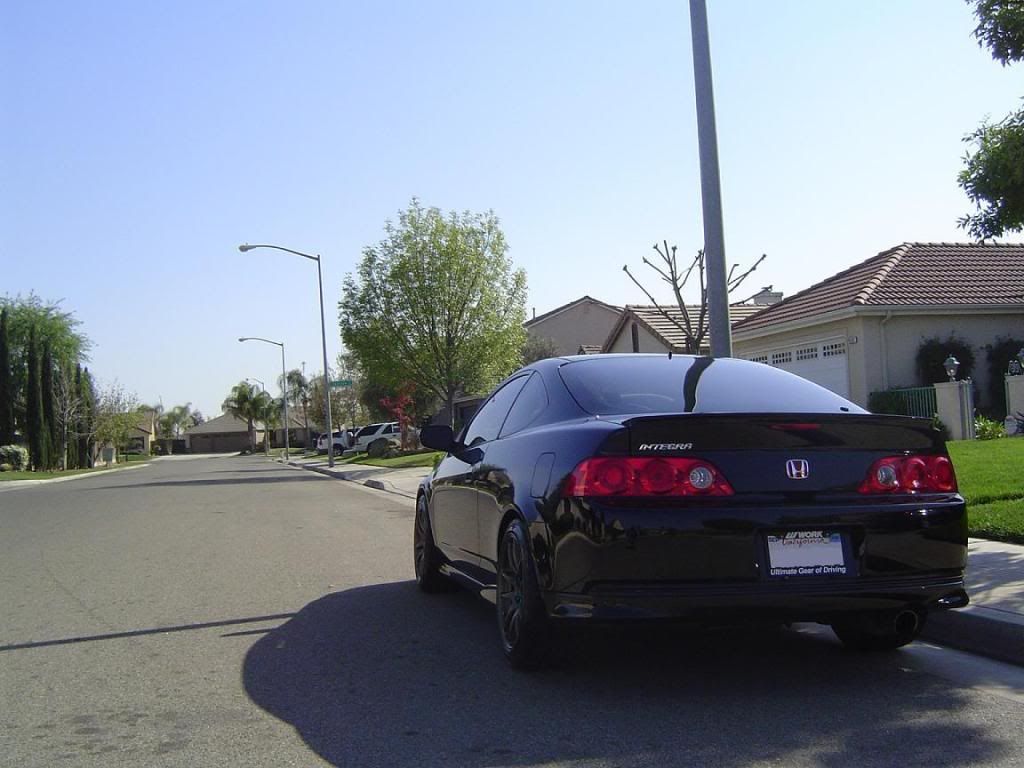 HKS "Turbo" Exhaust
Quick Video
Camera still sucks
Future Plans
-Mugen Replica Lip kit from NextMod, Just Need to get it painted
-Innovative 75 Mounts
-KPRO
Comments and suggestions?