hello!!
so ive been a member on the board for a while, mostly reading and tryin to learn.. i thought its a good idea i should introduce and post some pictures of my car..
full time worker and a full time student, and bought my 2005 type s back in march 08 with 29k miles.. i owned a 94 accord but it got totaled, bought my first 5spd, 96 civic. i swapped a b20 vtec with b16 tranny.. although i enjoyed the torque the car was pushing, it gave me too many problems so i had to get rid of it..
picked up a type s by luck...:thumbsup: im tryin to get into the photoshot game too, i picked up a canon rebal xt and just recently started reading up on photography and photoshoping.
First attempt at rolling shot, page 4
Page 5 New rolling shot atempts 5-31-09
my civic
Rsx, day i brought her home
pictures with my friends s2k, gsr, wrx (sold)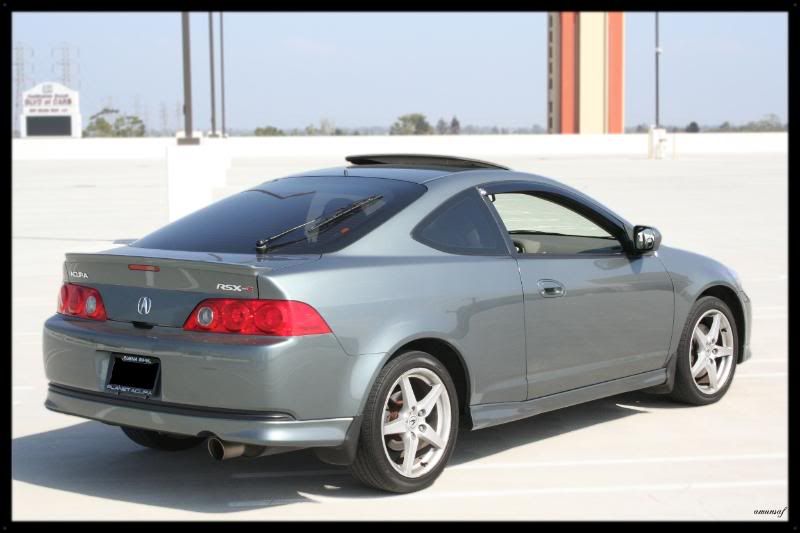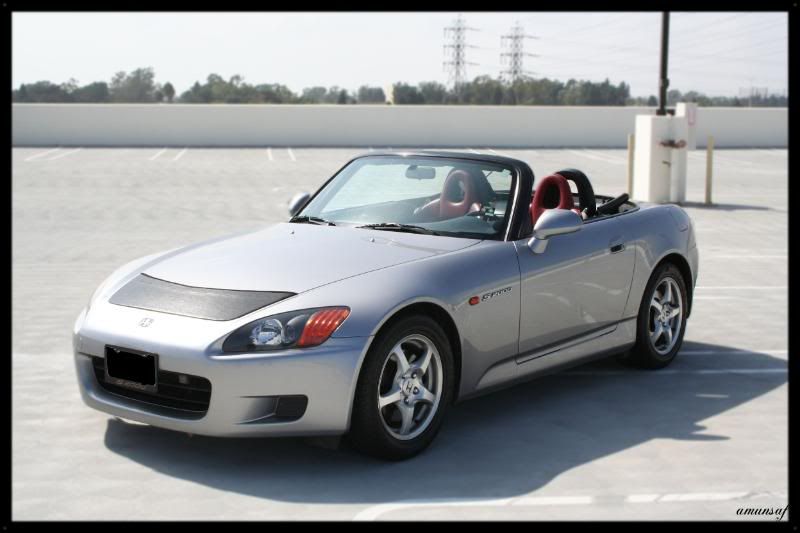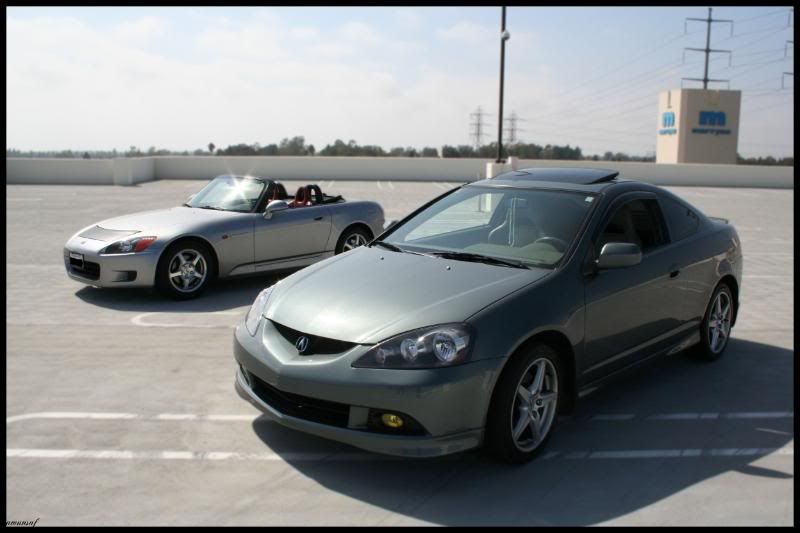 \
(fav pix)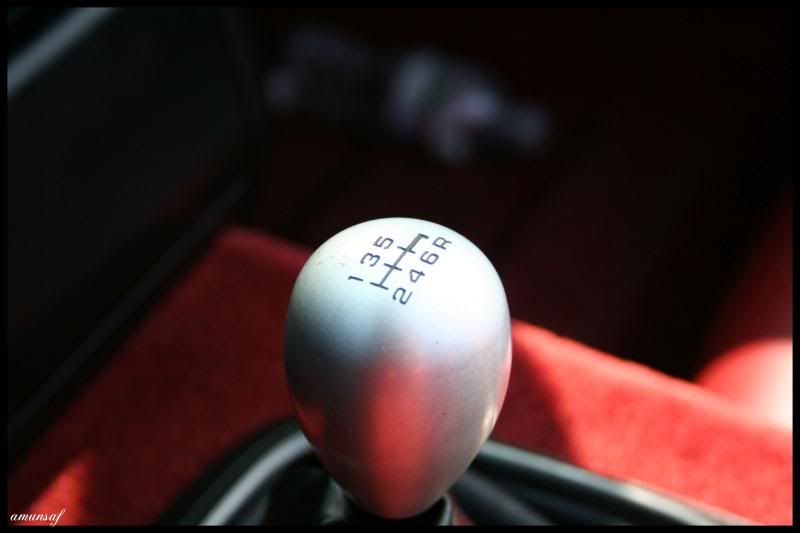 dropped the car on megans, picked up another set of type s rims in white and tires (all from fellow members)