I am just wondering if anyone in the DFW area is in need of a detail. Details will include:
Wash
Claybar
Wax
Swirls/small scratches removed if needed(additional price)
Engine bay detail
Vacuumed
Carpet cleaned(shampoo if needed)
Condition leather
Condition dash
If you are interested, just PM me and let me know. I will give you a price and setup a time. I have a warehouse i can work out of in Dallas, or I can come to your location if needed.
Photos of my car before and after. I just did a quick wash, wax, and wipedown on the motor.
Before: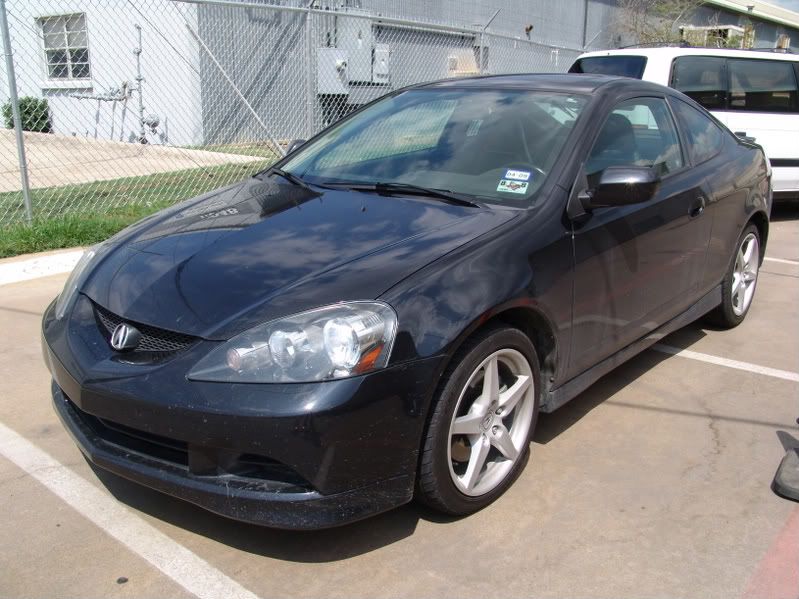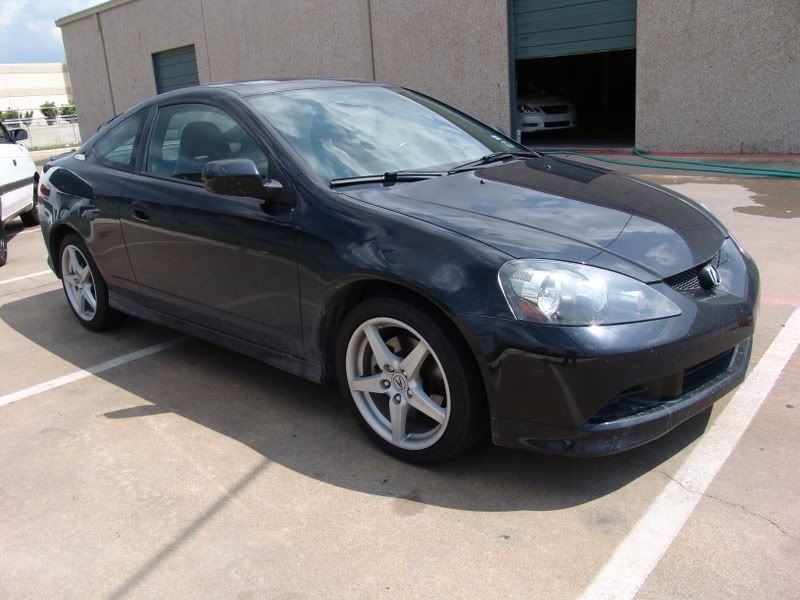 After: