Here is a great way to upgrade your front brakes on a budget.
I put this together for a race car I'm building. Also have a kit on my friends race car.
8th gen civic owners are doing this with s2000 rotors I don't recomend that because you don't use the full surface of the brake pad. Tt hangs out side the s2000 rotor a few mm as you can see in the pic below.
*If you do decide to use s2000 rotor you don't need the 5mm spacer behind TL rotor.
What you need:
2007-2008 Acura TL Brembo Calipers and brake pads
2007-2008 Acura TL Rotors
19mm Caliper bolts from Acura TL
5mm Spacer
The TL Rotor center bore is just a little tight. File or grind it down just a little just so it comes on and off very easy.
I ordered my spacer from ebay. You will install it on the hub before you slide on the rotor. (behind rotor).
The spacer is made to fit behind the wheel so its a little bigger than the inside of the rotor hat.
Put the spacer on the hub and with a marker trace the hub around on the spacer. mill or grind the spacer down to your line.
A few mm later and it fits
I have not tried this with a stock rim. Only with a 17x7 47 offset and my friend is Using a 16" Sparco wheel not sure his offset.
You might need extended wheel studs for wheel spacers depending on what wheel you are using to clear the caliper.
Tools:
17mm,12mm sockets and ratchet to remove your stock caliper
phillips screwdriver
metal sheers or cuters to trim brake dust shield to fit caliper or just remove
drill
1/2 and 9/16 Drill bit to drill out caliper bolt holes in knuckle
round hand file ,round grinding bit for drill or dremel.
1. Jack up and secure your RSX.
2. Remove Wheel
3. Remove caliper rotor and brake line
4. Drill out caliper holes in knuckle. First with 1/2 bit then 9/16
5. Remove dust shield or trim to fit new caliper
6. Install your 5mm spacer
7. Install TL rotor
8. Install TL caliper and brake pads
9. Install brake lines
10. Bleed brakes
11. Install wheels if they clear. For my application I purchased H&R 10mm hubcentric spacer so that my wheel 17x7 47 will clear
If you have any questions,need help sourcing all the parts or need someone to install for you feel free to ask, Located in West Palm Beach, FL. Just send me a pm or call 5613196748
Image of how the pad hangs off the s2000 caliper. Reason why I used the TL rotor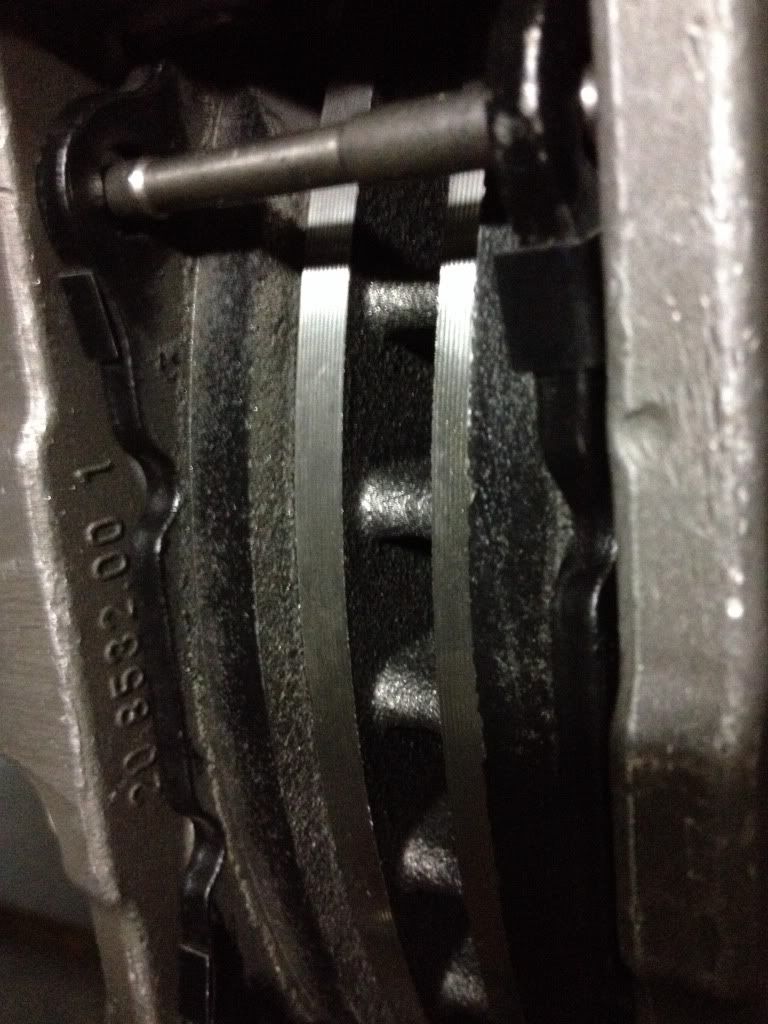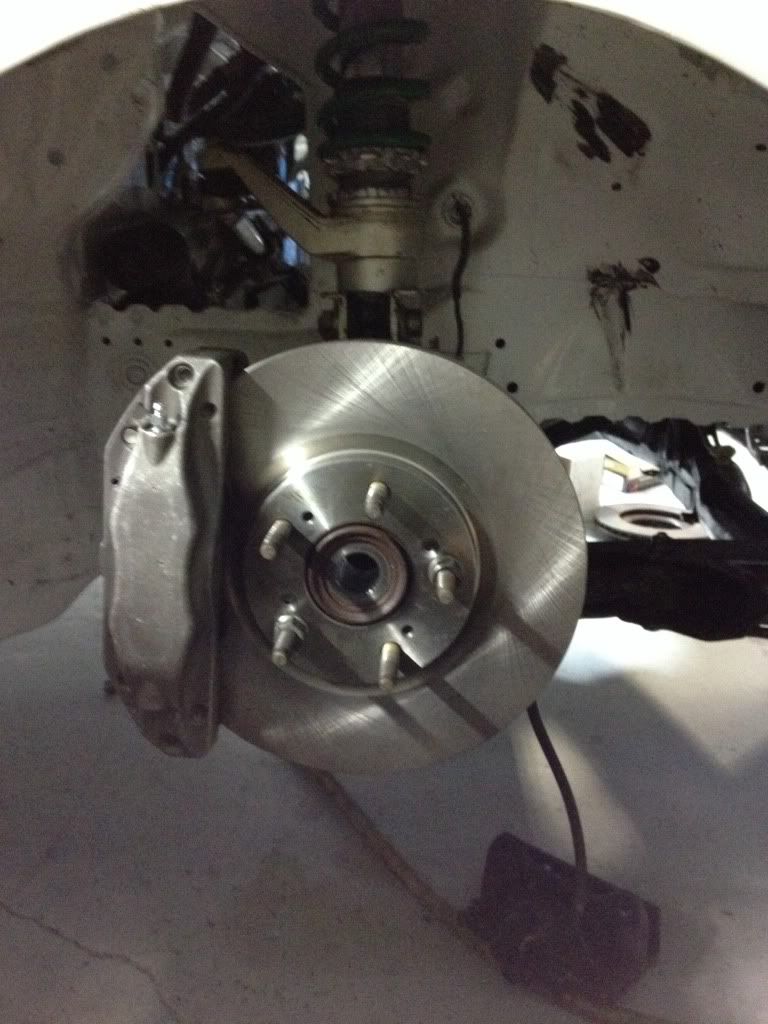 Spacer (inside of rotor)
Spacer used behind the wheel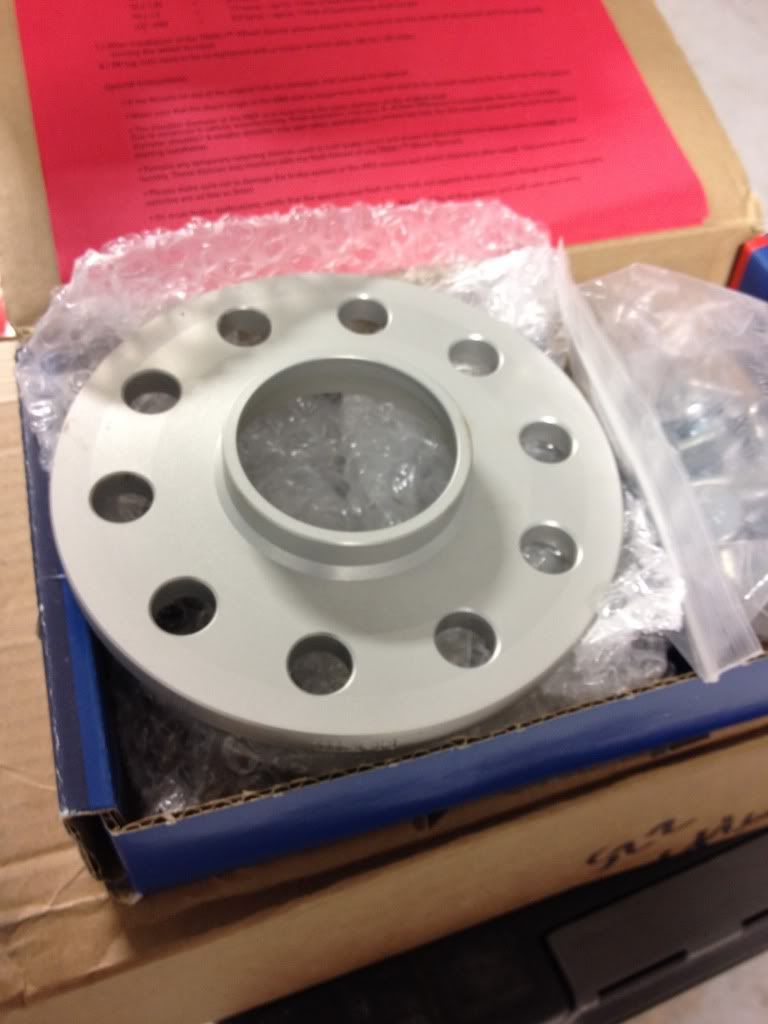 Pics of brake set up with TL rotors