Discussion Starter
·
#1
·
Now there is a good DIY for disassembly and whatnot available already...so there's no point to remake the wheel so to say...
DC5 Removal/Disassembly
This DIY is aimed more at a good reputable company to purchase the replacement bolster foam and suede covers. All links listed below were the parts I purchased from Capital Seating UK.
Bolster Replacement Foam.
Bolster Replacement Suede Cover.
Pictures
The starting point after removal and slider removal.
Follow disassembly procedures listed in the above posted link.
The standard dreaded bolster blow out.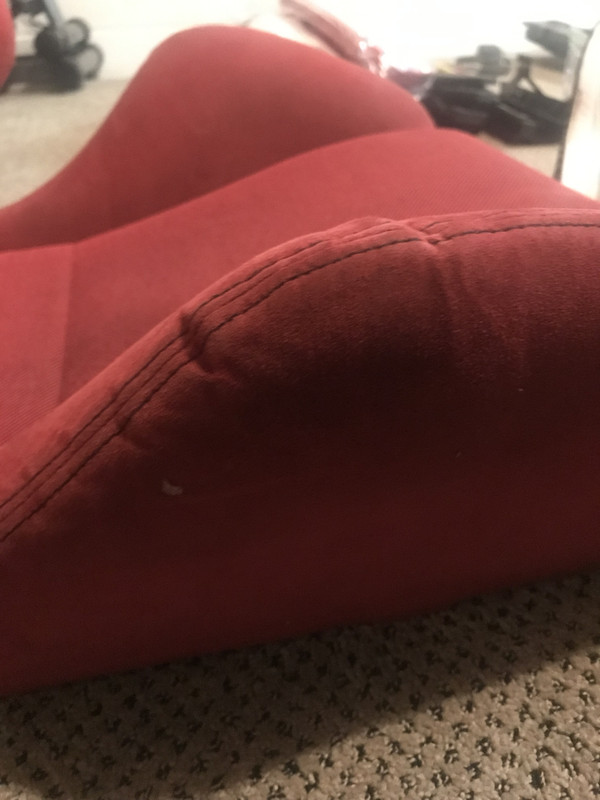 The new "goods":thumbsup: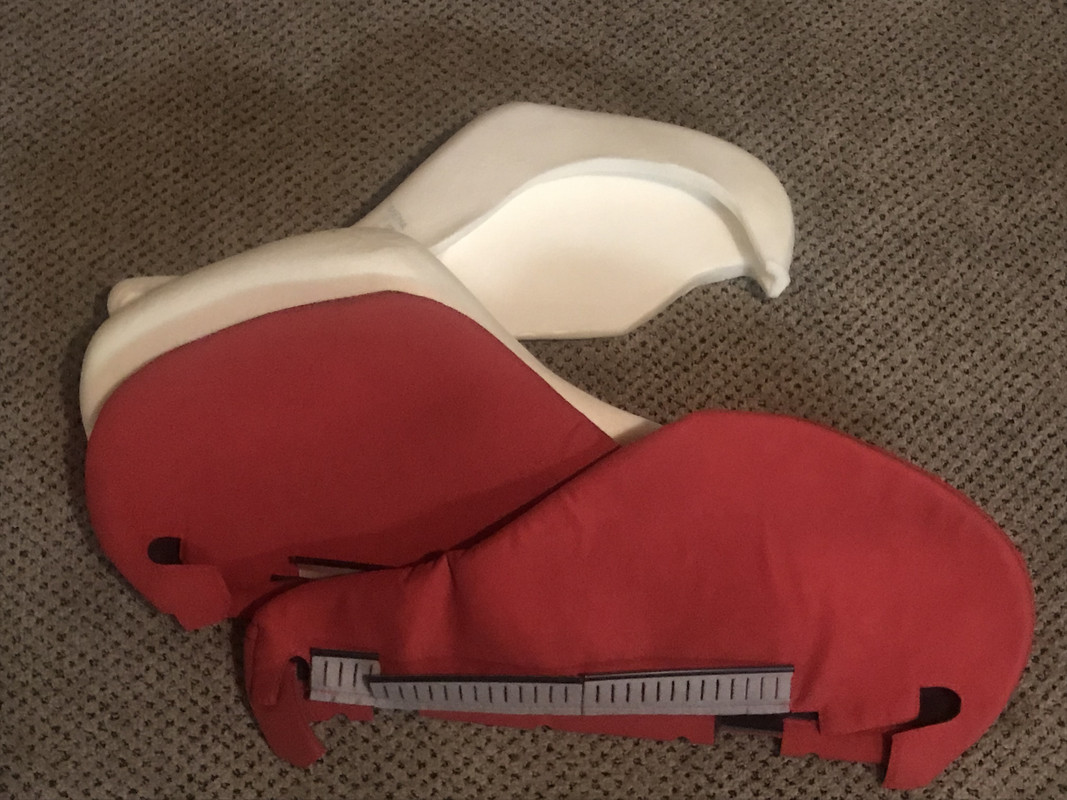 After tear down the damage observed. Sadly a lot of these
seats experience this from the use over the past 17ish years.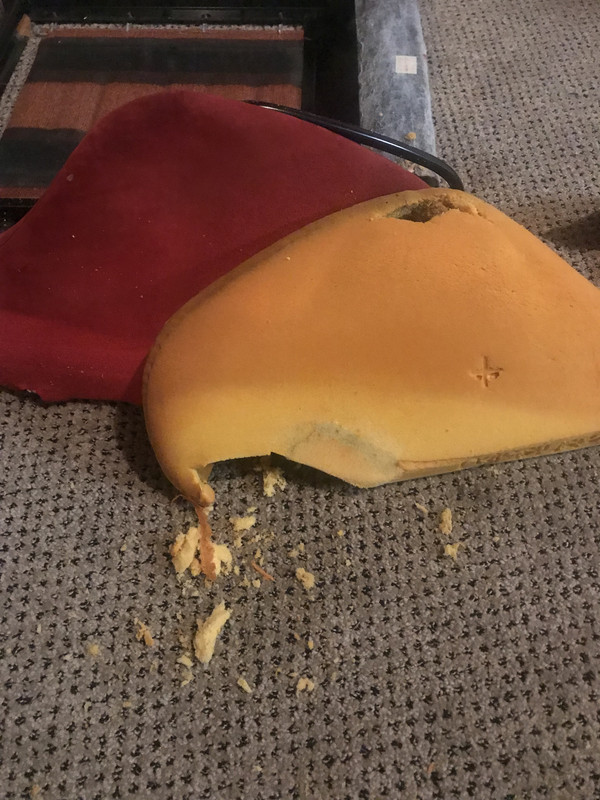 New vs. old bolster foams.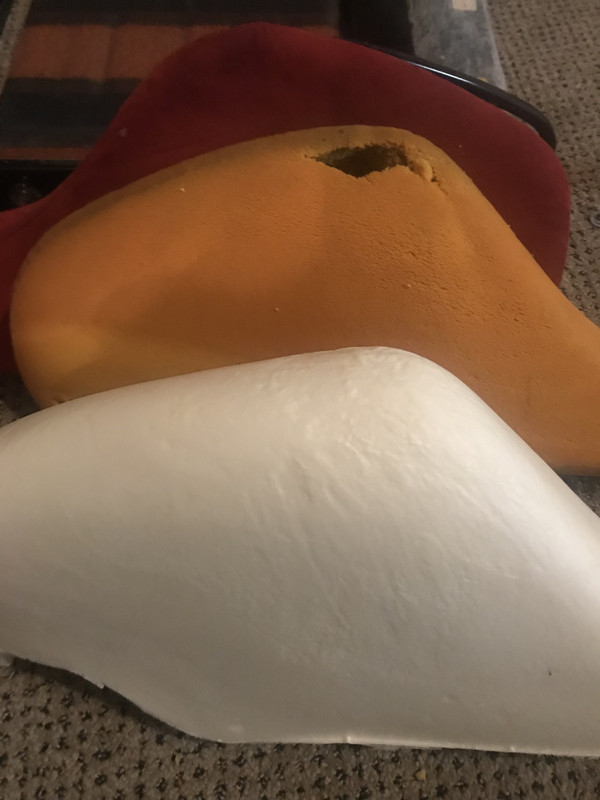 Side profile of the new product.
Finished product.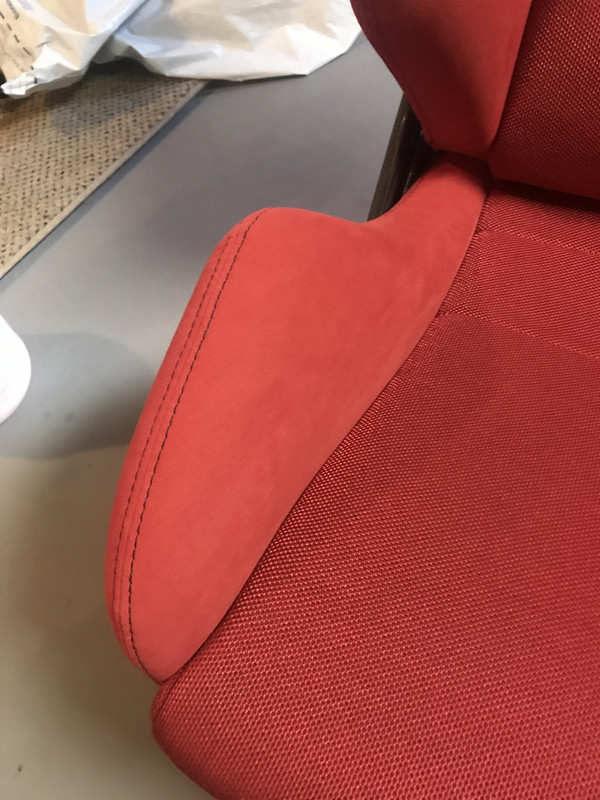 Final Step
You're going to want to wash the seats so it brings a more uniform color to the older portion of the seats you didn't replace. This again has been done extremely well in a youtube video so no need to replicate.
DC5 Recaro Cleaning Procedure
Finished post clean.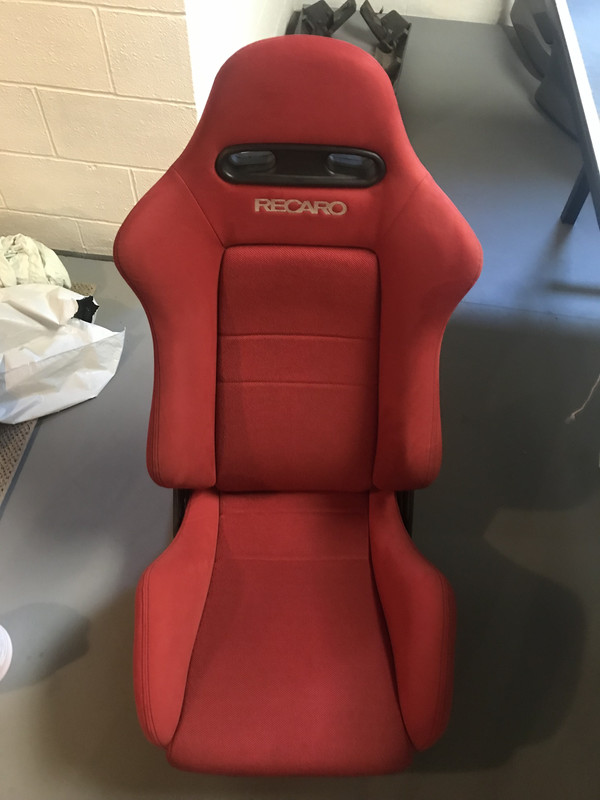 Now just as a disclosure no one makes DC5 foam replacements...as in no one in the entire world as I searched high and low before diving into this project. The foams and suede covers used here are DC2. They mount the exact same, and the only difference is they are slightly thinner near the hips (honestly not noticeable).
Difficulty: 5/10
Time: a few hours
Cost: $$
This is an easy job for someone who is hands on, and who can't find a clean set of DC5 Recaro's, or who would like to give a nice refresh to their current set.
​