DIY JDM Door Visors, installed the correct way without removing any screws or clips. This DIY guide does not apply to WeatherTech or Door Visor Replicas as the steps to install them only takes double sided tape without clips.
Difficulty:
Easy
Tools Material Needed:
- JDM Honda Access Door Visor
- Small Pinch Tool
- Patience
Time:
- 5 to 15 minutes
Difficulty:
out of
Step 1:
Roll down the window and make sure you are doing it at a well-temperatured time. (We want the 3M doublesided tape to work well.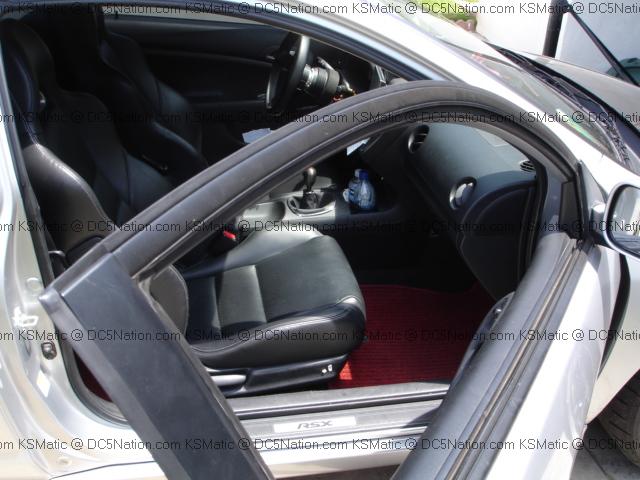 Step 2:
Pull down the inner Weather stripping, try and not to remove it all the way, just enough to clear the back clips.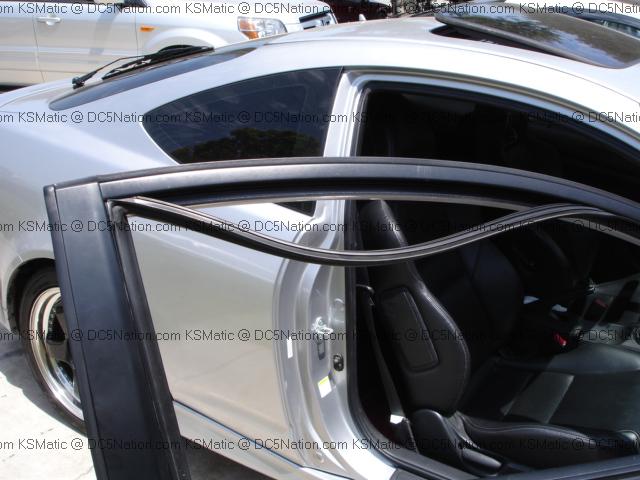 Step 3:
Now that everything is ready, without removing the 3M doublesided tape, test fit it first and find out. This is where you insert the JDM door visor clip through the mirror gap.
Before: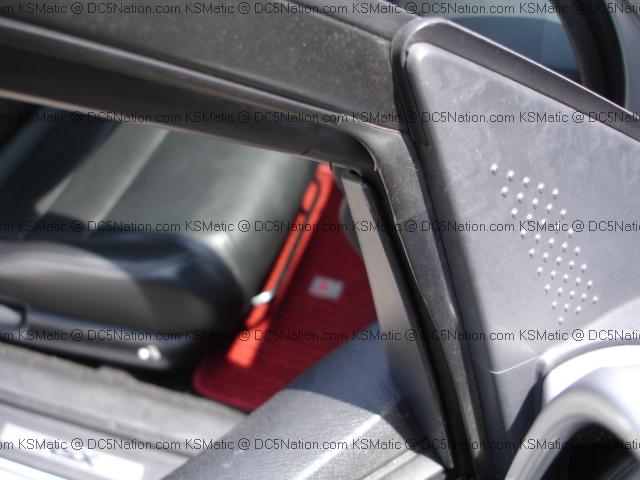 After: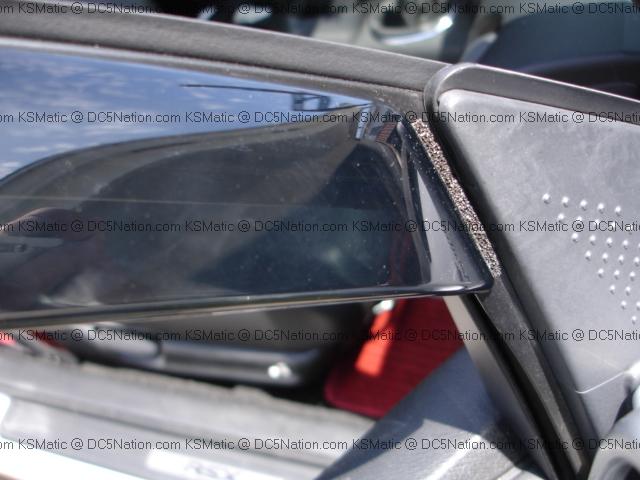 Step 4:
Insert the first front clip and putting it on the outside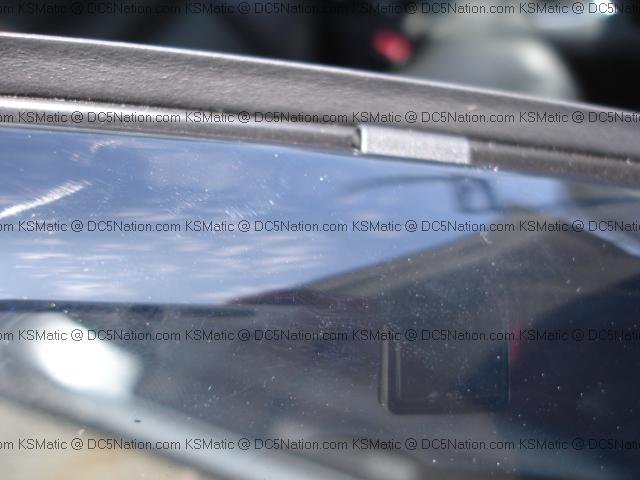 Step 5:
Put the rear clip inside.
3rd clip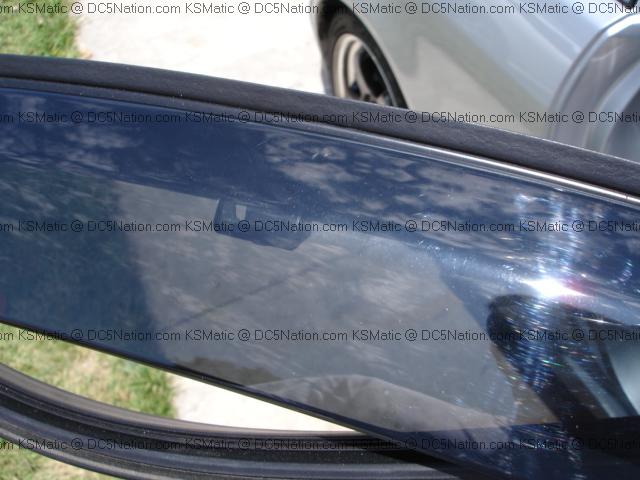 Last, 4th clip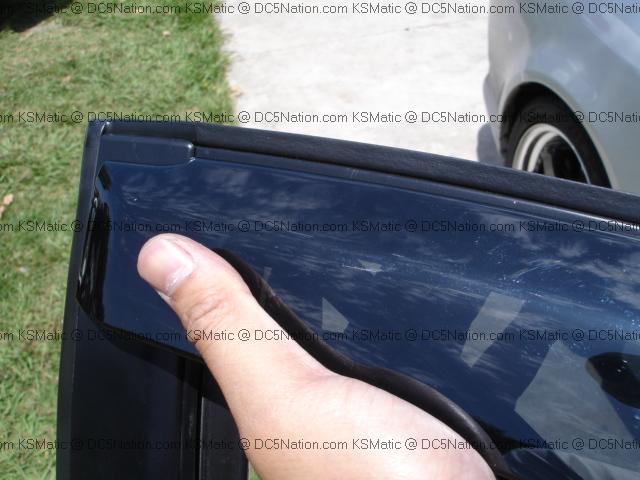 What it should look like underneath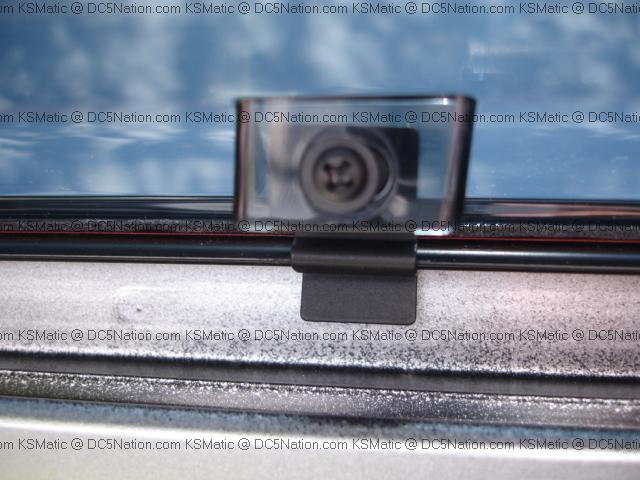 Step 6:
Now that everything fits in perfect, time to clean the area. Use the Alcohol Cleaning Pad provided in the JDM Visor and clean the area throughly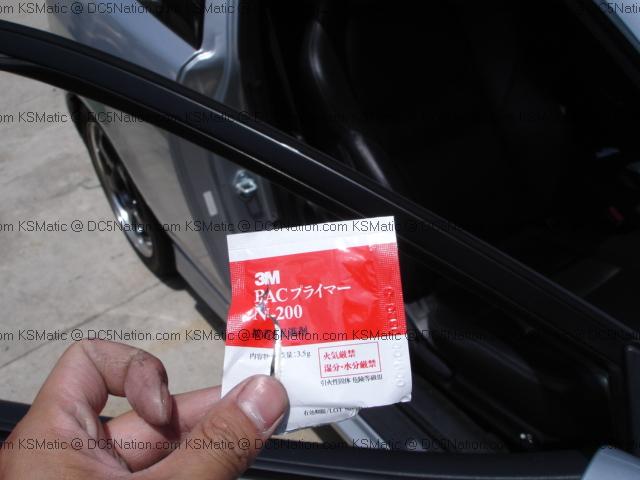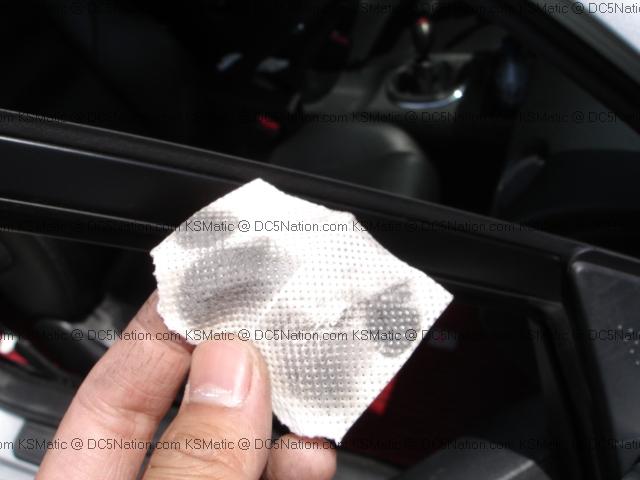 Step 7:
Time to remove the doublesided tape cover. Remove just the front.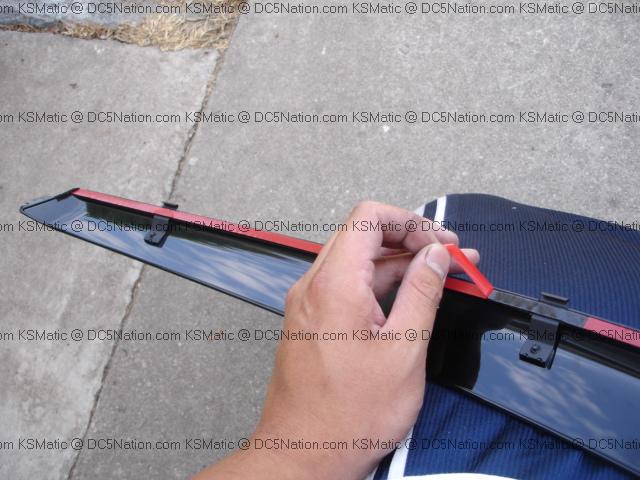 Do this to the back one.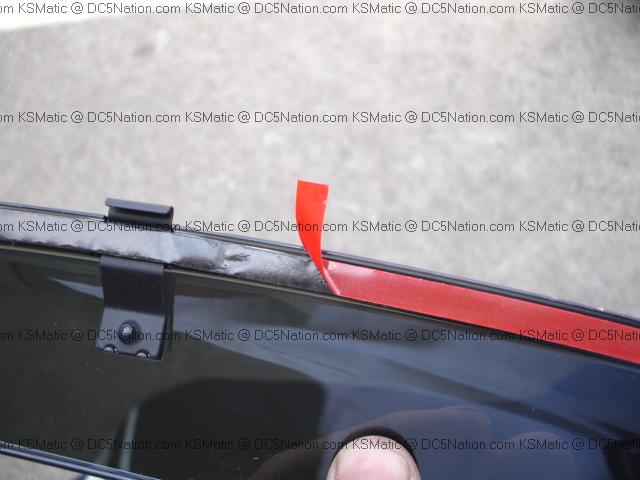 This is how it looks like when you install the JDM door visor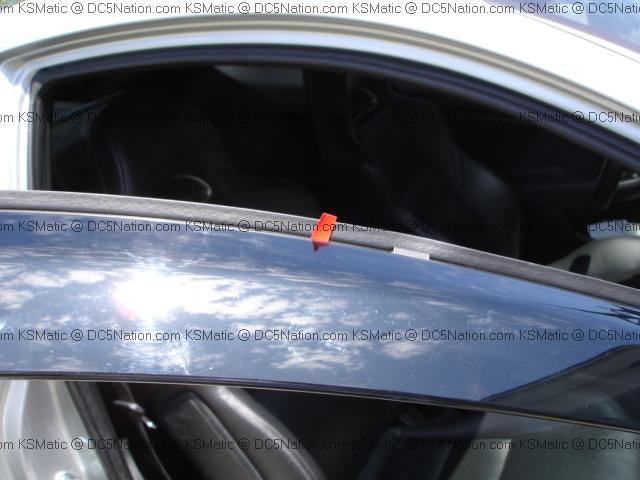 Once Everything is aligned and clipped on, remove the tape and push down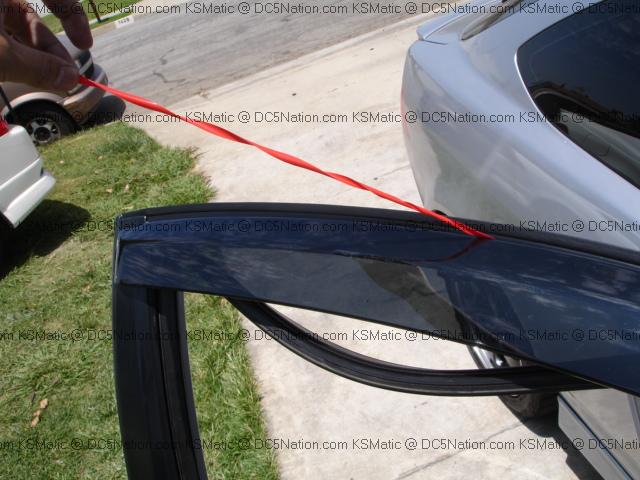 Dont forget the rear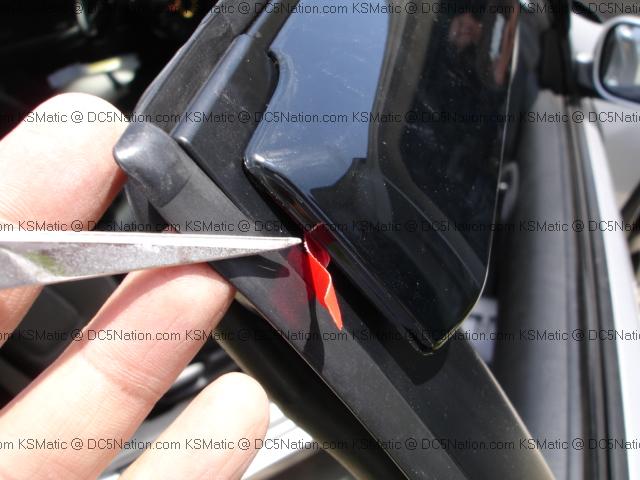 Finish Product