So I made a JDM shift boot cuz I was bored and tired of my shift knob and boot looking weird. I used a valve cover washer and a couple tools. It was pretty easy and took my like 15 min. The boot now rests in the perfect position and looks a lot cleaner. I didn't do this because I wanna claim I have a jdm shift boot. It just happened to look like it and it cost me almost nothing. Great DIY if you got the tools and a spare valve cover washer.
Materials needed:
1 valve cover washer ($5 at the dealer!)
1 drill
1 step drill bit
1 clamp
Super glue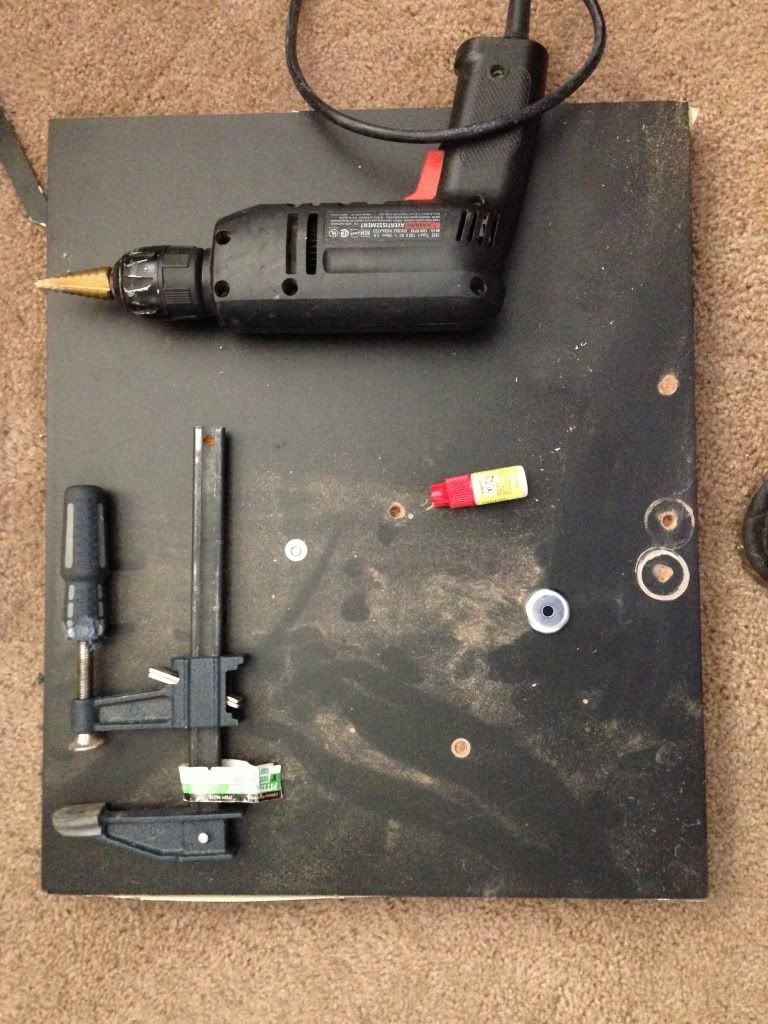 Step 1: remove dash piece and take off shifter.
Step 2: remove chrome/plastic piece off the boot.
Step 3: take the Valve cover washer, clamp and clamp the washer to a wooden board. Make sure the washer is facing up otherwise the drilled metal will look weird and you'll ruin it.
Step 4: using the step drill but, slowly drill into the center until it is just big enough to fit over the shifter. These are before and after pics. Not exactly sure on the size hole I just drilled it till
It fit.
Test fit. See how it goes right up to the point where it flares out more.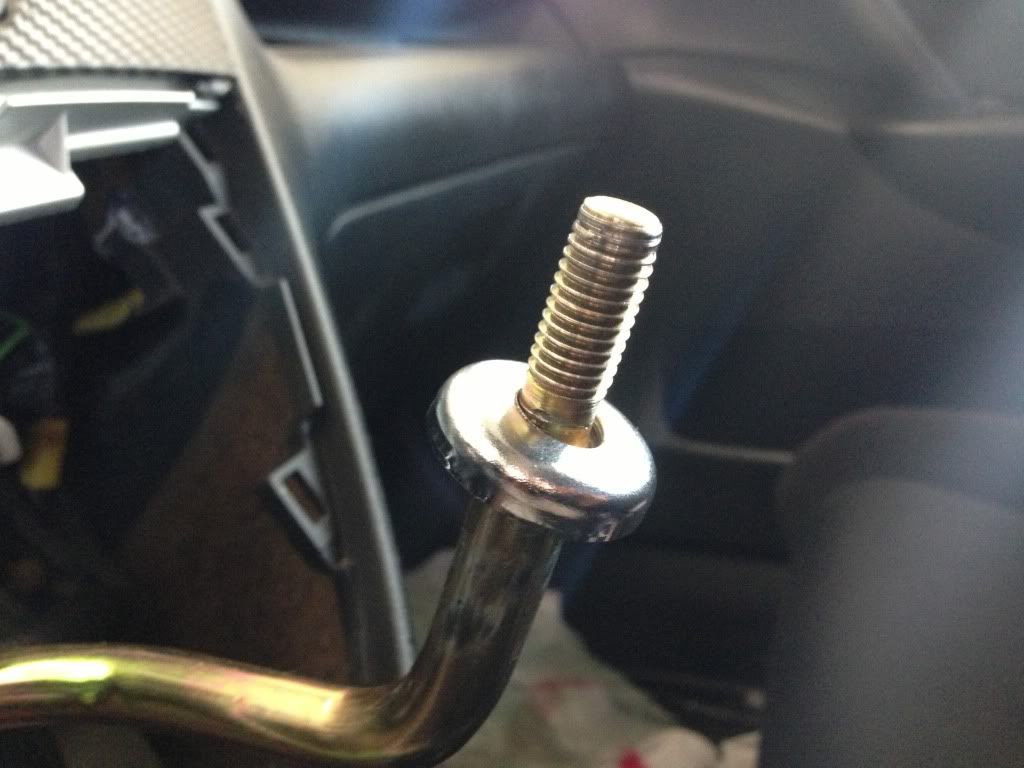 Step 5: take the super glue and apply a small amount to the rubber piece where the washer will go. Apply the washer and let dry. Make sure you put it on accurately and that it's lined up otherwise good luck getting it off.
Step 6: install everything back again and enjoy your homemade "JDM" shift boot.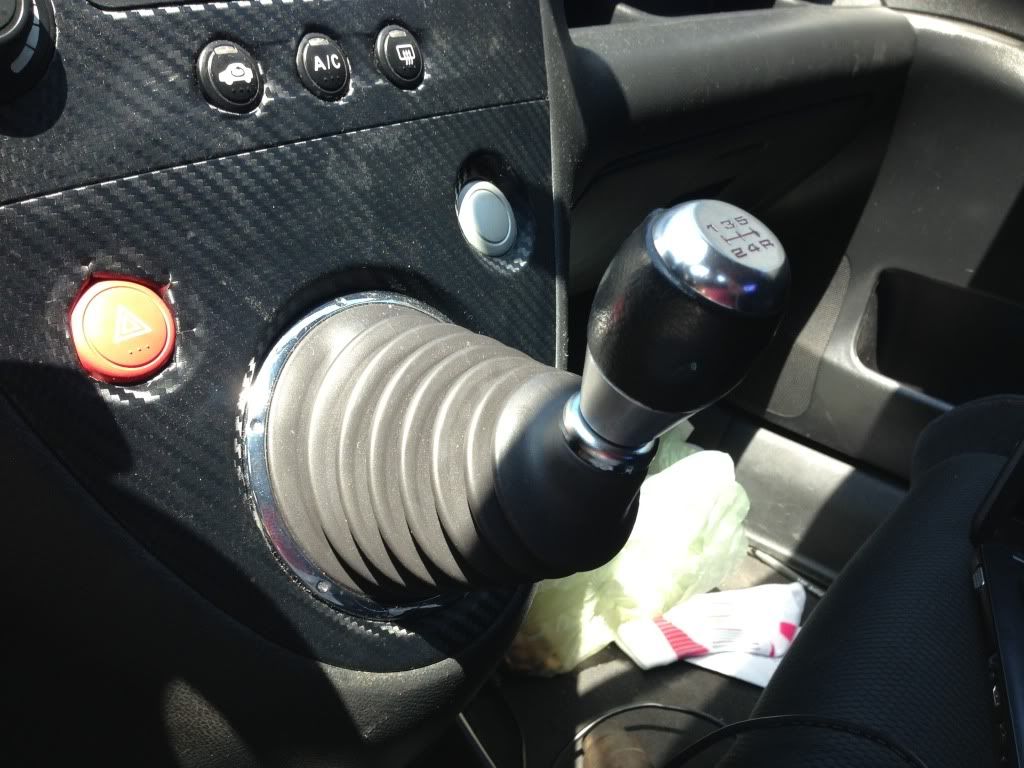 Lemme know what you guys think! Hope you guys enjoy it!
Disclaimer: not claiming to be a genuine jdm shift boot. Just a really easy and cheap solution and looks like it.