FS: Eibach and ClubRSX lowering springs NOW WITH PICS
EIBACH SPRINGS ARE SOLD TO 808_dC5
05-06 CRSX SPRINGS ARE SOLD TO 06_Type S
KONIS SOLD TO Mistamike17
That leaves:
- FRONT ONLY 02-04 NIB CRSX springs - $100
$100 for just the front 02-04 CRSX springs.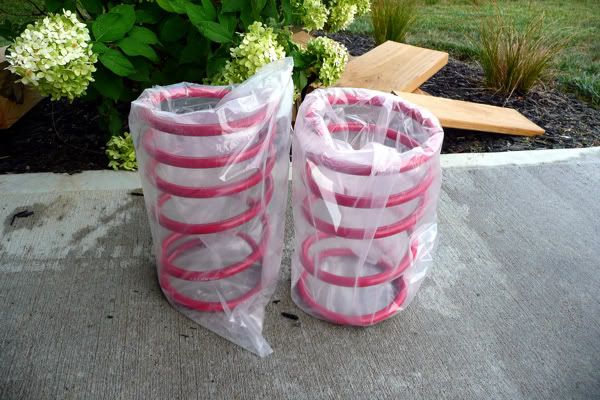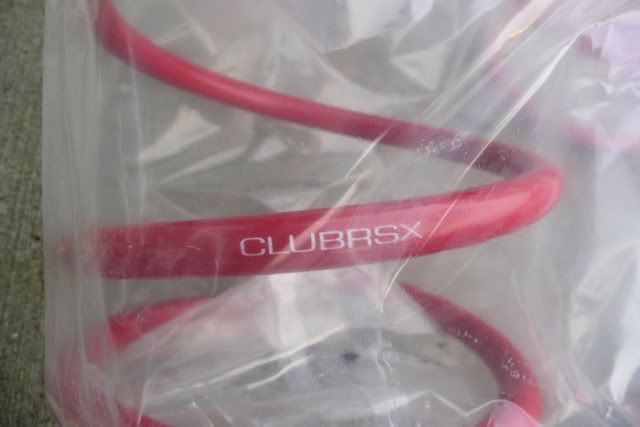 The springs are BRAND NEW and have NEVER been installed. You can pair them up with any rear spring that will provide a drop. Your ride quality mostly comes from the front of the car. These pair up great against OEM struts.
All prices are before paypal fees and shipping.