Hi everyone!
My name is Nallely, I live in Salt Lake City, UT. And I'm 21 Yrs old.
I bought my 03 ep3 in April 2011. I was a DA girl for a few yrs, had my car totaled, and decided to try something new.. so thats how i ends up w my ep3. so far i Love it!
Mods - (will add list soon)
here's some pictures...
My DA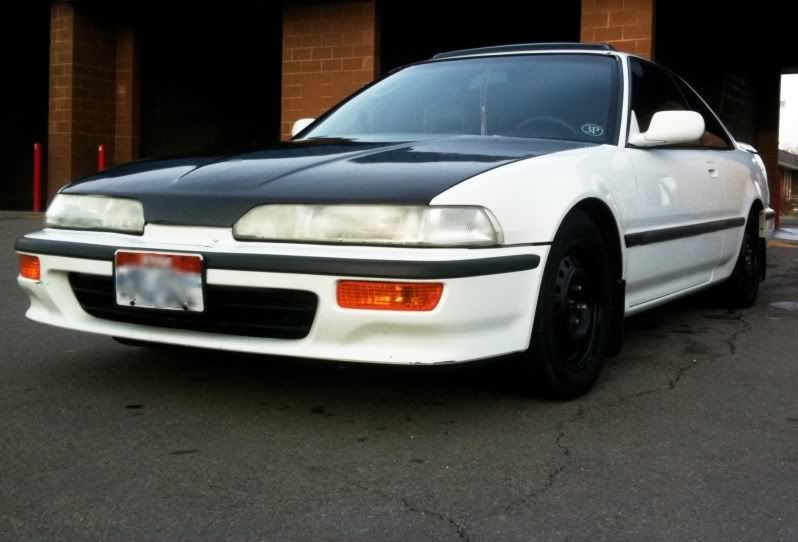 First picture i took.
First Mod i did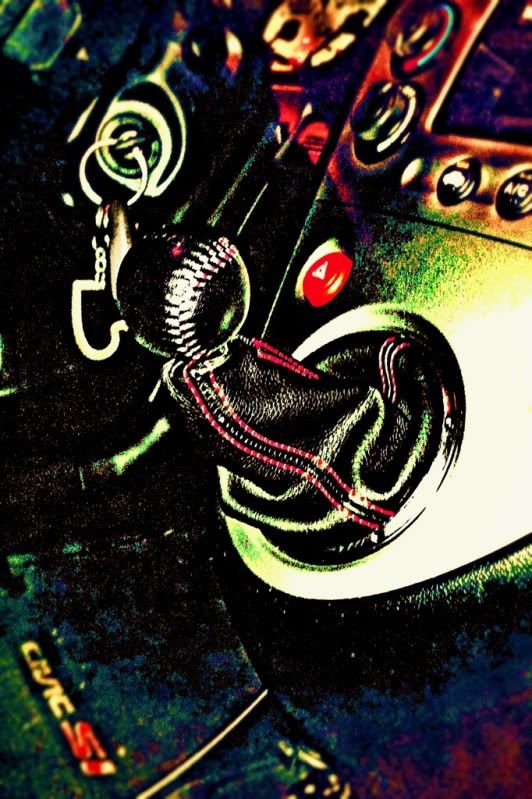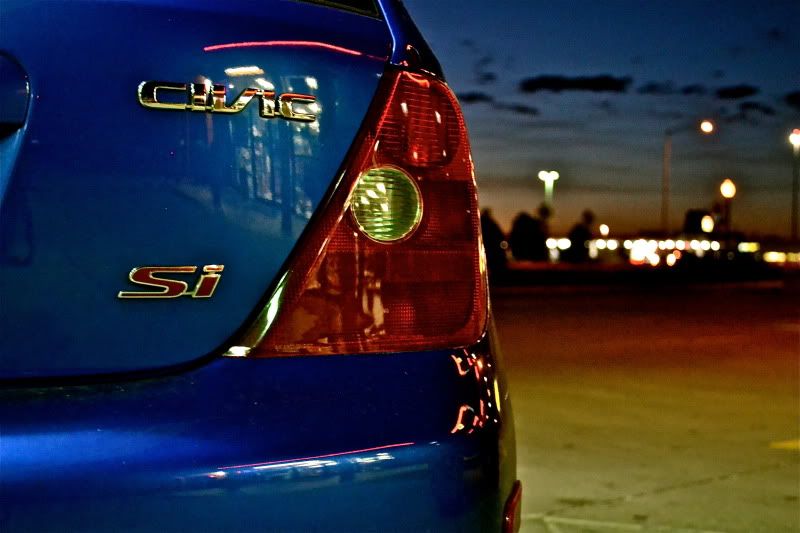 Today i got new wheels and put my cf hood