Thank you for viewing my showoff thread. I bought this 2006 RSX 5-speed in Tafeta white at a Subaru dealer with 19,700 miles in January 2008. The previous owner had lightly modded the car with I/H/E and lowering springs. All aftermarket parts were from reputable brands (Injen, DC Sports, HKS, Eibach). The thing that caught my eye most was how clean the car was.
At the dealership where I found the car.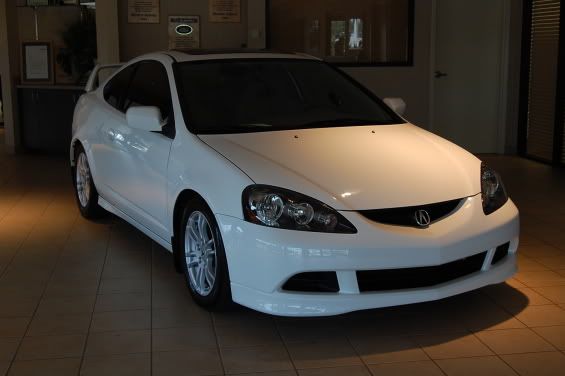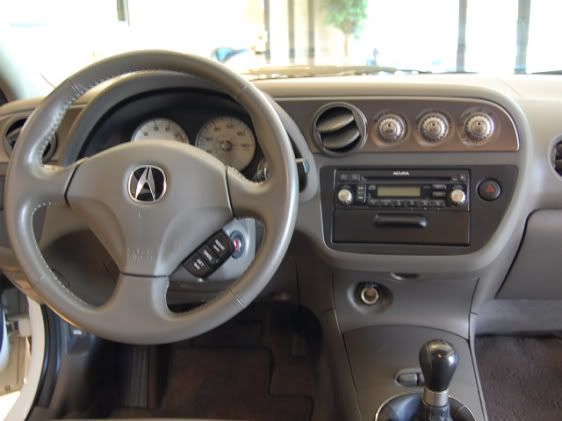 Needless to say, I purchased the car. While being very clean it had a few issues that needed to be worked out. The intake was improperly installed causing it to interfere with the shift linkage. There was no rear camber kit to correct the excessive camber caused by the springs. The HKS exhaust was doing what it does best: being off-center and burning the bumper. (seen here).
I solved all these issues with varying methods. The intake I took apart and reinstalled correctly. The exhaust I cut, repositioned the muffler and then made a custom pipe to weld in-between the two cut pieces. For the suspension I added a camber kit.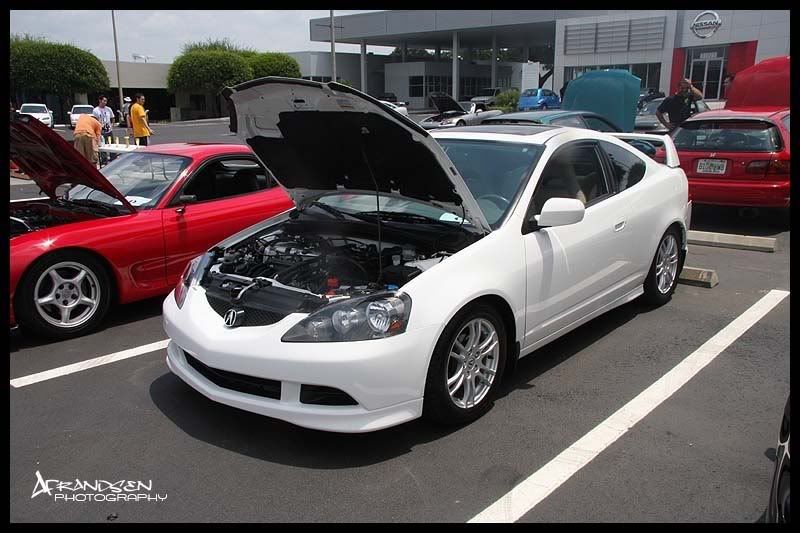 This is the way she looked for about a year until I decided it was time for a change. I ditched the springs and went with A-SPEC coilovers, invested in some good BFGoodrich G-Force tires and decided it was time to....well just have a look.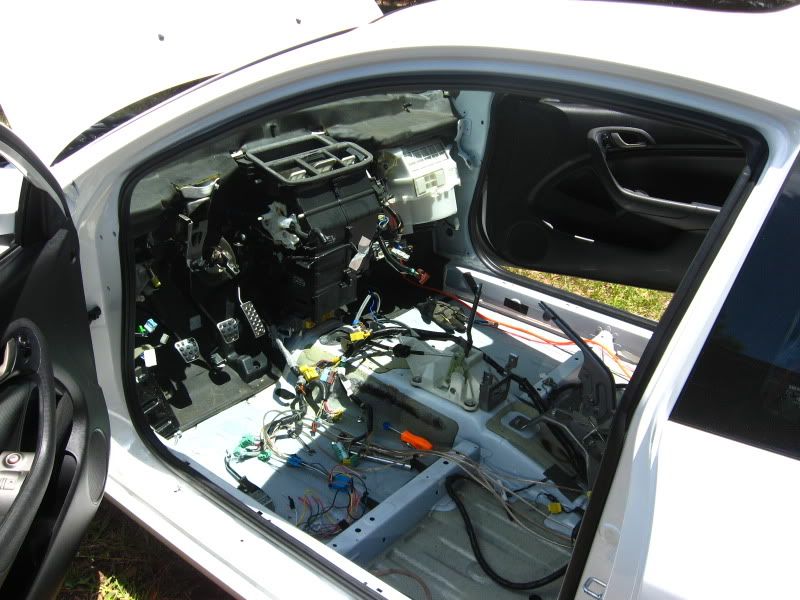 And now...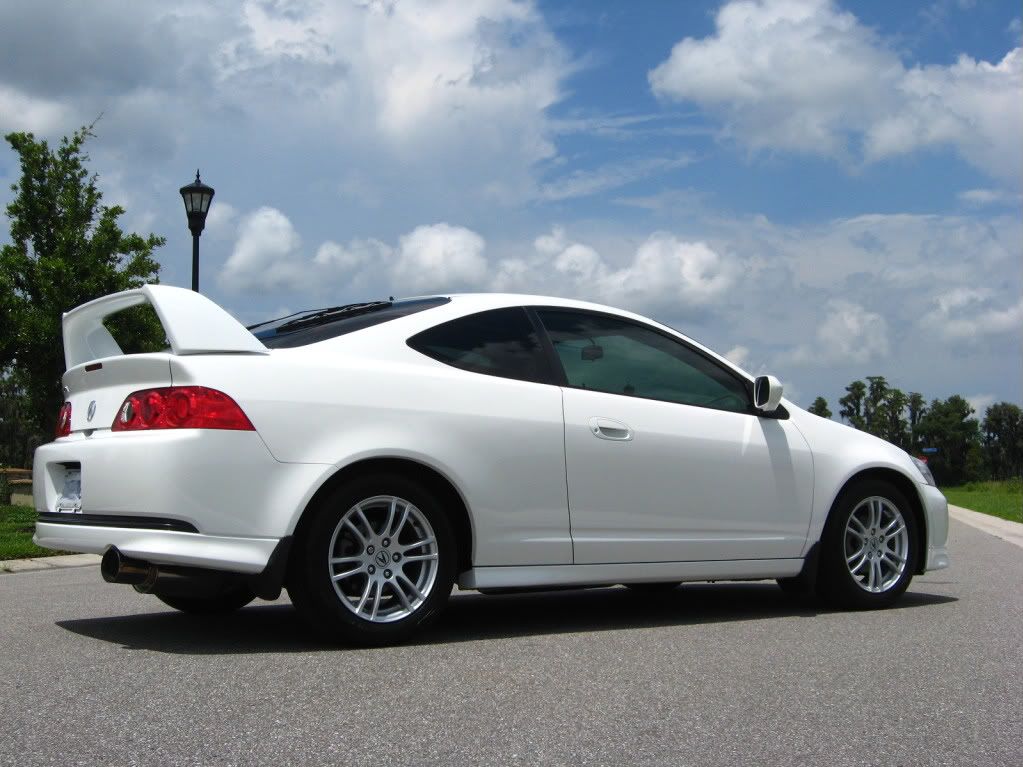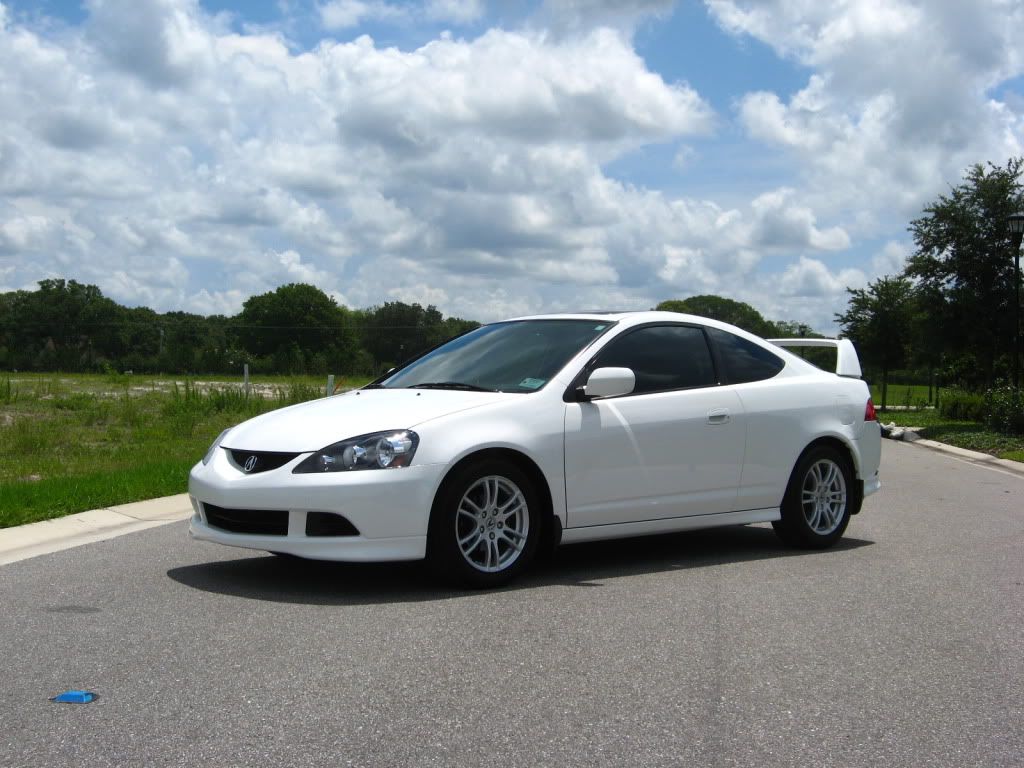 Valve covers: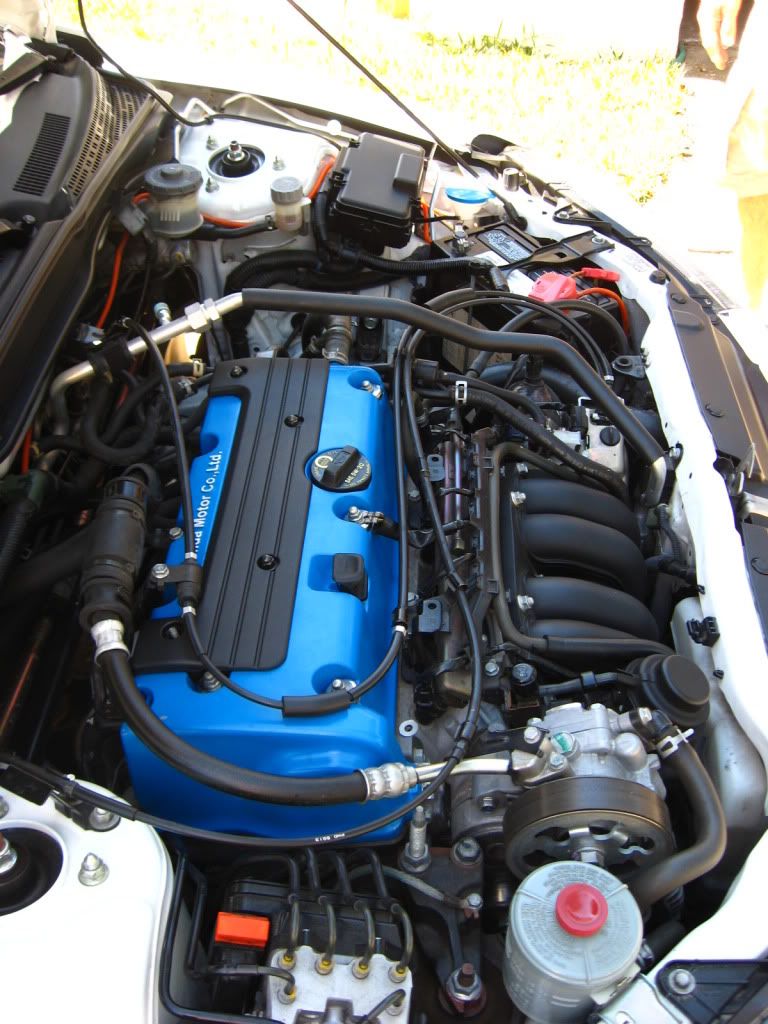 With tuck: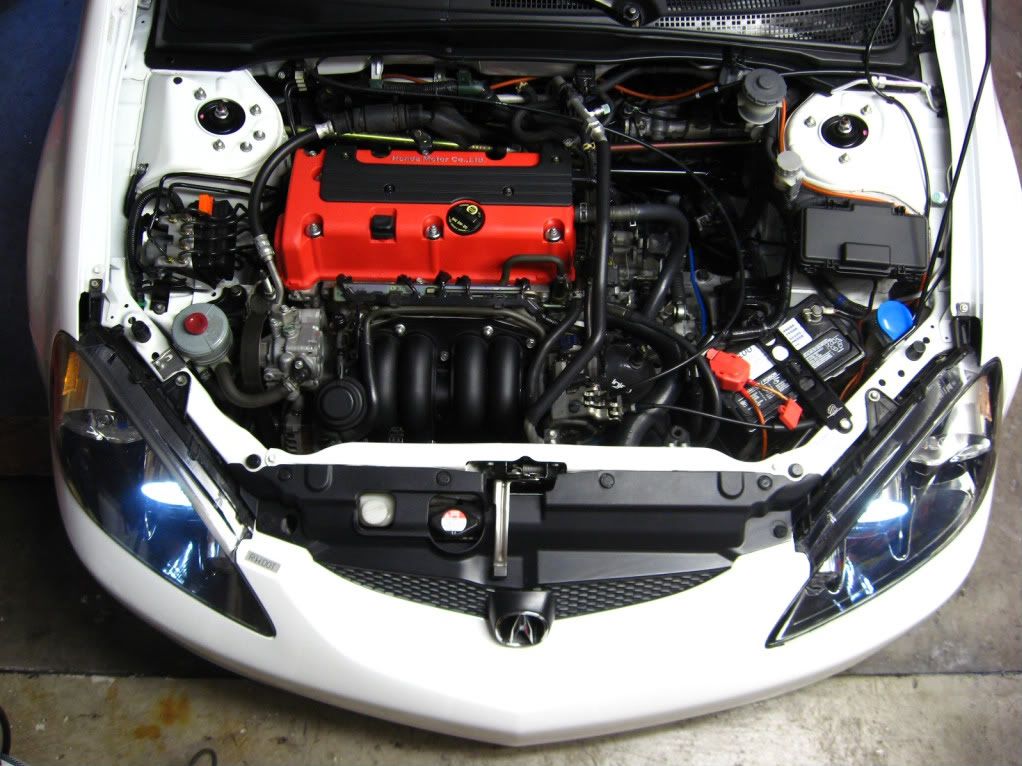 Night Shots: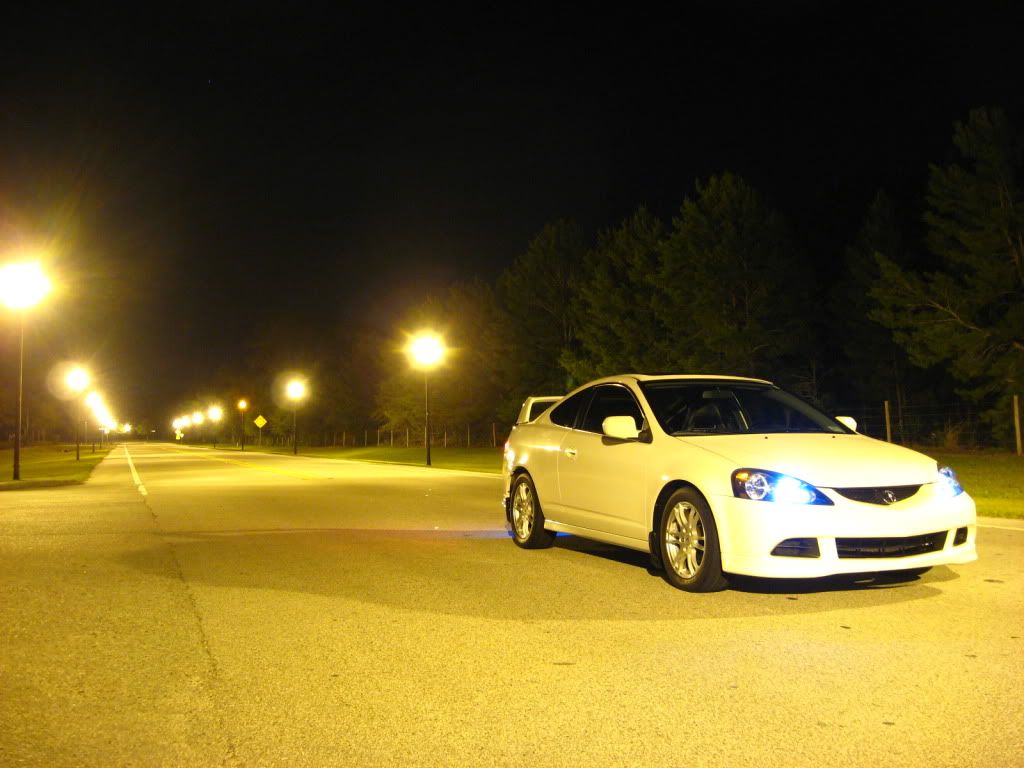 Many, many thanks to JD for all his help.