Gotta go ASAP!!!
I currently got four 02-04 Type S RIMS , I'm asking for $250 OBO. I had these custom painted the same color as my dc5 using the same number code as the paint, it looked real sleek. I had these for 75k miles so the thread is close to gone, so I can be reasonable. IM SELLING THESE FOR THE RIMS NOT TIRES. There is minor curb wear which is common. They've been in a storage complex so they've been out of the environmental elements also. NOTE: caps not included :
Text me if interested 773-354-3193
Pictures up soon. Going to go take some today.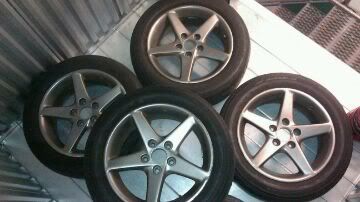 All four rims.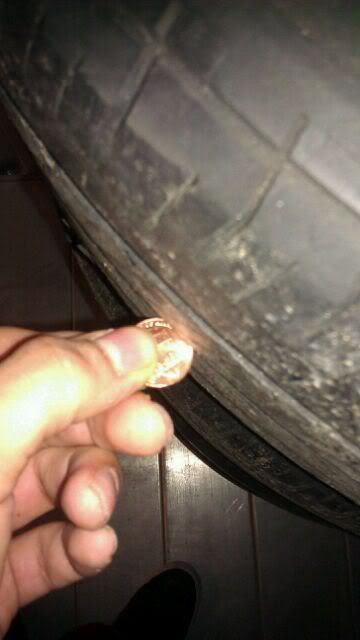 Thread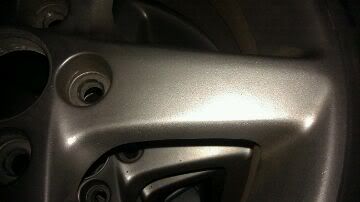 Custom Paint Desert Silver Metallic
Difference from alloy and the professionally painted rims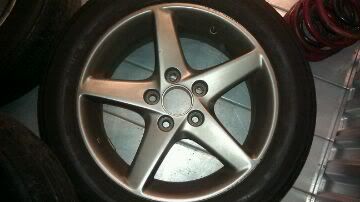 Individual pics of each rim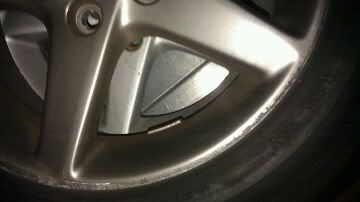 Worst curb damage on one of the wheel