Discussion Starter
•
#1
•
Gotta go ASAP!
I'm currently selling some 02-04 Type S rims. I had these professionally painted DSM exact honda paint code. The same color as my DC5, looked real sleek. I had these for 70k miles so the thread is pretty much gone, IM SELLING THESE FOR THE RIMS NOT TIRES. Im asking for $250, but I'm reasonable. There is minor curb damage but that's common. Ive had these in a storage complex so they've been out if the environmental elements. Note: caps not included:
Interested text me 773-354-3193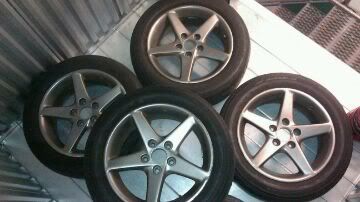 All four rims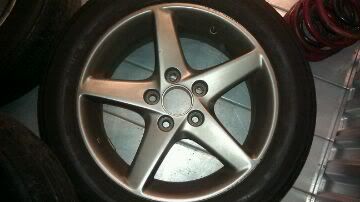 Individual pics of each rim.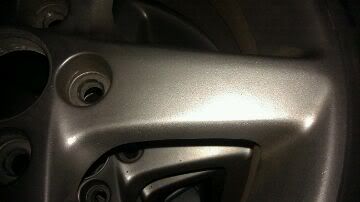 Desert Silver Metallic
Difference from alloy rim and DSM painted rim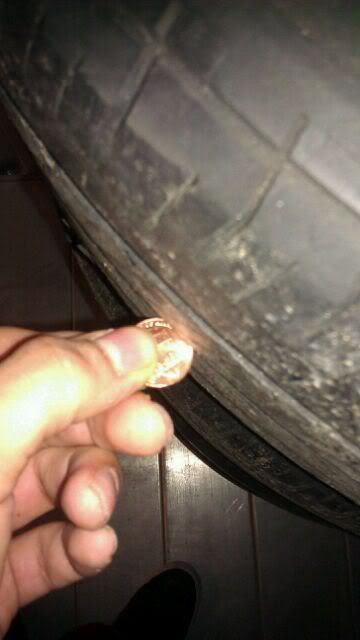 Thread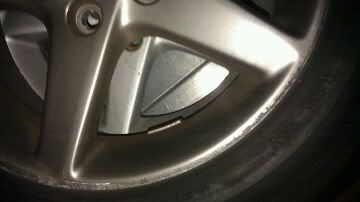 Worst curb damage on just one wheel