Discussion Starter
•
#1
•
Just a few random things I had in the garage for sale to clean up some space. May be adding a few other things here and there.
Greddy DP - Heat wrapped and painted black with high heat paint. Little dirty in the picture -
$70 + Shipping
(I should have other parts to a Greddy turbo kit laying around let me know if you need anything more specific.)
Autometer A-Pillar triple gauge pod. Never used. -
$40 + Shipping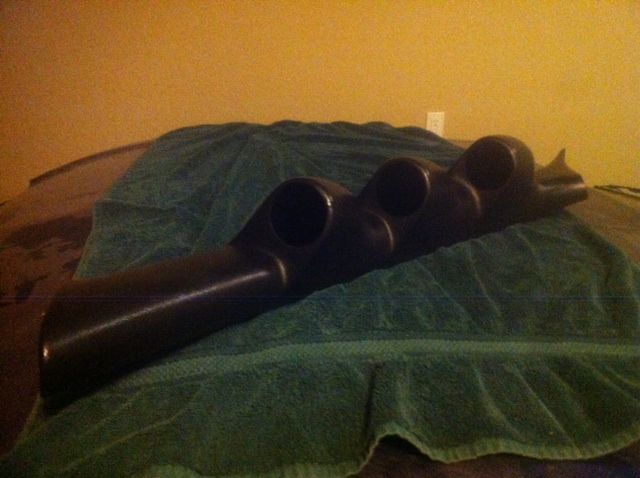 Autometer A-Pilar dual guage pod. Has been modified to fit larger than 52mm gauges (Greddy gauges) and has a screw hole in it from being mounted. -
$15 + shipping
OEM Catalytic Converter pipe that has been modified. Cat has been replaced with a stainless steel resonator. -
$75 + Shipping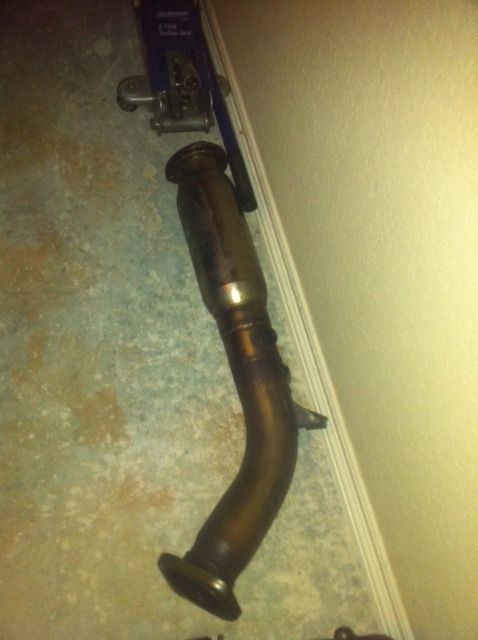 I also have a full p/s system I have removed. Includes the pump and all the lines. If you are interested in it I will PM you pics. -
$150 + Shipping
I accept paypal and ship next day generally
.