·
Now rollin' 6MT GDurtay5
Got this from a raffle @ the gym. Used it for a week but decided it wasn't worth my time considering I have an iPhone.
Still has PERFECT battery life. I still have the box as well.
Comes with BRAND NEW headphones, I've never used them. I used the ones from my iPhone, charging dock, and shuffle.
Considering it is used and they're I believe, 75 in the store?
I'll sell for 40 shipped.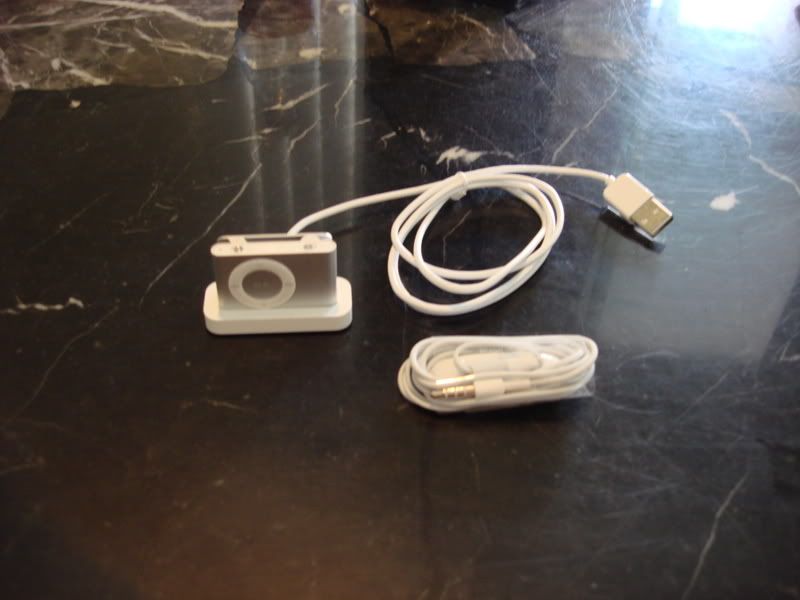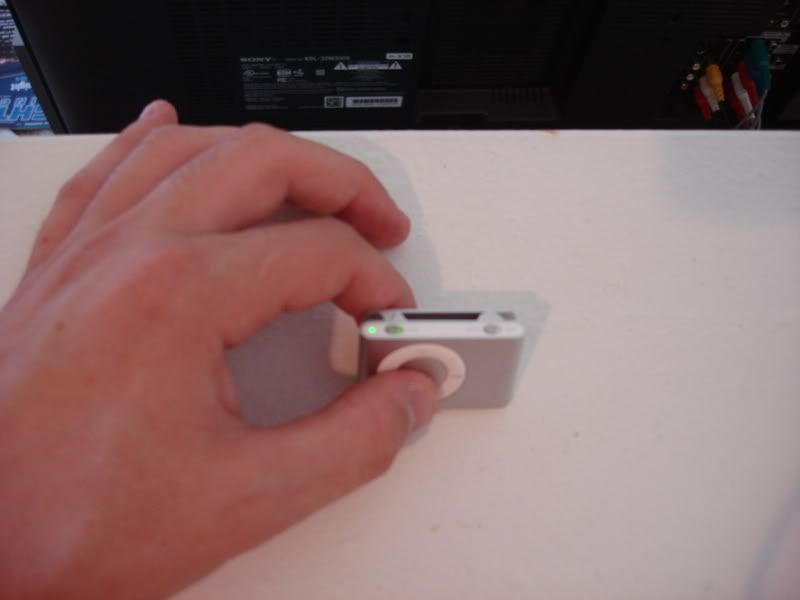 Shuffle is 1G.